Drive engagement with customised
promotions and competitions
Design a custom loyalty program for your business to retain and delight your customer base. Choose a points-based system, offer incentives, or run competitions - all while measuring the results in real-time.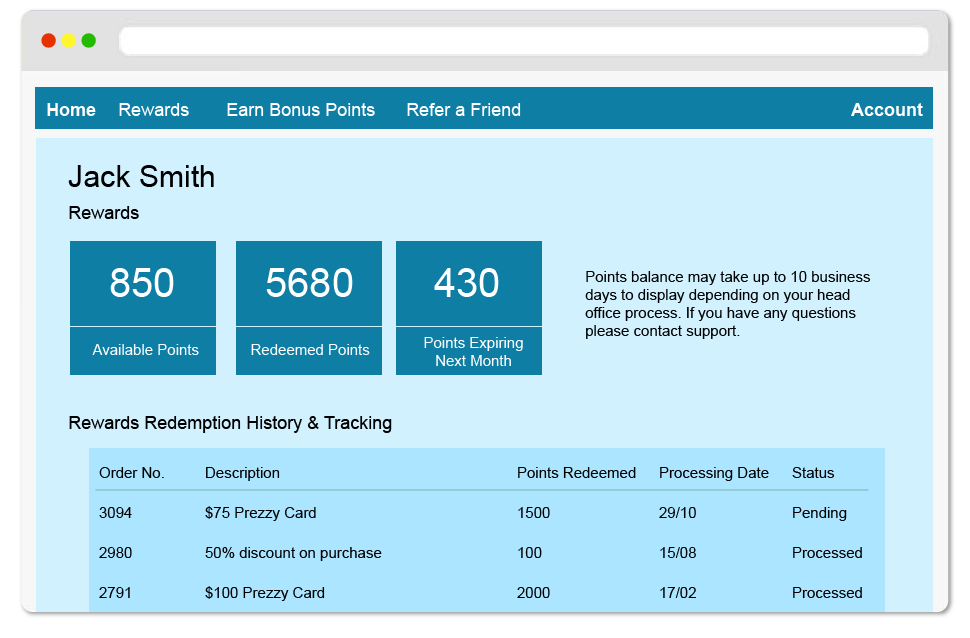 Loyalty programs
Loyalty programs are a great way to foster authentic connections, encourage repeat purchasing, influence sales channels and reinforce your brand. TouchpointMX gives you a myriad of loyalty features, from earning and spending points, purchase incentives, personalised offers and more.
TouchpointMX puts you in the driver's seat, with intuitive reward & engagement programs, advanced admin & reporting, robust multi-loyalty programs and loyalty fraud detection.
Competitions
TouchpointMX not only hosts competitions and promotions, it also allows entry administration management, transactions, conversion tracking and data randomisation for prize draw management.
As an experienced and customisable enterprise solution, TouchpointMX is built to handle thousands of web interactions in a small time period and process large volumes of entries, notifications and interactions securely and reliably.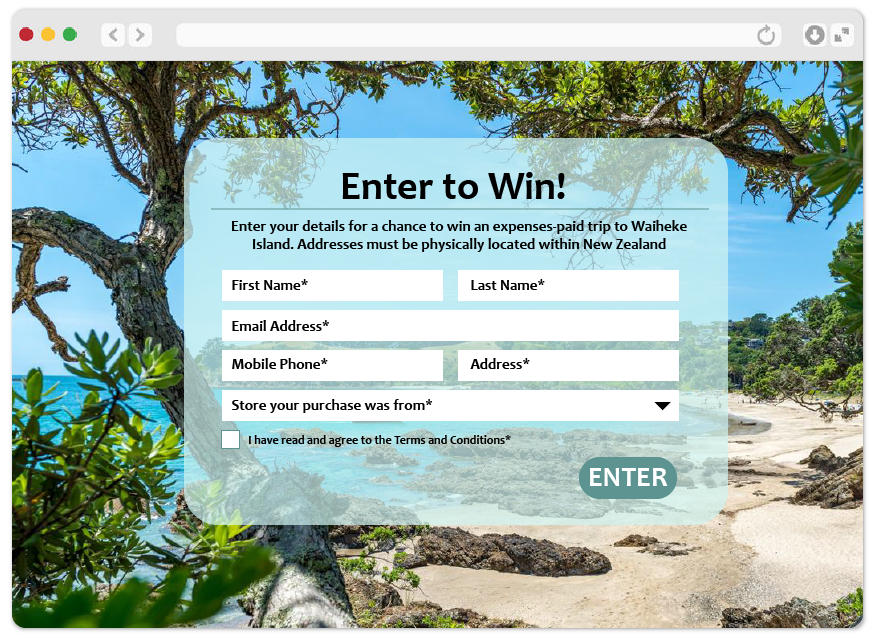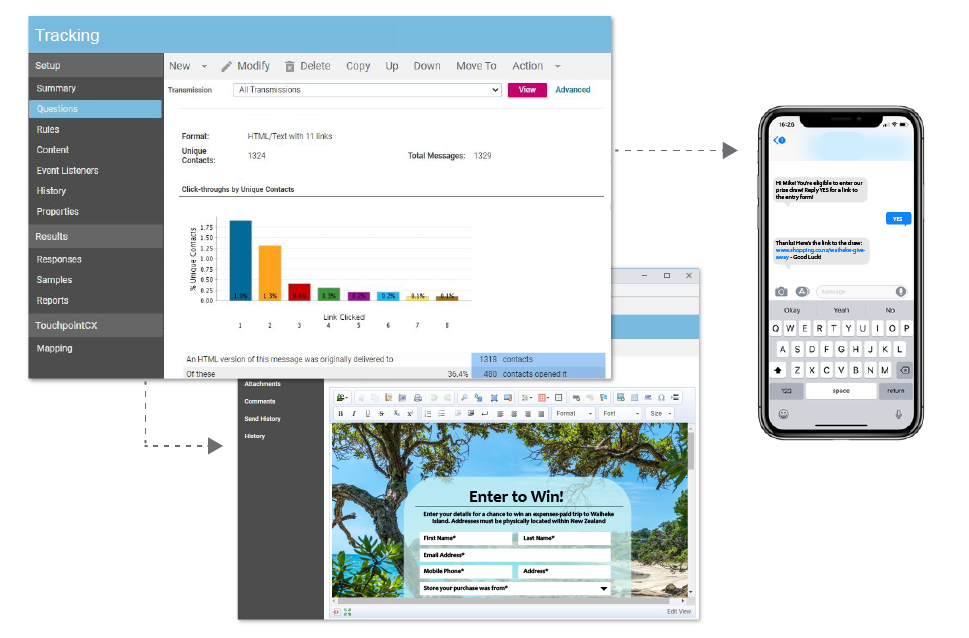 Entry prize draw management
The entry management features built in to TouchpointMX not only make administration easy but protect your organisation and your brand. TouchpointMX can manage single and multiple entries, automatically authenticate entries and it automatically applies anti-fraud logic.
To support insurance and audit requirements, TouchpointMX will give you the comprehensive reporting you need alongside randomised prize draw selection in accordance with legislative requirements in Australia and New Zealand.
Redemption tracking and unique codes
Whether your promotion is online or designed for in-store redemption, chances are that you want to track conversion. TouchpointMX will generate and manage truly random alphanumeric promotional codes and tokens as you need them without risk of duplication. It also offers a feature to allow your customers the flexibility to transact using loyalty credit, credit card or a mixture of both.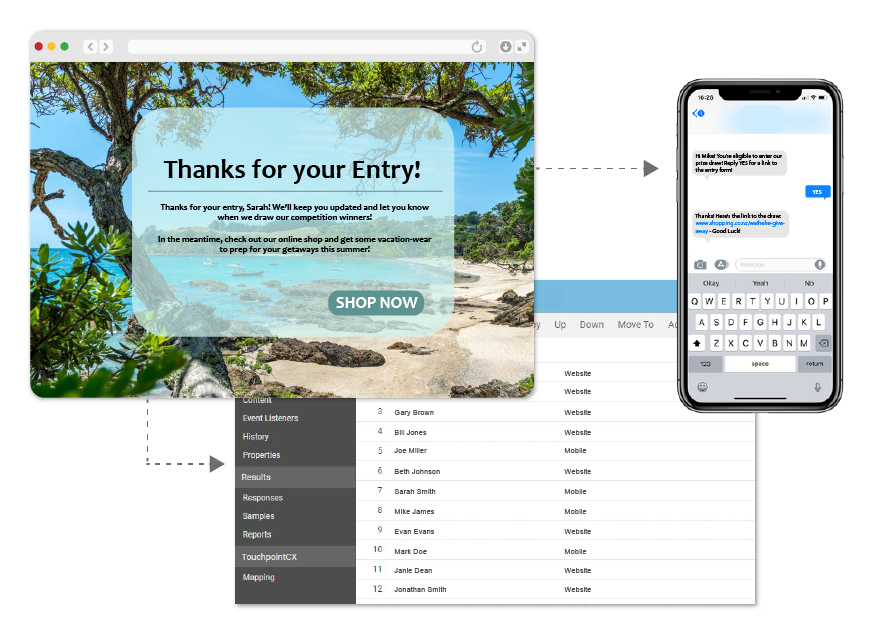 Contact Us
Give us some details about your business or what you're looking for and we'll tailor a custom digital marketing solution that meets your needs.