Professional email templates and database segmentation for remarketing, loyalty and more
Choose from hundreds of email templates or create your own with the TouchpointMX editor, report on campaigns in real time, and segment your email campaigns to target relevent audiences and drive conversions.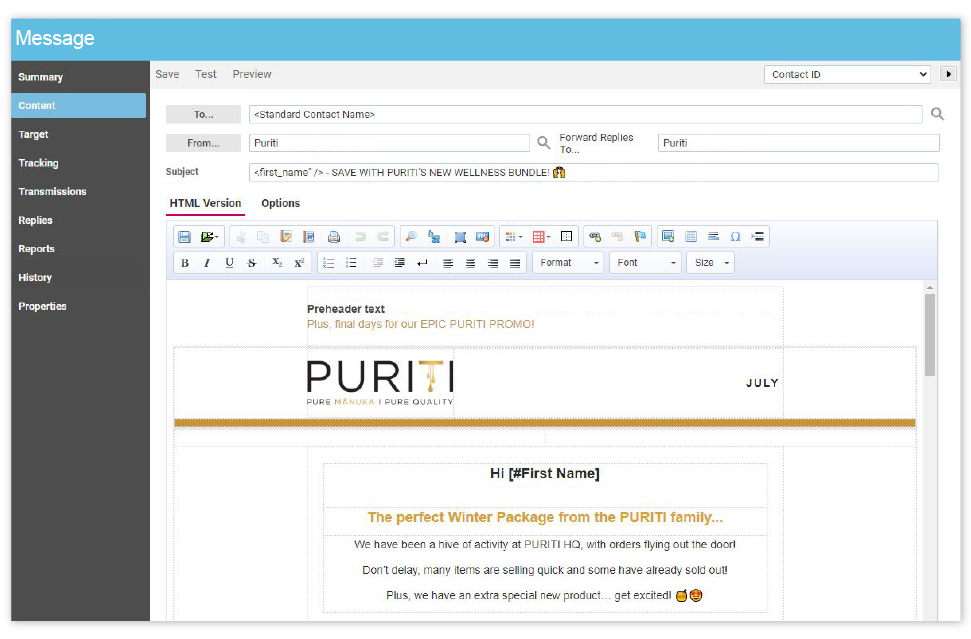 Custom templates
TouchpointMX stores your branding, design and frequently used content in one place to ensure all facets of your digital marketing are cohesive with the added benefit of allowing dynamic, recipient-specific content to be included in your emails.

Using a WYSIWYG website editor, the platform is familiar in layout and functionality to many word processing editors. Create beautiful emails and webpages with no HTML experience required.
Customer triggered mails
TouchpointMX has the ability to execute multi-level triggered messages activated by the way customers interact and engage with your campaigns and digital marketing. Rules can be set up to be as simple or as sophisticated as you need via an easy to use tracking dashboard. Customise the journey your customer takes with you by automatically programming what message to send, via which platform and when.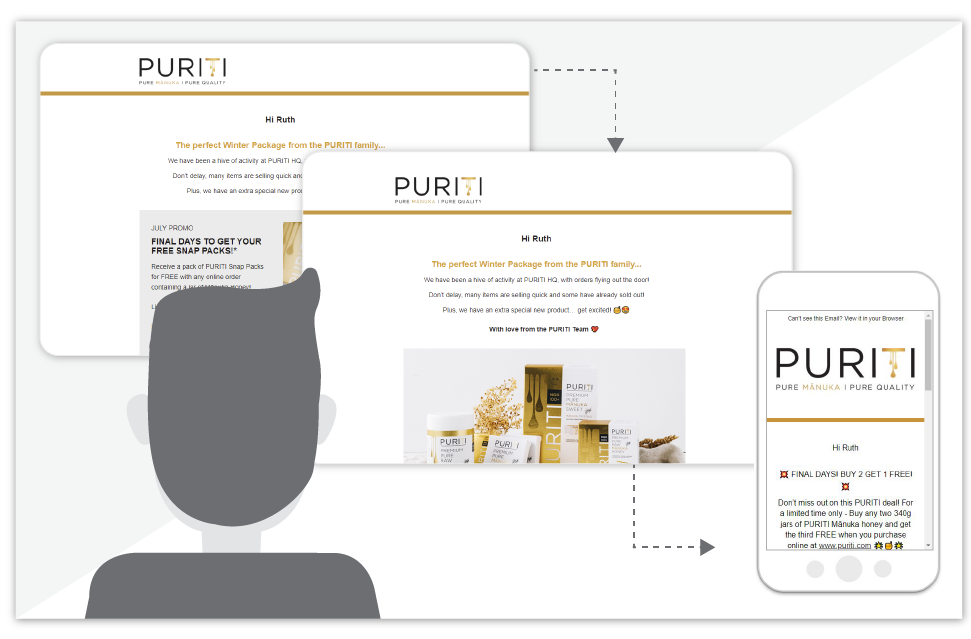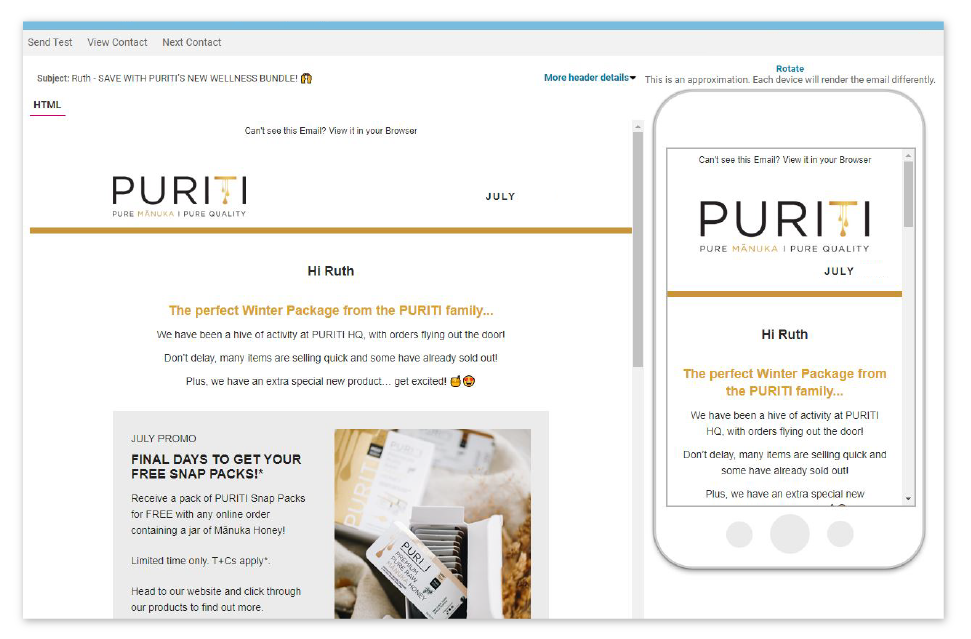 Mobile optimisation
A vast majority of customer communications are now viewed on a mobile phone or tablet.
TouchpointMX allows you to preview what your campaigns will look like on desktop and mobile, giving you the opportunity to refine and optimise your messages to ensure your content works across all devices.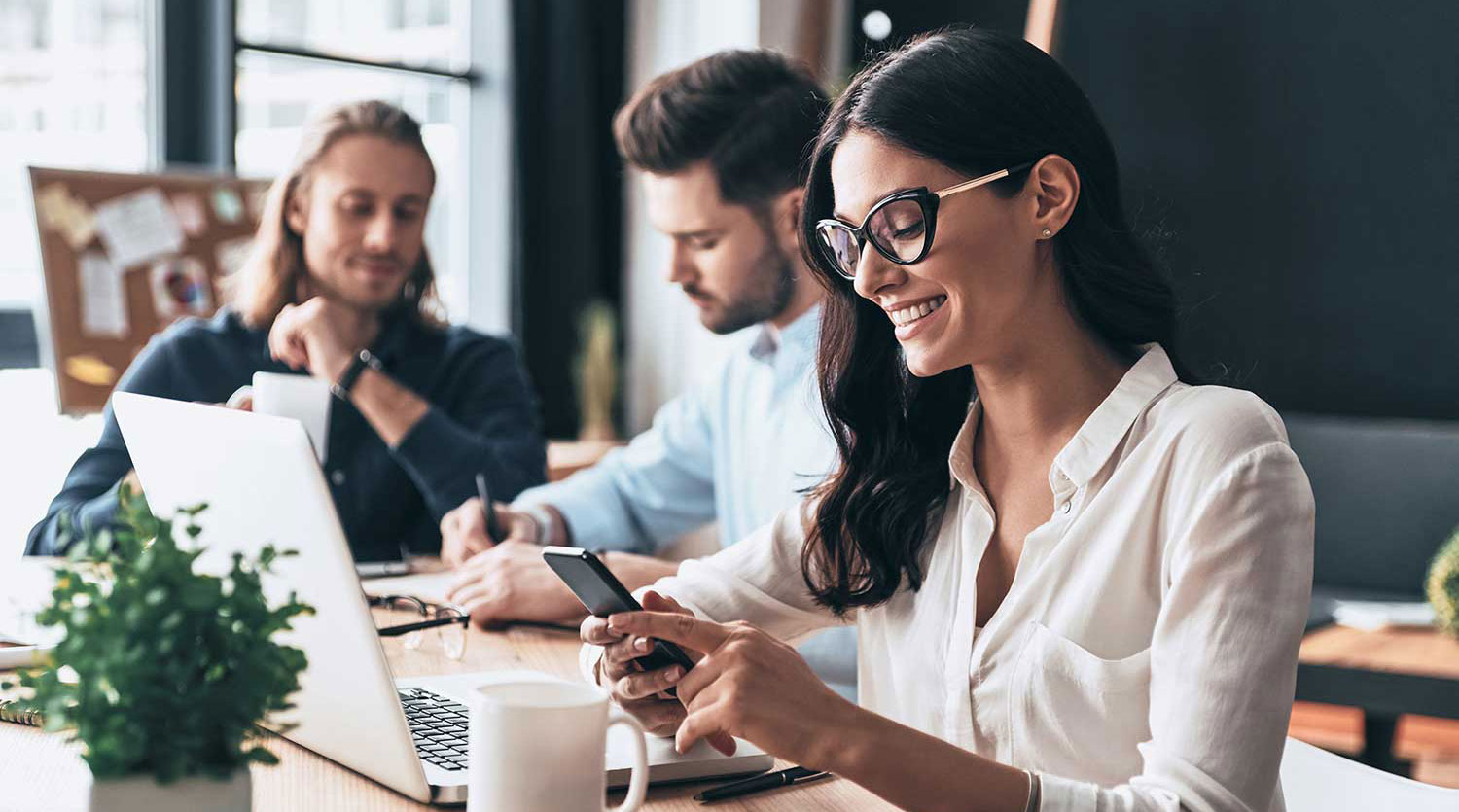 TouchpointMX Blog
Marketing Automation Survey Results 2020
A few months ago, we sent out a survey to ask what your favourite marketing automation tools were, along with your favourite features. Here are the results, and a look at why staying in touch with your customers is more important than ever.
Contact Us
Give us some details about your business or what you're looking for and we'll tailor a custom digital marketing solution that meets your needs.