Certified Klaviyo partners to amplify your messages and scale your customer relationships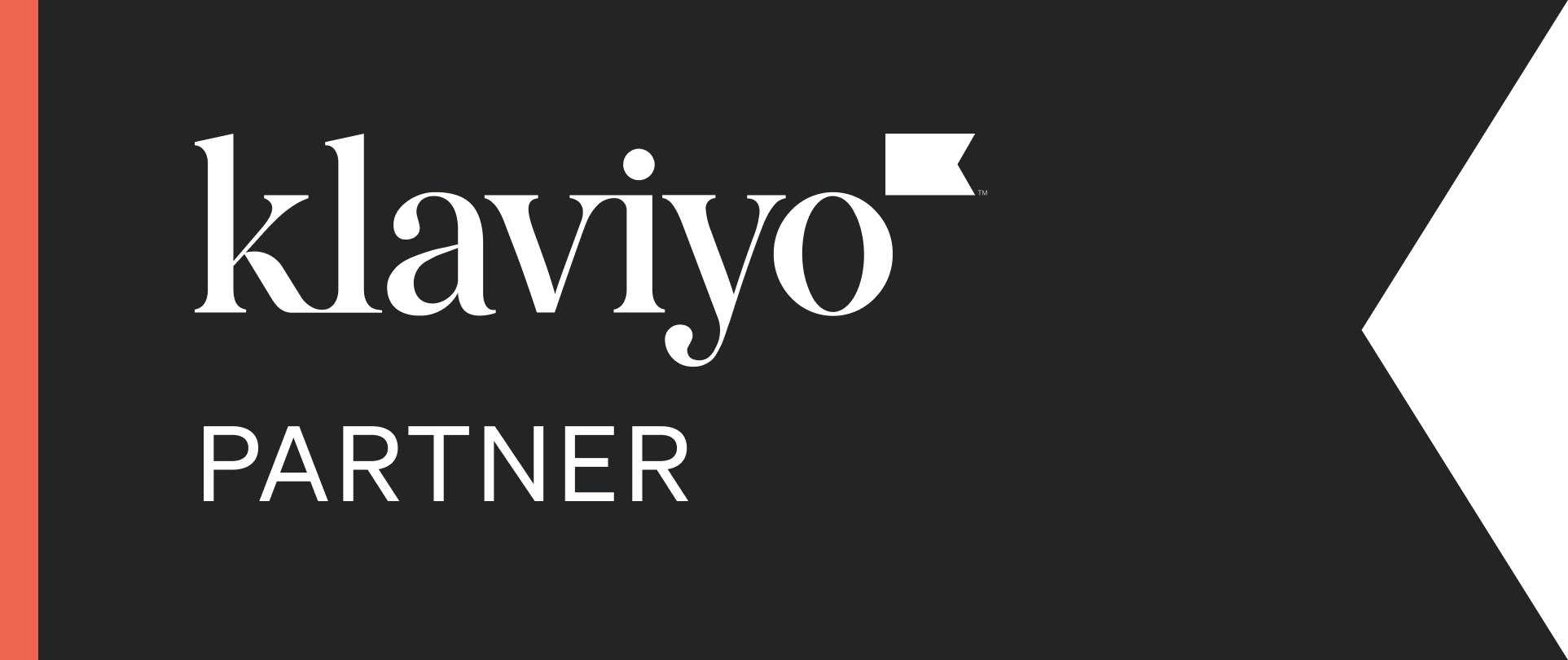 Our comprehensive, results-driven approach is where performance meets results.
As certified Klaviyo partners we go beyond what in-house teams are capable of. Utilising a unique blend of strategy, testing, deployment, and creativity we help brands scale their email marketing engagements and revenue.
Send your customers the only marketing emails they will want to read!
Every day your customers are inundated with marketing emails - all vying for their attention.
Where do most of them go?
The abyss of "unreads", trash, or spam. It doesn't have to be that way for yours.
On average, Klaviyo's multi-channel platform drives 30% of total online revenue for customers (i.e. owned revenue)
Customers who combine email and SMS see on average 122x ROI