Managed Services – Outsource your digital marketing & reporting
Whether you're onboarding your first marketing automation platform or looking for an alternative to FTEs, we cover all stages of the customer journey from digital marketing strategy and implementation to customer feedback analysis.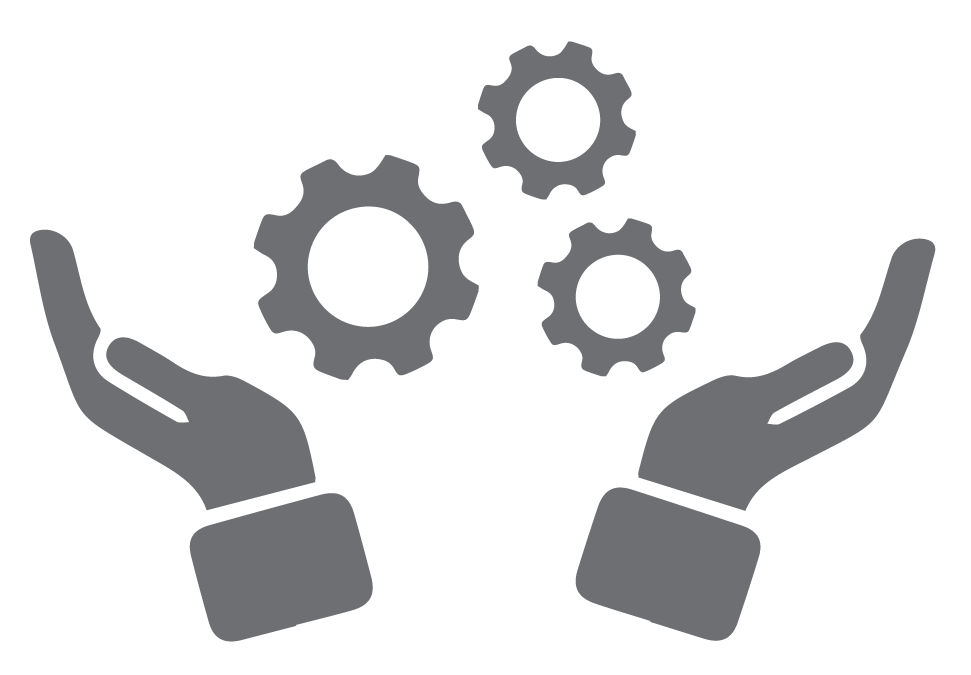 You're in safe hands
Managing a rapidly changing trading environment, resource constraints and business restructures can be stressful and time consuming. Let us take care of all [or certain aspects] of your digital marketing and text feedback analysis. With a huge range of skills from project managers, designers, analysts to developers – we can ensure all your needs are met, whether it be long or short term.
Learn more about how managed services by Touchpoint can help you.
Outsourcing as much or as little as needed
Our flexible managed services puts you in control. We can take care of content creation and execution, project management, help with technical support, or analyse your hard to read text data and more with already established marketing and analysis platforms, or set you up from scratch using one of ours if you prefer.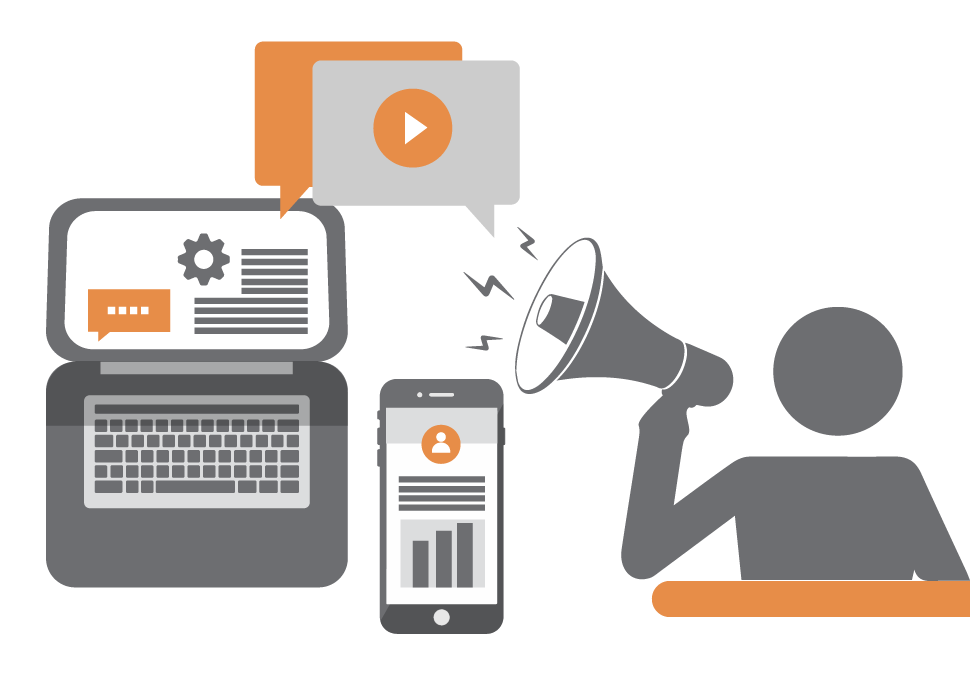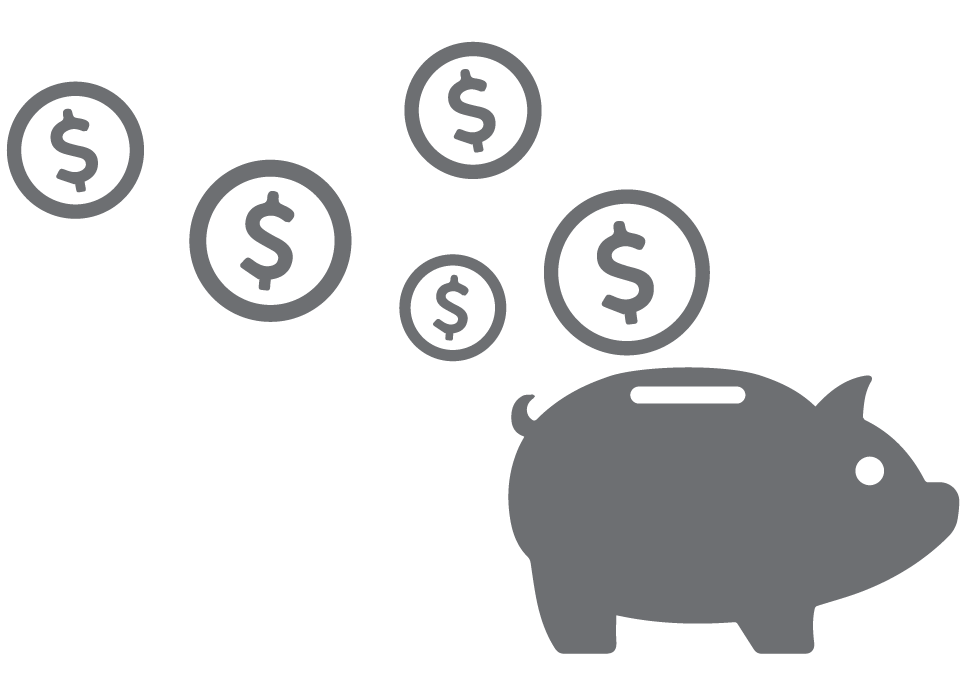 We Get it?
We're not your big traditional marketing agency, we're all about keeping it local, reducing costs, maximising reach and return with your marketing and support budget and resource constraints. Our service is designed to be an in-house extension to your team.
Used by leading customer centric organisations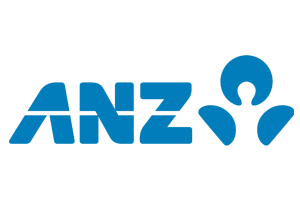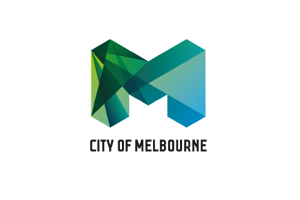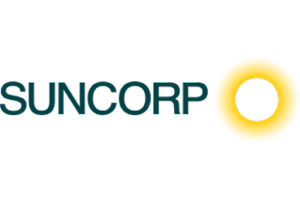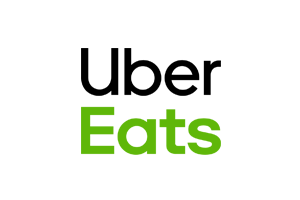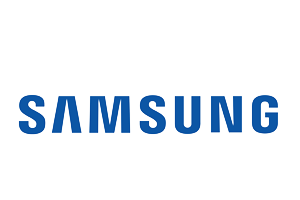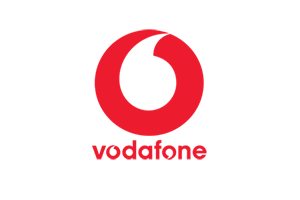 Contact Us
Fill out your details in our contact form and we'll help answer your questions!