Lead Your Business With Data Driven Technology
Touchpoint Group goes beyond the data, to drive measurable customer engagement satisfaction & strategic business direction. Our complete suite of innovative tools - Touchpoint Ipiphany, TouchpointMX, and TouchpointCX, offer organisations of any size the ability to uncover actionable insights in hard-to-analyse unstructured data, the power to create meaningful, personalised digital communications with customers at scale, and the tools to case-manage customer feedback to prioritise VoC actions.
We understand the importance of the customer-first mindset, and we've spent the last 20 years developing technologies that help make that focus practical for organisations of all sizes - from the first email segmentation platform in New Zealand, to a cutting-edge AI customer analytics tool that uncovers insights from text data around the world in a matter of minutes. We pride ourselves on our commmitment to the security and protection of customer and business data: we are ISO 27001 certified so businesses know their data is captured correctly and stored securely and safely.
Put your customers & stakeholders at the forefront of your business from your first interaction all the way through to your last.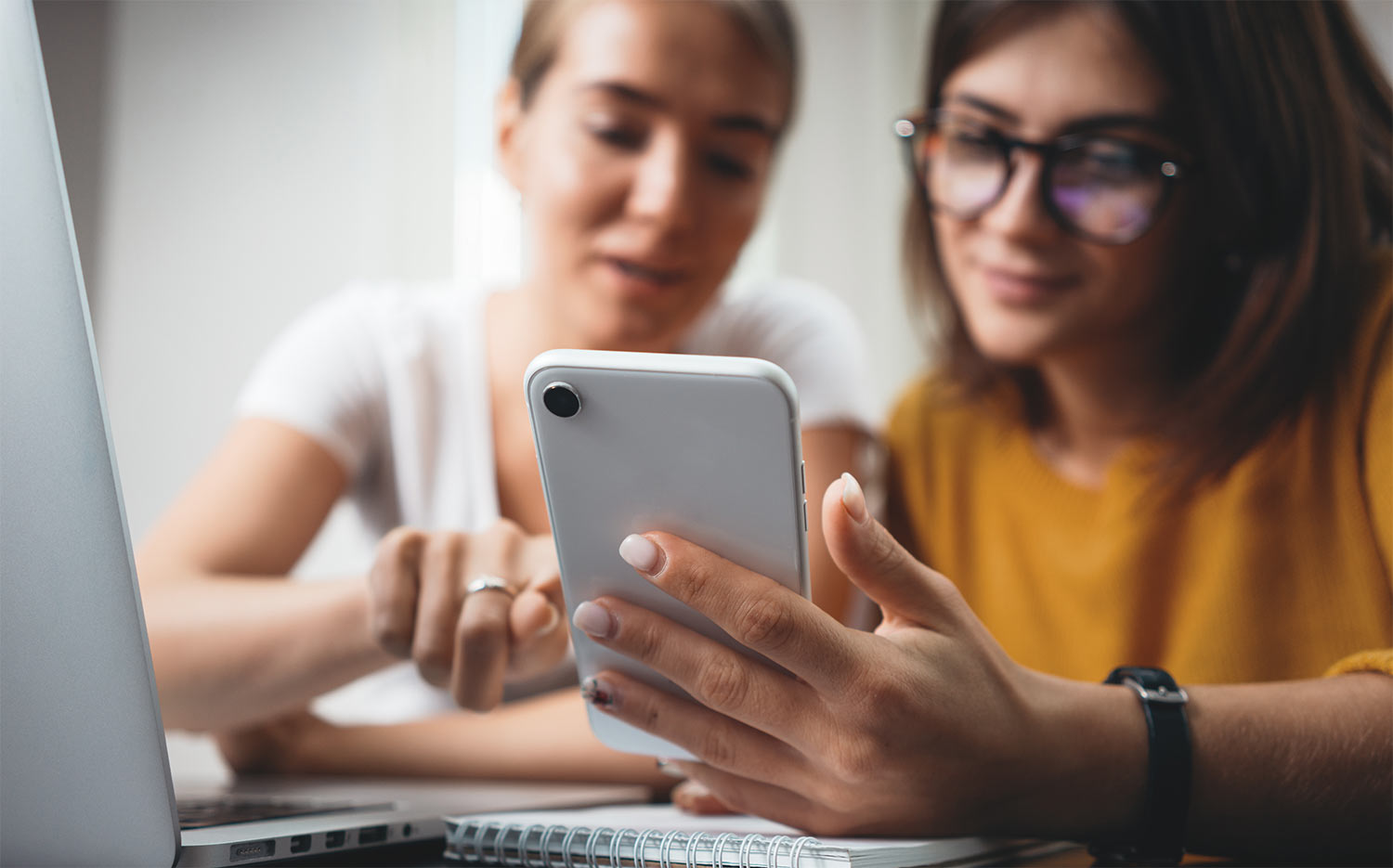 Case Study
Leverage Customer Feedback To Gain Greater Insights Into Mobile App Performance
This case study details how Touchpoint Group's AI Analyst, Ipiphany™, can be leveraged to help a Tier 1 bank gain greater insight into the performance of their Mobile App through publicly available customer feedback data.
Touchpoint Group Blog
COVID-19 Data Analysis with Ipiphany
This week, we were able to use our AI Analysis tool, Ipiphany, to measure the impact of COVID-19 on the New Zealand events industry and gather valuable insights that the Government is using to assess additional income support.
Get in Touch
Fill out your details in our contact form and we'll help answer your questions