Business performance and priorities change when customer expectations do
Drive revenue through acquisition and growth with marketing automation. Improve engagement and ease resource constraints with an interactive VoC experience management tool. Analyse insights, detect operational performance challenges and mitigate risk with comprehensive AI feedback analytics. All made possible in one single place with Touchpoint Group
Touchpoint Group, trusted by customer centric organisations world-wide.
Why Touchpoint Group
A single place designed specifically to collect, manage, execute and analyse all your digital customer engagement and experience interactions. Gone are the days of using multiple platform providers.
Interactions monthly using Touchpoint solutions
In customer experience management technology
To analyse 120k lines of unstructured text feedback
Different languages able to be translated & analysed
"If you need to analyse, organise and understand key themes from unstructured customer comments, as well as the degree of impact they have on key metrics you are surveying on, then this is the tool you need."

Adrian S
Digital Business Banking Director
Barclays Bank, UK
"It is refreshing to see such a commitment to information security and privacy reflected within systems, technology and culture at Touchpoint Group."

Simon J
Managing Director
Resilient IT, NZ
"TouchpointMX has been partners with Harvey Norman PhotoCentre since 2008, providing a valuable service and digital solutions to help us achieve our marketing goals."

Alpesh L
Digital Marketing Specialist
Harvey Norman PhotoCentre
"Ipiphany enabled us to read tens of thousands of lines of unstructured text from our third party delivery company quickly and efficiently. Providing us with an overview of areas we can improve our customer experience and B2B relationship."

Megan B
Head of Marketing
Tortilla, UK
"Touchpoint Group is a HUGE asset to The Midland Group. Assisting us with websites for 3 of our products and providing us with a personalised marketing CMS through TouchpointMX."

Adam B
International Marketing Manager
The Midland Group
"The Touchpoint team transformed the business. We had an NPS that went from +20 to +40 within three months. It was unbelievable."

Simon P
Insights
Westpac, Australia
"The [Touchpoint] team were so helpful and professional, offering suggestions, guidance and technical support the entire journey. They were responsive and highly organised, delivering the project on time and to budget. We couldn't recommend them more highly!"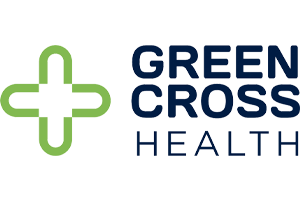 Sarah C
Digital Marketing Lead
Green Cross Health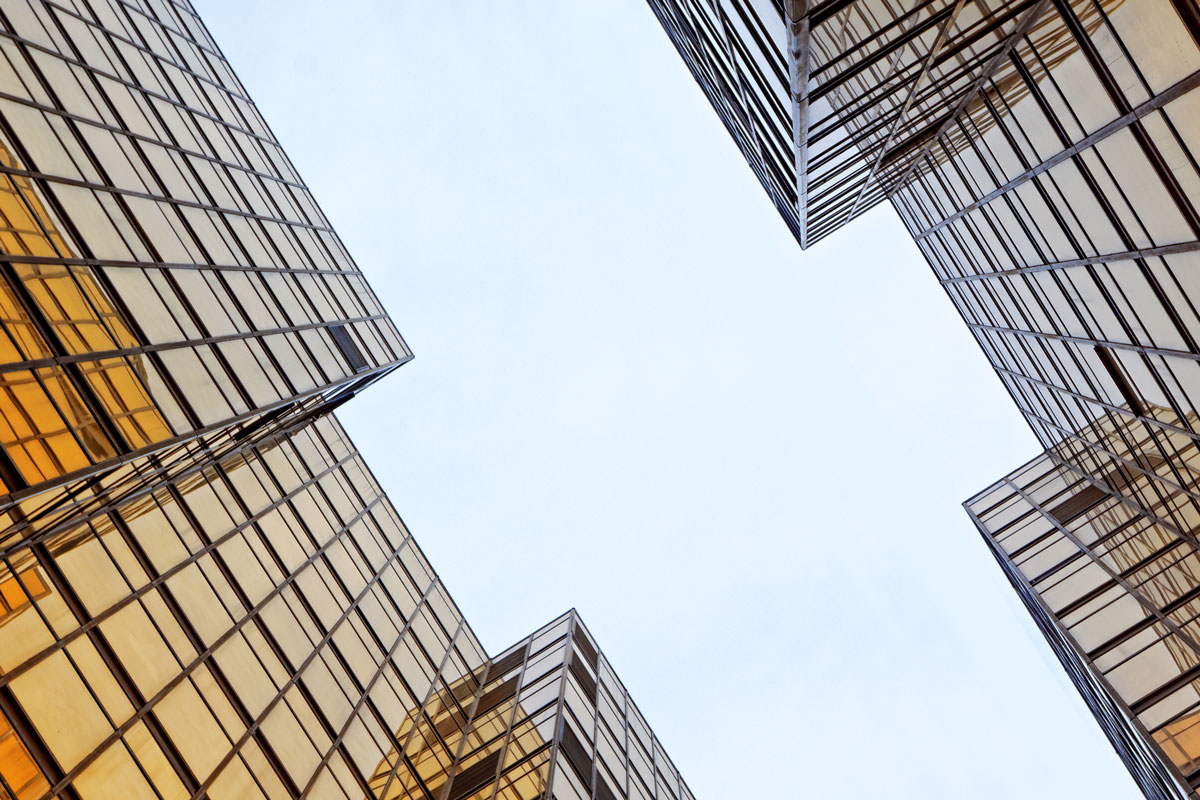 Professional Services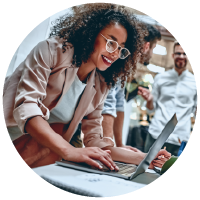 Managed Services & Consultancy
Customer experience management (CEM) you can trust. Design, implement and optimise your CEM program using experts who know the platform best. Drive real change within your business by onboarding our Insight and consultancy specialists.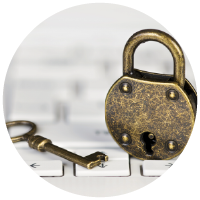 Database Management
We take the responsibility of managing data seriously and are proud to exceed the industry standard when it comes to protecting ours, yours, and your customers' data. Let us take care of your database management and security needs.