Touchpoint Group, trusted by customer centric organisations worldwide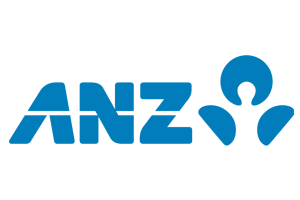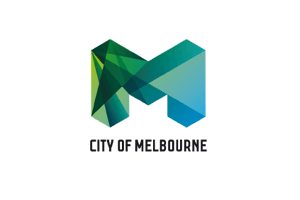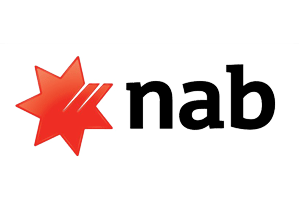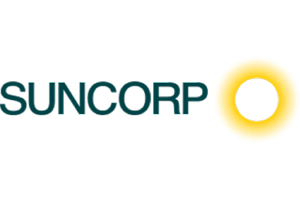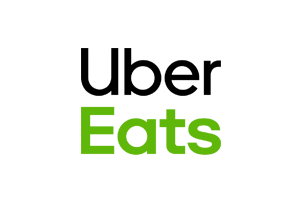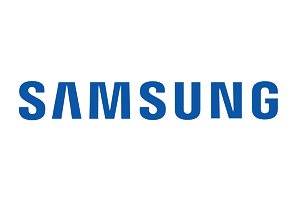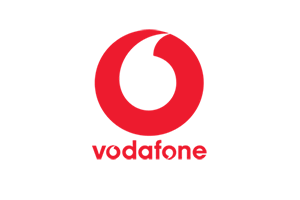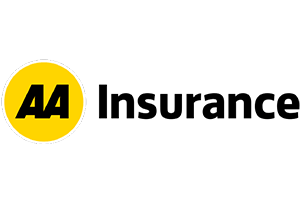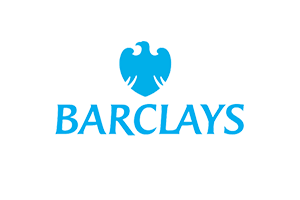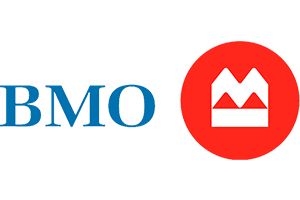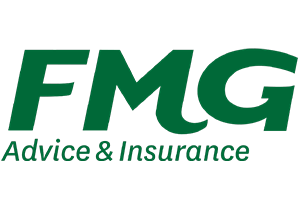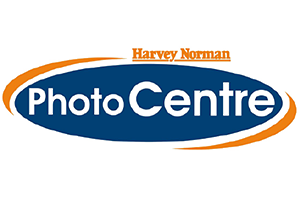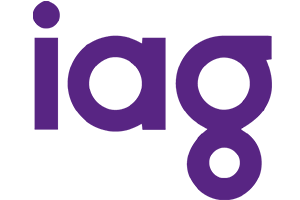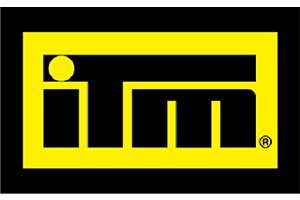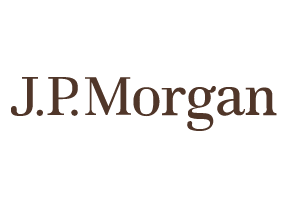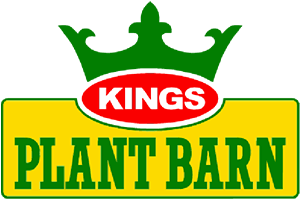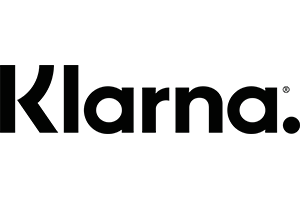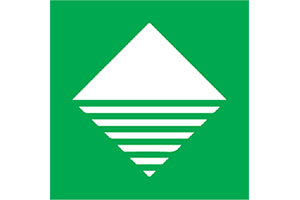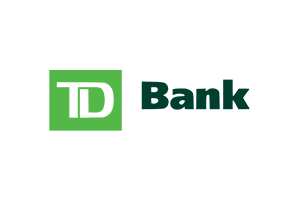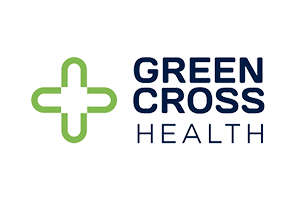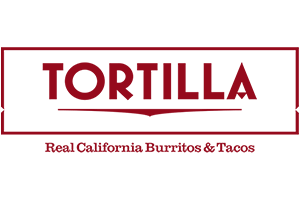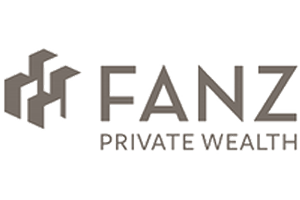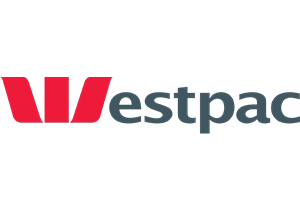 Business performance and priorities change when customer expectations do
Drive revenue through acquisition and growth with marketing automation. Improve engagement and ease resource constraints with an interactive VoC experience management tool. Analyse insights, detect operational performance challenges and mitigate risk with comprehensive AI feedback analytics. All made possible in one single place with Touchpoint Group
Why Touchpoint Group
A single place designed specifically to collect, manage, execute and analyse all your digital customer engagement and experience interactions. Gone are the days of using multiple platform providers.
Interactions monthly using Touchpoint solutions
In customer experience management technology
To analyse 120k lines of unstructured text feedback
Different languages able to be translated & analysed
Still have questions?
If you can't find the answer to your questions here, you can always contact us. Our team will get right on it and will help you find the answers you are looking for.