Database Management & Security
A secure database management system designed to collect, manage and store a broad range of data including customer information, VoC & CX interactions, IT data and internal financial information.
Mitigate data breaches
Reduce data exposure risk
Secure and easy access
Regulatory industry compliant
ISO 27001 and GDPR compliant
Touchpoint Group, trusted by customer centric organisations worldwide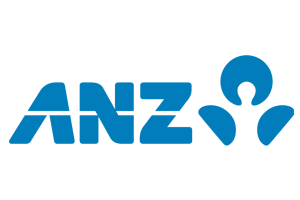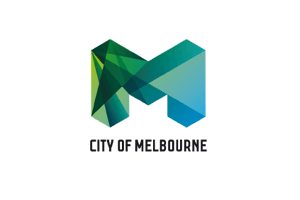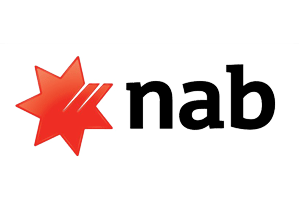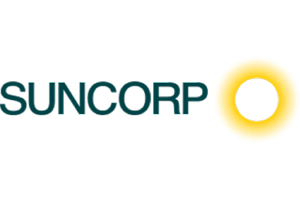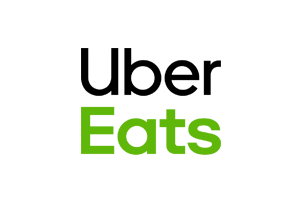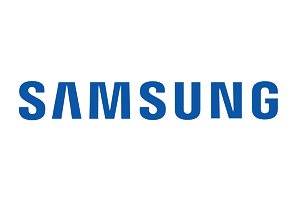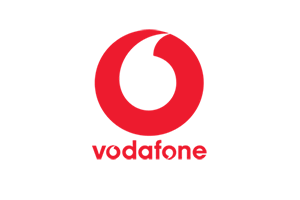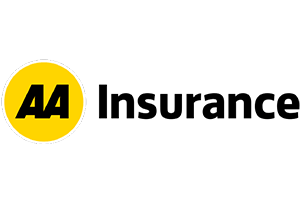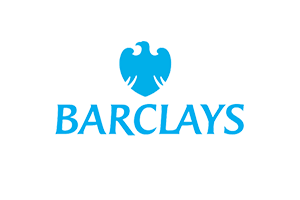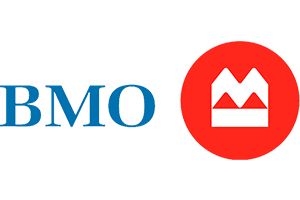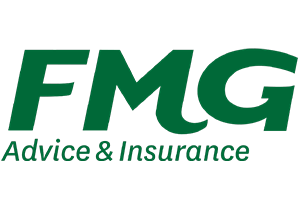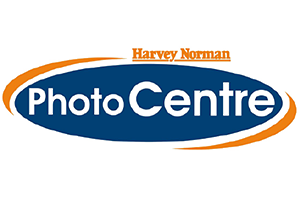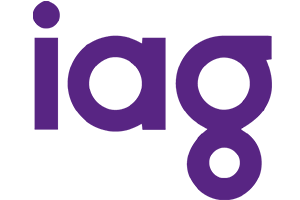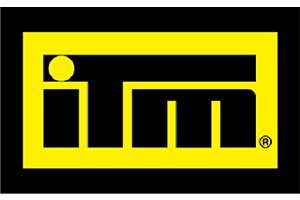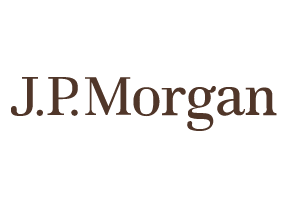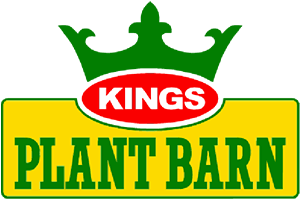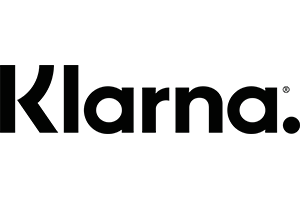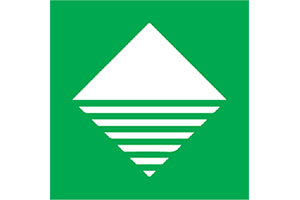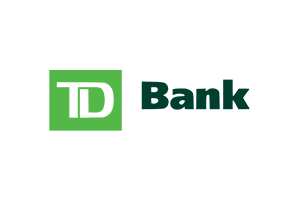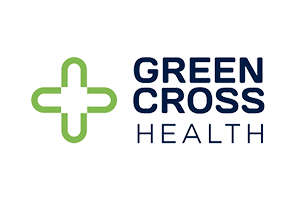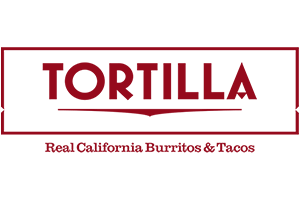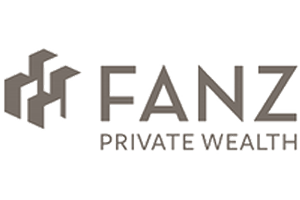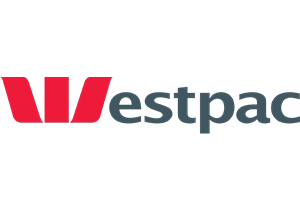 Data Security Management at Your Fingertips
Data collection
Collect, segment, store and categorise data from VoC interactions, surveys & questionnaires, market research, digital reach-outs, in-store database capture forms, as well as financial trading data and more.
Data management
Manage who can access data and to what degree. Segment customers, create unique IDs and store thousands of lines of VoC and CX feedback in an intuitive CMS for easy access when you need it - available 24/7 at the push of a button.
Cross-platform integration
Use data collected on TouchpointCX to execute marketing campaigns through TouchpointMX. Take it a step further by downloading in bulk responses and feedback stored on both platforms and analysing it on Ipiphany, Touchpoint's AI Text Analytics platform without the need for third-party intervention.
Public review data download & translation
Let us take the hassle out of downloading thousands of lines of public review data from online sites such as Google Places, Trip Advisor or even App Stores. We can securely store the information, translate over 15 different languages into English and provide solutions to support the analysis of the content.
Anti-spam auditing
Our inbuilt marketing permissions management authentication tool automatically protects our clients against breaching anti-spam rules and also includes an auditing report function, allowing users to clearly define the source and management history of their data along with permissions and their sources.
Built for enterprise businesses
A database management system designed for banks, financial institutes, telcos and utilities our experience in dealing with highly sensitive customer information is second to none. With over 20 years experience, we have an in depth understanding of regulatory compliance and industry best practice in general security and privacy world-wide.
Certified by the world's most trusted security management system
Touchpoint Group is ISO 27001 certified. All our platforms are tested and audited against the highest security standards worldwide.
ISO 27001 is a worldwide recognised information security management system which is favoured by those in the banking and financial sector due to its strict controls and regular auditing procedures.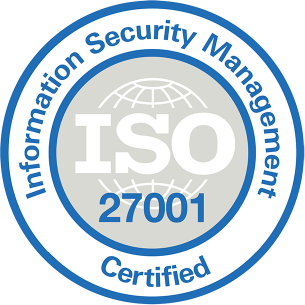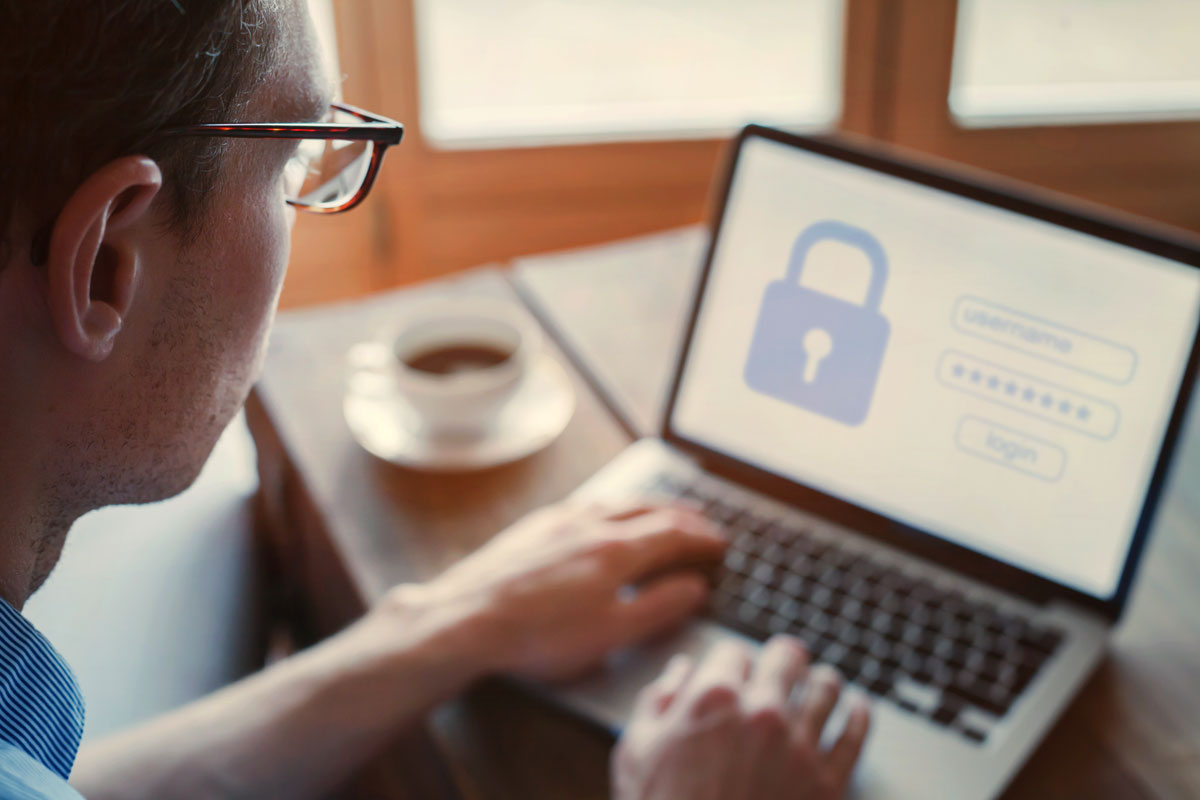 Data Cleansing Services
Data collection and cleansing comes hand-in-hand. Touchpoint Group's CRM software automatically suppresses email addresses that are considered invalid. This includes mistyped email addresses, bounces, duplicates, unsubscribed list members, or closed accounts. Our services also include quarterly data cleansing and segmentation support so your database is always up-to-date for when you need it.
Read: The importance of removing inactive users
Contact Us
Fill in your details and we'll get in touch to discuss how Touchpoint Group can help with your database and security managment needs.