Put Customer Insights At The Forefront
Of Your Business
Voice of Customer Management Platform
TouchpointCX is a cloud-based enterprise experience management platform that executes and consolidates customer feedback data into unified dashboards with an interactive resolution system and analytics reporting function.

Ensure feedback is sent to the right people, to quickly and efficiently generate immediate action and improve customer satisfaction and resolution. Based in New Zealand, Touchpoint Group is PCI DSS compliant and ISO27001 certified, ensuring all your customer data is captured and stored safely.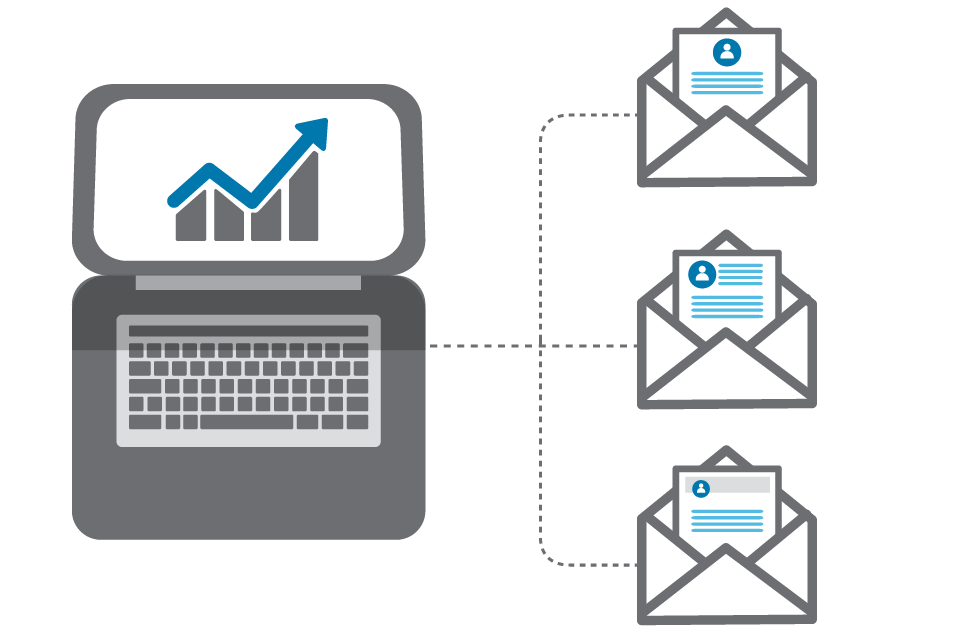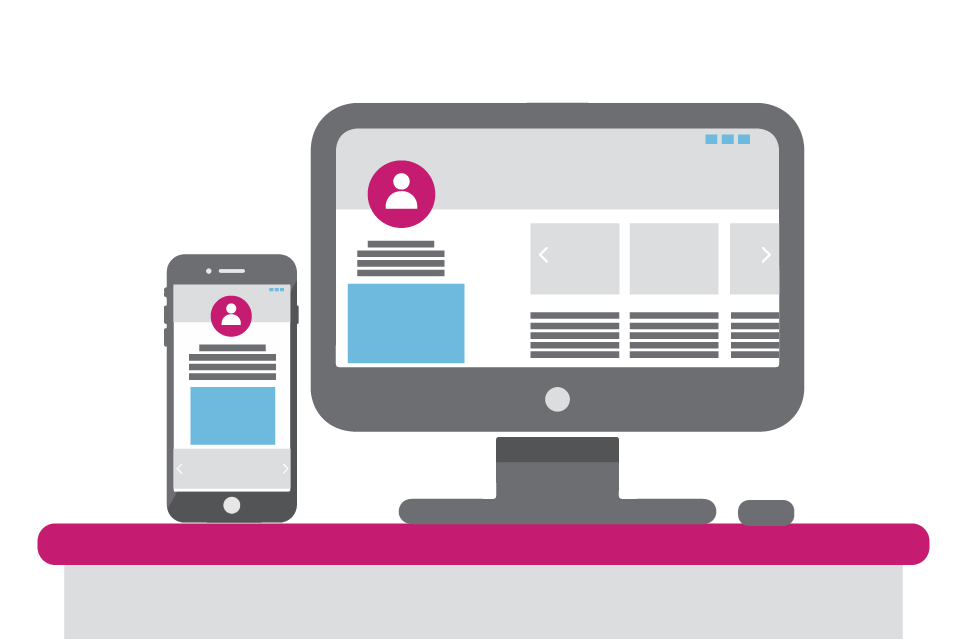 Omni-Channel Marketing Automation
TouchpointMX is a cloud-based omni channel marketing solution that helps businesses of all sizes design, automate and manage marketing campaigns across various email, mobile & digital platforms via a unified dashboard.
Sophisticated automation helps you to optimise campaigns and dynamically switch context, content and channels as your conversation develops with your customers & stakeholders.
AI Powered Customer Insights
Touchpoint Ipiphany helps you understand the 'Why'. Read & analyse your unstructured digital feedback & CRM data in minutes to uncover key factors influencing changes in brand or product perception and engagement.
Find out in granular detail issues such as why your NPS score is decreasing, why review site rankings are dropping or why employee satisfaction has changed. Touchpoint Ipiphany can define the root-cause, mitigate issues and rank them on business impact giving you key insights into what to action first.