Solutions designed to optimise customer engagement
Touchpoint Group offers a range of solutions designed to drive consumer acquisition and engagement, improve business performance and create stakeholder advocacy for B2C enterprise companies specialising in financial services, insurance, telecommunications, retail and more.
Create and implement a strategy that puts your customers & stakeholders at the forefront of your business from their first interaction all the way through to their last. You will improve business efficiencies, reduce operational costs, drive customer satisfaction and retention, and most importantly increase revenue.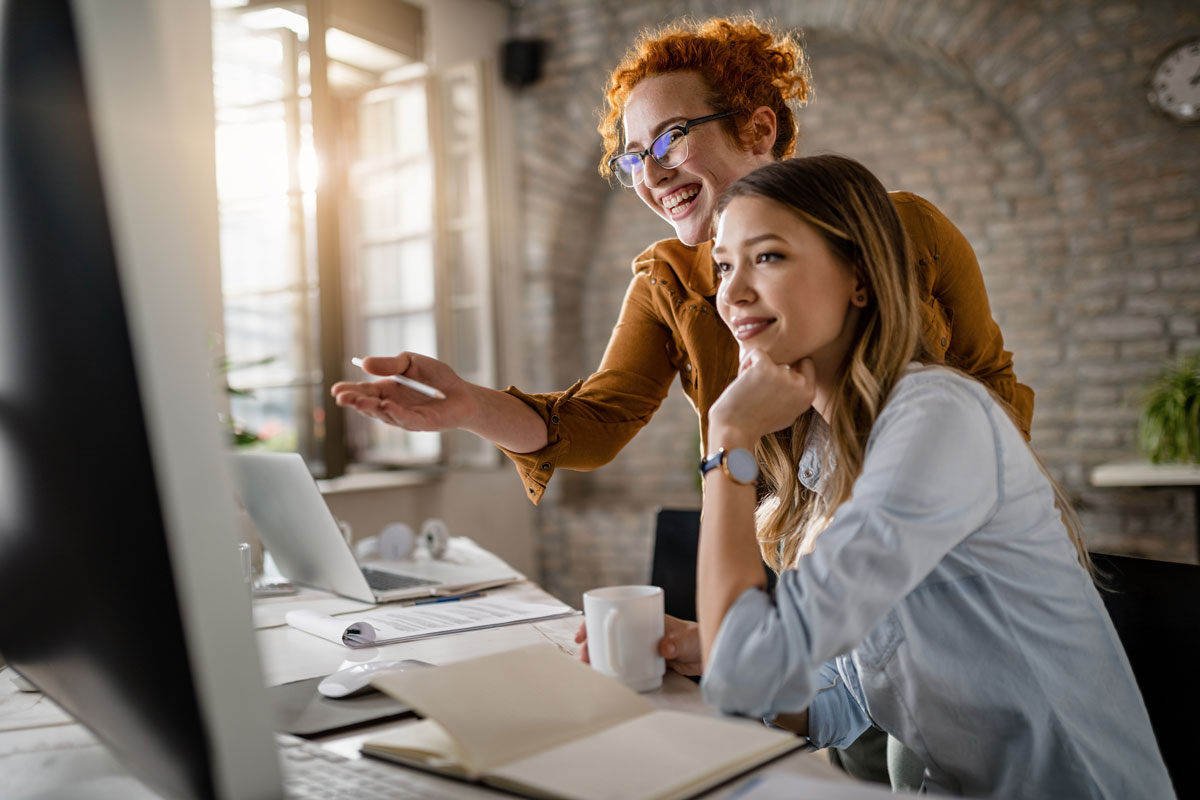 Acquisition & Growth
Capture new customers where they are and reduce the time to conversion effectively and efficiently using a range of cloud-based digital marketing tools through a single, omni-channel marketing automation platform.
Increase lead generation & sales conversion, undertake remarketing activities, develop new sales channels, automate digital marketing experiences with triggered communications and drive customer engagement with personalised interactions through a host of multichannel campaigns and promotions.
Engagement & Experience
Implement a customer-first strategy designed to inspire, educate, engage and grow your CX. Address Voice of Customer (VoC) concerns and track case management using an interactive customer experience and resolution tool.
Reimagine stagnating or underperforming campaigns, identify and leverage new sales avenues, increase purchase frequency and conversion from digital marketing activities and track customer experience and engagement metrics on a single omni-channel marketing automation and CMS platform.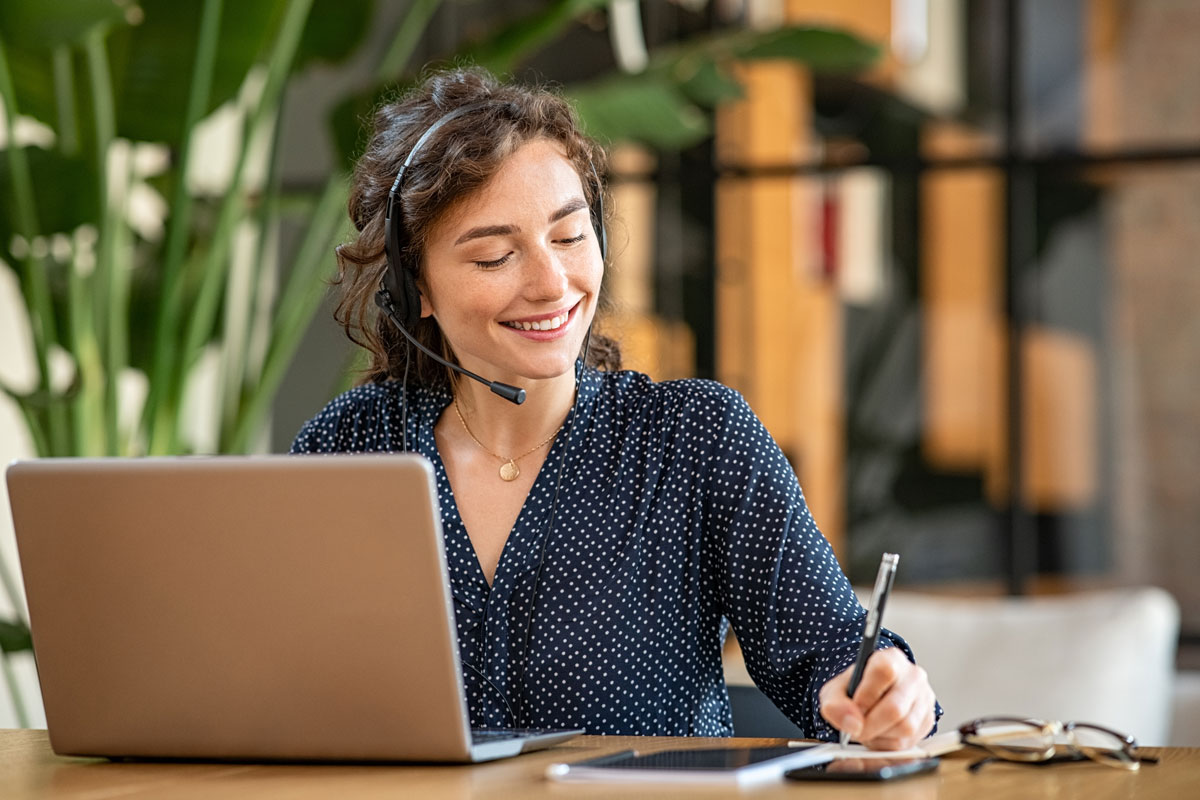 Touchpoint Group, trusted by customer centric organisations worldwide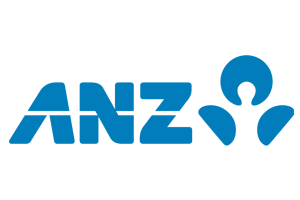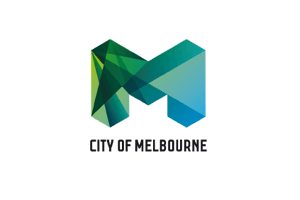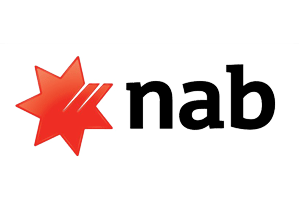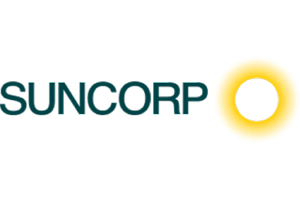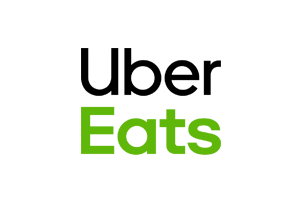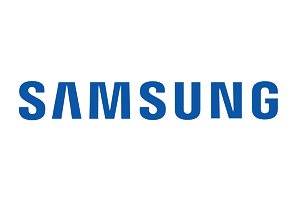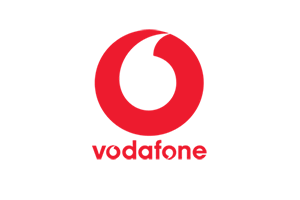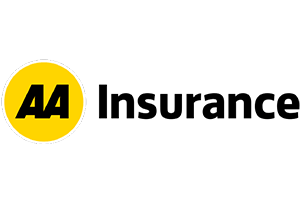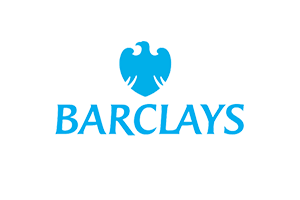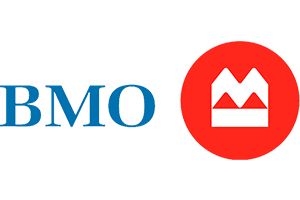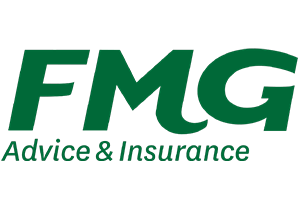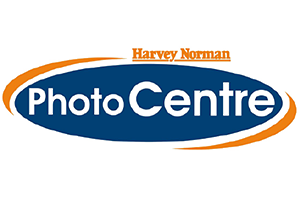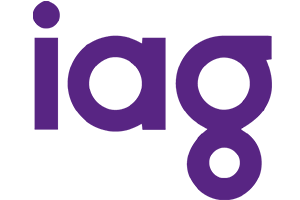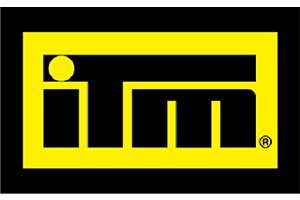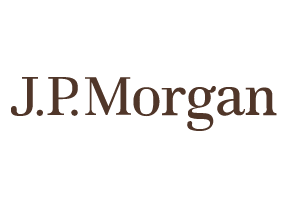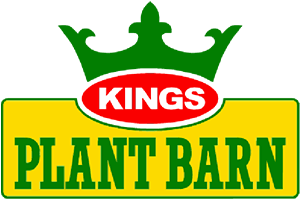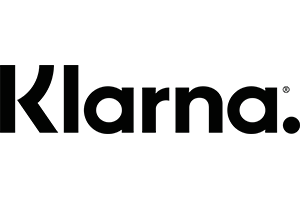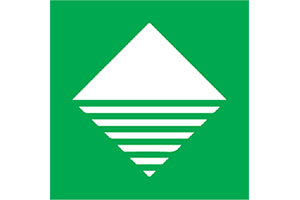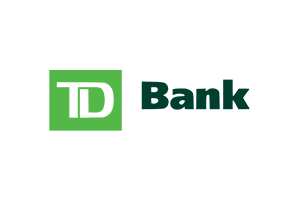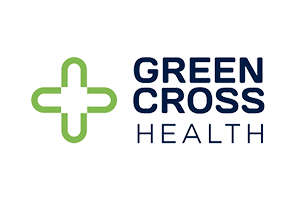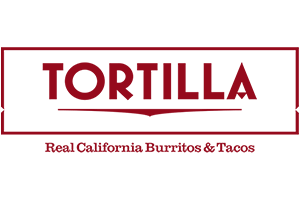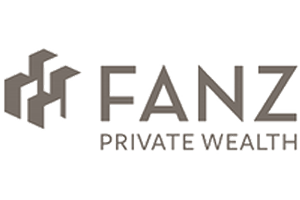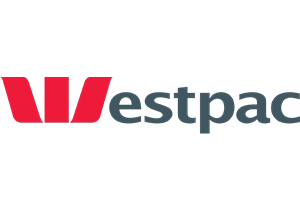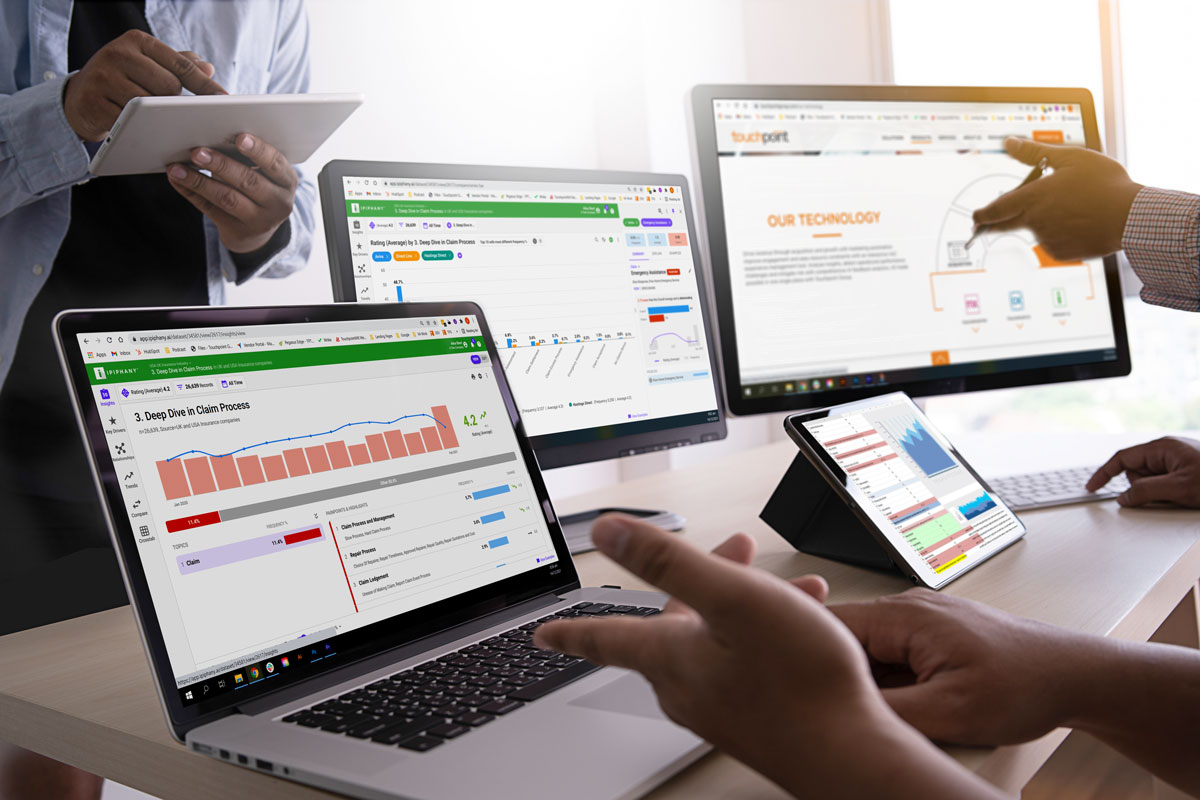 AI Analytics & Business Performance
Analyse unstructured customer feedback data from a range of sources to discover insights into business performance and operational issues, and detect new revenue generating avenues. Monitor brand health and customer perception effortlessly with benchmarking and market analysis tools.
Uncover enough detail behind the issues that are restricting performance efficiencies. Detect problems with customer touchpoints that restrict growth, conversion and sales and quantify their impact. Identify areas of potential growth and marketing opportunity, undertake user experience performance analysis on digital platforms and highlight areas of weakness and opportunity with digital marketing and sales activities.
Advocacy & Loyalty
Convert new, or lapsed customers into loyal advocates with programs that drive repeat engagement. Manage advocacy, retention and engagement with business stakeholders and customers through sales and incentive programs. Run campaigns designed to drive repeat purchase and encourage positive buyer behaviour in highly competitive markets.
Create personalised incentive programs for your business and stakeholders to drive awareness in new products, incentivise sales and help communicate key messages and initiatives.