Drive conversion with powerful customisation and segmentation
EMAIL MARKETING
Combine the flexibility of tailored emails made to suit your brand and campaign requirements along with the power of sophisticated, automated segmentation. Switch from predictable monthly newsletters to sophisticated, dynamic messages that shorten the sales cycle, improve loyalty, and encourage repeat shopping behaviour.
Create emails designed to convert again and again
Perfect your strategy with Analytics and Performance insights
Automate communications with triggered messaging workflows
Improve conversion rates with dynamic content tailored to your customers
Engage our team of experts to manage, create, and deploy campaigns
Touchpoint Group, trusted by customer centric organisations world-wide.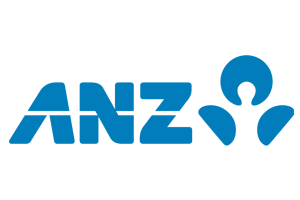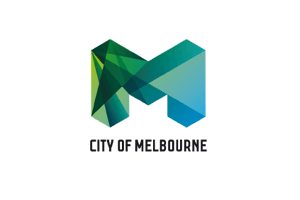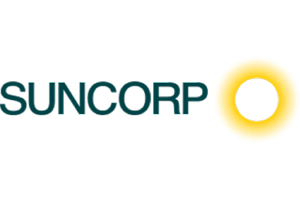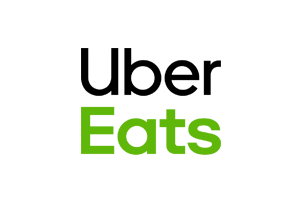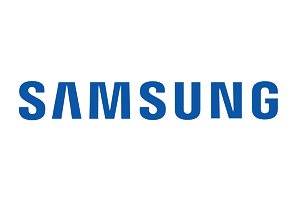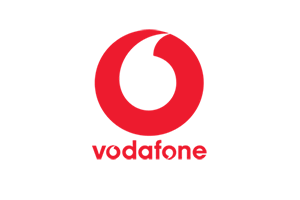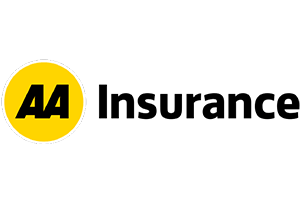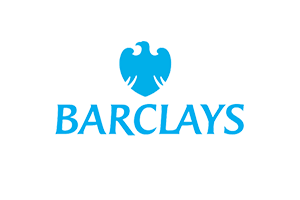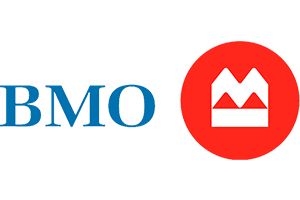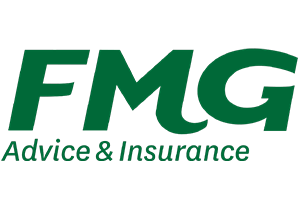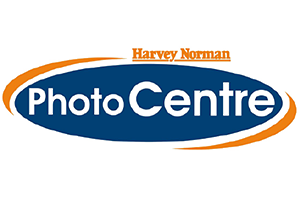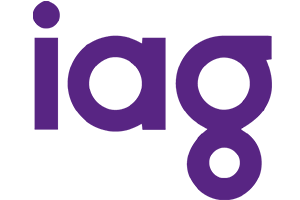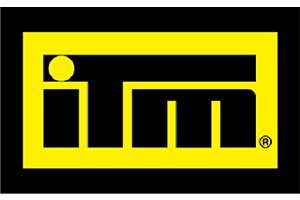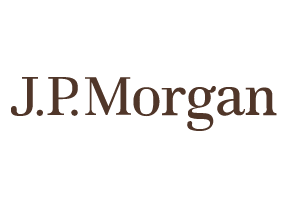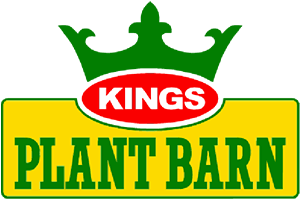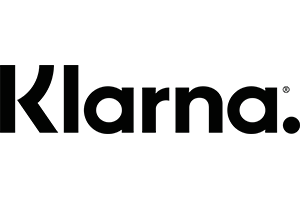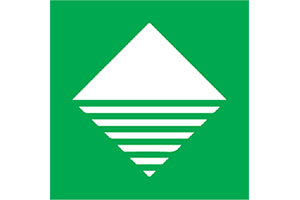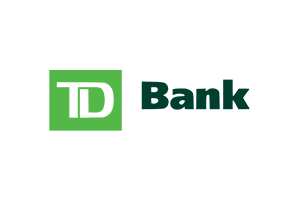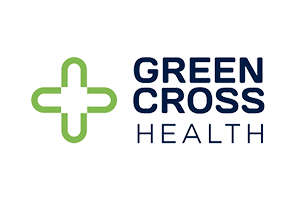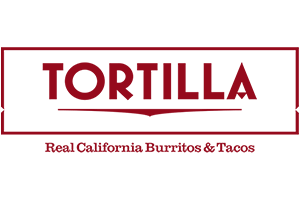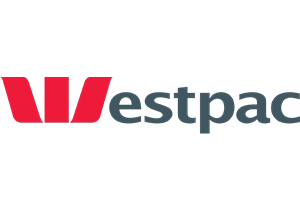 Omnichannel marketing with a powerful engine
Use dynamic content and segmentation rules to deliver relevant content to your customer's inboxes. Ensure that each email is tailored to the receiver without compromising your own workflow, and measure the effectiveness of each message with powerful analytics and performance monitoring tools.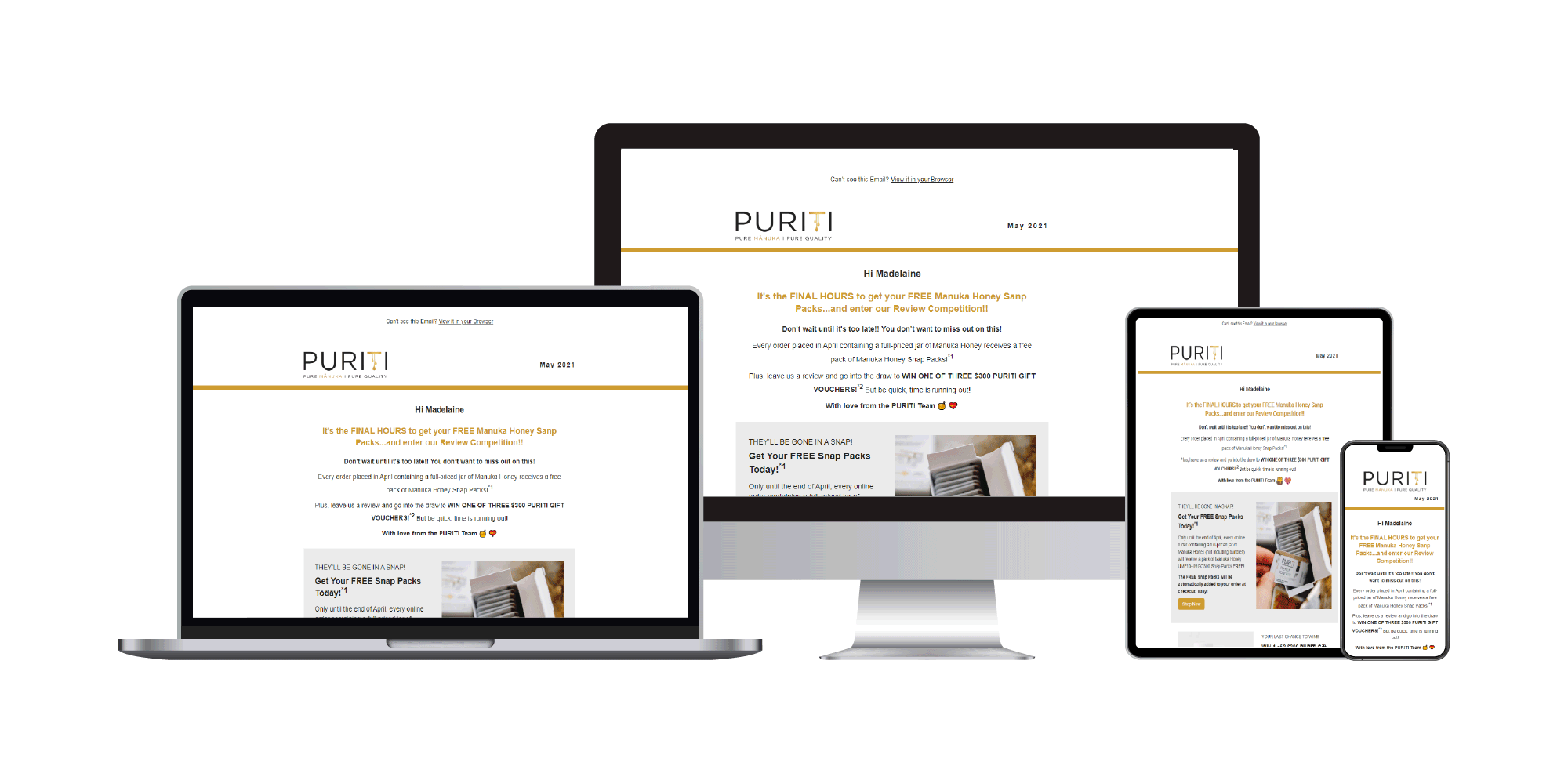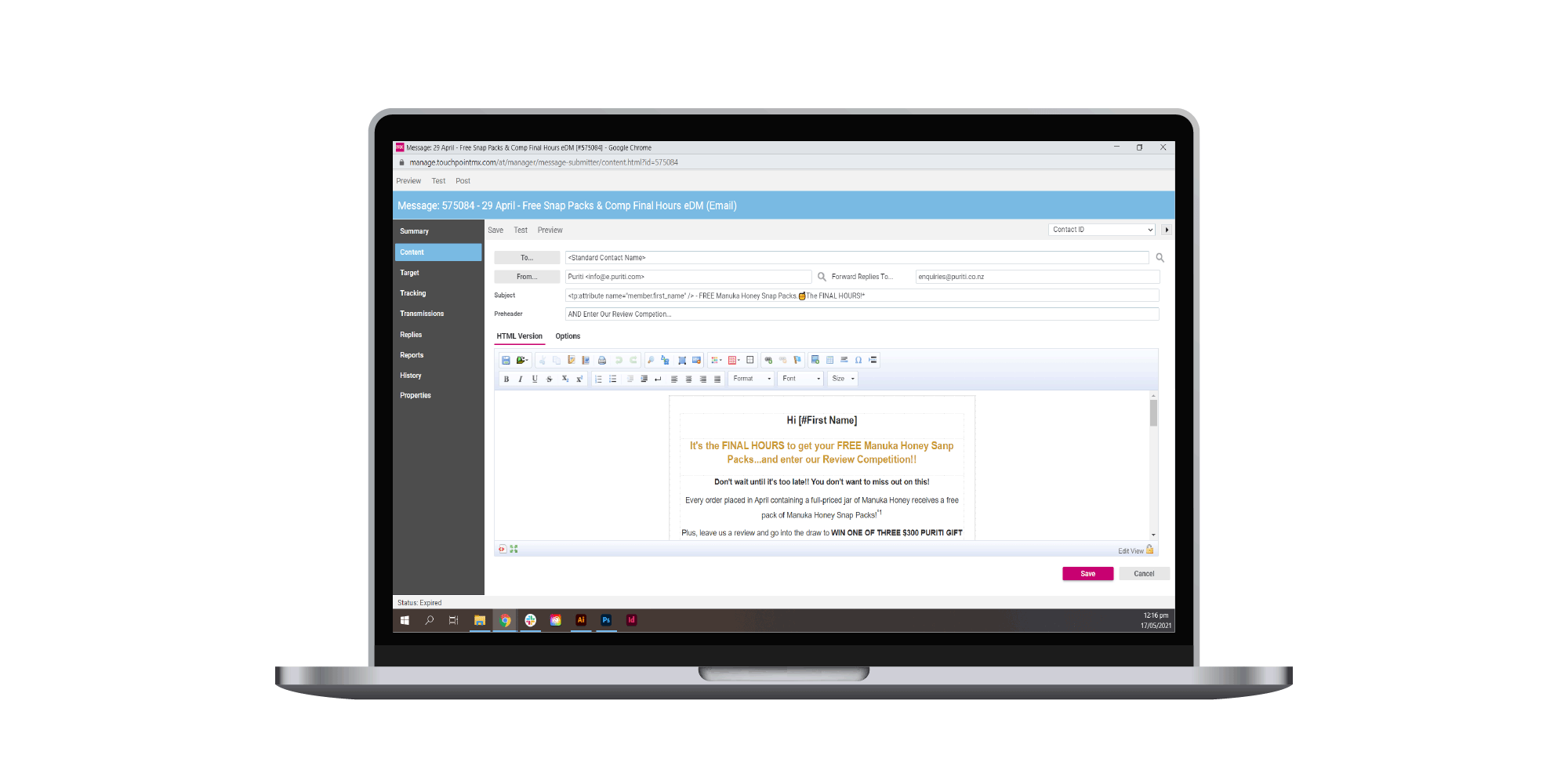 Create campaigns that convert with expert guidance
Leverage our team of experts to get the best value from your email campaigns. With over 20 years of experience, we can bring your digital strategy to life. Our team can become an extension of yours, executing powerful campaigns to your specifications or simply providing a bit of extra assistance as required; the choice is yours.
Case Study
Driving profitable engagement with email marketing: Paper Plus Group
Find out how TouchpointMX helped Paper Plus improve engagement and drive sales - exceeding KPIs by increasing open rates by 14% and establishing multi-channel revenue-based benchmarks.
See More of Our Solutions
Contact Us
Email marketing is one of the most cost-effective ways to reach your customers, drive revenue, and improve engagement. Are you ready to get started driving truly powerful results?