Drive conversion with powerful customisation and segmentation
EMAIL MARKETING
Touchpoint Group delivers platform agnostic options to best suit your needs - providing you with what you need, when you need it, and how you need it. We do this through our own proprietary technology and services, and through our partnership with Klaviyo.
To learn more about our solutions delivered through Touchpoint's proprietary technology, please read below.
To learn even more and/ or to book a demo, please visit our 'Contact Us' and 'Book a Demo' sections below.
To learn more about our solutions delivered through our partnership with Klaviyo, please click here.
Omnichannel marketing with a powerful engine
Use dynamic content and segmentation rules to deliver relevant content to your customer's inboxes. Ensure that each email is tailored to the receiver without compromising your own workflow, and measure the effectiveness of each message with powerful analytics and performance monitoring tools.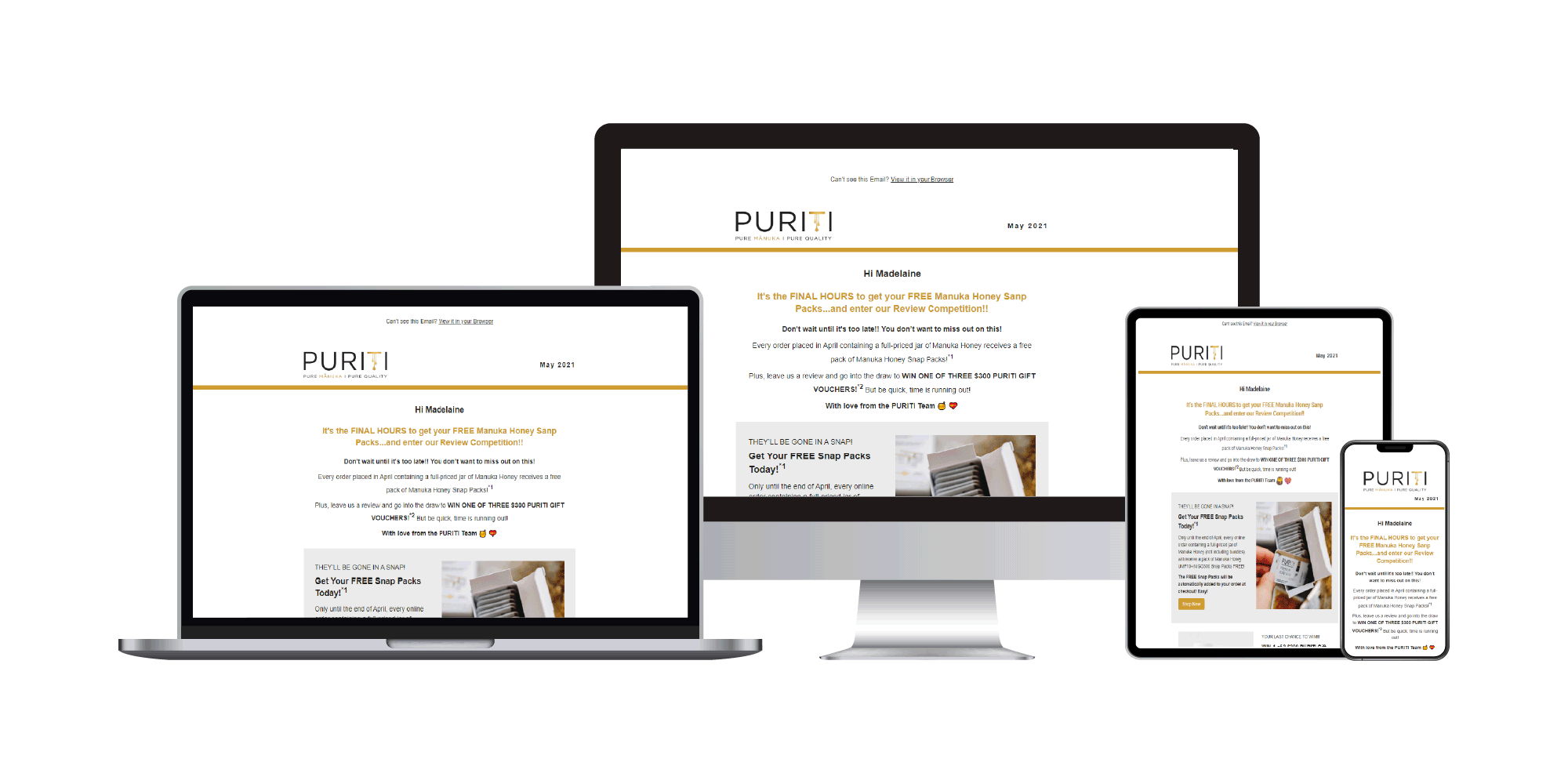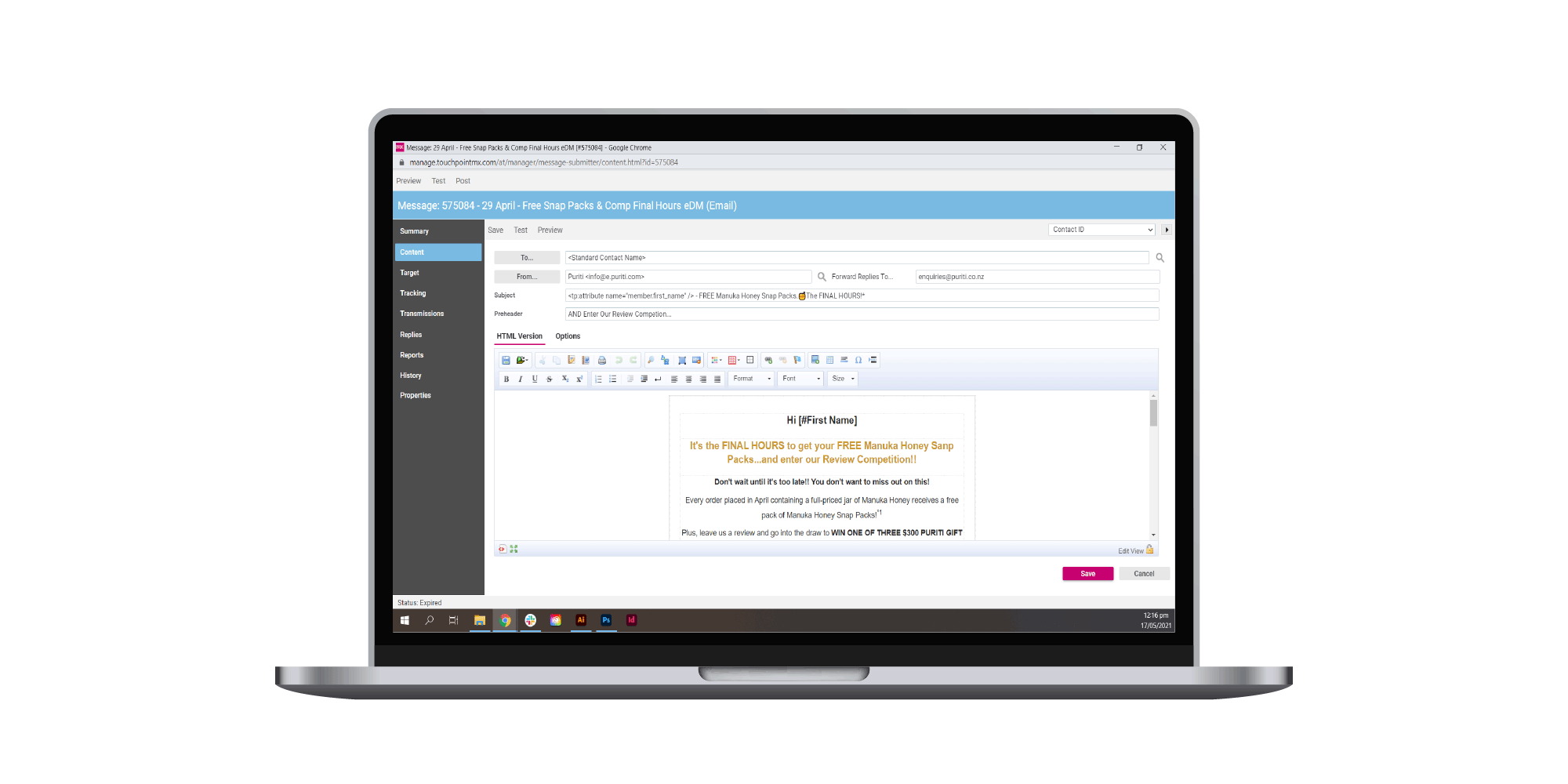 Create campaigns that convert with expert guidance
Leverage our team of experts to get the best value from your email campaigns. With over 20 years of experience, we can bring your digital strategy to life. Our team can become an extension of yours, executing powerful campaigns to your specifications or simply providing a bit of extra assistance as required; the choice is yours.
Touchpoint Group, trusted by customer centric organisations worldwide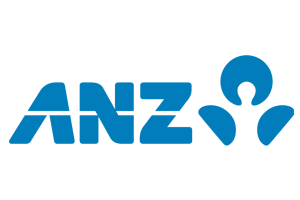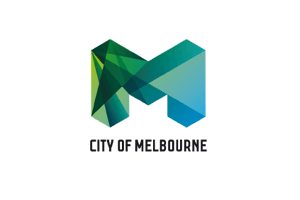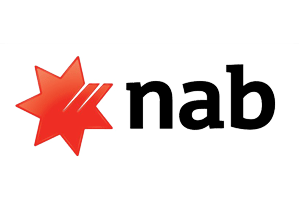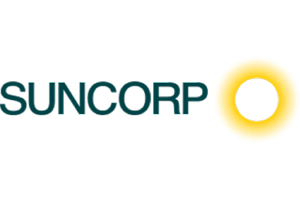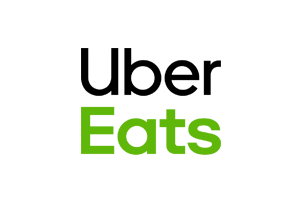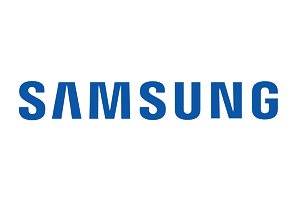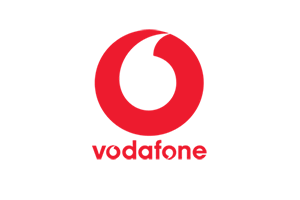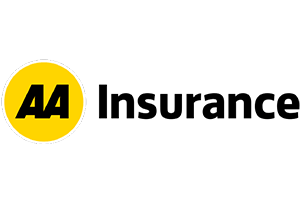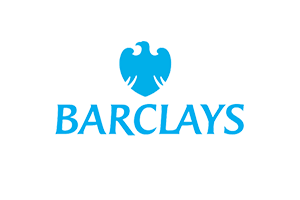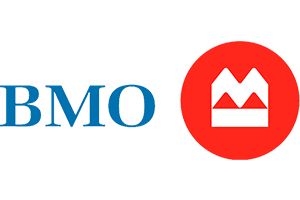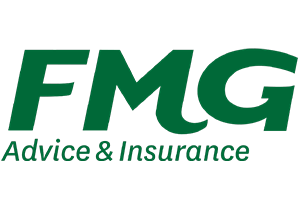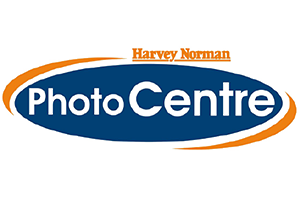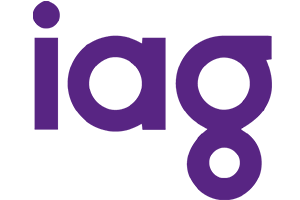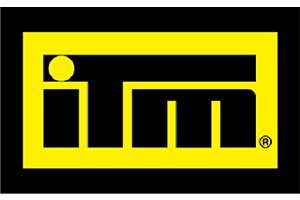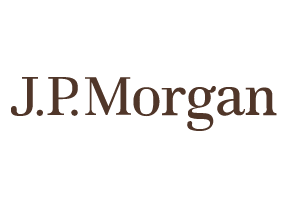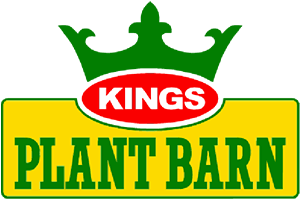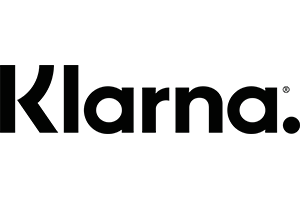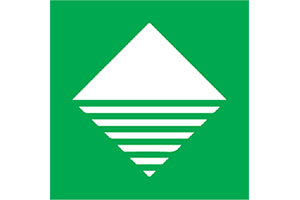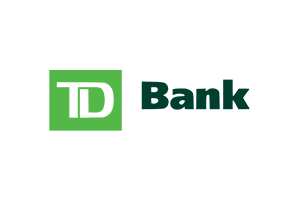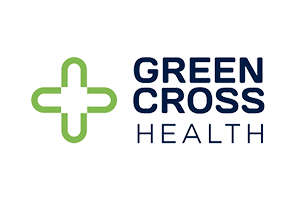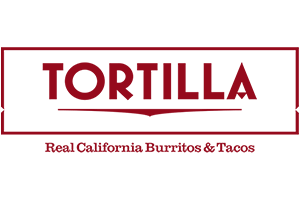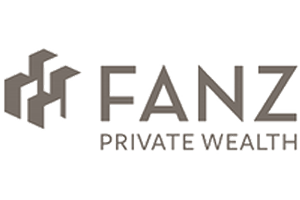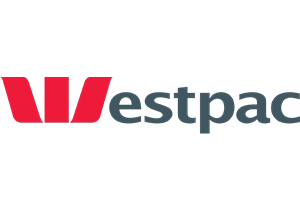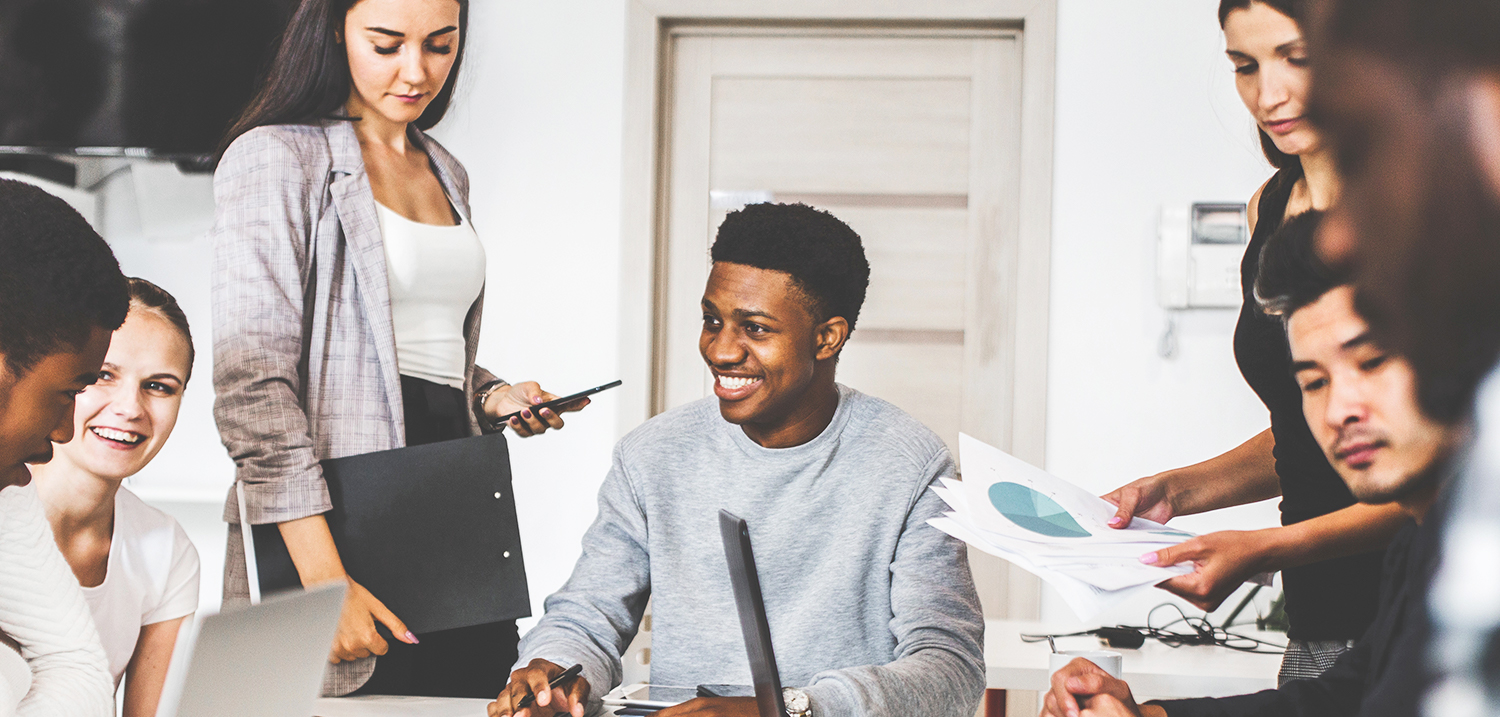 Case Study
Driving profitable engagement with email marketing: Paper Plus Group
Find out how TouchpointMX helped Paper Plus improve engagement and drive sales - exceeding KPIs by increasing open rates by 14% and establishing multi-channel revenue-based benchmarks.
See More of Our Solutions
"If you need to analyse, organise and understand key themes from unstructured customer comments, as well as the degree of impact they have on key metrics you are surveying on, then this is the tool you need."

Adrian S
Digital Business Banking Director
Barclays Bank, UK
"It is refreshing to see such a commitment to information security and privacy reflected within systems, technology and culture at Touchpoint Group."

Simon J
Managing Director
Resilient IT, NZ
"TouchpointMX has been partners with Harvey Norman PhotoCentre since 2008, providing a valuable service and digital solutions to help us achieve our marketing goals."

Alpesh L
Digital Marketing Specialist
Harvey Norman PhotoCentre
"Ipiphany enabled us to read tens of thousands of lines of unstructured text from our third party delivery company quickly and efficiently. Providing us with an overview of areas we can improve our customer experience and B2B relationship."

Megan B
Head of Marketing
Tortilla, UK
"Touchpoint Group is a HUGE asset to The Midland Group. Assisting us with websites for 3 of our products and providing us with a personalised marketing CMS through TouchpointMX."

Adam B
International Marketing Manager
The Midland Group
"The Touchpoint team were so helpful and professional, offering suggestions, guidance and technical support the entire journey. They were responsive and highly organised, delivering the project on time and to budget. We couldn't recommend them more highly!"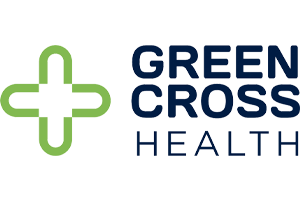 Sarah C
Digital Marketing Lead
Green Cross Health
Book a Demo
Book a demo today and see how we can help you with the best possible approach to fit your needs.
Contact Us
Fill out your details in our contact form and we'll help answer your questions!