Incorporate mobile marketing into the fabric of your digital campaigns
MOBILE & PUSH NOTIFICATIONS
Reach your customers wherever they are, and get your message directly into their hands through their mobile devices. With layered targeting options, make sure that your customers receive information that is relevant to them for maximum return.
TXT2Win promotional campaigns
TXT4Info campaigns to grow your marketing list
Automated reminders triggered directly from your CRM
Flexible rewards program notifications to drive loyalty
Touchpoint Group, trusted by customer centric organisations worldwide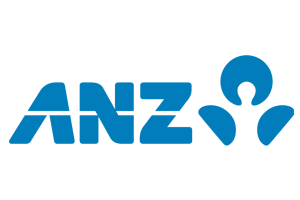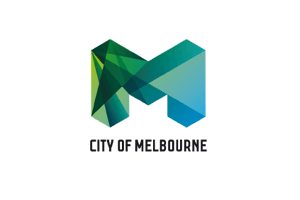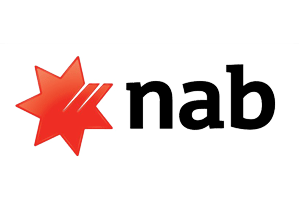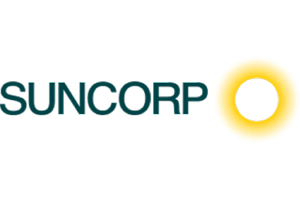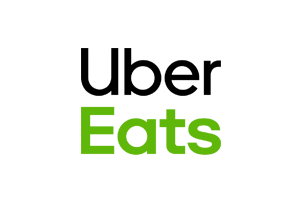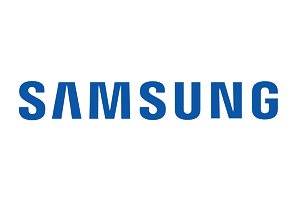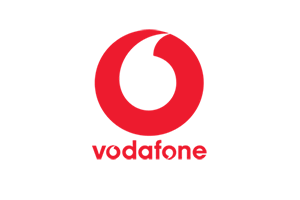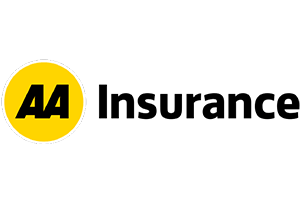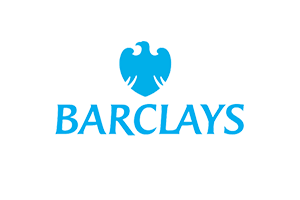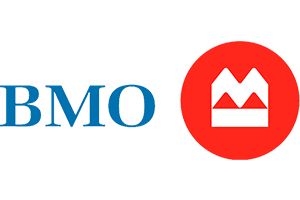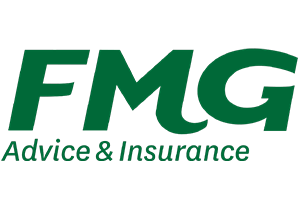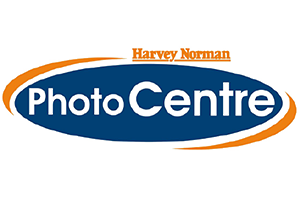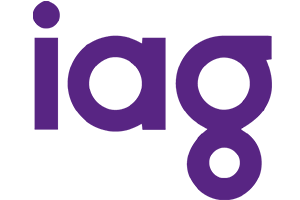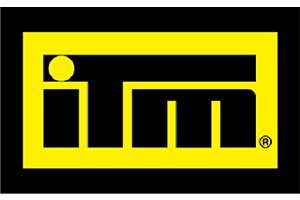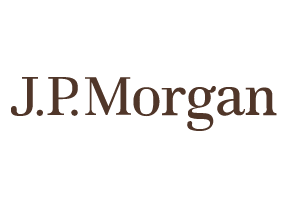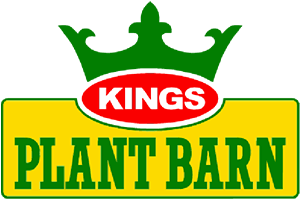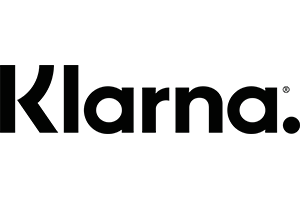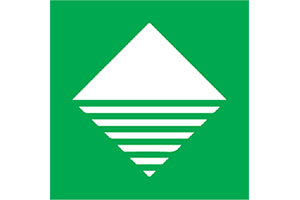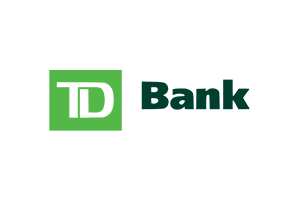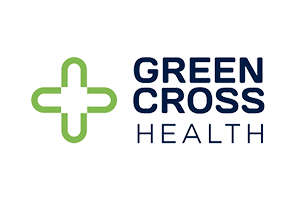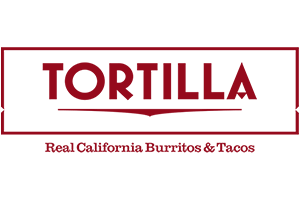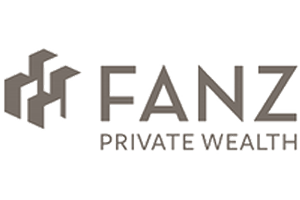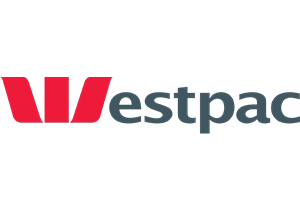 Grow your database with streamlined campaigns and promotions
Give potential customers the opportunity to learn more about your offering with TXT4Info campaigns, and grow your marketing database with TXT2Win promotions that grab attention anywhere your customers are.
Capture contact information, preferences, and details easily, hold them securely in your database, and leverage your list to facilitate future dialogue through any channel.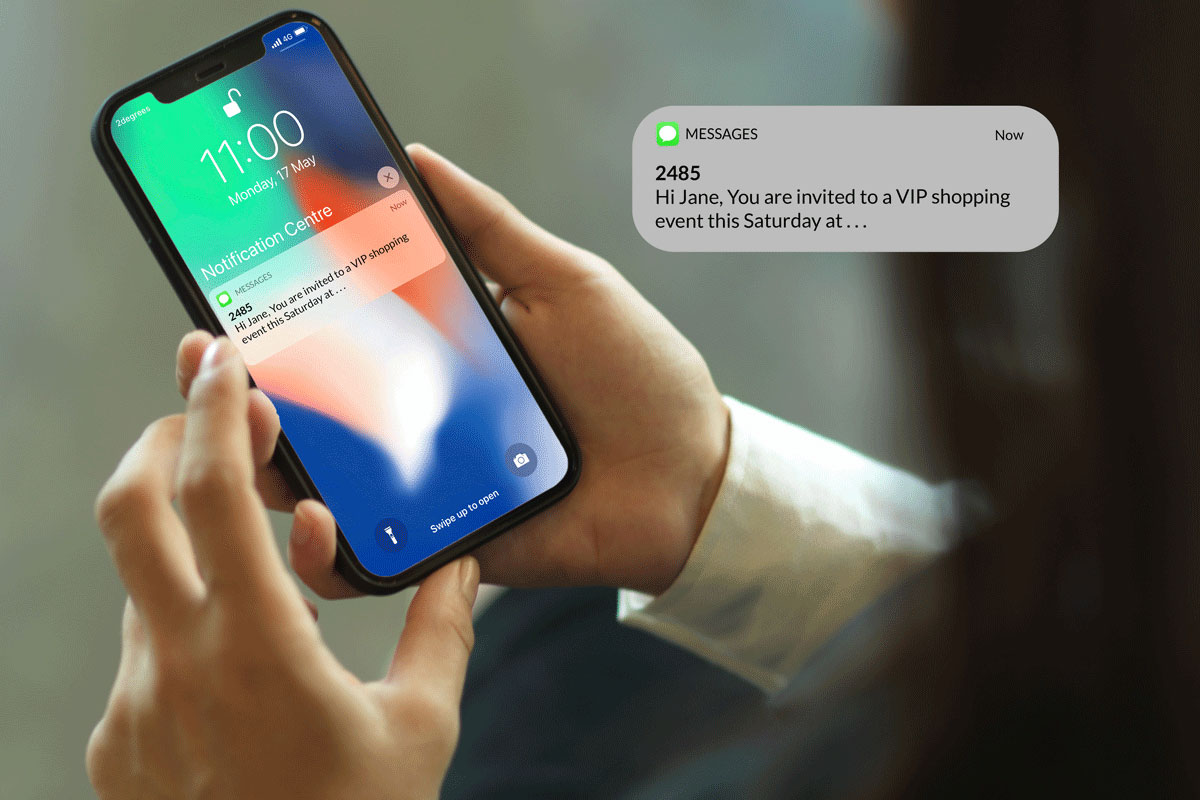 Triggered messages encourage repeat purchase behaviour
Reach your customers with layered, targeted messaging that is relevant to the moment. Send reminders for appointments or sales, follow up to gather feedback, or even run targeted promotions to drive loyalty and advocacy with an existing customer base. The modern consumer is constantly on the move; put your message in front of your customers, wherever they may be.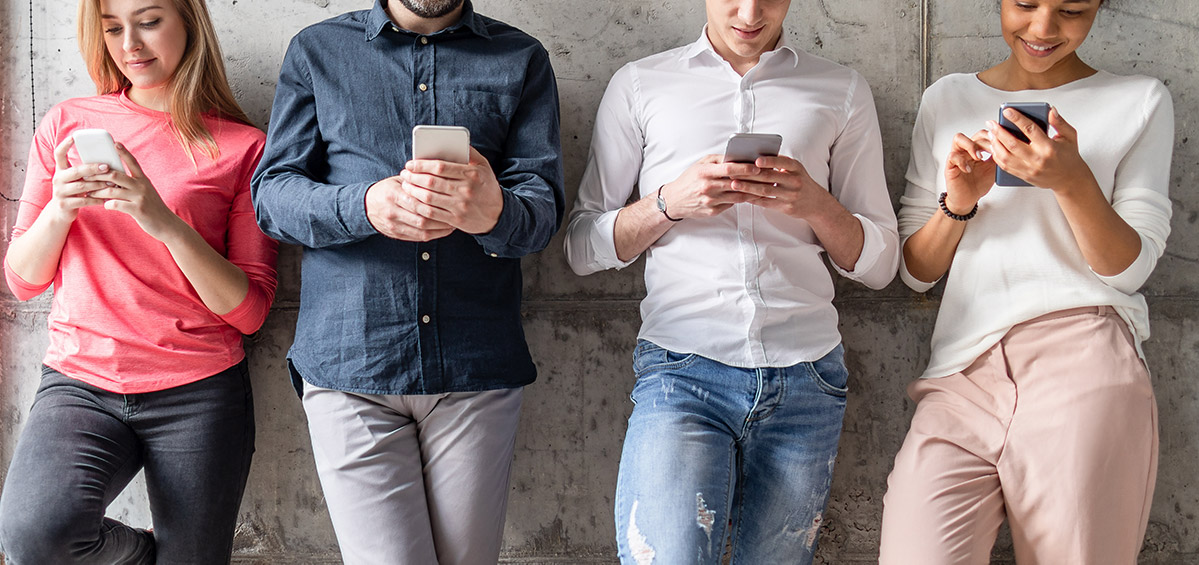 Blog Post
Why SMS Isn't Sexy, But It Is Effective.
Smartphone penetration across New Zealand currently sits at around 81% and is growing. Yet mobile phone penetration sits at 135% of the population which means 54% of people have limited ability to interact with your brand via mobile social channels, or access your services via an app. And it also means that 100% of people can receive SMS messages.
See More of Our Solutions
"If you need to analyse, organise and understand key themes from unstructured customer comments, as well as the degree of impact they have on key metrics you are surveying on, then this is the tool you need."

Adrian S
Digital Business Banking Director
Barclays Bank, UK
"It is refreshing to see such a commitment to information security and privacy reflected within systems, technology and culture at Touchpoint Group."

Simon J
Managing Director
Resilient IT, NZ
"TouchpointMX has been partners with Harvey Norman PhotoCentre since 2008, providing a valuable service and digital solutions to help us achieve our marketing goals."

Alpesh L
Digital Marketing Specialist
Harvey Norman PhotoCentre
"Ipiphany enabled us to read tens of thousands of lines of unstructured text from our third party delivery company quickly and efficiently. Providing us with an overview of areas we can improve our customer experience and B2B relationship."

Megan B
Head of Marketing
Tortilla, UK
"Touchpoint Group is a HUGE asset to The Midland Group. Assisting us with websites for 3 of our products and providing us with a personalised marketing CMS through TouchpointMX."

Adam B
International Marketing Manager
The Midland Group
"The Touchpoint team were so helpful and professional, offering suggestions, guidance and technical support the entire journey. They were responsive and highly organised, delivering the project on time and to budget. We couldn't recommend them more highly!"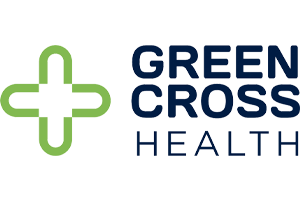 Sarah C
Digital Marketing Lead
Green Cross Health
Contact Us
Get started with SMS marketing today; get in touch with our team to start building your database, or use your current database to send powerful campaigns that encourage advocacy and drive revenue for your business.