Web pages that perform better and smarter for your business
LANDING PAGES,
MICROSITES AND WEBSITES
Support your campaigns with custom landing pages, drive interaction with user-friendly web forms, and make changes effortlessly with a powerful CMS
Landing pages to support omni-channel campaigns
Secure web forms for competitions, registrations, and surveys
Stay on-brand with effortless customisation
Edit, manage, publish, and segment from a single CMS
Reduce effort and increase output with managed services
Touchpoint Group, trusted by customer centric organisations world-wide.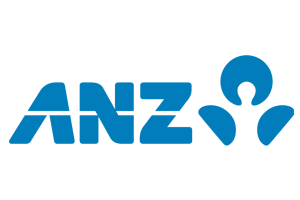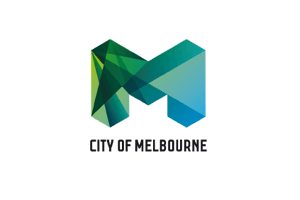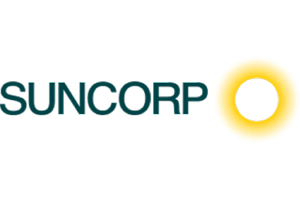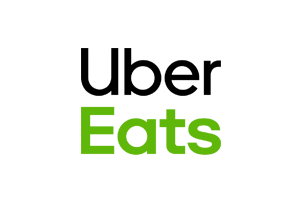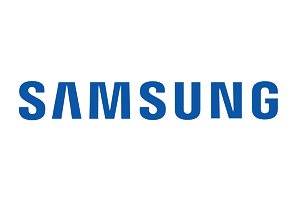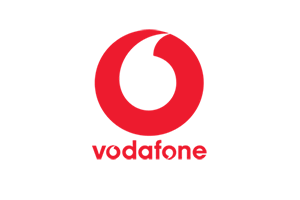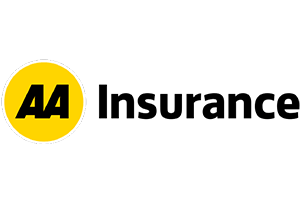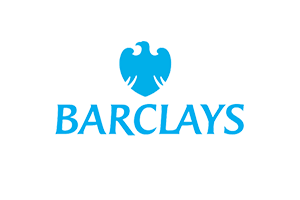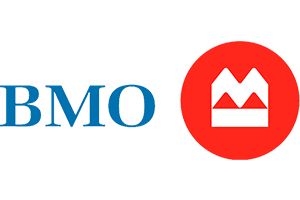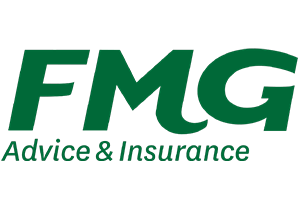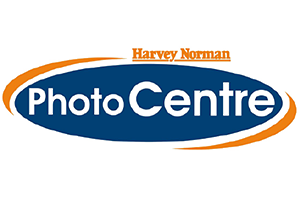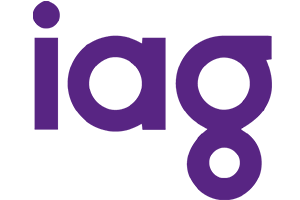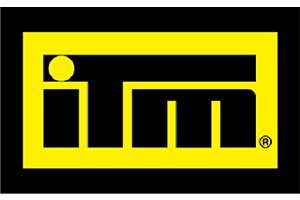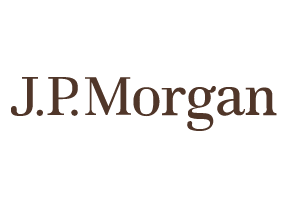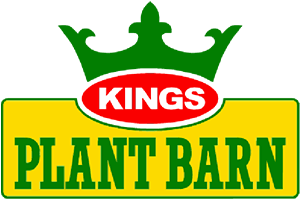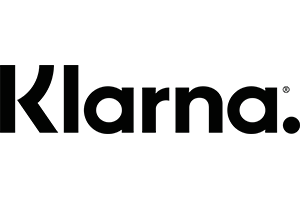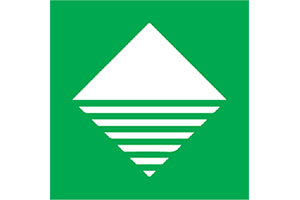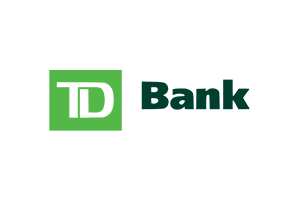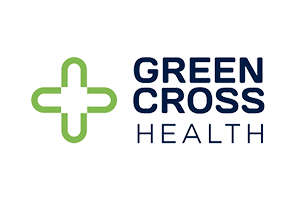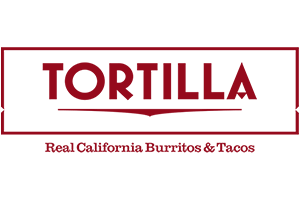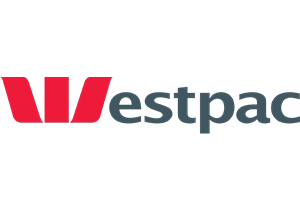 Close the gap between digital experience and revenue with pages that convert
Whether you're running a mobile Txt2Win campaign to drive acquisition, a competition to loyal newsletter subscribers, or an ad campaign that requires a custom landing page, Touchpoint Group can help you design, deploy, and optimise pages and forms that meet the needs of your campaign and convert leads into customers.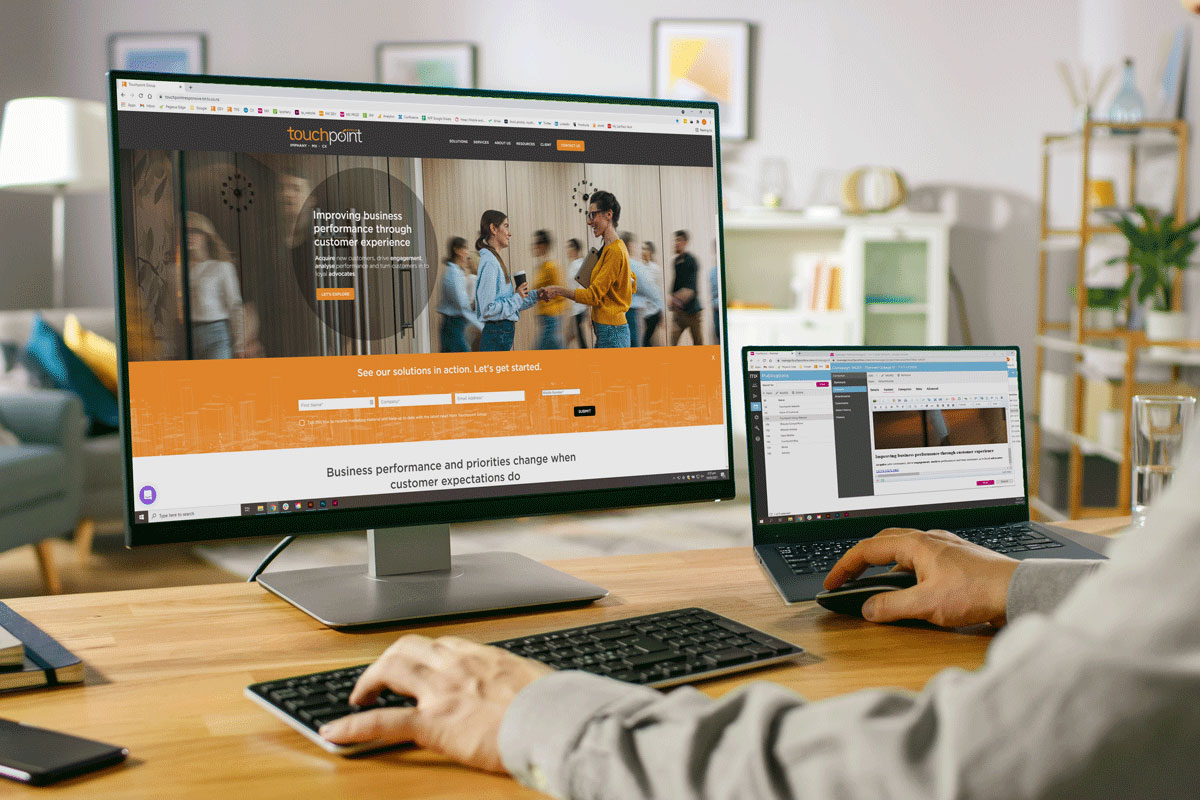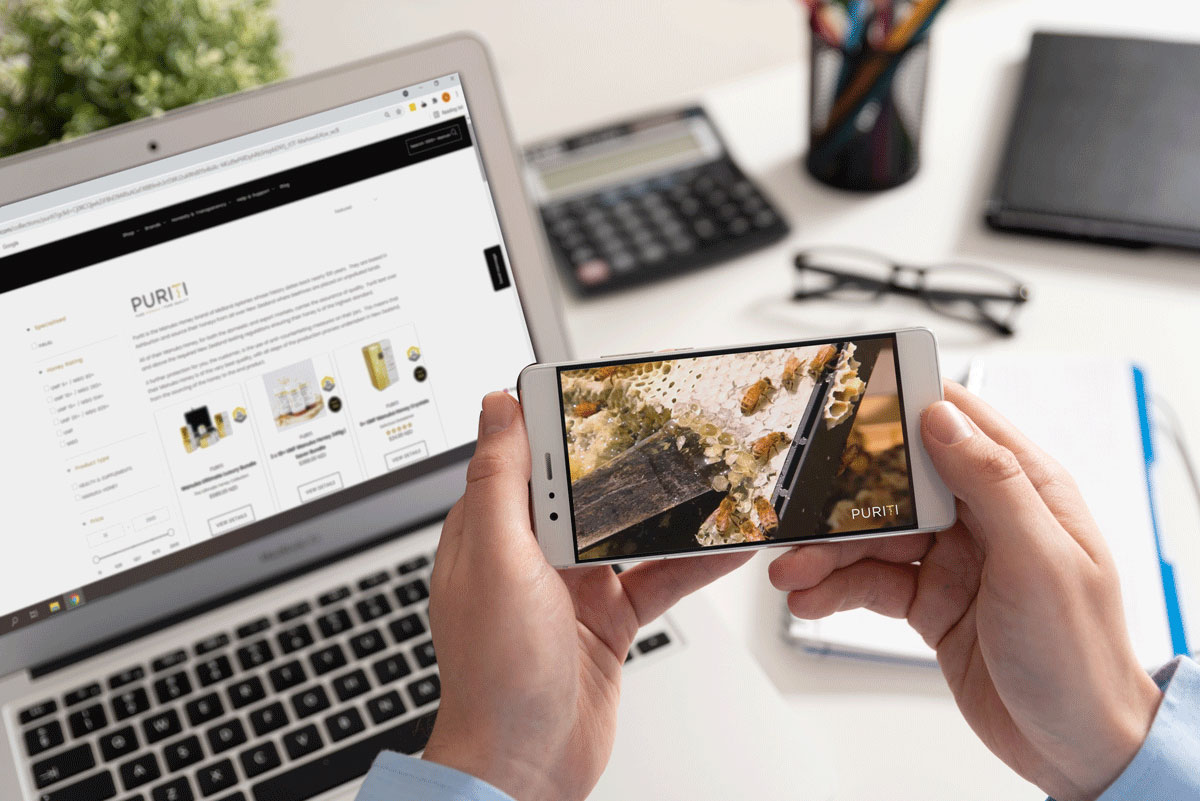 Robust content management options for maximum impact
The TouchpointMX CMS offers complete control over form, function, delivery, and segmentation of web pages, emails, SMS messages, forms, blogs, and loyalty programs so you have complete control over how content is delivered, and when. Work with our team of experts to customise your online presence to drive conversion, and delight your customers in moments that matter.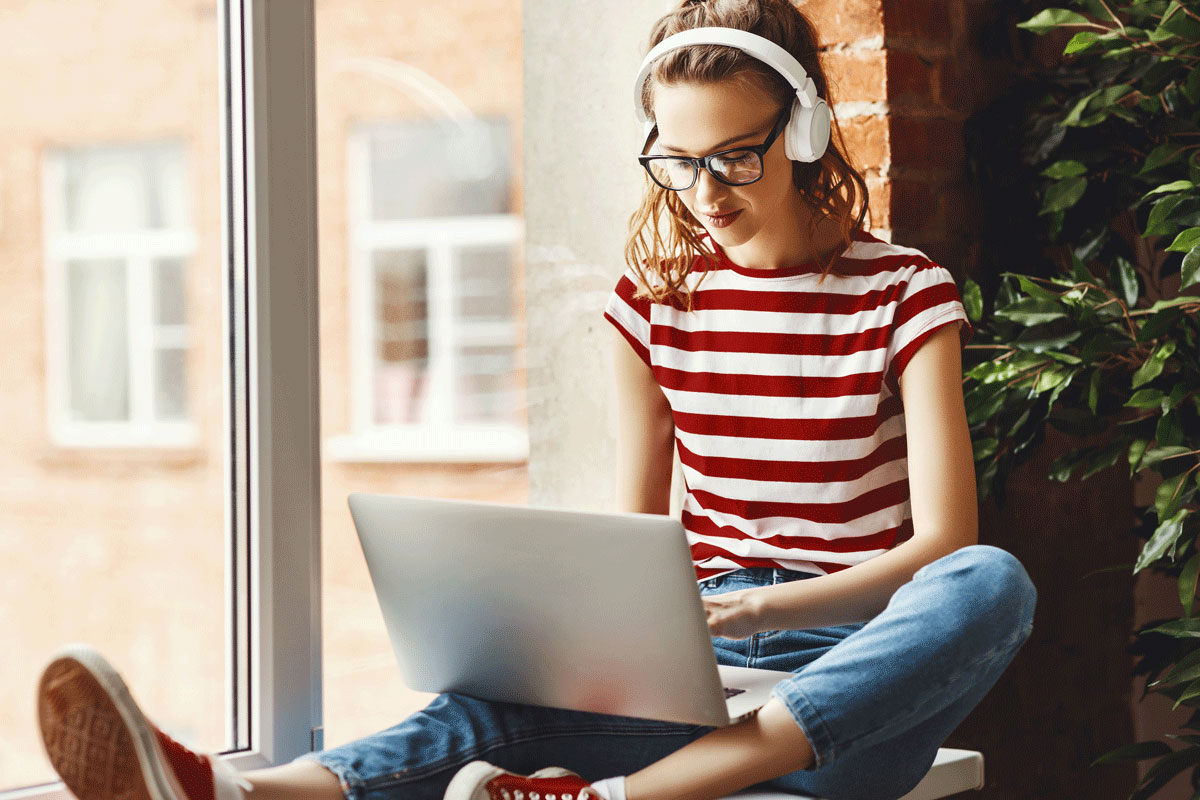 Case Study
How Samsung Increased Sales With A Bespoke Rewards Program
Traditionally, retail has been a sector plagued by high staff turnover, resulting in continuous loss of product knowledge. For a global brand like Samsung who work with third parties to sell their products, the challenge was having those partner floor-sales staff educated with up-to-date product knowledge required to sell Samsung consumer electronics, no matter the turnover.
See More of Our Solutions
Contact Us
Do you need a customised landing page or website? Get in touch with our team of experts to understand how Touchpoint Group can help.