Improve engagement by undertaking an email performance evaluation
Email Marketing Toolkit
Drive immediate conversion, improve engagement, and increase transaction frequency by understanding your email performance and potential areas of growth.
Get a personalised execution plan to improve revenue for your business
Use an intuitive email CMS to execute, report and develop custom campaigns that align with business objectives
Prove ROI on digital marketing initiatives
Touchpoint Group, trusted by customer centric organisations world-wide.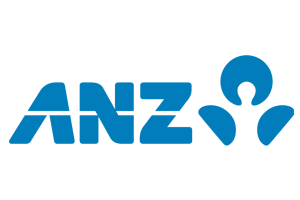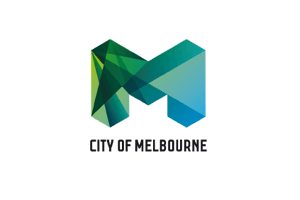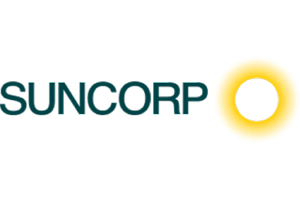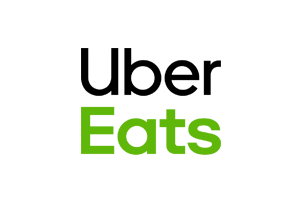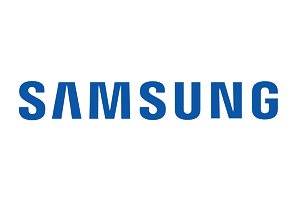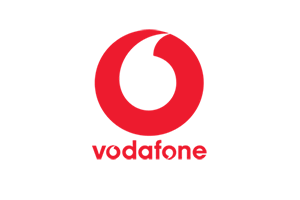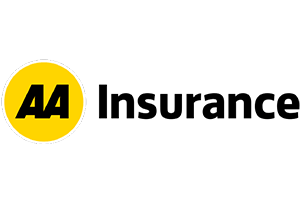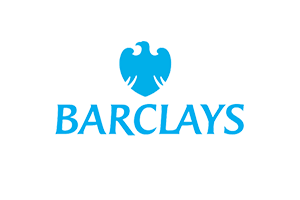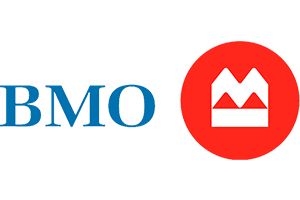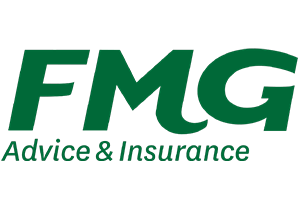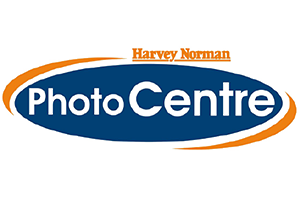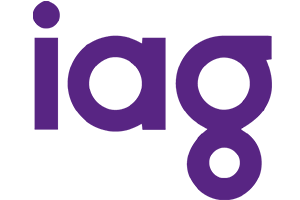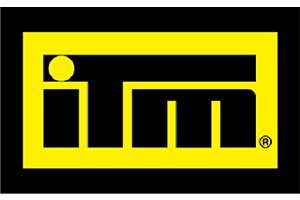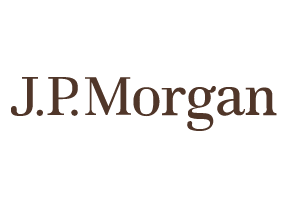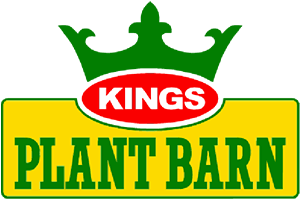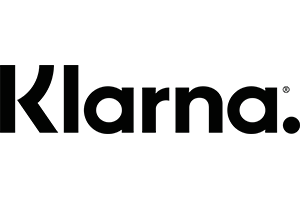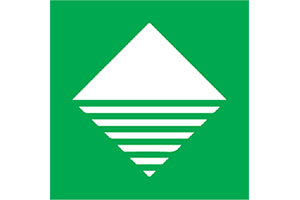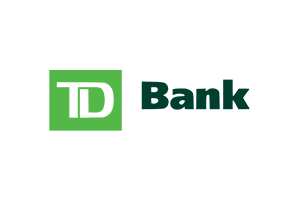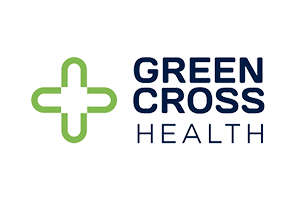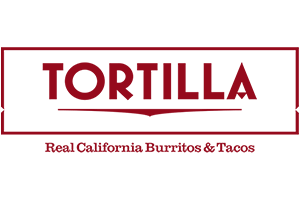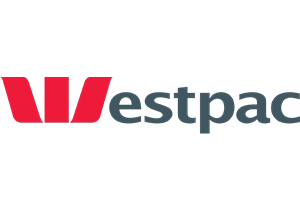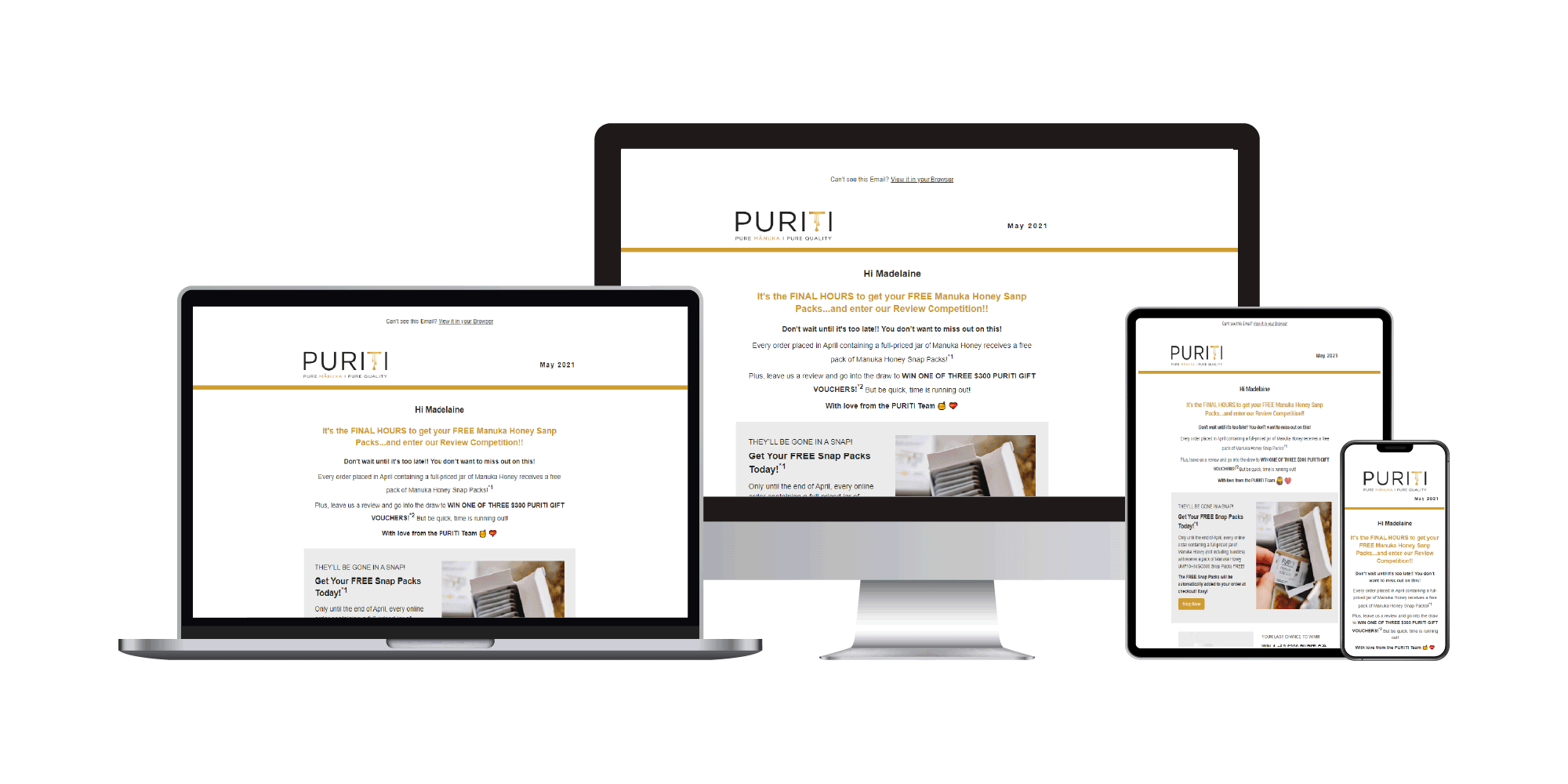 Increase revenue using the Touchpoint Group email marketing toolkit
Campaigns that repeat each season and monthly newsletters that blanket customer inboxes quickly lose momentum and stagnate. The solution? Change your approach and offer personalised, segmented messaging that surprises, delights, and most importantly - converts customer engagement into sales.
The email marketing toolkit utilises the experience of a team of industry experts to guide you through powerful segmentation and analysis techniques using your internal sales and marketing data to demonstrate sale conversion avenues and create a personalised execution plan to address the challenges in your marketing campaigns and improve ROI for your business.
Benchmark your marketing campaigns against competitors within your industry
Skip past broad testing tactics to understand what drives sales and engagement conversion in your industry by benchmarking against your competitors using industry-specific data, and build a strong customer journey foundation to develop and drive your marketing campaigns forward.
Accelerate campaign performance using data driven insights specific to your market and understand potential opportunities that drive customer advocacy. Measure revenue by undertaking an email performance assessment utilising Touchpoint Groups inhouse email execution platform.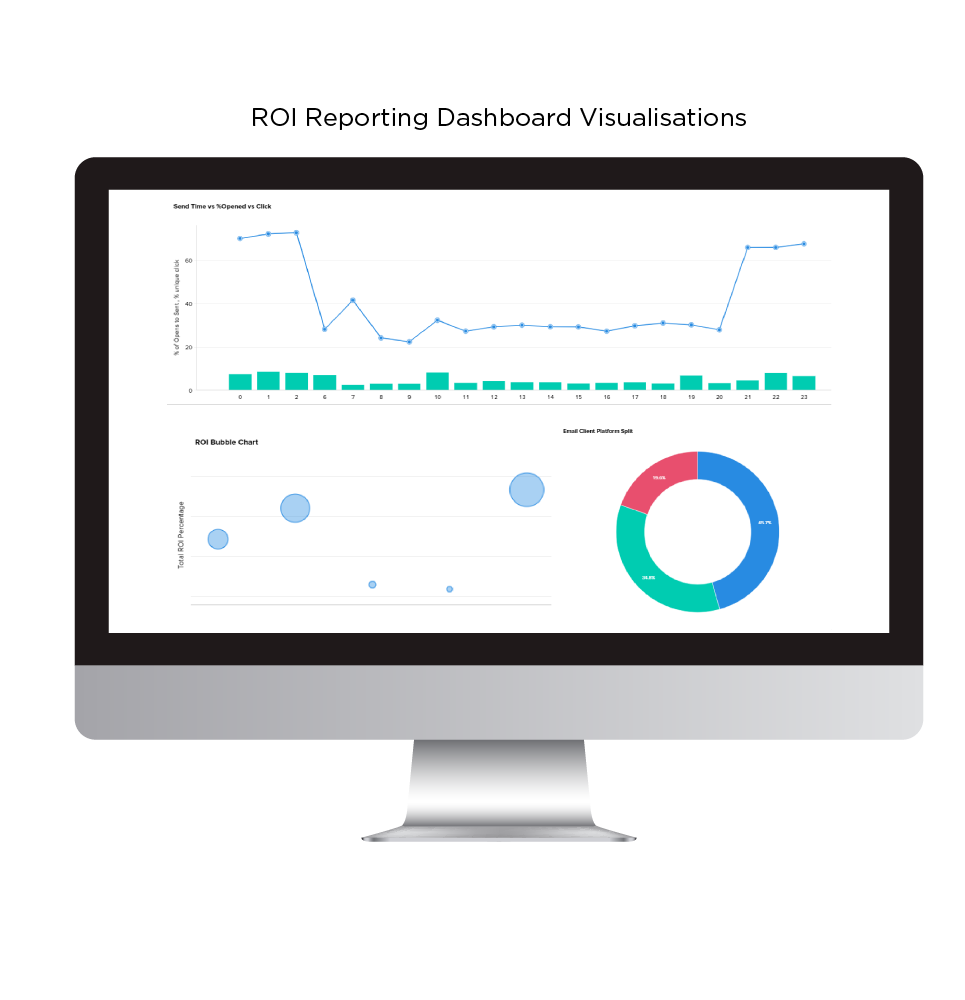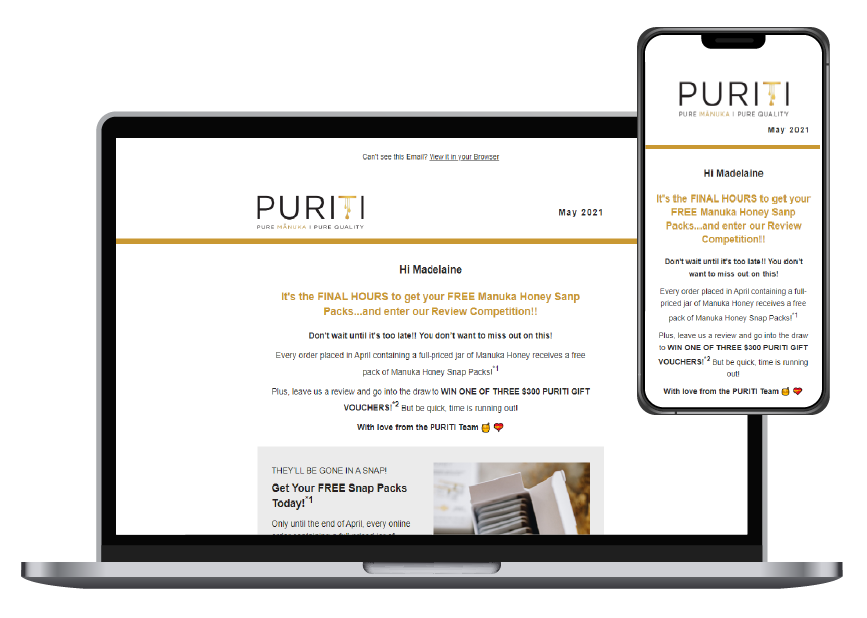 Improve your purchase interval and drive customer loyalty
Deliver targeted, effective messages that create high-value engagements along the customer journey, ensure all digital communications generate higher purchase frequency, larger basket size, and greater ROI.
Break away from expectation and create messages that resonate. Turn your customers into brand advocates with meaningful, effective content no matter what digital platform they use to interact with your brand or business.
Connect online engagement with in-store experience
Unify your customer experience by capturing customer purchase behaviour in-store and continuing the conversation online. Get a complete view of the way customers interact at each touch point of your business and leverage those moments with communications that encourage conversion.
With an ROI report covering all aspects of your business, you'll be able to accurately and efficiently measure the impact that your email campaigns have on revenue.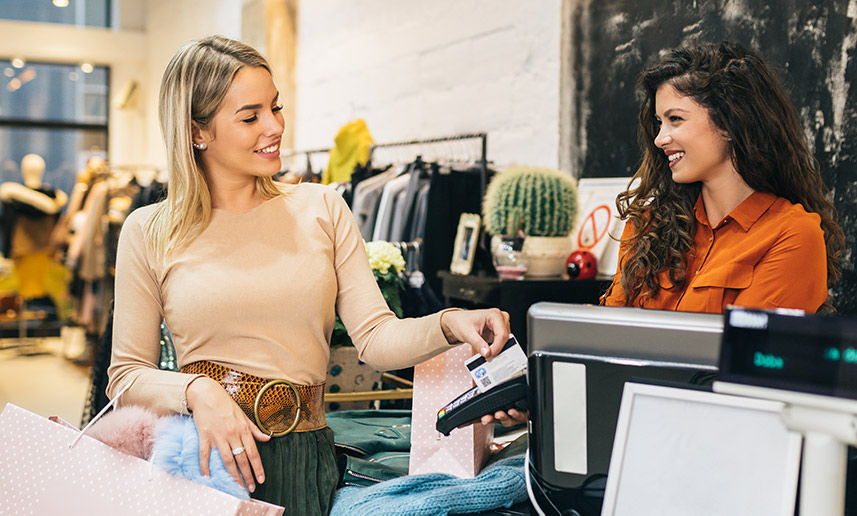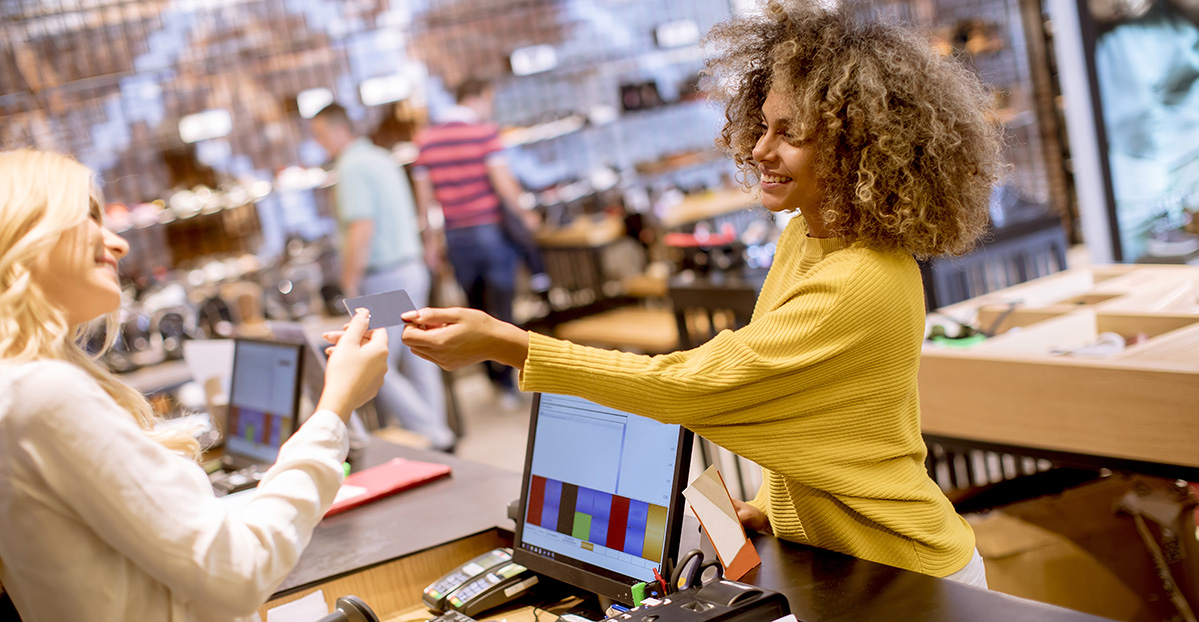 Case Study
Proving return on investment with email marketing for bricks-and-mortar businesses
The individual product tracking capabilities of TouchpointMX demonstrated a clear correlation between products offered in the newsletter (at full price) and an increase of in-store purchases of those products by email readers highlighting the value of customising content to segmented audiences and time relevancy - Retail B2C client
See More of Our Solutions
Contact Us
Are you ready to find out how you can improve revenue with the email marketing toolkit? Get in touch with our team of experts and we'll arrange a complimentary evaluation of your current email marketing with recommendations for improvements.