Engage and delight your customer base with interactive loyalty programs
LOYALTY PROGRAMS
Drive customer and staff loyalty with reward programs designed to decrease the time between purchase, increase basket size, and create loyal advocates from your customer base. Engage your customers wherever they are with an omni-channel loyalty program that's more than just a swipe card, and encourage them to engage organically with your brand.
Implement points-based rewards programs
Run employee training modules for new products
Include quizzes in your promotional campaigns
Run dynamic communications based on purchase history
Track usage, high performers, and activity levels
Touchpoint Group, trusted by customer centric organisations world-wide.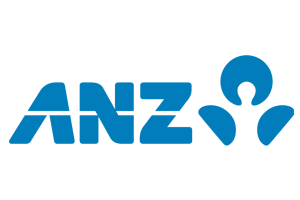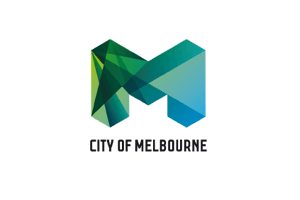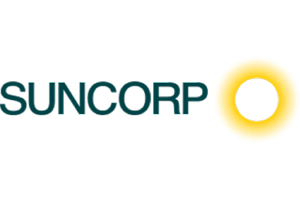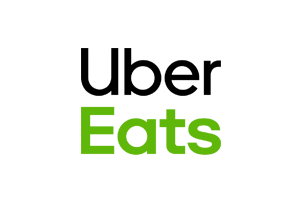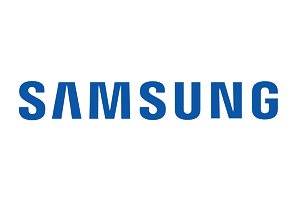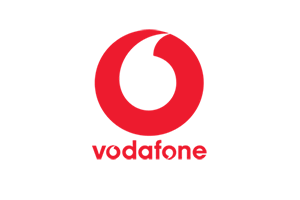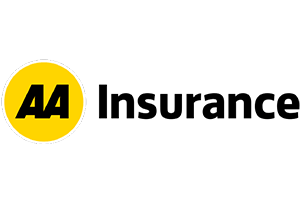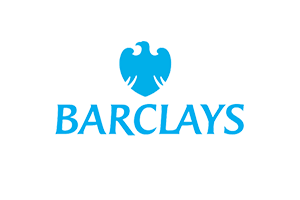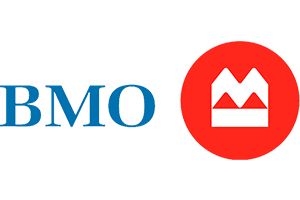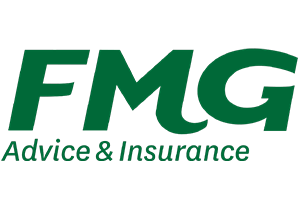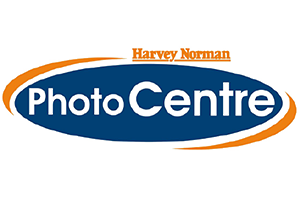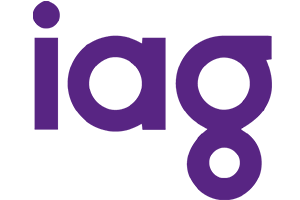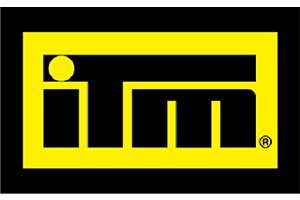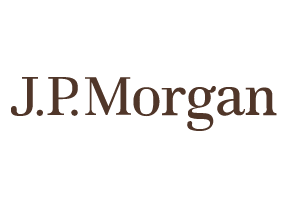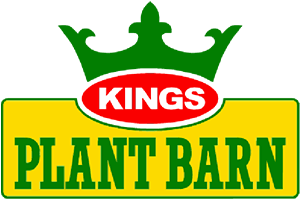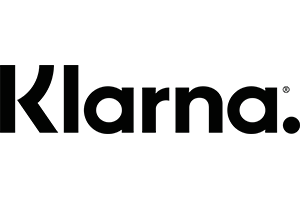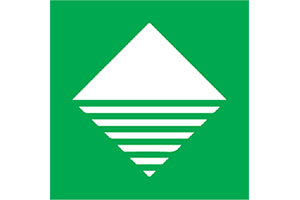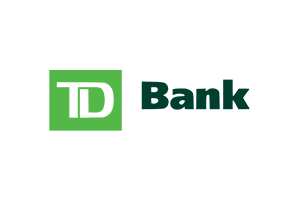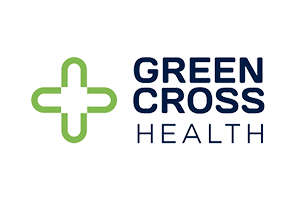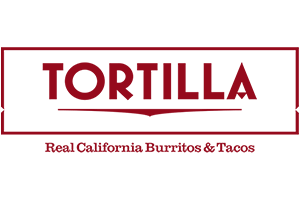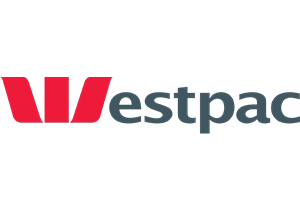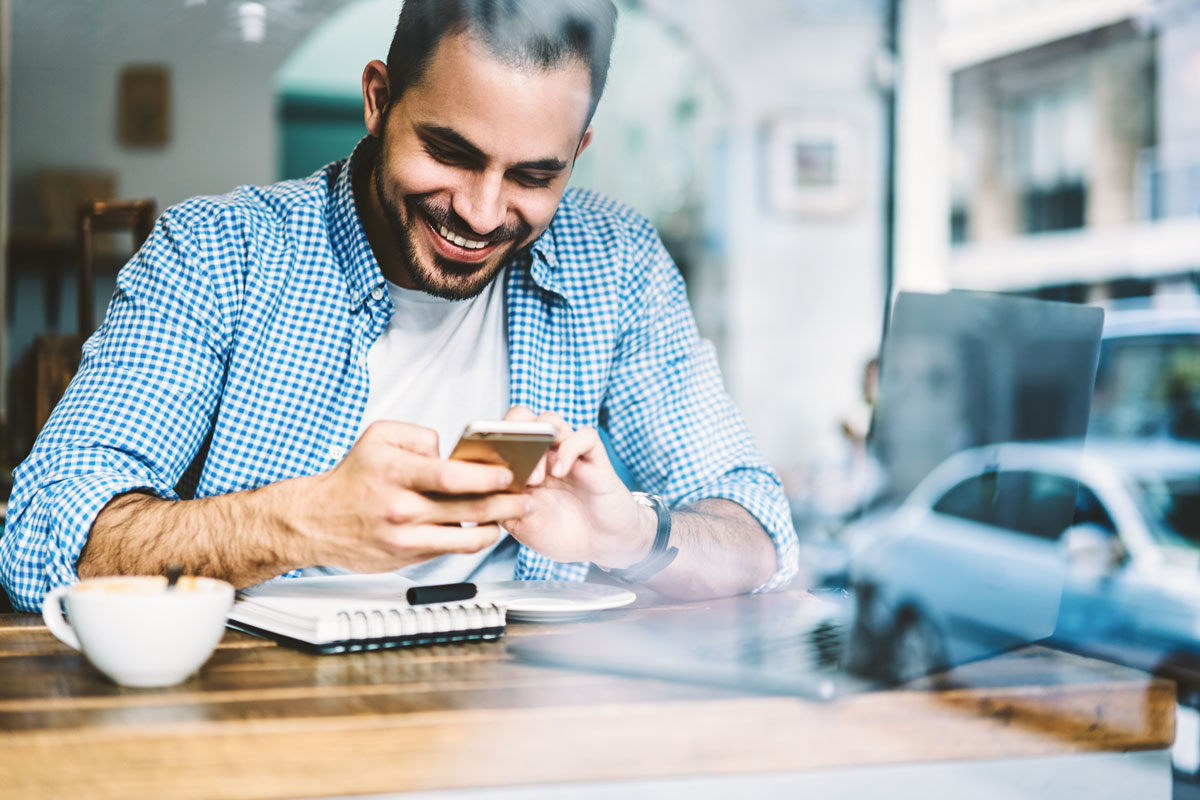 Omni-channel customer loyalty and rewards
Successful loyalty programs are designed to exceed expectations and delight repeat customers. Touchpoint understands that every business's needs are unique, so whether your customers would be delighted by a points-based rewards system, dynamic email or SMS content to suggest products based on their purchase history, or an interactive portal to promote engagement, we can help.
Run training programs with rich, interactive content
Create engaging programs designed to educate staff. Host custom content and videos relevant to internal departments, B2B partners or other stakeholders. Include interactive questionnaires at the end of training videos or conduct training along the way with a question and answer format will ensure your users are engaged and informed. Send updates for new training modules with triggered emails or SMS notifications all from one place.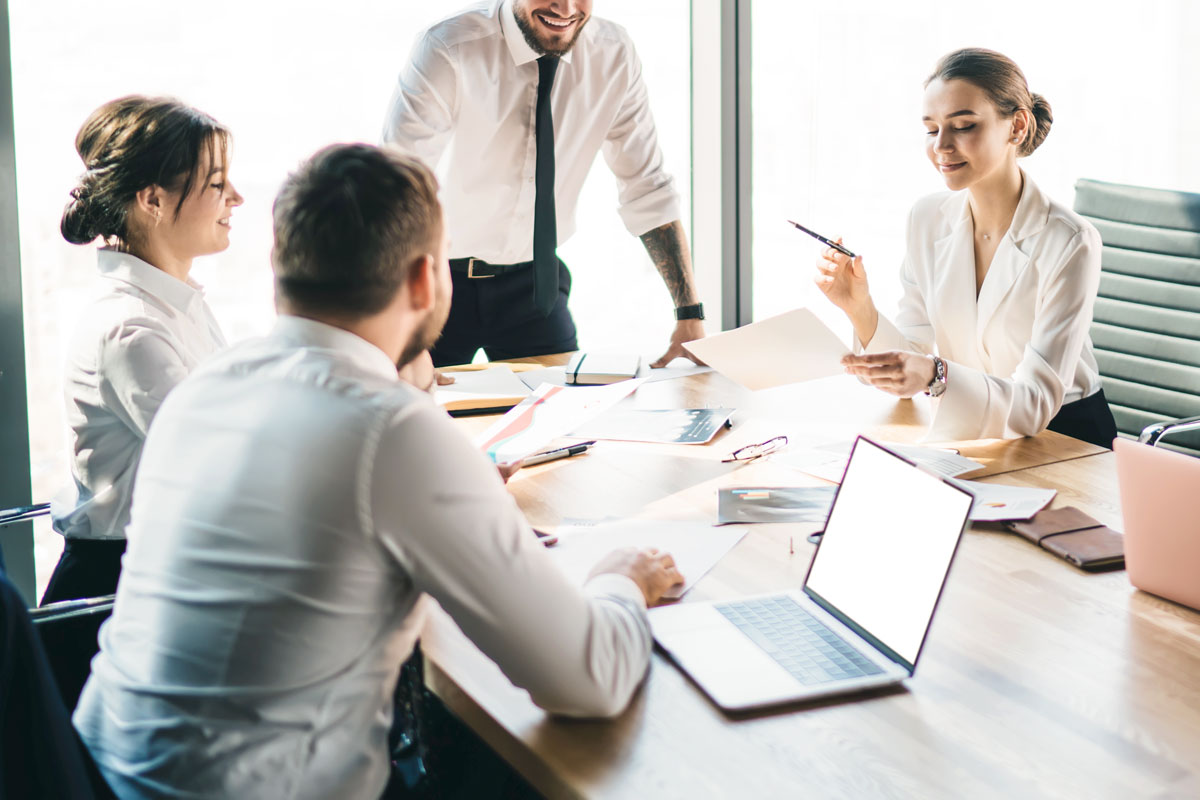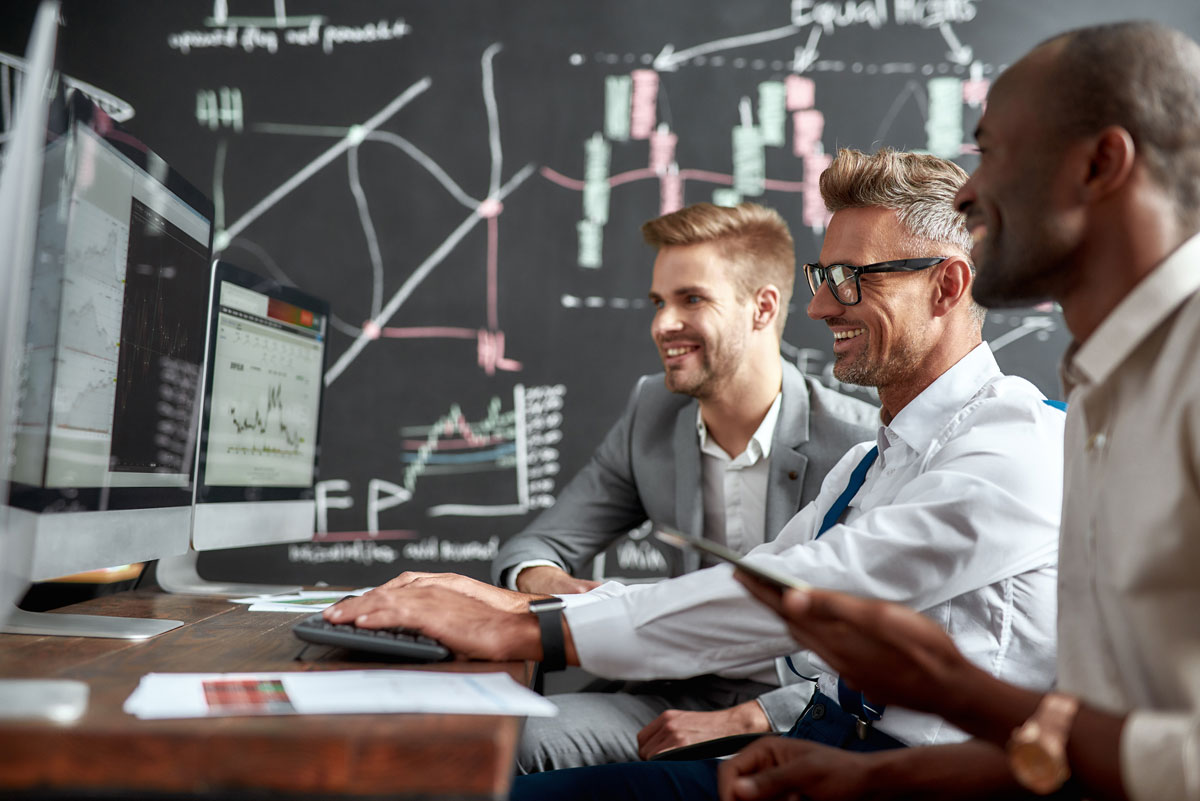 Track engagement, trigger interaction, and drive loyalty
With flexible dashboards that display engagement and completion levels to managers or a leaderboard to encourage healthy competition amongst staff members, you can ensure that your training program has the highest retention possible, and driving business benefit.
When new modules are released, inform participants with a triggered text message or email and encourage team members to work within your timeline by offering rewards for completion.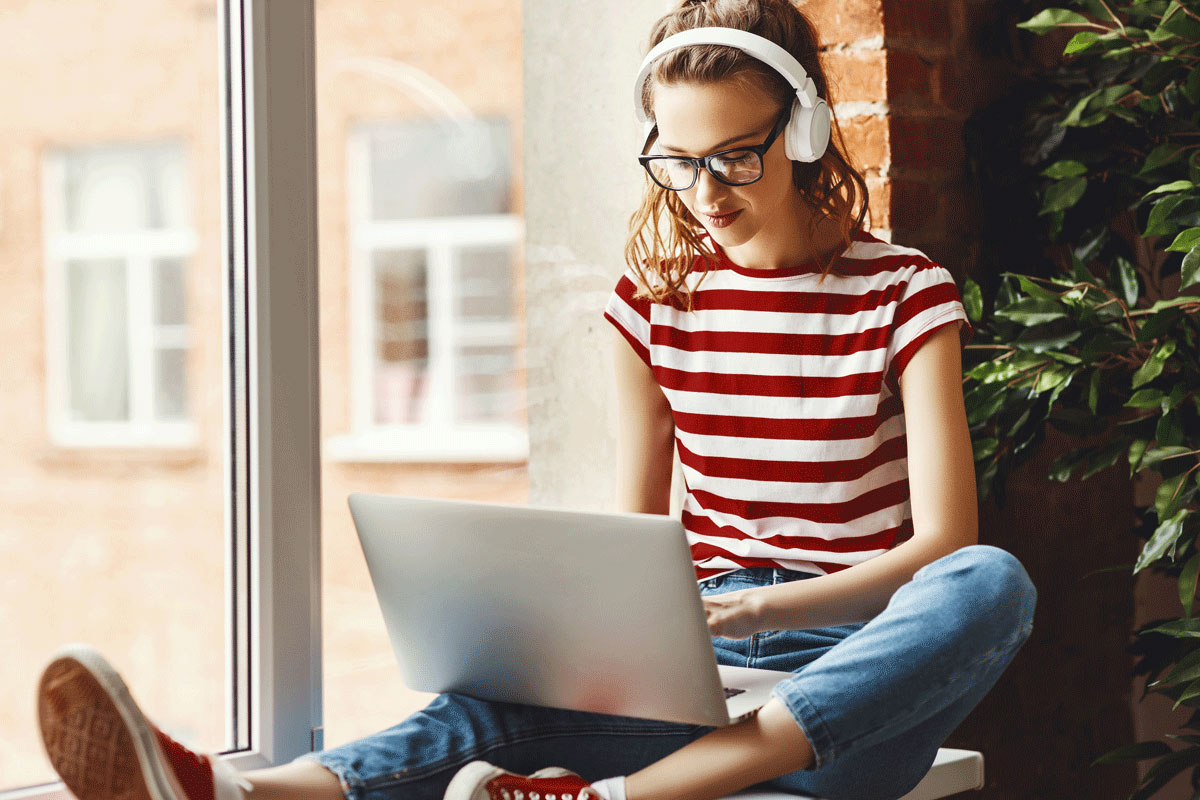 Case Study
How Samsung Increased Sales With A Bespoke Rewards Program
Traditionally, retail has been a sector plagued by high staff turnover, resulting in continuous loss of product knowledge. For a global brand like Samsung who work with third parties to sell their products, the challenge was having those partner floor-sales staff educated with up-to-date product knowledge required to sell Samsung consumer electronics, no matter the turnover.
See More of Our Solutions
Contact Us
Get in touch with our team of experts to see how customer and staff loyalty programs can drive retention, repeat purchase, and increase revenue for your business.