Identify customer need with dynamic feedback collection tools
SURVEYS & QUESTIONNAIRES
Collect feedback from the source to drive NPS and CSAT programs or collect feedback after customer interactions to understand customer experience. Design dynamic surveys to streamline the process of data collection, and use the same powerful segmentation capabilities usually reserved for marketing automation campaigns to trigger surveys in the moments that matter.
Deploy surveys for VoC programs, NPS, Customer Effort, or CSAT
Trigger surveys after individual events to measure experience
Design dynamic surveys so customers only answer relevant questions
Track survey results in real time and report on overall performance
Use powerful AI analytics to understand feedback at scale
Touchpoint Group, trusted by customer centric organisations world-wide.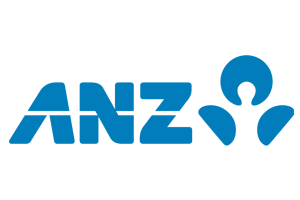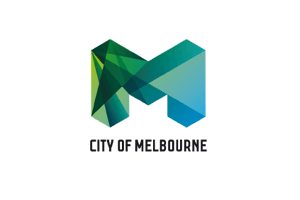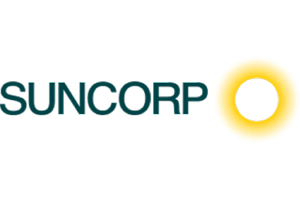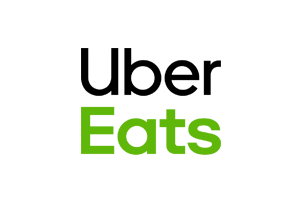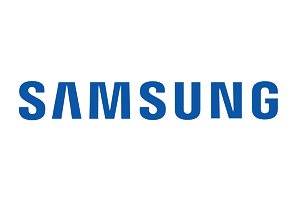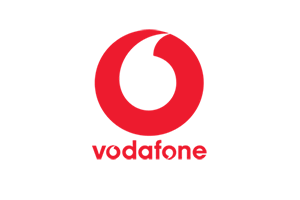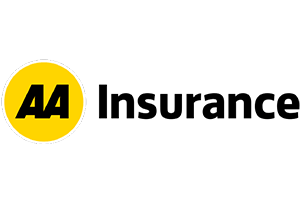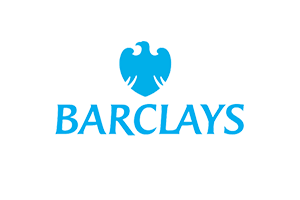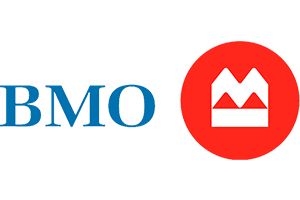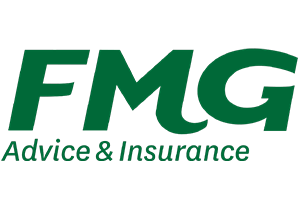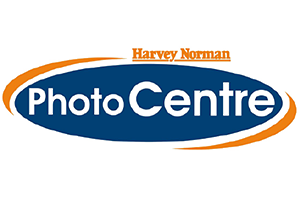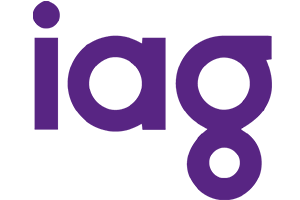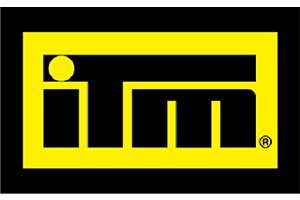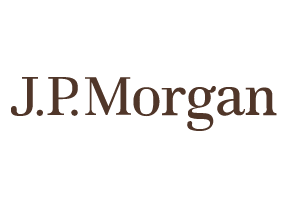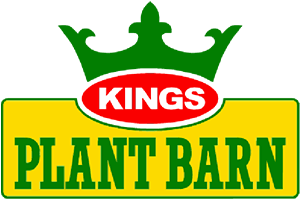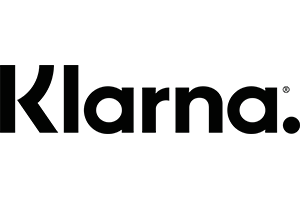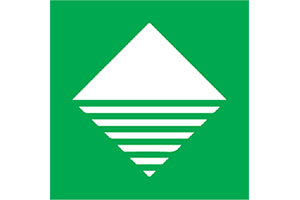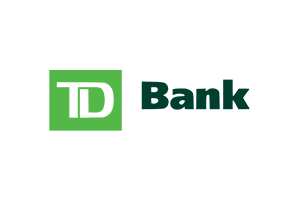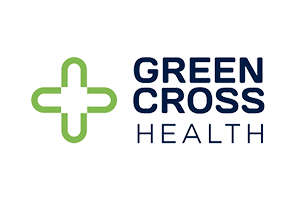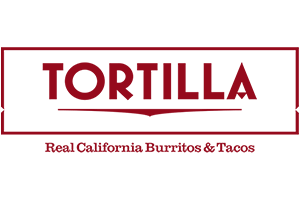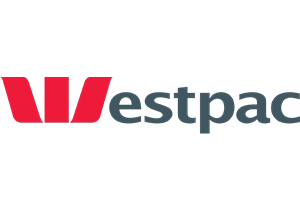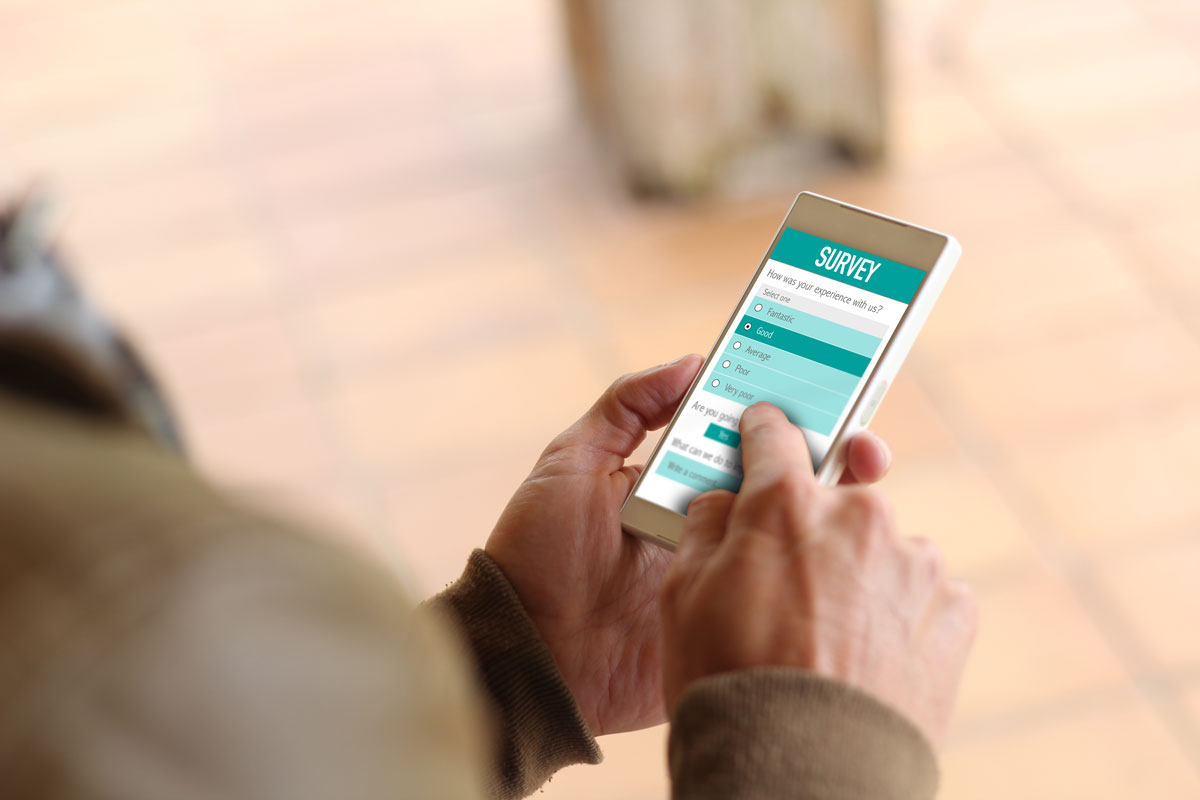 Collect dynamic customer feedback
Customer feedback is a rich source of information on how you can improve your product, and equally for determining what it is that people love most about shopping with your brand. Run dynamic surveys that streamline the capture of information you care about, while ensuring that customers aren't overwhelmed with the task of providing feedback.
Purpose-built surveys and questionnaires to measure customer experience
Customer experience measurement can take many forms, and collection is most efficient when it is tailored to meet business and customer needs. From short, sweet NPS collection to longer multi-choice questionnaires, surveys can be tailored to requirements so you can capture and action feedback that drives experience improvements for customers and revenue for your business.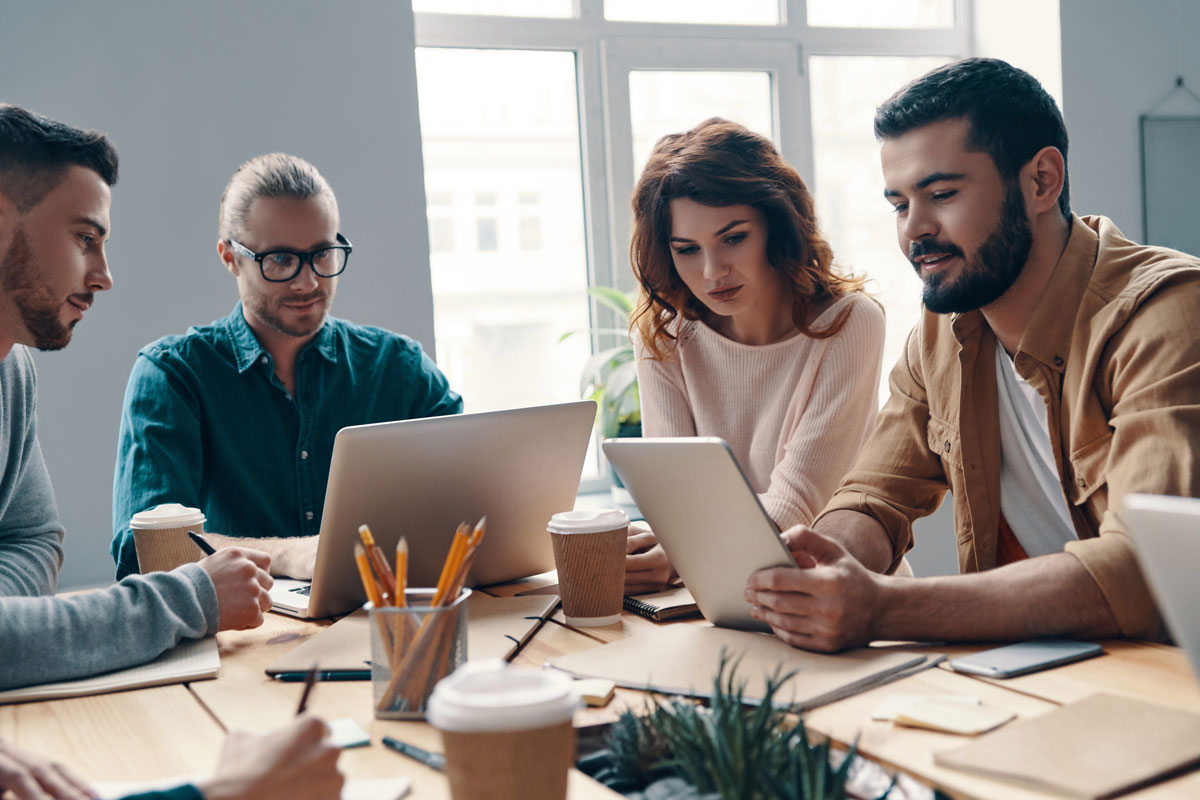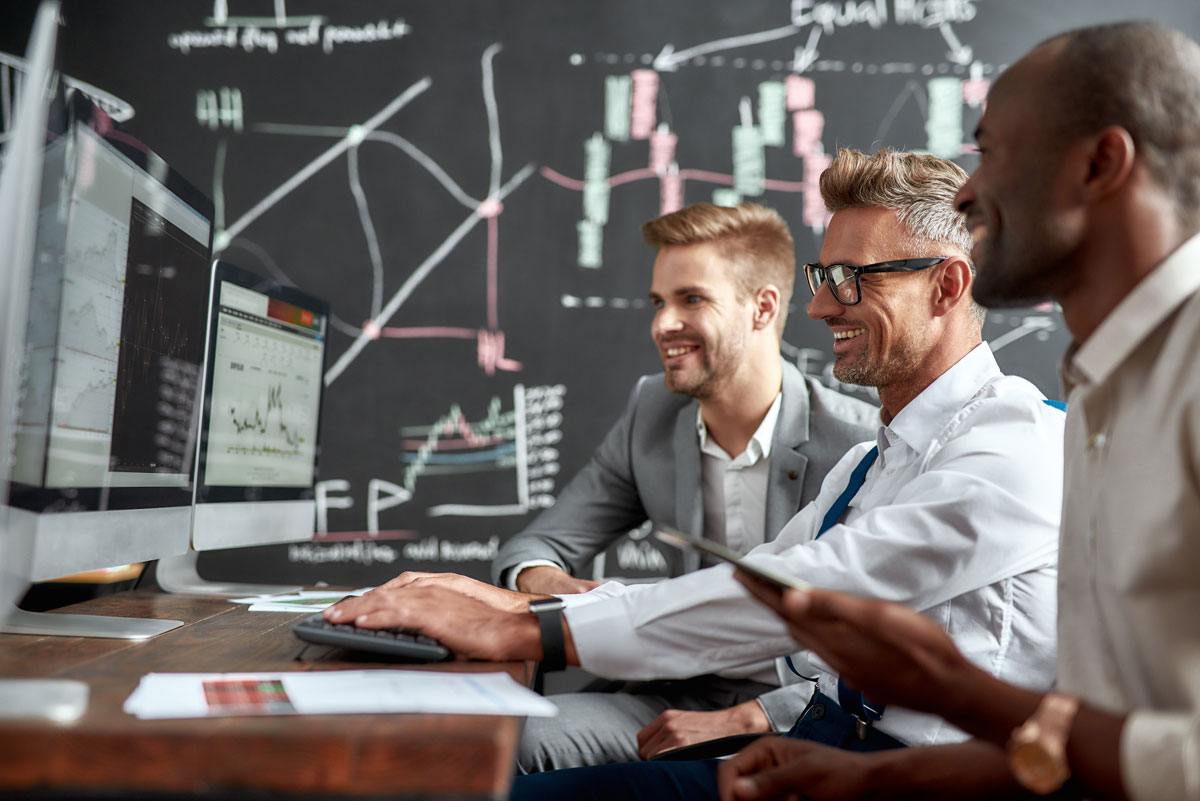 Track engagement, measure improvement, and drive change
With flexible reporting dashboards that track survey completion in real-time, a robust case management system to address concerning feedback, and a powerful AI analytics engine to understand survey results at scale without sacrificing efficiency, you'll be well equipped to drive customer-centric improvements for your business.
Link changes driven by customer feedback to bottom-line improvements like improved efficiency, increased revenue, and decreased churn with a customisable reporting framework designed to provide key information to relevant stakeholders across your business.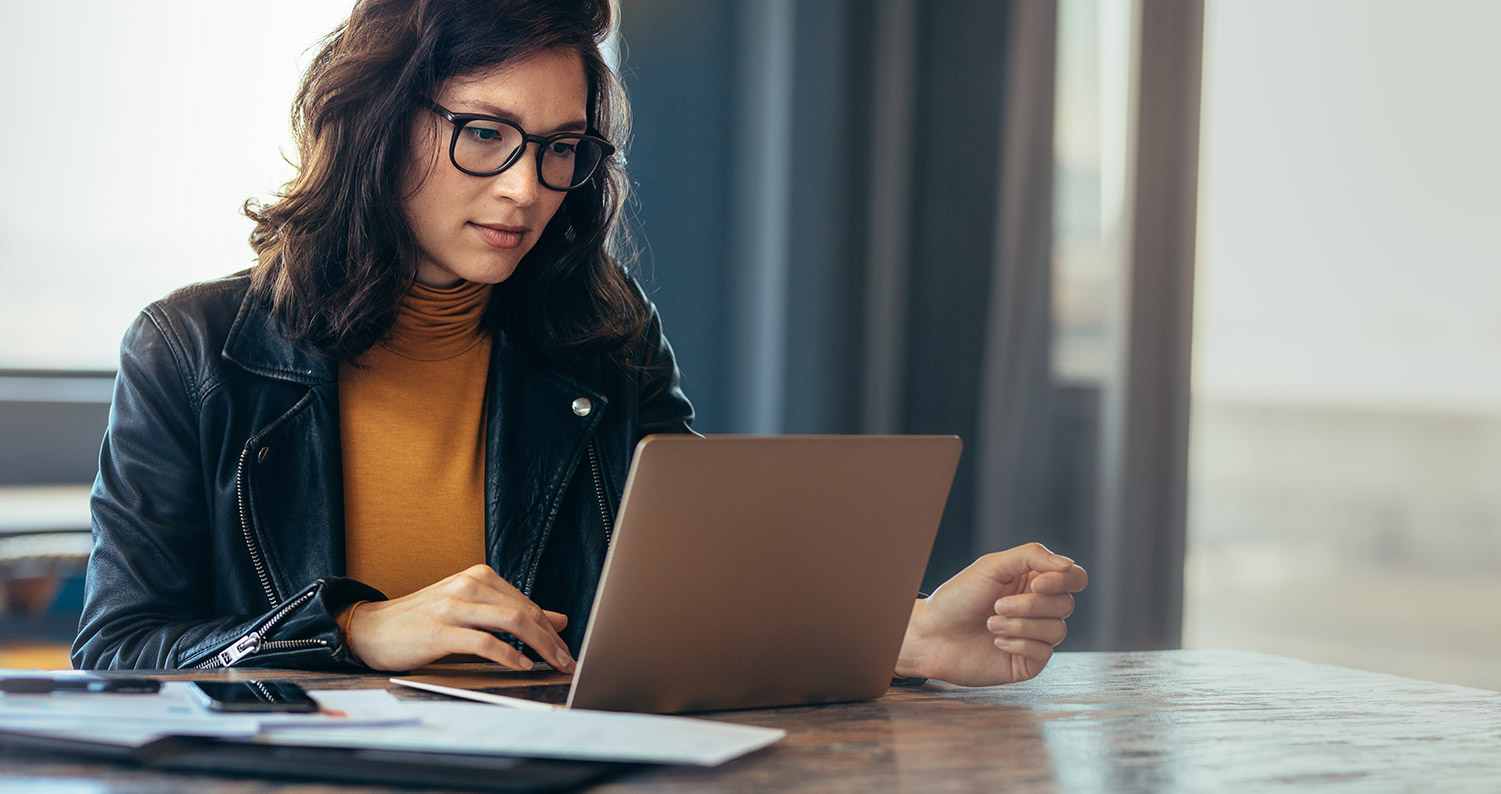 Case Study
How a Tier 1 Bank identified the root cause of a 19 point NPS drop within 24 hours
"When our NPS suddenly declines, how can a product owner get immediate actionable insight about what to fix, and the potential impact on the NPS score, without having to read hundreds or even thousands of customer verbatim themselves?"
See More of Our Solutions
Get In Touch
Collect customer feedback and stay in touch with your customers to drive engagement: Get in touch with our team of experts to see how customer surveys and questionnaires can drive improvements to customer experience.