Engage your customers with intuitive, personalised marketing communications
Drive conversion, reduce churn, and personalise the way you engage your customers across every interaction with powerful marketing automation that is flexible enough to support all your campaigns.
Touchpoint Group, trusted by customer centric organisations world-wide.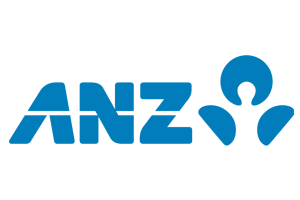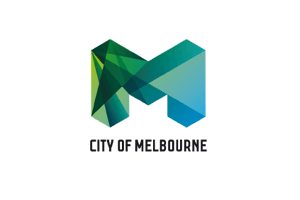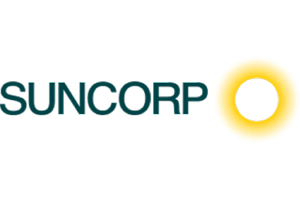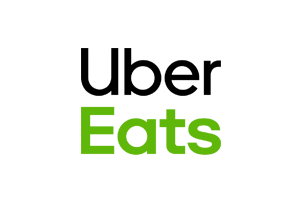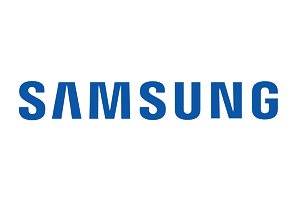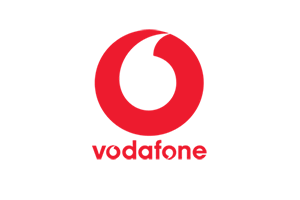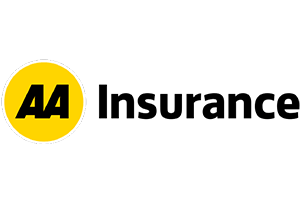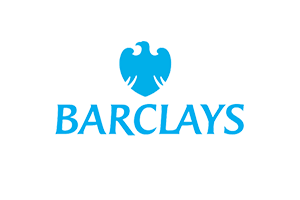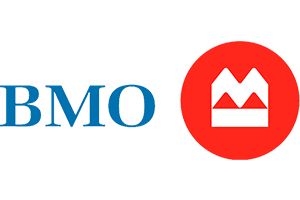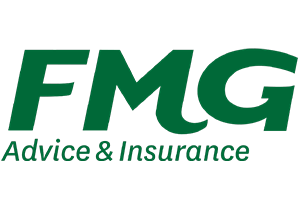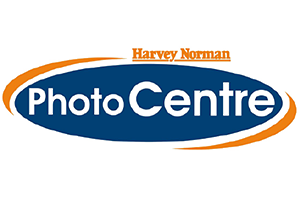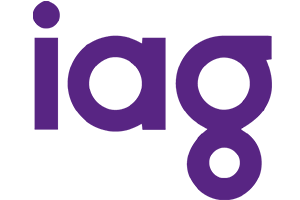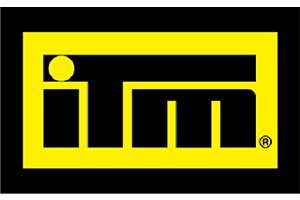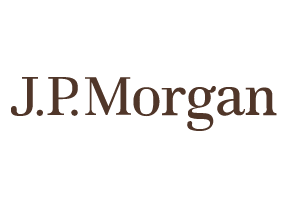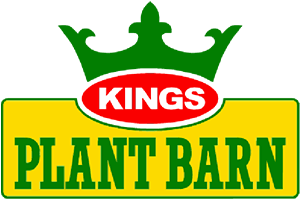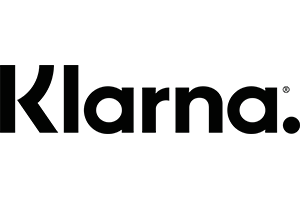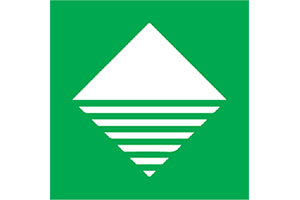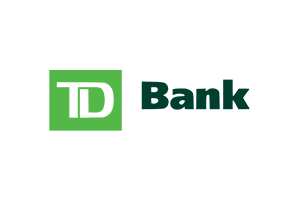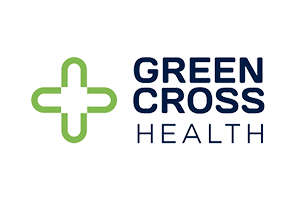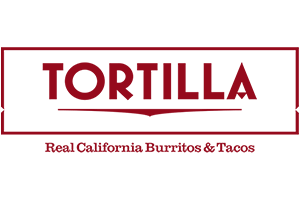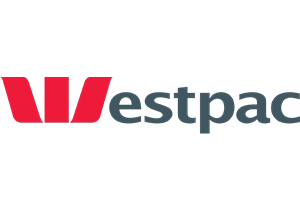 Omni-channel marketing for stand-out customer experience
Sophisticated automation optimises your campaign from end to end and allows communications to dynamically switch context, content and channels as your conversation develops with your customers through triggered responses and customer interactions.

An online platform hosted right here in New Zealand, TouchpointMX is always on for when you need it most. Offering full management or self service options through an intuitive CMS, we can combine all facets of your digital marketing into one platform. Touchpoint Group is ISO 27001 certified, ensuring all your customer data is captured and stored safely.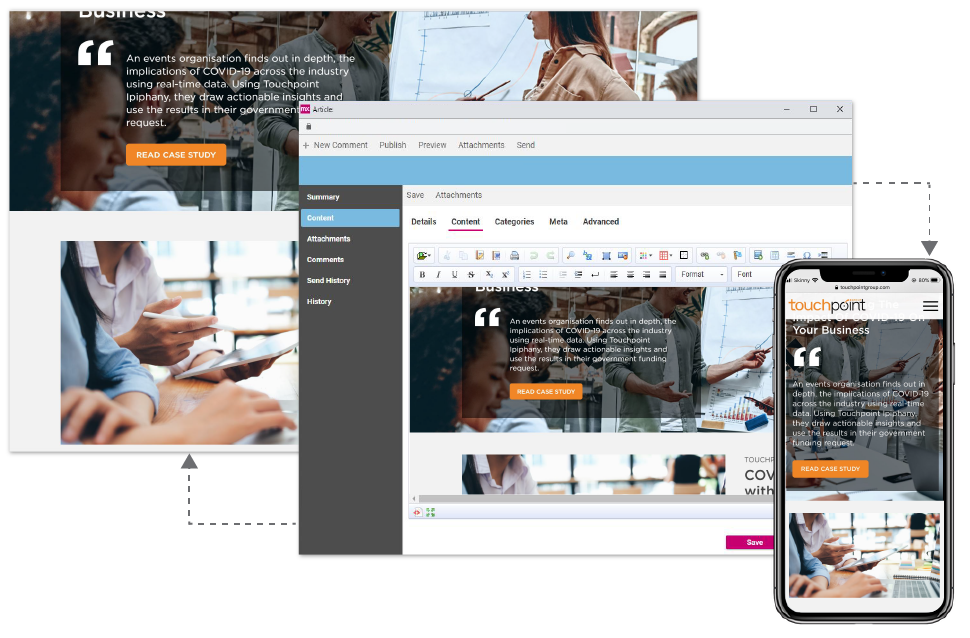 Touchpoint MX has been partners with Harvey Norman PhotoCentre since 2008, providing a valuable service and digital solutions to help us achieve our marketing goals
Alpesh L
Digital Marketing Specialist
Harvey Norman PhotoCentre
Team Touchpoint are a HUGE asset to The Midland Group. Assisting us with websites for 3 of our products and providing us with a personalised marketing tool through Touchpoint MX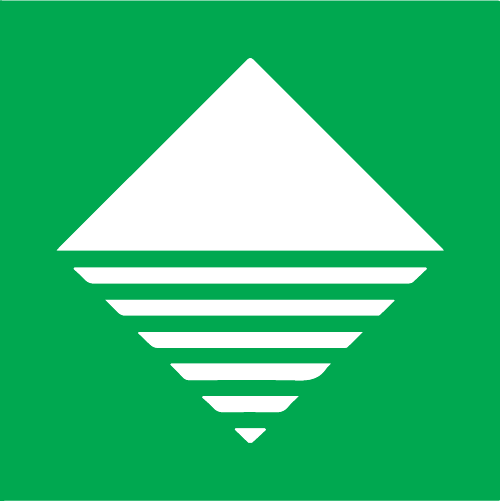 Adam B
International Marketing Manager
The Midland Group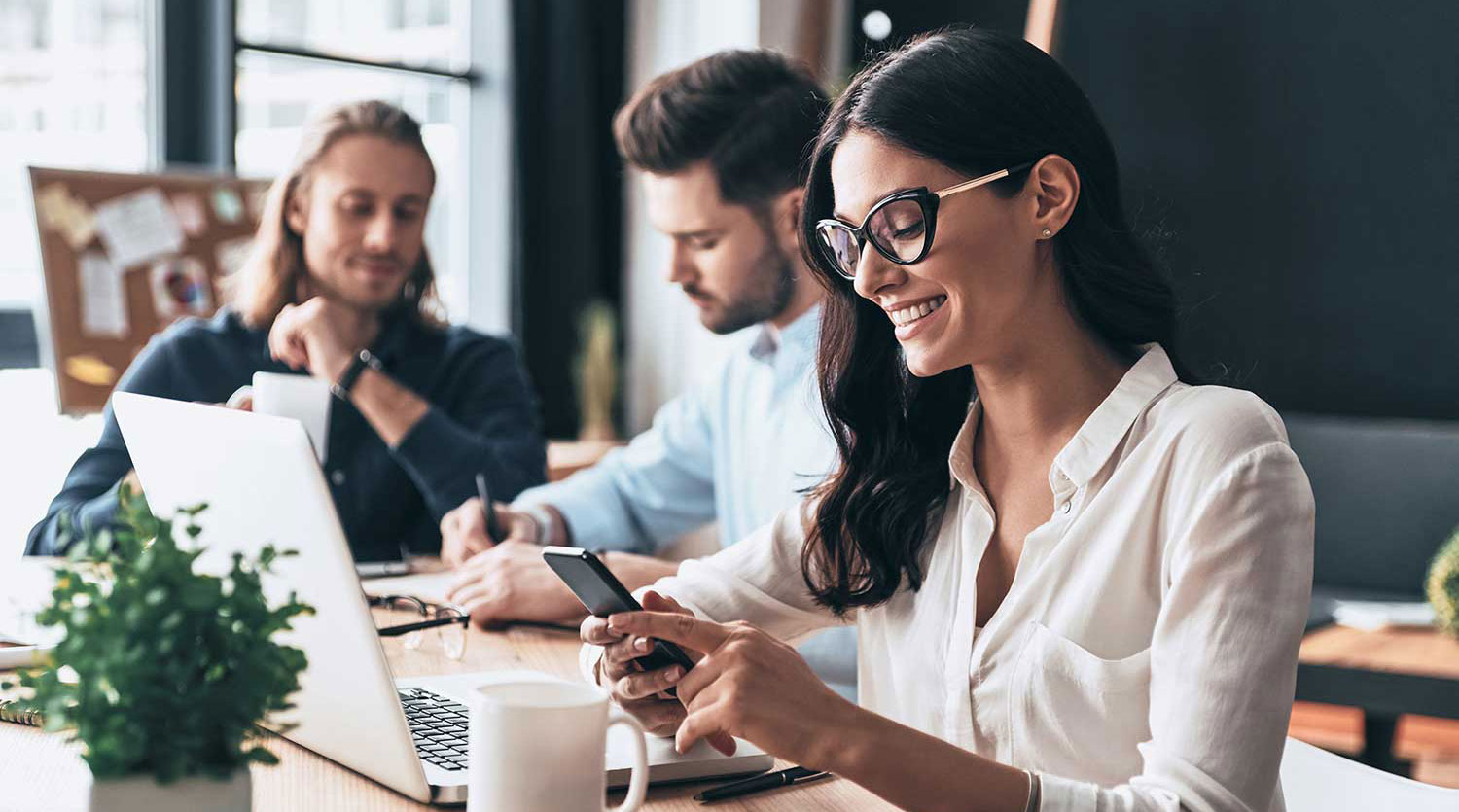 TouchpointMX Blog
Marketing Automation Survey Results 2020
A few months ago, we sent out a survey to ask what your favourite marketing automation tools were, along with your favourite features. Here are the results, and a look at why staying in touch with your customers is more important than ever.
Contact Us
Give us some details about your business or what you're looking for and we'll tailor a custom digital marketing solution that meets your needs.