TouchpointMX
Take your customer engagement to the next level with a powerful, omni-channel marketing platform. Delight your customers, measure campaign performance, and drive revenue with TouchpointMX. Turn your customers from occasional shoppers into loyal brand advocates, maximising your ROI along the way.
Effective engagement starts with personalised customer communications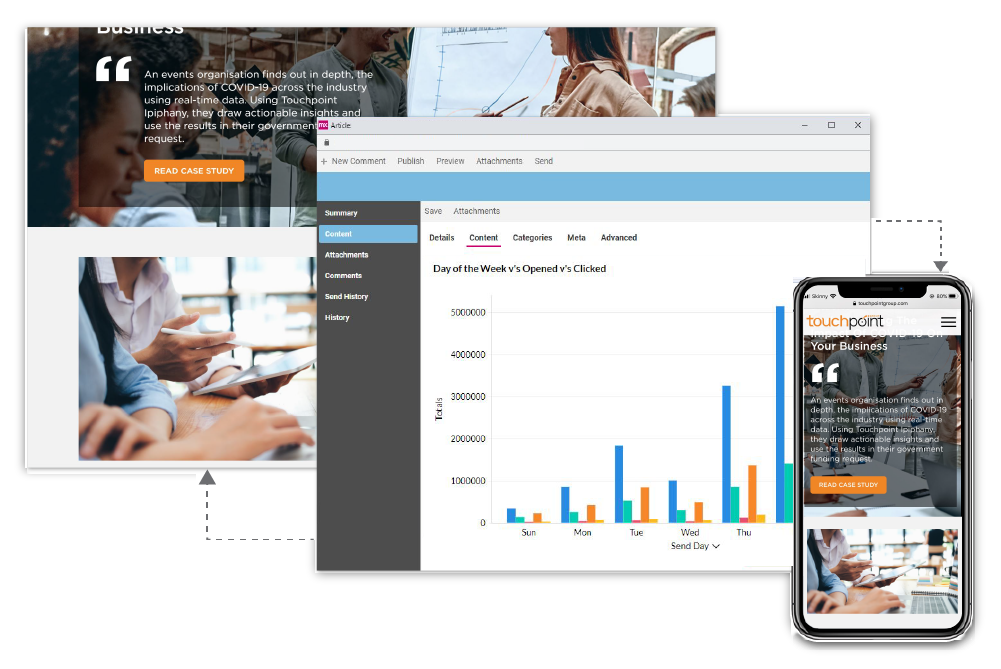 Boost revenue, conversion rates, and customer engagement with personalised marketing automation.
Combine the flexibility of tailor-made emails with sophisticated and automated segmentation. Switch from predictable monthly newsletters to sophisticated, dynamic messages that shorten the sales cycle, improve loyalty, and encourage repeat shopping behaviour with TouchpointMX, or take your content into the palms of customers' hands with SMS.
Increase engagement with targeted segmentation and message triggering
Keep your branding consistent at every point of interaction
Leverage dynamic content fields to engage individual interests
Dynamic survey tools enable feedback collection to identify your customers' needs
From NPS collection to multi-choice questionnaires, surveys built in TouchpointMX can be tailored to meet your specific requirements, allowing you to capture the important feedback needed to improve your business performance and customer experience.
Create surveys and questionnaires that match your brand requirements
Deploy surveys though any channel, and include promotions as required
Leverage skip-logic and question piping to keep content relevant and succinct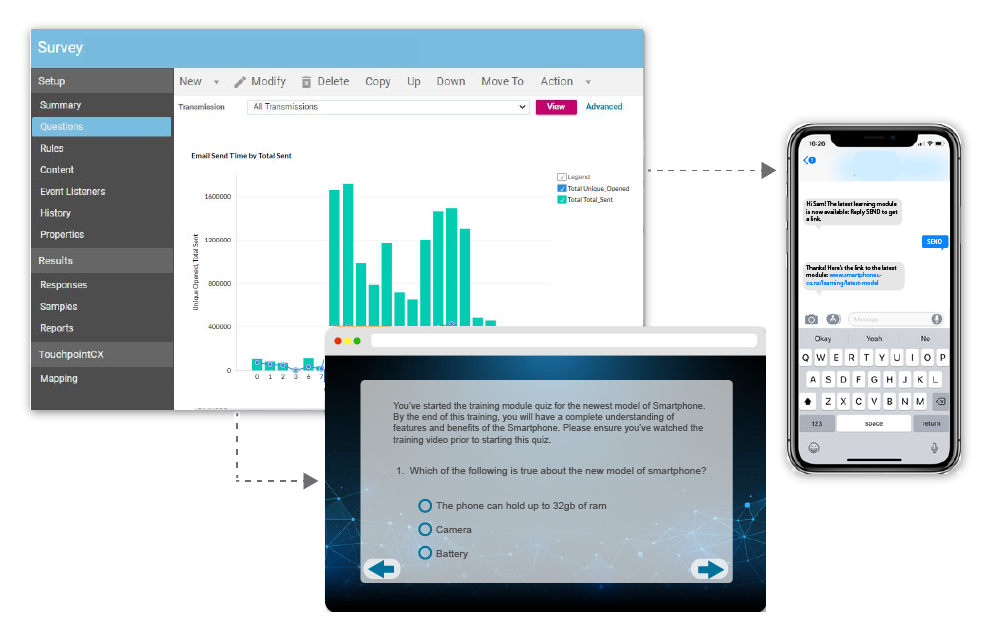 "It is refreshing to see such a commitment to information security and privacy reflected within systems, technology and culture at Touchpoint Group."

Simon J
Managing Director
Resilient IT, NZ
"TouchpointMX has been partners with Harvey Norman PhotoCentre since 2008, providing a valuable service and digital solutions to help us achieve our marketing goals."

Alpesh L
Digital Marketing Specialist
Harvey Norman PhotoCentre
"Touchpoint is a HUGE asset to The Midland Group. Assisting us with websites for 3 of our products and providing us with a personalised marketing CMS through TouchpointMX."

Adam B
International Marketing Manager
The Midland Group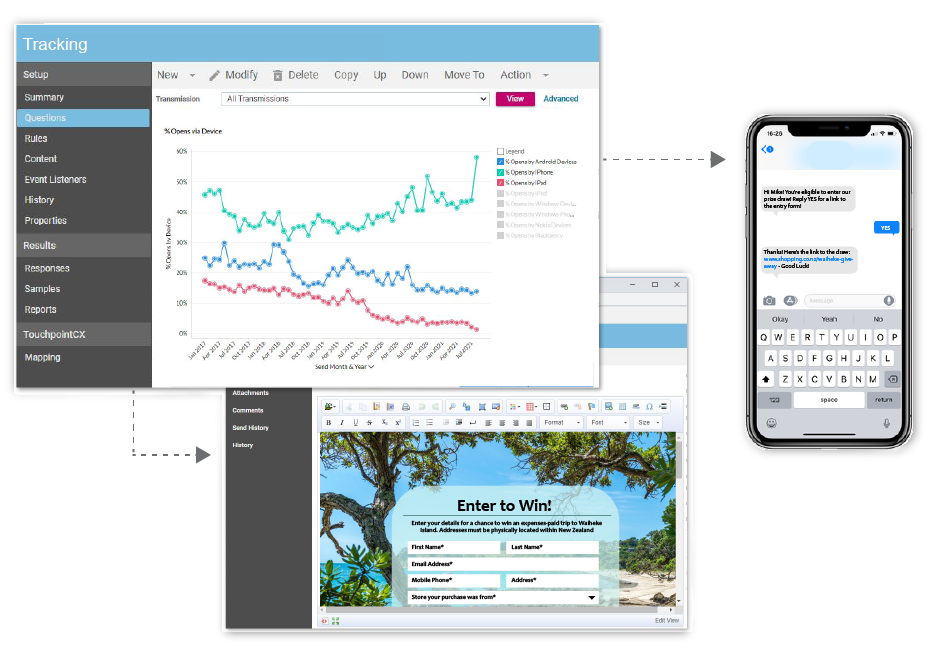 Increase basket size and improve retention with loyalty programs
Drive customer loyalty and retention with bespoke loyalty programs designed to improve revenue for your business. Deliver an omni-channel rewards system or simply keep customers up to date with content they care about, and reap the benefits to your ROI.
Improve purchase frequency with elegant rewards solutions
Deliver relevant content to improve sales performance
Interact on a personal level to turn your customers into advocates
Touchpoint Group, trusted by customer centric organisations worldwide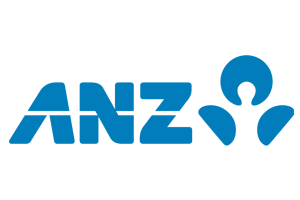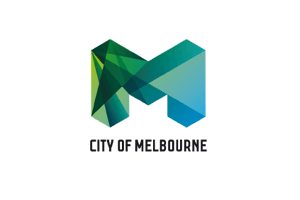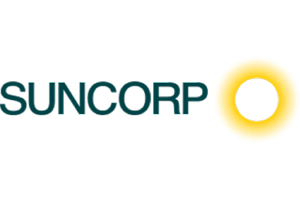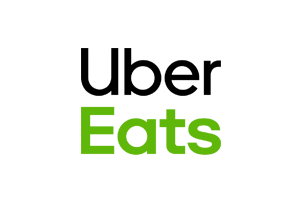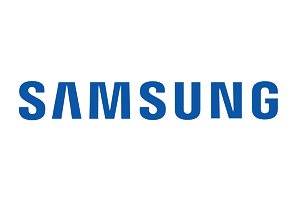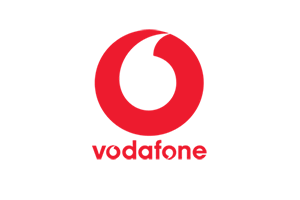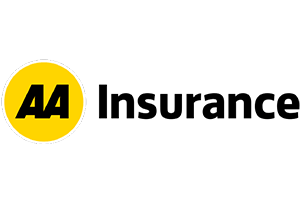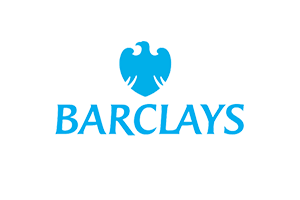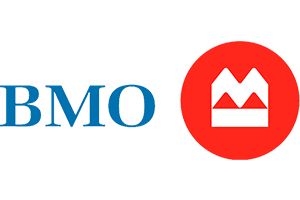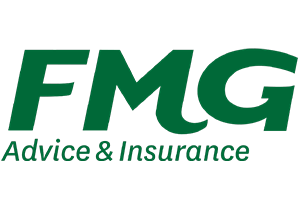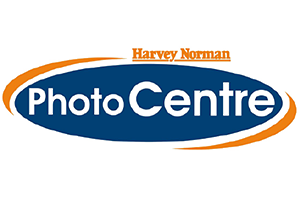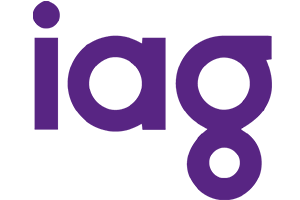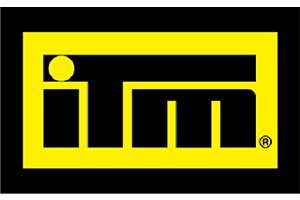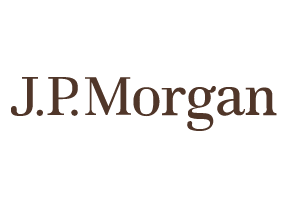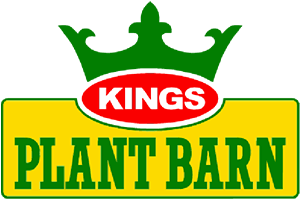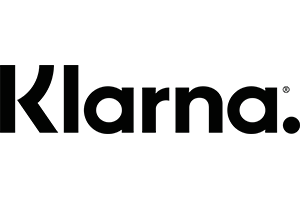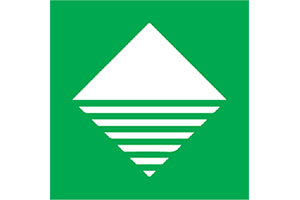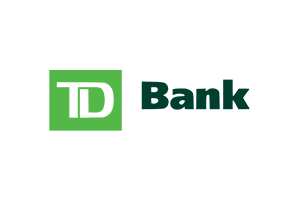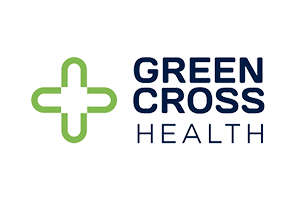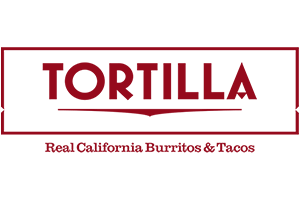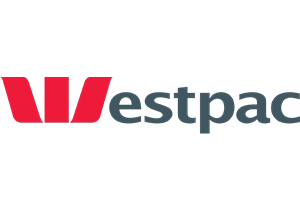 Measure ROI in real time for a complete understanding of performance
Take your campaign analytics to the next level by combining every available data source. Understand how email campaigns impact in-store shopping habits, measure repeat purchase behaviour, and grow your average basket size.
Powerful email analytics and tracking framework for digital campaigns
Integrate with POS systems or import data directly with an API
Automate campaign reporting to focus on the metrics you care about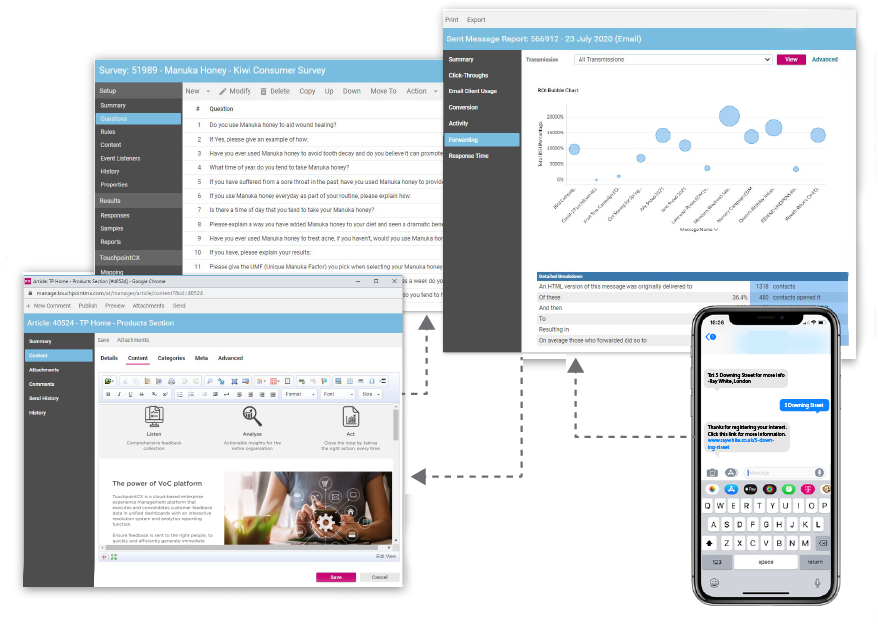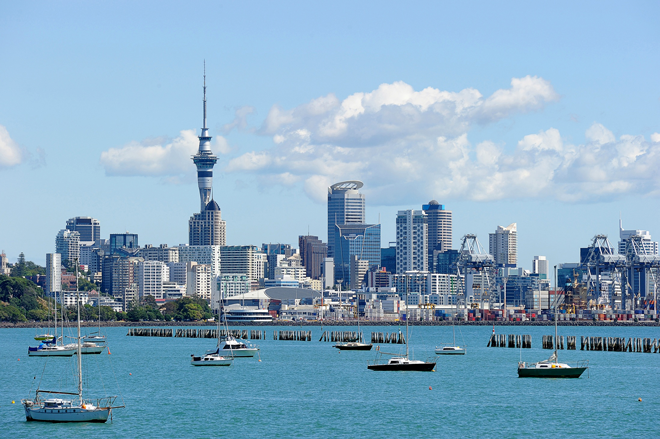 Leverage the best combination of international experience and local roots
TouchpointMX is hosted right here in New Zealand. For small business and established enterprises alike, we offer plans tailored to suit the size and needs of your businesses, growing with you as those needs change.
Partner locally and leverage international experience
Choose from self-service or fully managed support options
Start with what you need; don't pay for features you aren't using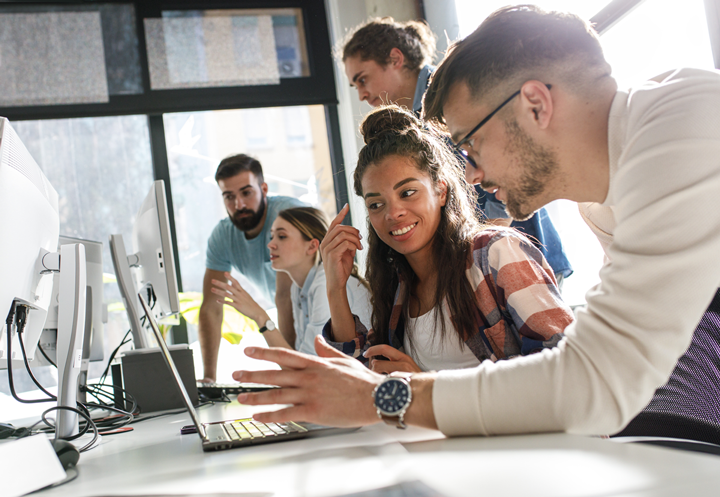 A team of experts, dedicated to your success
While self-service options are available, you can leverage the expertise of our team of project managers, designers, and industry professionals to ensure your campaigns are performing to the highest level. With TouchpointMX, deploying email, surveys, landing pages, remarketing, and loyalty programs is easy - and to make managing your campaigns even easier, the Touchpoint Group team becomes an extension of your own. We're here to ensure your success - by any metric you'd like to measure.
Get in Touch