Pricing Options
For enterprise companies where customer feedback is a priority, TouchpointCX can help. We can provide a guide on pricing based on any requirements, no matter how broad or how detailed they may be. TouchpointCX can be deployed into specific channels or organisation-wide using our blueprint process. This allows you to see the full scope and a clear direction of the program's goals to get the best outcome from your VoC initiative.
Customisable Solutions
Customisable pricing options are available to best suit your business needs. An implementation typically includes voice of customer and employee program design, best practice guidance, hierarchical reporting and dashboarding together with case management and text analytics. You will be supported by a dedicated account manager who is backed by our customer success program.

Whether you're using TouchpointCX to analyse customer surveys, employee feedback, or complaints data, you'll get full access to our team of experts to help improve customer understanding and drive engagement - maximising outcomes across all aspects of your digital customer experience.
Let us take care of it all
Access to our email and SMS marketing automation platform
Annual subscription with flexible usage-based pricing
Role-based dashboards tailored to match your organisation's hierarchies
TouchpointCX Client Success Support Program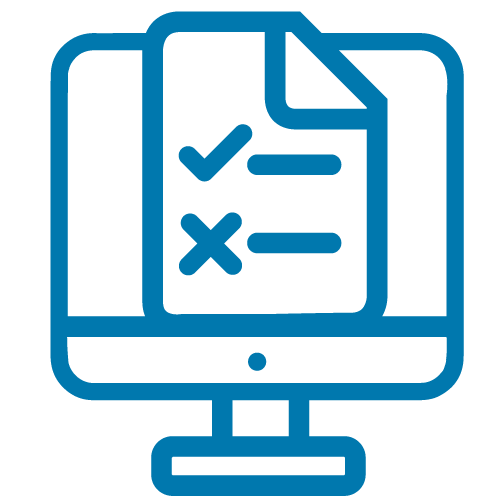 Listen
Comprehensive feedback collection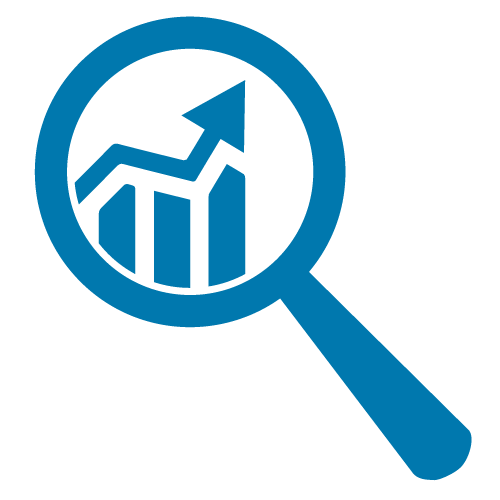 Analyse
Actionable insights for the entire organisation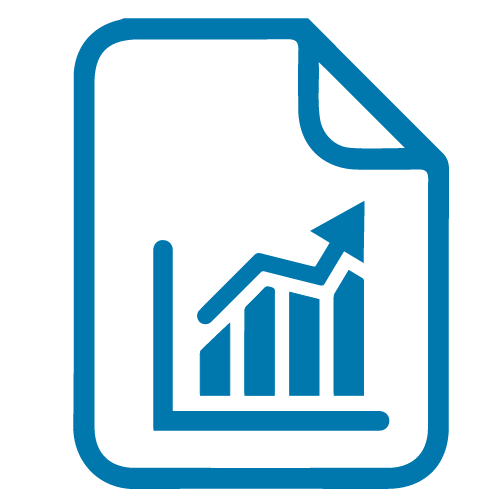 Act
Close the loop by taking the right action, every time
Request Pricing
Give us some more information about your Voice of Customer or Voice of Employee needs and we'll create a custom plan for your business.