Marketing Automation
Increase lead generation, grow your marketing database, and improve sales conversion through remarketing activities. Develop new sales channels and automate your digital marketing experiences with triggered communications. Drive customer engagement with personalised interactions through a host of omni-channel campaigns and promotions.
Drive immediate conversion
Improve engagement
Increase transaction frequency
Monitor digital marketing performance
Discover potential areas of growth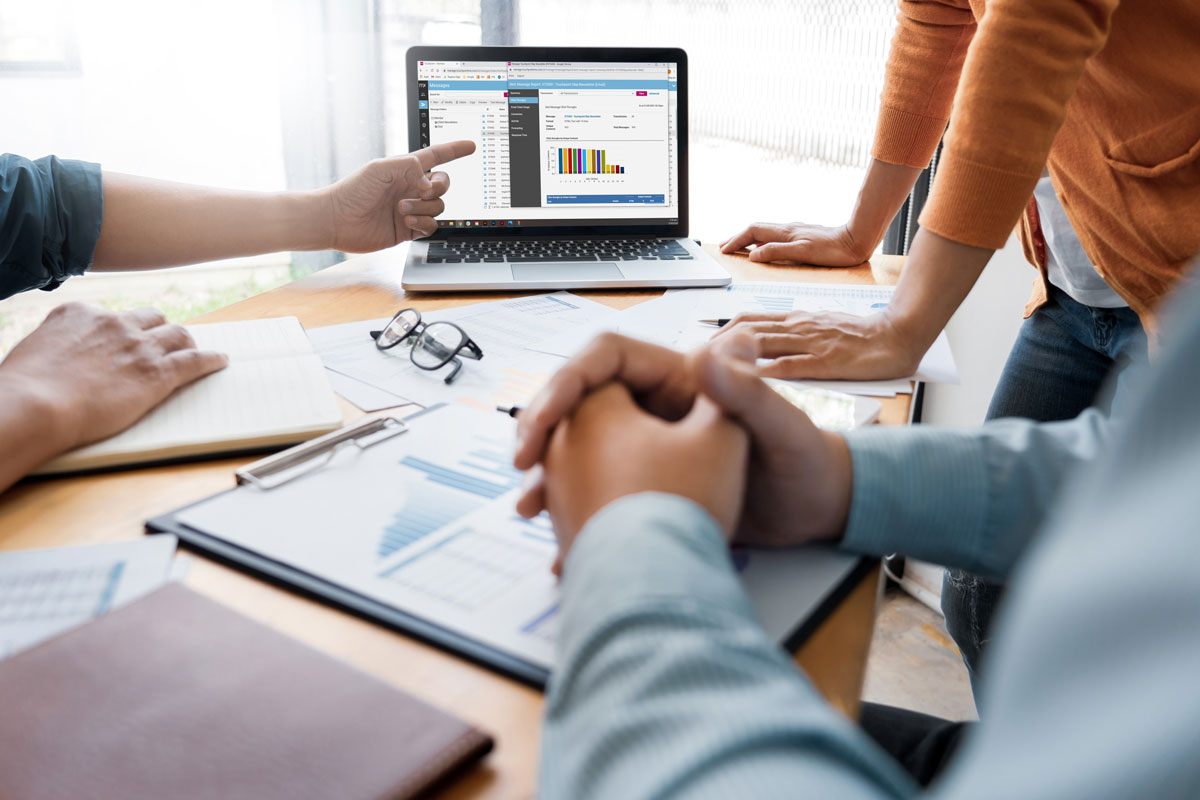 Marketing Automation built by Touchpoint Group
An intuitive, custom built marketing automation platform designed for B2C businesses who want to leverage customer relationships.
Empower employees and teams of any size to take on personalised, digital marketing communications through a single omni-channel platform. With an easy to use CMS and powerful dashboarding and reporting functions it makes database capture, digital campaign execution and remarketing easy. Designed for beginners, agencies, and marketing professionals alike, the tools utilising our very own TouchpointMX platform can be either self-service or supported by our team of industry experts, as a fully managed marketing service.
Contact Us
Contact Us
Fill in your details and we'll get in touch to discuss how Touchpoint Group can help with your Marketing Automation needs.