Drive customer and stakeholder retention at scale
Staff & Customer Retention Management
Retention is more cost-effective than acquisition. Take control of both staff and customer retention programs with a single powerful experience management system that puts you in control with a complete understanding of the key drivers behind churn so you can stop it before it happens.
Voice of the Customer feedback collection
Case Management with real-time alerts
Dashboards and real-time reporting
Insight distribution to key stakeholders
Complaints resolution management
Touchpoint Group, trusted by customer centric organisations worldwide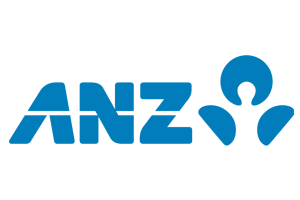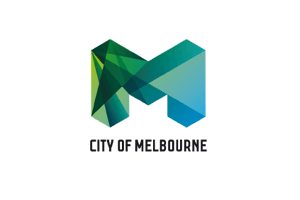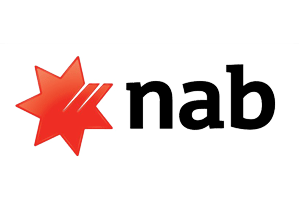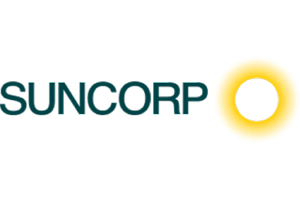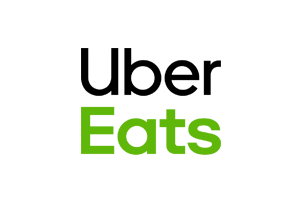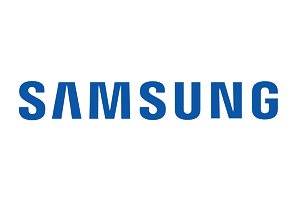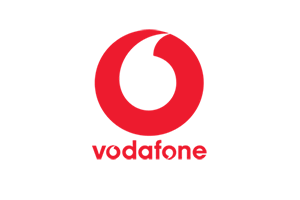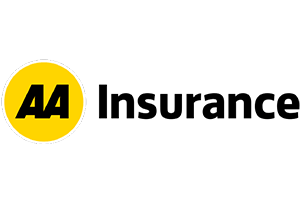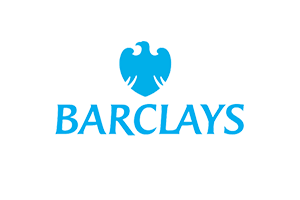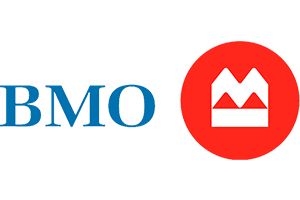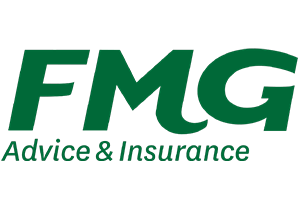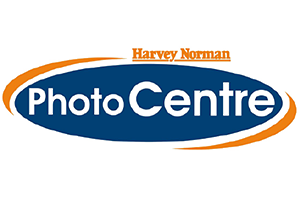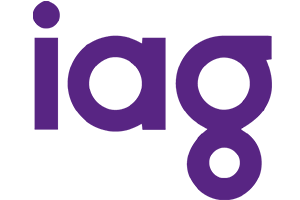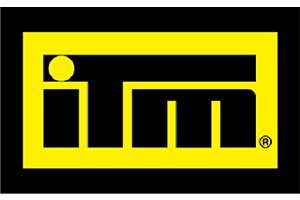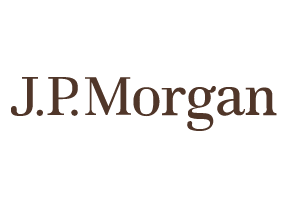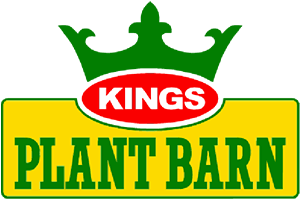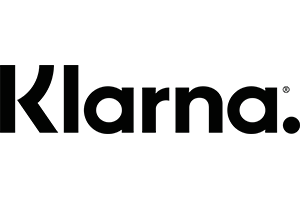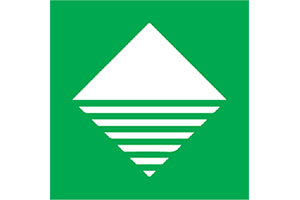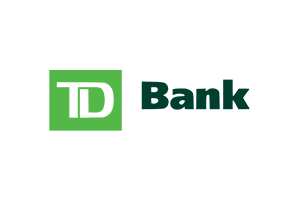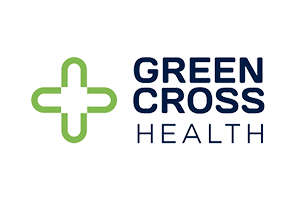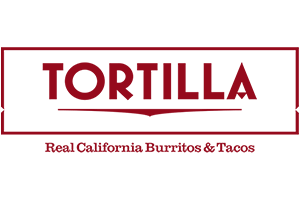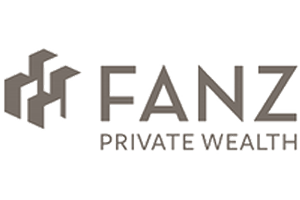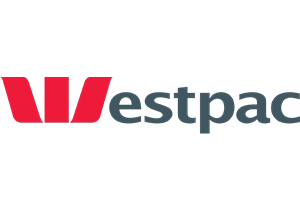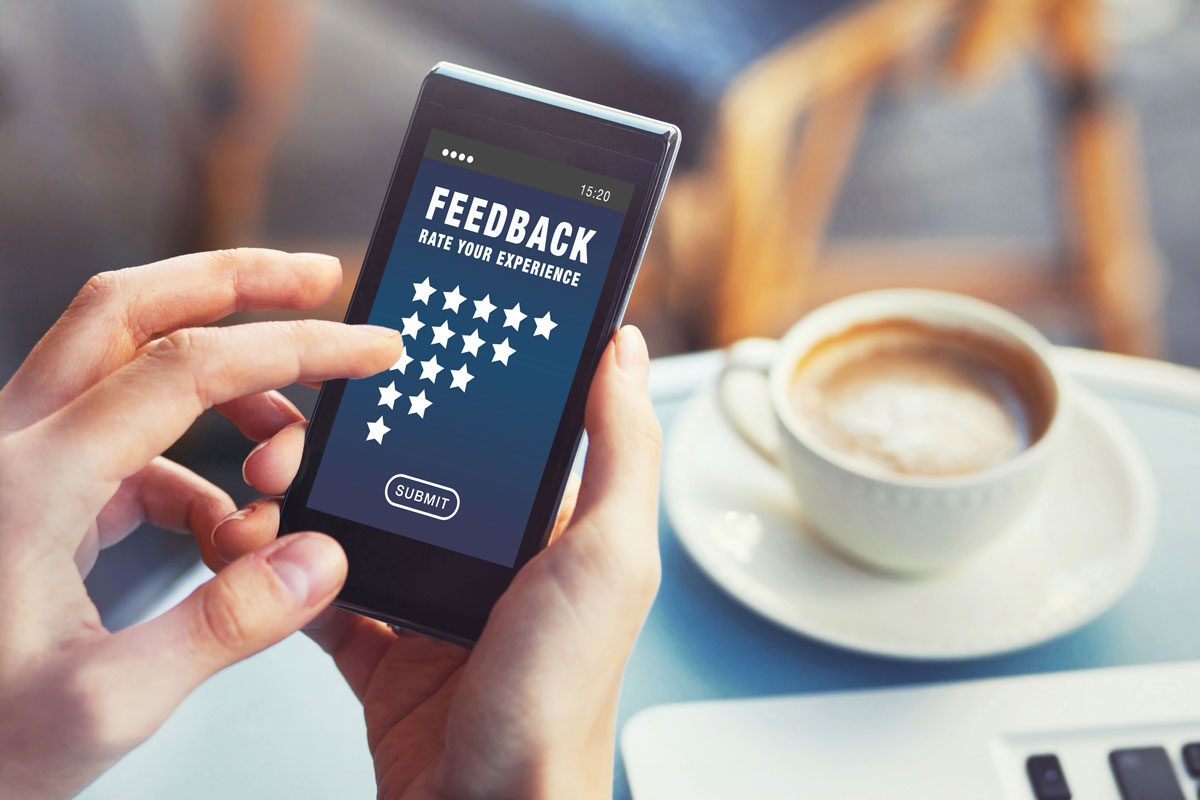 Focus feedback collection on the moments that matter most
Flexible, dynamic surveys and advanced frequency management makes it easy to avoid damaging customer relationships by over-surveying, while allowing you to maintain a statistically significant sample size for benchmarking and trends analysis.
Trigger surveys after critical events (like a big purchase or a policy renewal) so you can capture feedback that is fresh in the moment that a customer is willing to share their experience.
Leverage employee knowledge to define customer experience improvement
Frontline staff observe thousands of interactions with customers per day, and are uniquely positioned to understand factors that negatively impact customer experience.
Gather employee insights by enabling feedback submissions and use a robust framework to identify solutions that will improve both employee and customer experience.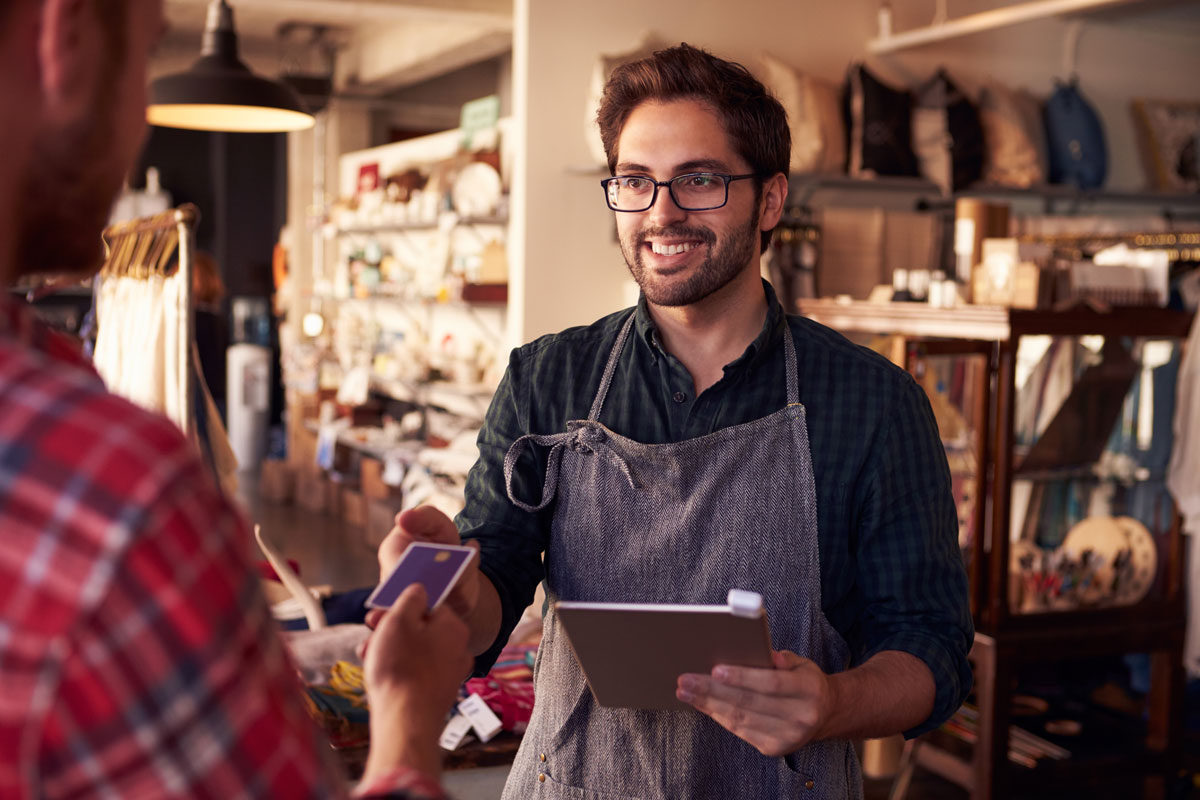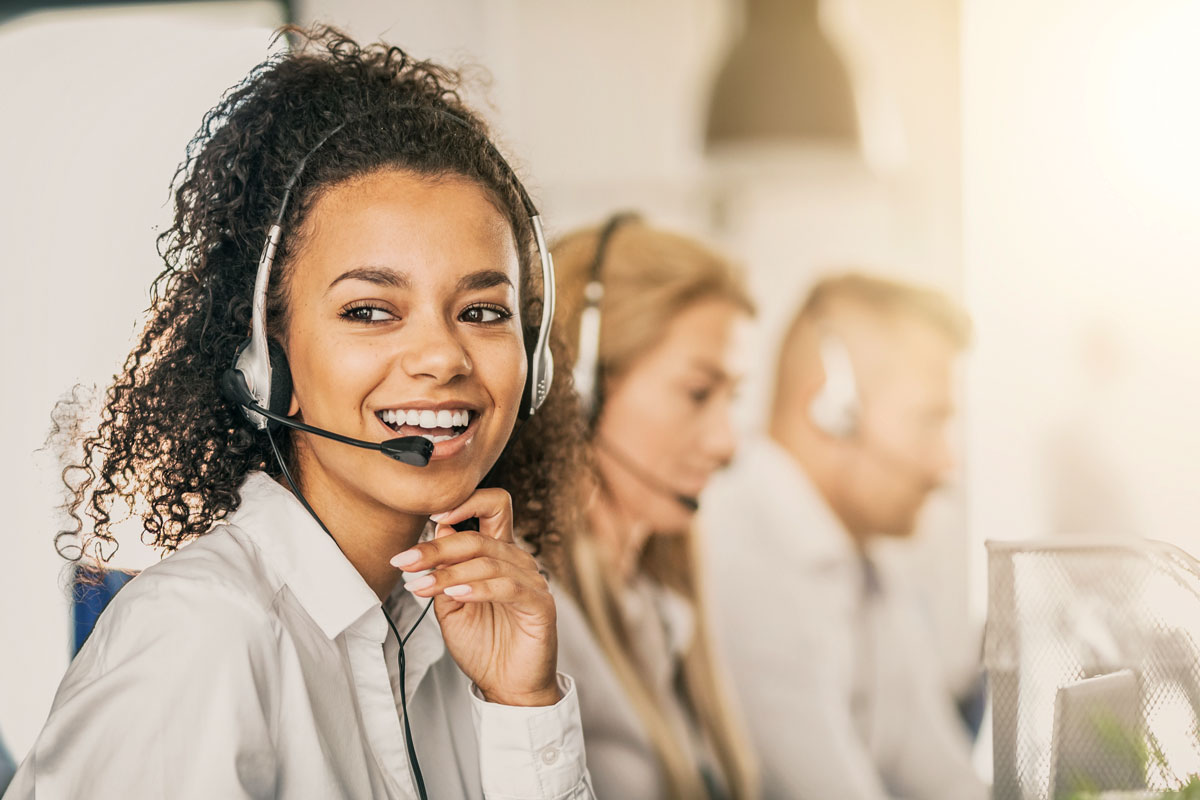 React and report in real-time to stop issues at the source
Keep abreast of issues your customers experience in near real-time. Discovering an issue in your call centre months after it happens can lead to critical loss in revenue, and won't help your customer retention.
Analyse and report on incoming feedback as it happens to gain an understanding of issues causing churn, identify operational bottlenecks, and identify solutions that will help improve customer and staff experience.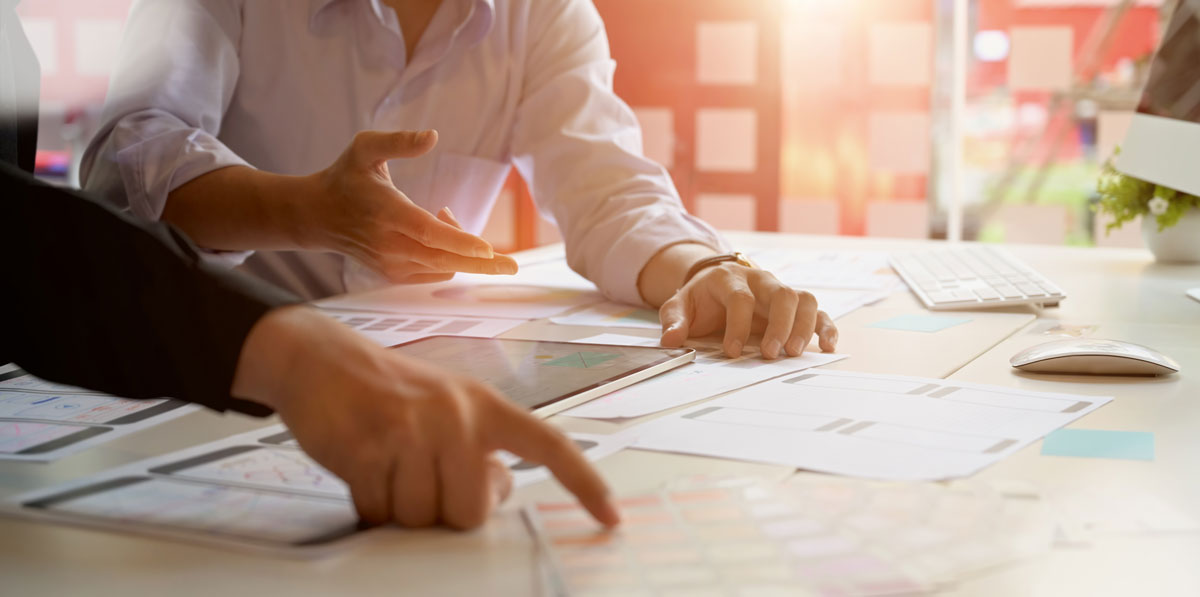 Case Study
How VoC feedback analysis can help detect and prevent churn for insurance providers.
Analysing trends allows you to leverage date tracking to understand how customer issues change over time, giving your team the opportunity to solve issues before they become systemic problems, as well as providing a baseline to help inform decisions about what improvements are likely to have the biggest impact.
See More of Our Solutions
"If you need to analyse, organise and understand key themes from unstructured customer comments, as well as the degree of impact they have on key metrics you are surveying on, then this is the tool you need."

Adrian S
Digital Business Banking Director
Barclays Bank, UK
"It is refreshing to see such a commitment to information security and privacy reflected within systems, technology and culture at Touchpoint Group."

Simon J
Managing Director
Resilient IT, NZ
"TouchpointMX has been partners with Harvey Norman PhotoCentre since 2008, providing a valuable service and digital solutions to help us achieve our marketing goals."

Alpesh L
Digital Marketing Specialist
Harvey Norman PhotoCentre
"Ipiphany enabled us to read tens of thousands of lines of unstructured text from our third party delivery company quickly and efficiently. Providing us with an overview of areas we can improve our customer experience and B2B relationship."

Megan B
Head of Marketing
Tortilla, UK
"Touchpoint Group is a HUGE asset to The Midland Group. Assisting us with websites for 3 of our products and providing us with a personalised marketing CMS through TouchpointMX."

Adam B
International Marketing Manager
The Midland Group
"The Touchpoint team were so helpful and professional, offering suggestions, guidance and technical support the entire journey. They were responsive and highly organised, delivering the project on time and to budget. We couldn't recommend them more highly!"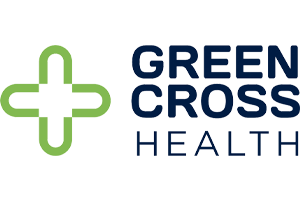 Sarah C
Digital Marketing Lead
Green Cross Health
Contact Us
Get in touch to learn more about our retention programs and how we can help drive customer experience improvements within your organisation.