Measure customer satisfaction metrics
and unlock the cause behind the score
NPS & CSAT
ANALYSIS & REPORT
Applying text analysis to the open-ended responses in NPS and CSAT surveys provides a deeper insight of the context behind the score and illustrates it with granular detail to support understanding of the business changes needed to drive improvements.
Reinforces CX strategy & implementation
Highlight potential issues and areas of opportunity
Reduce costly mistakes in customer resolution
Track progress over a period of time ensuring you're making the right decisions to better your customer experience scores and satisfaction
Touchpoint Group, trusted by customer centric organisations worldwide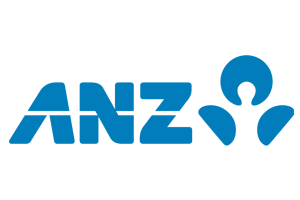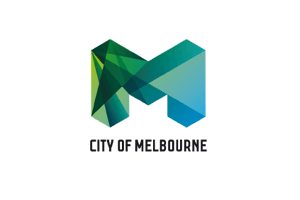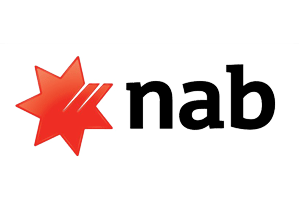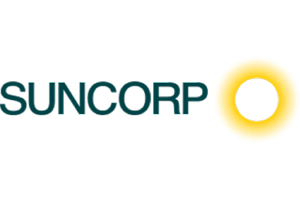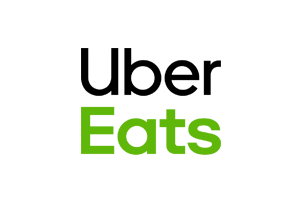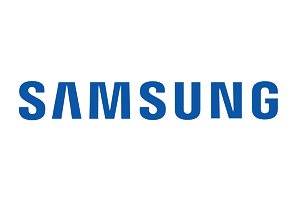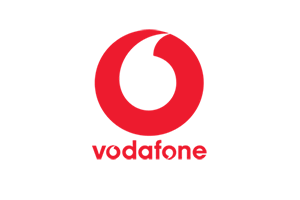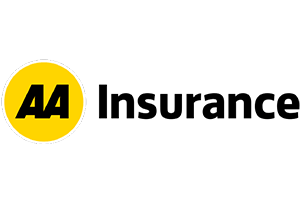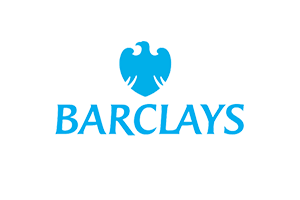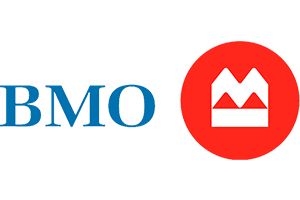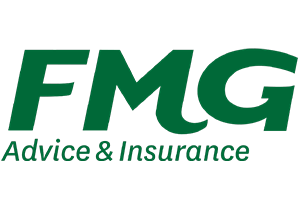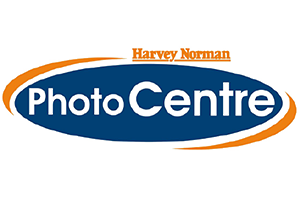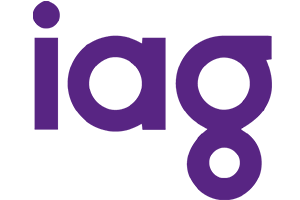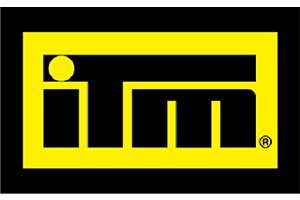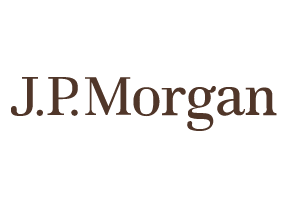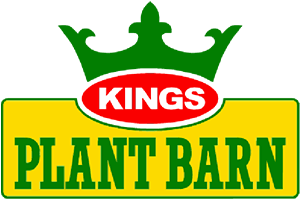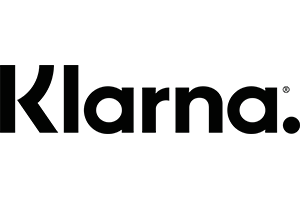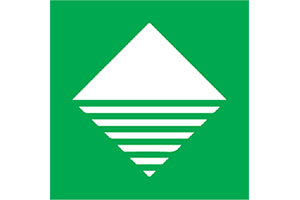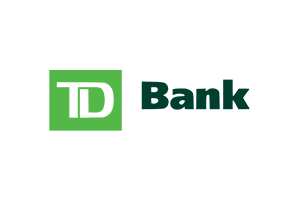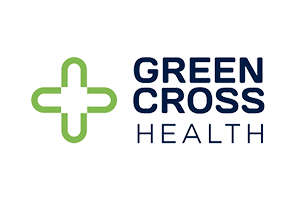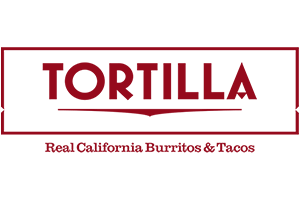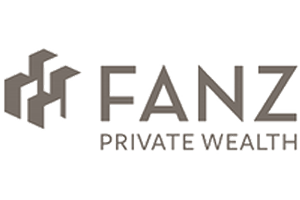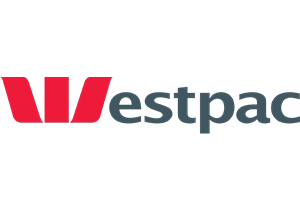 Reveal the issues influencing your
customer experience scores

and satisfaction levels.

NPS and CSAT scores can provide an informative snapshot of the way customers feel about your organisation, but the true value is in the reason a customer chooses a certain score by responding to questions such as "Why did you rate us this score?"

Touchpoints AI text analytics tool reads, understands, and categorises feedback responses, providing a complete picture of the issues customers are experiencing. In minutes it can analyse thousands of text field responses and discover the root cause of issues with enough context and detail to help you provide actionable recommendations.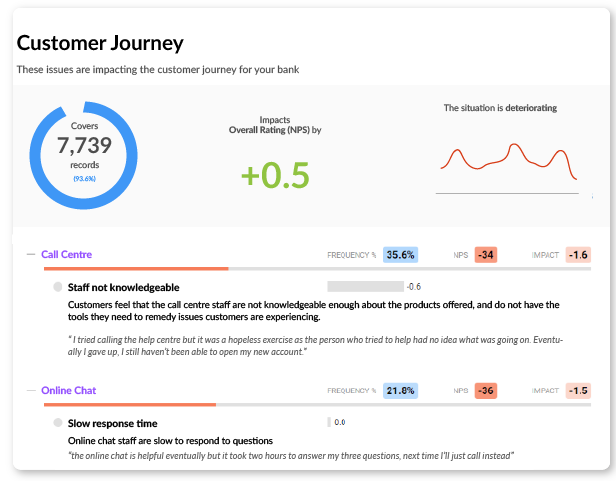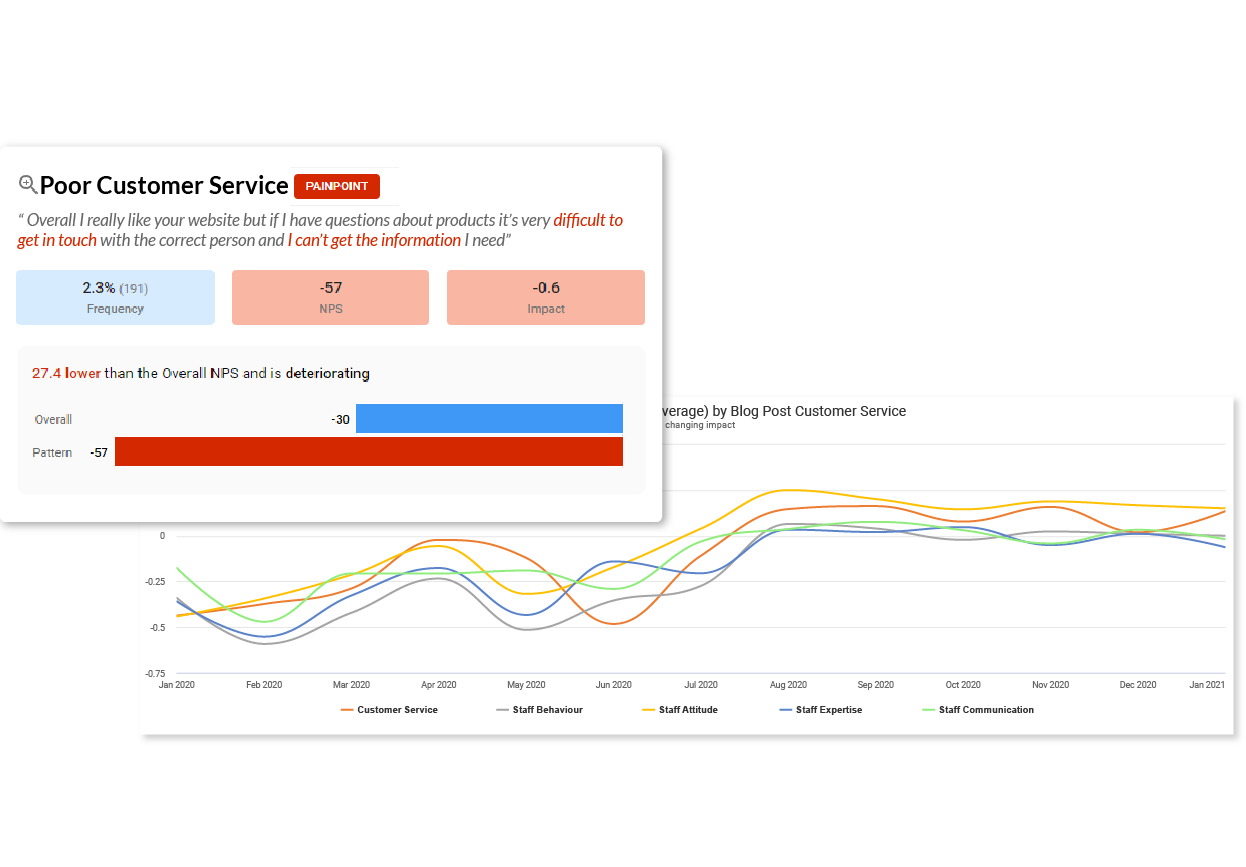 Measured results you can trust. Reinforce CX strategy & highlight areas of concern or opportunity.
This service reinforces CX strategy & implementation, highlights potential issues and areas of opportunity, reduces costly mistakes in customer resolution and enables you to track progress over a period of time ensuring you're making the right decisions to better your customer experience scores and satisfaction. In return, you will see a reduction in churn, greater customer value propositions and overall deliver a better customer experience.
We don't just analyse the feedback,
we can capture it too
Harness the power of marketing automation to capture and analyse your customer experience data in one place. With customisable and intuitive survey-building and database segmentation tools, TouchpointMX offers a streamlined solution that captures in-moment customer data and enables you to import the results of NPS or CSAT surveys into our AI text analytics tfor analysis.

By combining these tools, you'll streamline survey collection, unlock the reasons behind your NPS or CSAT, and use a powerful customer-centric framework to measure customer experience quality, track trends and issues, and gain a granular understanding of the business changes needed to drive improvements.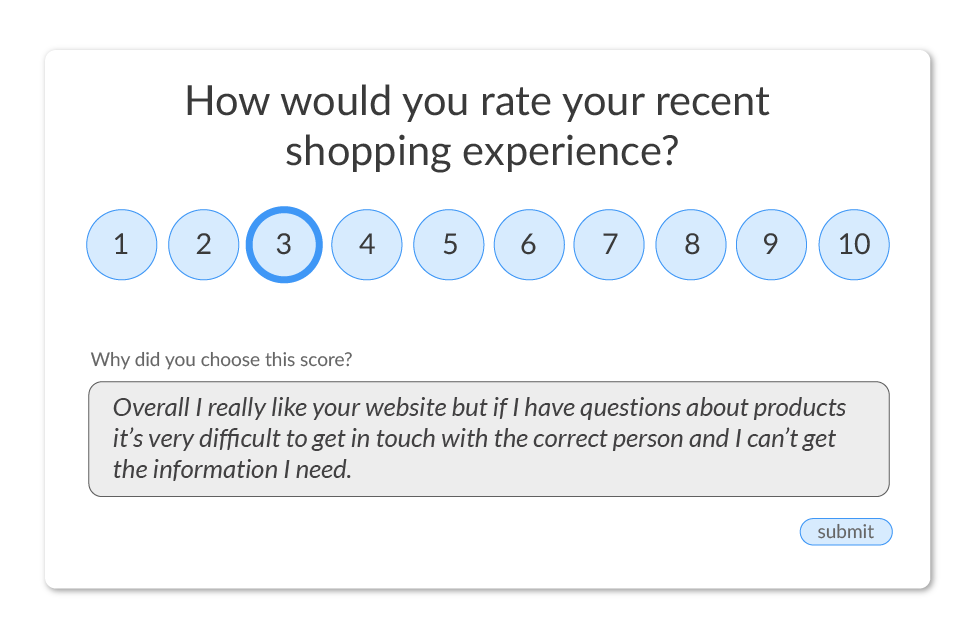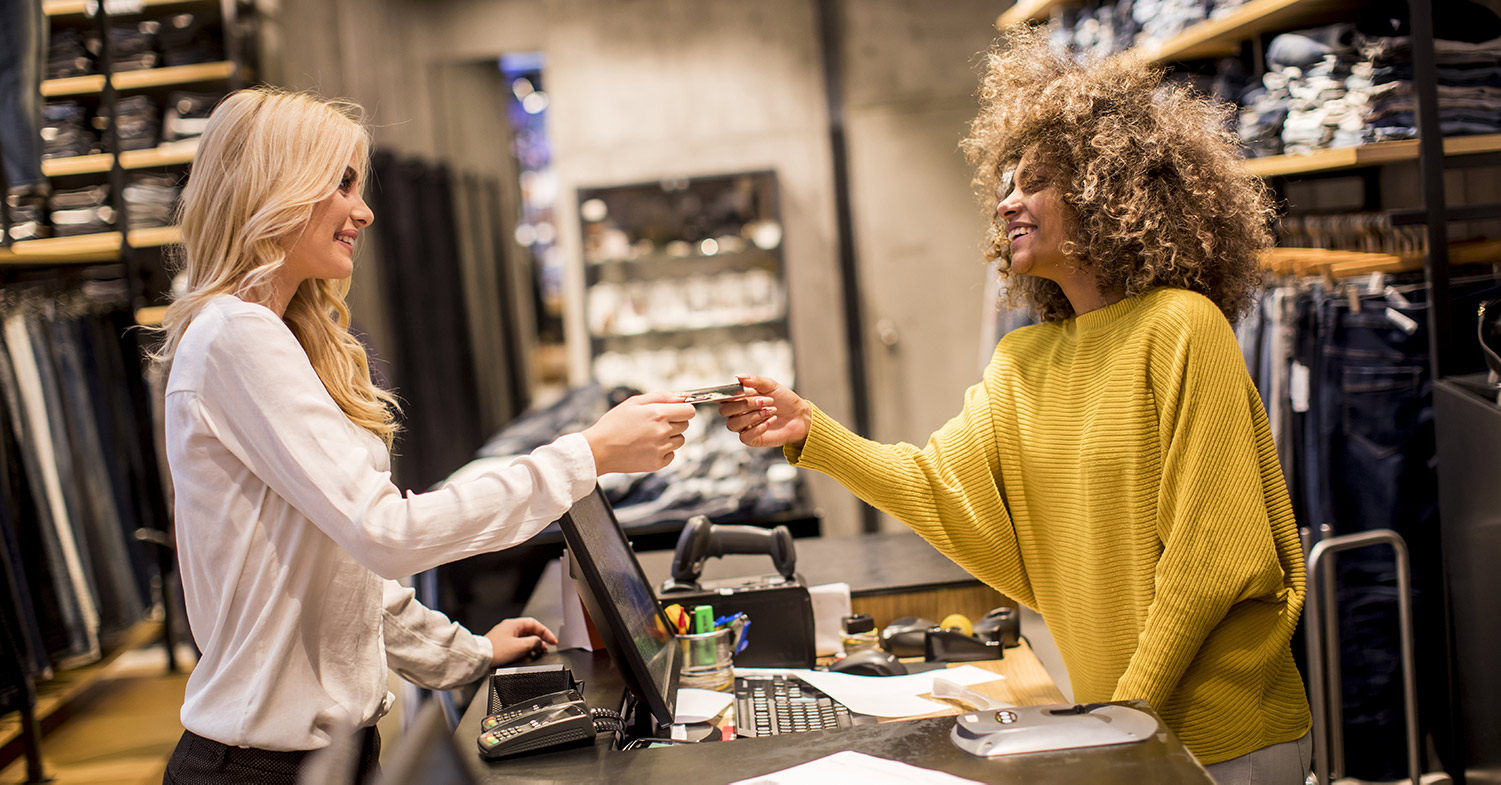 Blog Post
How NPS can help you improve business performance
NPS collection and analysis remains an important component of the CX toolkit - here are some key points to remember for a powerful NPS framework: how to take advantage of its strengths, as well as some of the insights you might find when you analyse your data.
See More of Our Solutions
"If you need to analyse, organise and understand key themes from unstructured customer comments, as well as the degree of impact they have on key metrics you are surveying on, then this is the tool you need."

Adrian S
Digital Business Banking Director
Barclays Bank, UK
"It is refreshing to see such a commitment to information security and privacy reflected within systems, technology and culture at Touchpoint Group."

Simon J
Managing Director
Resilient IT, NZ
"TouchpointMX has been partners with Harvey Norman PhotoCentre since 2008, providing a valuable service and digital solutions to help us achieve our marketing goals."

Alpesh L
Digital Marketing Specialist
Harvey Norman PhotoCentre
"Ipiphany enabled us to read tens of thousands of lines of unstructured text from our third party delivery company quickly and efficiently. Providing us with an overview of areas we can improve our customer experience and B2B relationship."

Megan B
Head of Marketing
Tortilla, UK
"Touchpoint Group is a HUGE asset to The Midland Group. Assisting us with websites for 3 of our products and providing us with a personalised marketing CMS through TouchpointMX."

Adam B
International Marketing Manager
The Midland Group
"The Touchpoint team were so helpful and professional, offering suggestions, guidance and technical support the entire journey. They were responsive and highly organised, delivering the project on time and to budget. We couldn't recommend them more highly!"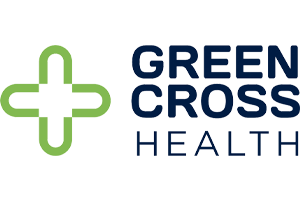 Sarah C
Digital Marketing Lead
Green Cross Health
Contact Us
Fill in your details to learn more about how Touchpoint Group can help execute, analyse and monitor of all your customer experience metrics.