Improve customer and employee retention
by understanding what causes churn
CUSTOMER & EMPLOYEE
RETENTION ANALYSIS
Analyse and draw out issues experienced by customers and/or employees within your VoC & CX feedback to understand the root cause of churn.
Improve retention by prioritising improvements based on solutions that will have the biggest impact for your business and its stakeholders.
Touchpoint Group, trusted by customer centric organisations worldwide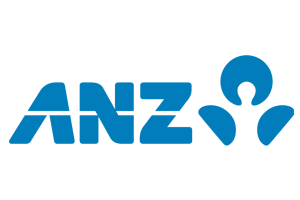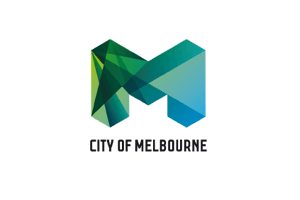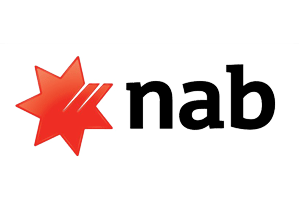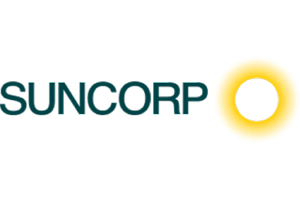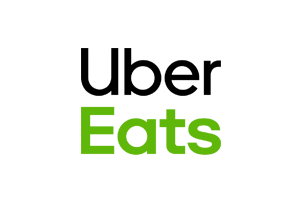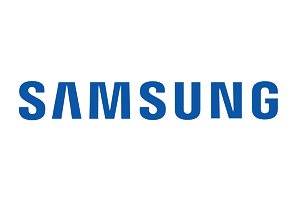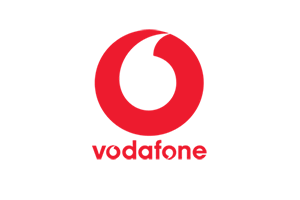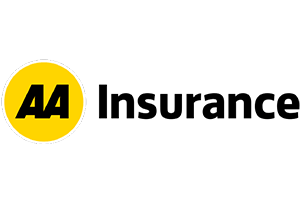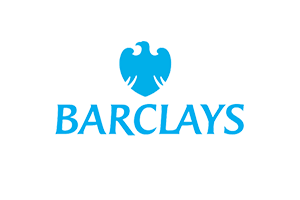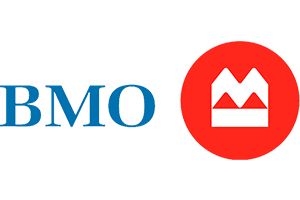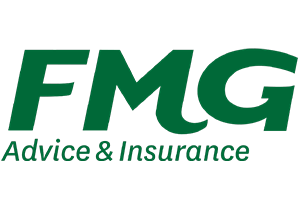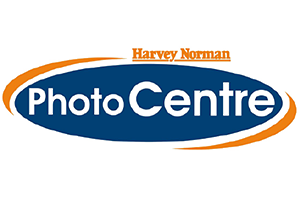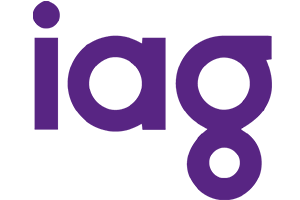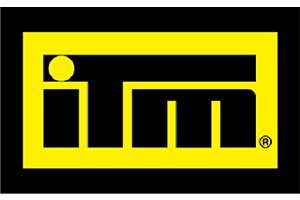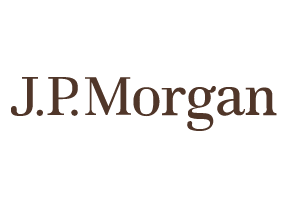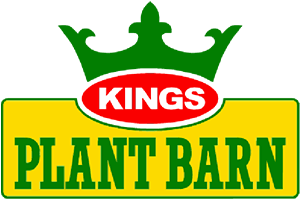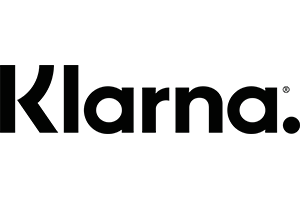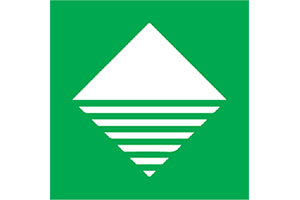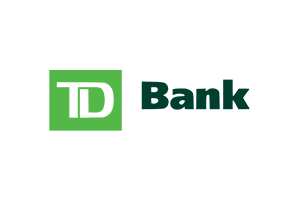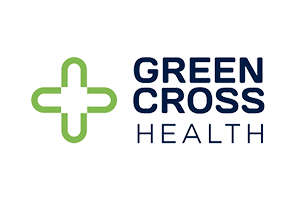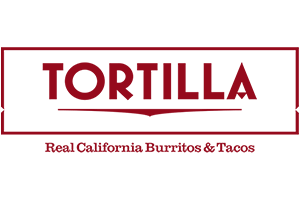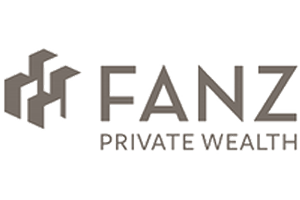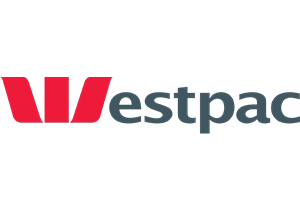 Prioritise business solutions that will reduce churn and improve customer experience
Retention is a key priority for every business. Analyse all your customer feedback from CRM systems, social media, online reviews and CX channels to get an indepth understanding as to why issues revolving around customer experience is occurring.
Learn what restrictions, frustrations, and limitations stakeholders are experiencing when interacting with your business to better define a course of action. A similar approach may be taken to understand employee churn.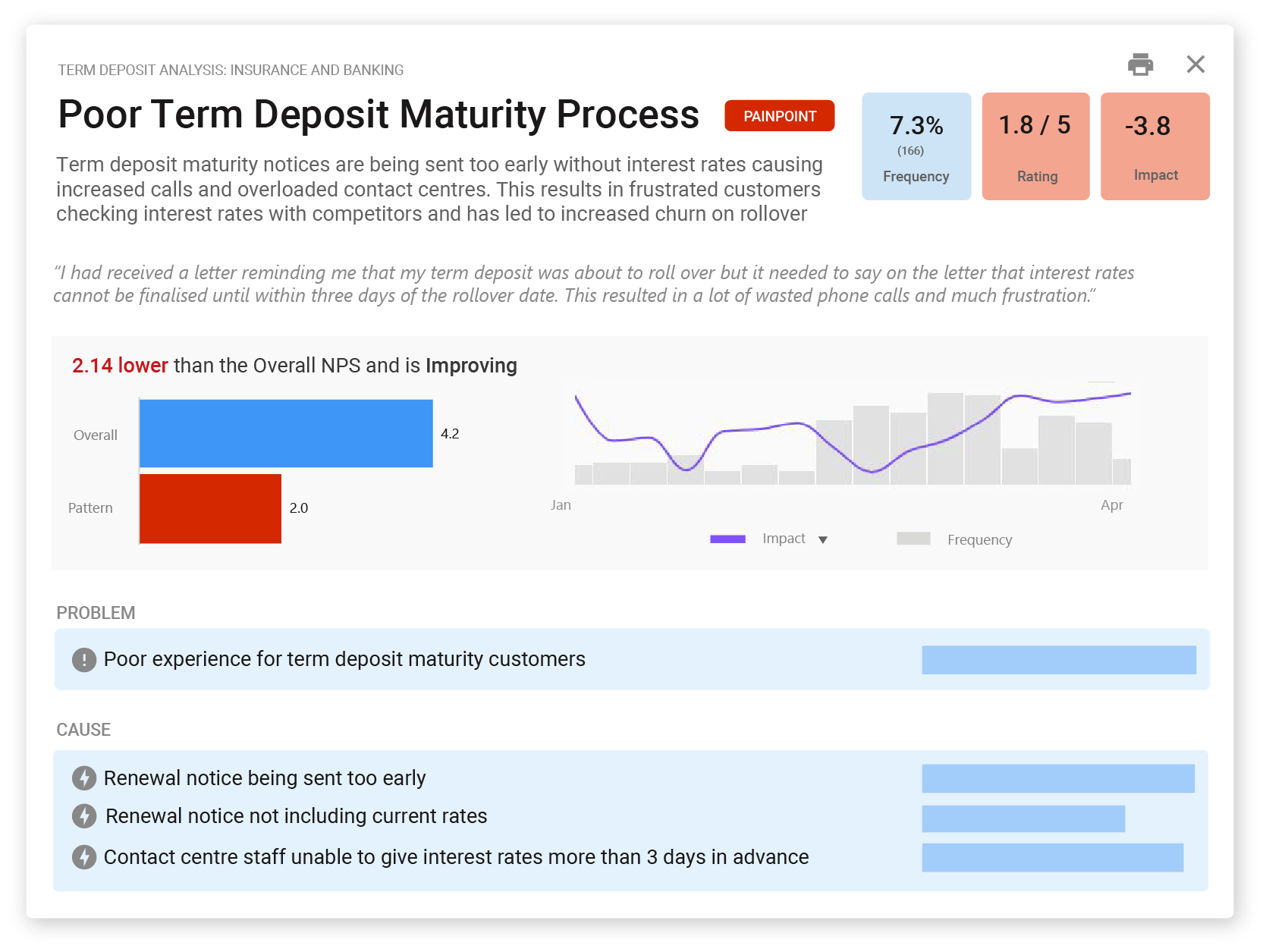 Reinforce customer experience & business performance priorities with data-driven results
Touchpoint's churn analysis and reporting solution reinforces organisations CX and EX priorities and strategic direction. It highlights potential issues, areas of weakness and defines key opportunities. Ongoing custom reports help determine issue impact, root cause and provide actionable solutions, resulting in improved customer satisfaction scores, reduction in issue resolution pay outs and stakeholder churn rates.
A solution for this project and a foundation for the next
The CX retention analysis solution is designed to help you manage and develop a robust action plan from ongoing analyses of your customer experience feedback. It is ideal for businesses with a customer facing product, service or operation - specifically targeted towards banking, telcos, utilities, eCommerce organisations and more.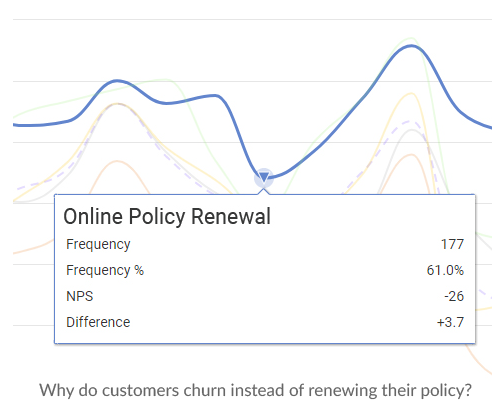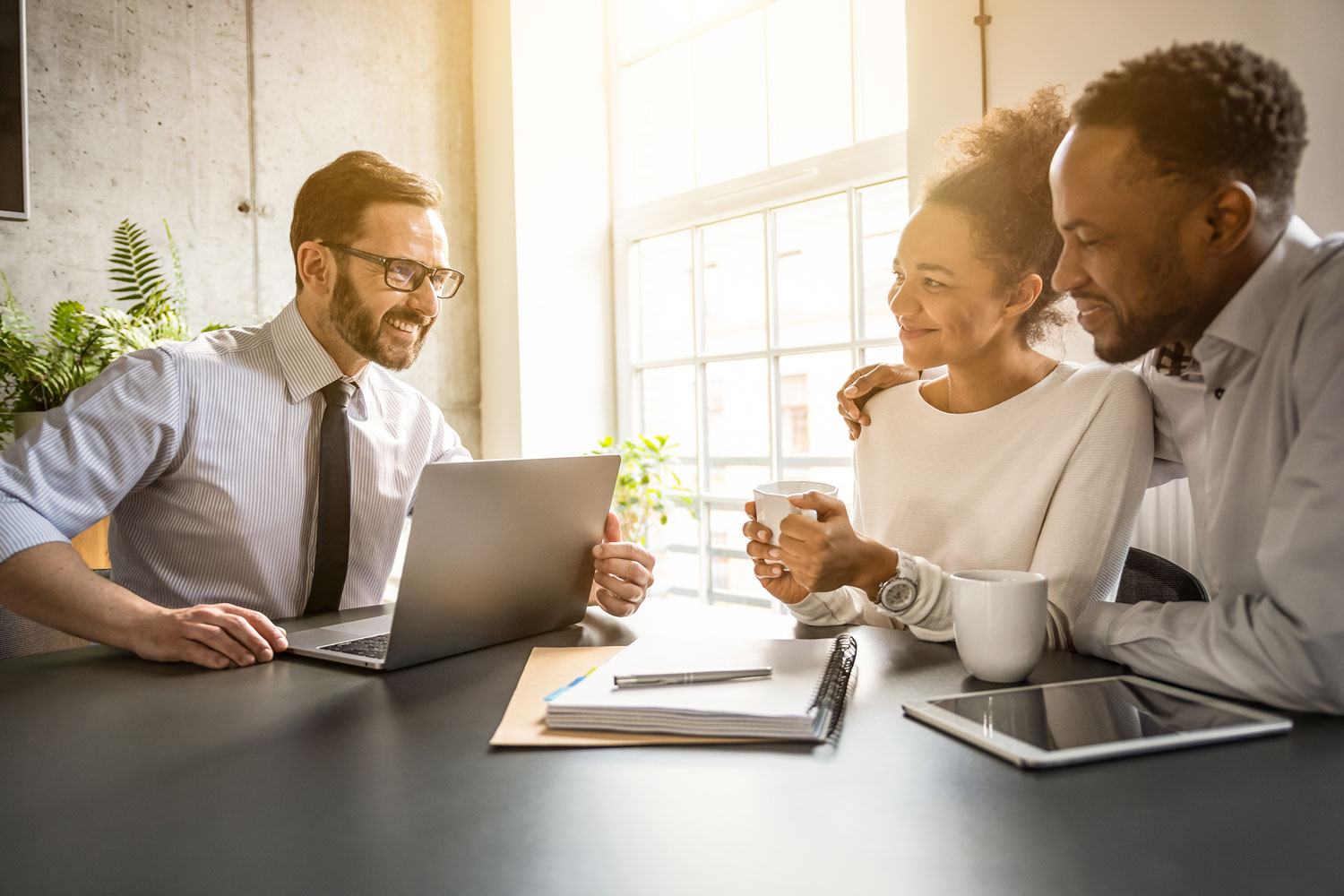 Case Study
How feedback analyses help detect issues and prevent churn
Touchpoint Group's AI feedback analytics tool can analyse large volumes of unstructured text data. This, alongside a specially designed retention analysis, will quickly identify key driving factors that contribute to customer churn, reveal bottlenecks in internal systems that have a customer facing impact, and uncover and leverage the positive factors that keep customers engaged.
See More Of our Solutions
"If you need to analyse, organise and understand key themes from unstructured customer comments, as well as the degree of impact they have on key metrics you are surveying on, then this is the tool you need."

Adrian S
Digital Business Banking Director
Barclays Bank, UK
"It is refreshing to see such a commitment to information security and privacy reflected within systems, technology and culture at Touchpoint Group."

Simon J
Managing Director
Resilient IT, NZ
"TouchpointMX has been partners with Harvey Norman PhotoCentre since 2008, providing a valuable service and digital solutions to help us achieve our marketing goals."

Alpesh L
Digital Marketing Specialist
Harvey Norman PhotoCentre
"Ipiphany enabled us to read tens of thousands of lines of unstructured text from our third party delivery company quickly and efficiently. Providing us with an overview of areas we can improve our customer experience and B2B relationship."

Megan B
Head of Marketing
Tortilla, UK
"Touchpoint Group is a HUGE asset to The Midland Group. Assisting us with websites for 3 of our products and providing us with a personalised marketing CMS through TouchpointMX."

Adam B
International Marketing Manager
The Midland Group
"The Touchpoint team were so helpful and professional, offering suggestions, guidance and technical support the entire journey. They were responsive and highly organised, delivering the project on time and to budget. We couldn't recommend them more highly!"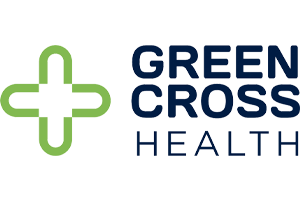 Sarah C
Digital Marketing Lead
Green Cross Health
Contact Us
To learn more or book a 20 minute consultation to find out how we can help drive operational efficiencies in your business, fill out your details in our contact form.