VoC feedback analysis designed specifically
for the Insurance industry
VOICE OF THE CUSTOMER
FEEDBACK ANALYSIS
Detect and prevent issues that impact customer claims and business performance by streamlining operational inefficiencies and identifying opportunities to reduce churn.
Investigate and understand issues that cause bottlenecks
Highlight areas contributing to poor department performance
Develop a long-term customisable reporting framework that shares critical detail with relevant stakeholders in near-real-time.
Improve retention, reduce overheads and mitigate potential operational risk
Touchpoint Group, trusted by customer centric organisations world-wide.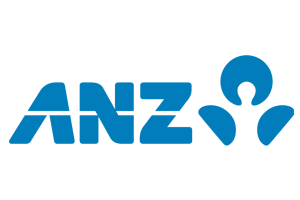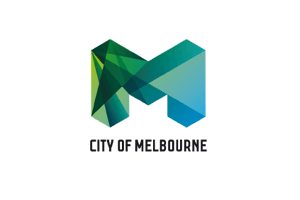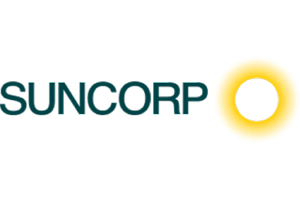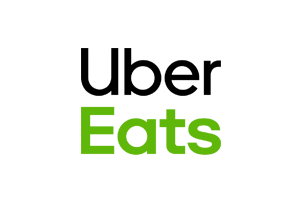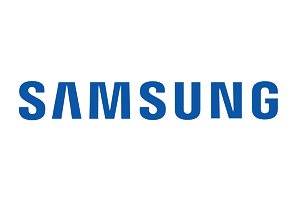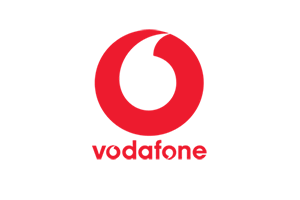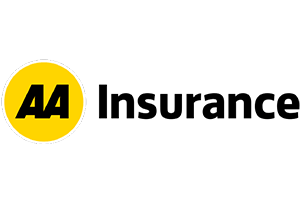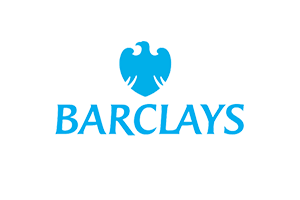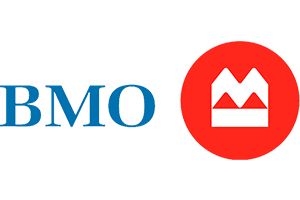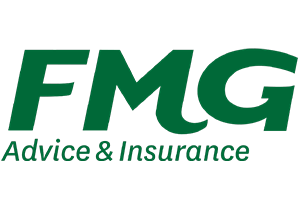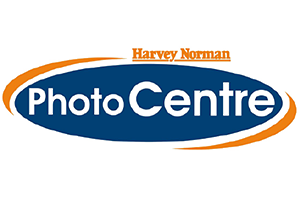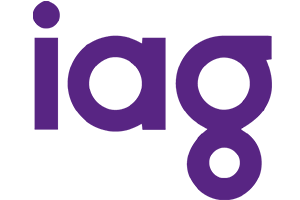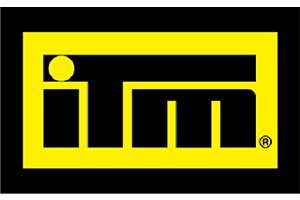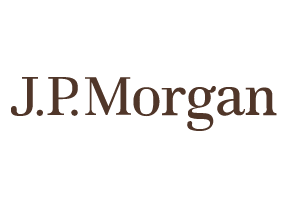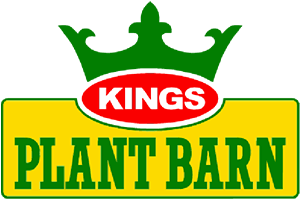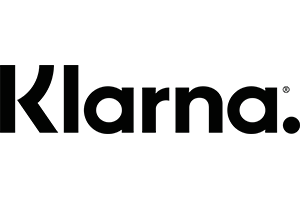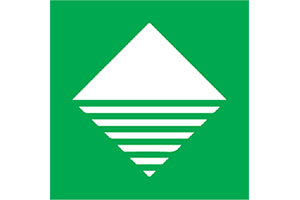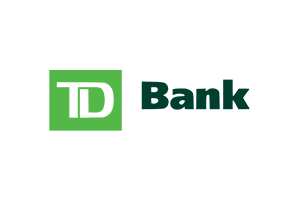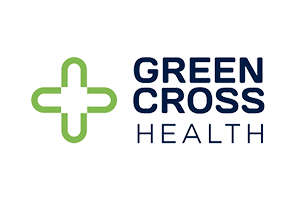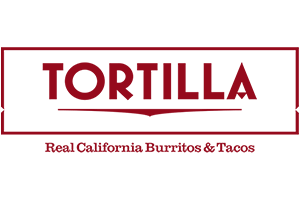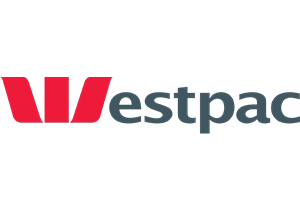 Report on key pain points to highlight areas of improvement
By analysing feedback data that is already being gathered by call-centre and operations teams with a robust reporting framework customised to your organisation, stakeholders will be able to see critical information quickly so improvements can be made to resolve key customer issues.

This review reveals issues contributing to customer churn, provides insights into operational bottlenecks in customer support systems, and defines pain points with a granular focus that enables your organisation to mitigate risk.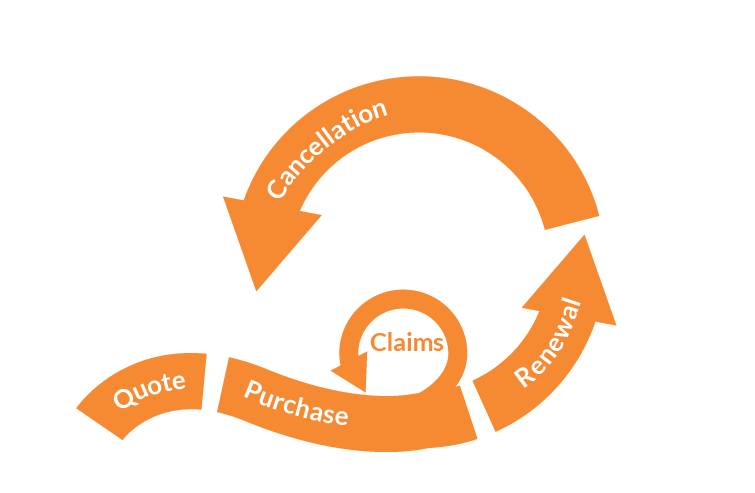 Identify issues in high-touch areas like Claims, and see how they're related to all stages of the customer journey
High-touch areas like insurance claims and renewals create high-risk interaction points where customers are more likely to have a negative experience and risk churning. These issues are rarely localised to one specific aspect of a customer journey. Our service allows you to uncover the relationships between aspects of the customer journey, understand how pain points are interconnected, and uncover bottlenecks within your processes that lead to greater customer satisfaction, and by extension retention.
A solution for this project and a foundation for the next
The VoC Feedback analysis service is designed to help you achieve maximum potential in driving measurable business performance improvements from your customer feedback. The analysis framework and reporting system can be trained to suit your business needs.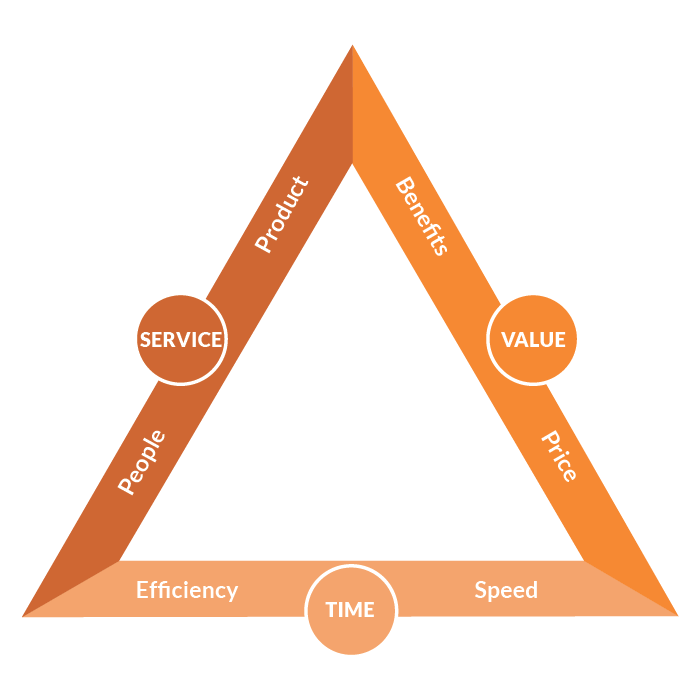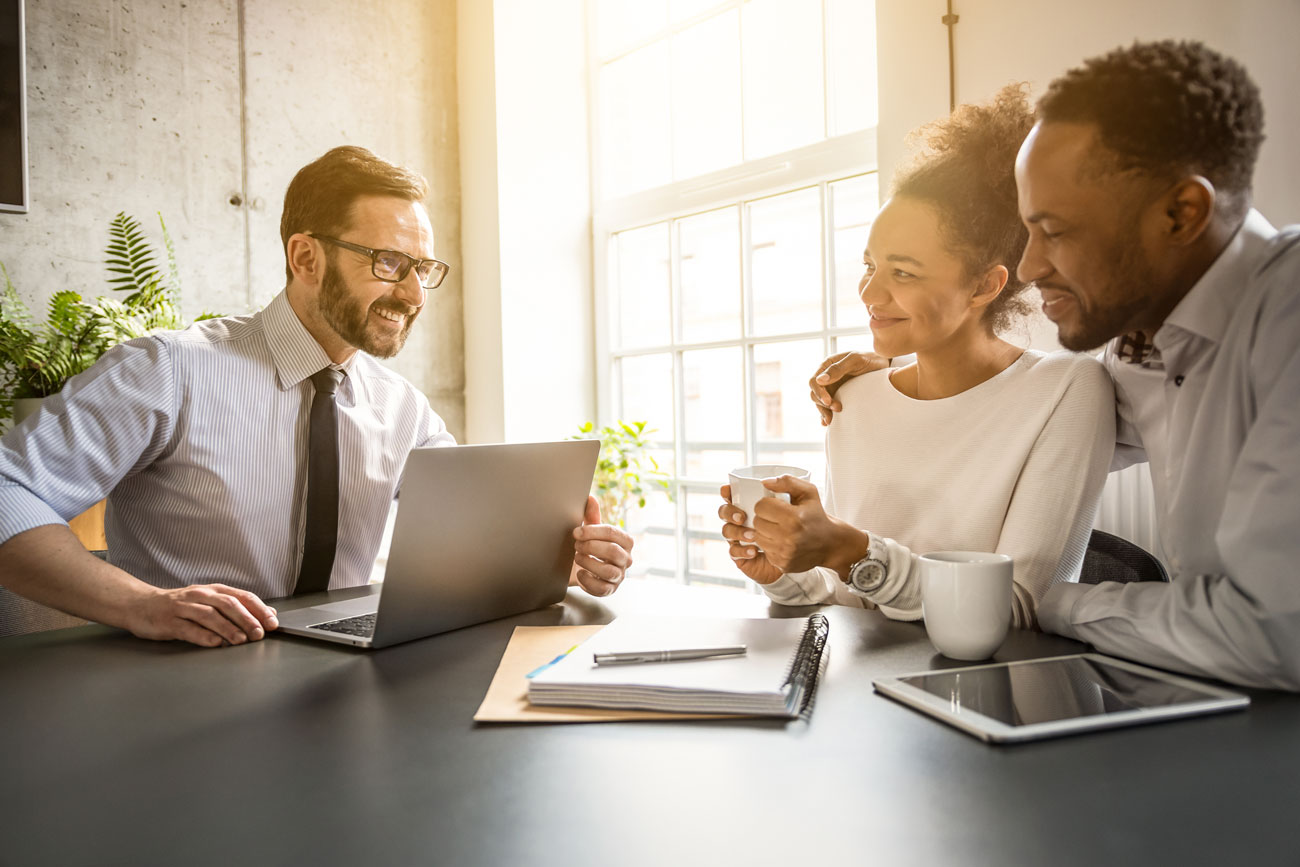 Case Study
How VoC Feedback Analyses Can Help Detect and Prevent Customer Churn for Insurance Providers
In this case study, we apply an Insurance Customer Life Cycle Analysis to publicly available review data to help Hastings Insurance gain greater insight into potential performance improvements.
See More of Our Solutions
Get In Touch
To learn more or book a 20 minute consultation to find out how we can help drive operational efficiencies in your business, fill out your details in our contact form.