Measure and Report on RoI
Digital marketing, especially email and SMS messaging has been around a long time and the value of an established digital presence has proven itself to every business time again.

A default action to drive sales is always to send out a blanket email to the entire database with an offer or discount, yes it will most likely drive revenue in store but at to what cost to you as a business? Is discounting your product [especially in a looming recession] really the best way to drive customer engagement, encourage repeat purchases and return on your top line sales and marketing spend?
The Solution
TouchpointMX has an inbuilt Message ROI report which systemises the reporting of email campaigns, track users, and overlays this tracking information against activity from your POS in order to attribute ROI against each campaign. user engagement.
The Outcome
This report helps you gain better insight into your email marketing campaigns and effectiveness of messaging, offers and database segmentation within your customer base to help you understand which segments or messages generate greater revenue. The report puts a monetary value against customers in your database and segmented groups, showing you what content truly drives revenue.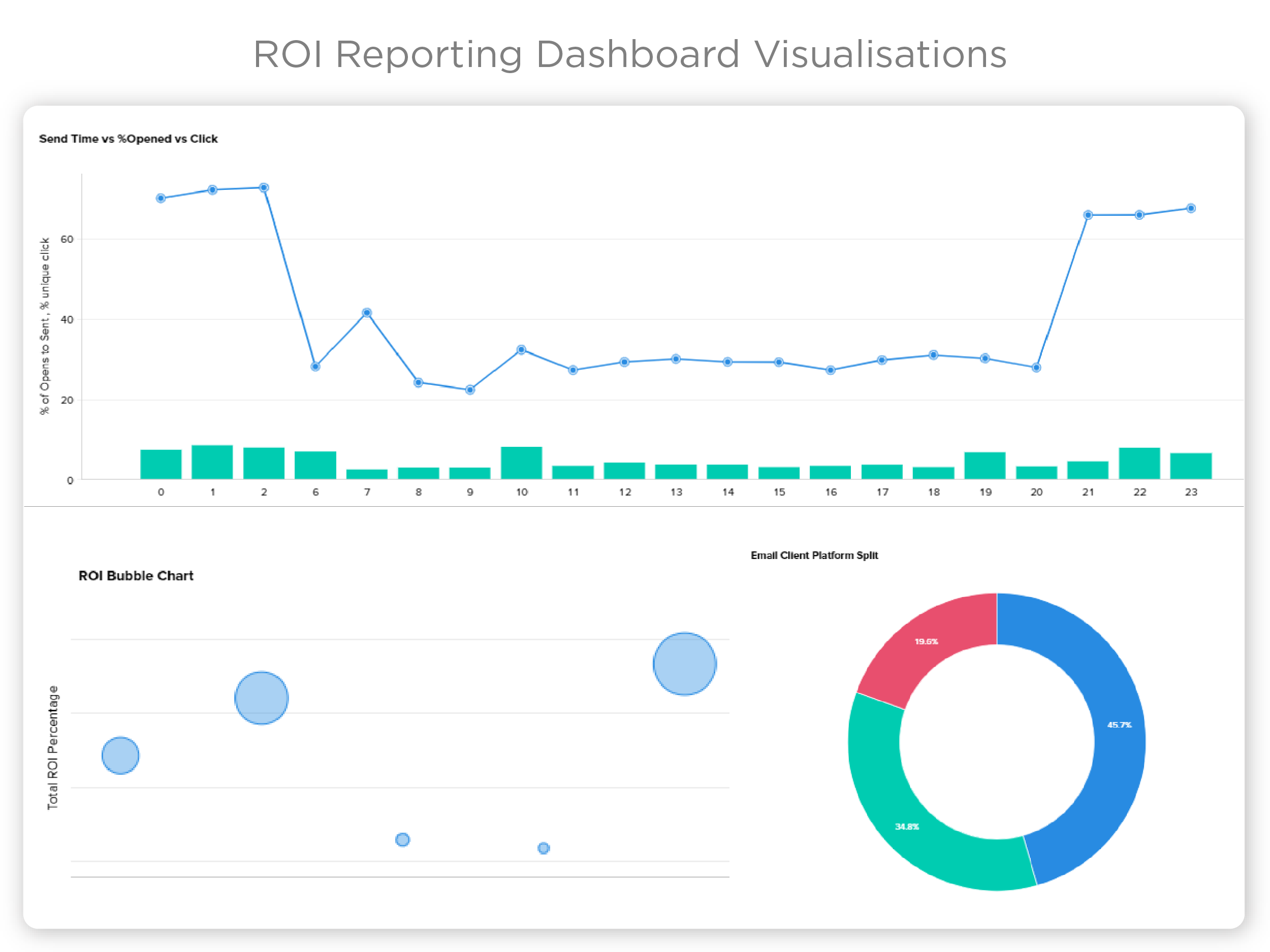 | | |
| --- | --- |
| Get Clarity | Gain clearer insight into your email marketing campaigns and the effectiveness of messaging, offers, and segmentation. |
| Measure Success | Understand which messages or segments generate greater revenue, and compare to lesser-performing campaigns to discover why. |
| Segment Powerfully | Put a monetary value against customers in your database and segmented groups to show which content truly drives revenue and which segments are the most engaged: Make informed decisions about future segmentation |
| Report Daily | Report daily on campaign performance without manually entering details. Automatically compile all your campaign information in one place. |
How Touchpoint Delivers The Service
This report is designed for multi-site businesses in the FMCG and Retail industries who gather transactional sales off-line. It comes standard as part of our TouchpointMX package when you use our email and database management service.
The report is added to your reporting dashboard and will refresh and recalculate daily based on the ROI reporting period set and the overall reporting period configured for the client. The report is fully customisable to report on what's most important to your business. applicable).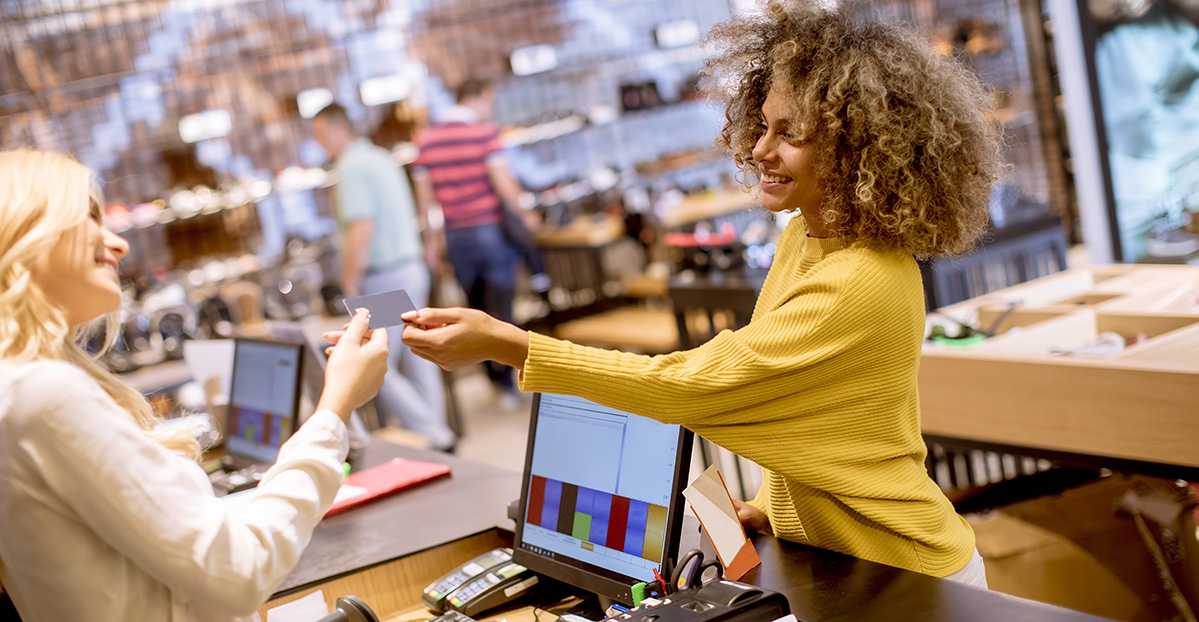 Case Study
Proving return on investment with email marketing for bricks-and-mortar businesses
How a physical retail business uses TouchpointMX to systemise the reporting of email campaigns and measure the ROI of email campaigns in terms of sales in our client's physical retail locations.
Request Pricing
Give us some details about your business or what you're looking for and we'll tailor a custom digital marketing solution that meets your needs.