Measure ROI from online campaigns to in-store sales
SALES & MARKETING
ROI REPORTING
Measure and report on the true return on investment of your digital marketing campaigns against offline transactional sales in your retail locations. Avoid making generalisations using loyalty card conversion and get a holistic understanding of customer conversion across all touch points.
Gain clarity over the conversion of email to retail sales
Understand which messages or customer segments convert the best
Make informed decisions about customer segmentation
Report daily across all campaign performance without manual data entry
Touchpoint Group, trusted by customer centric organisations worldwide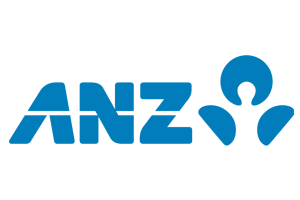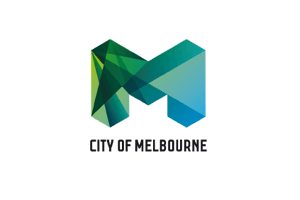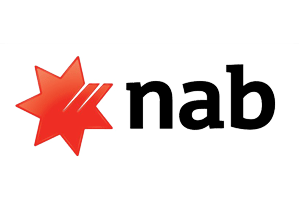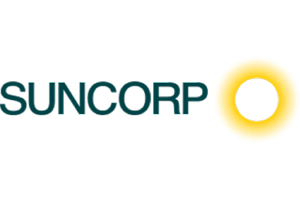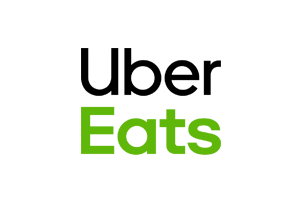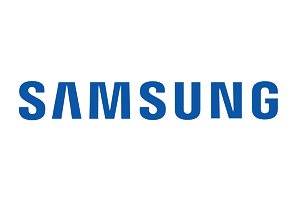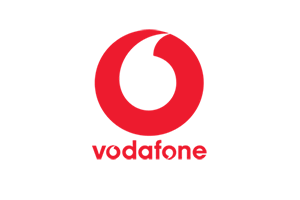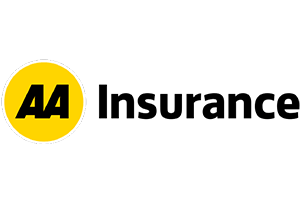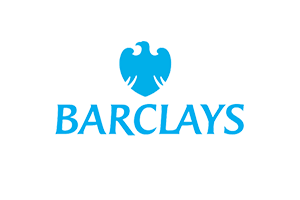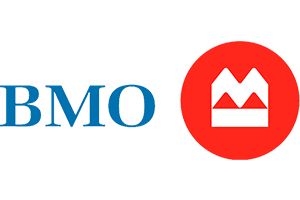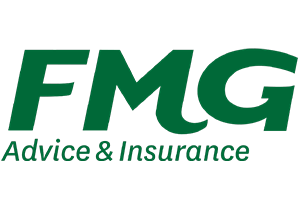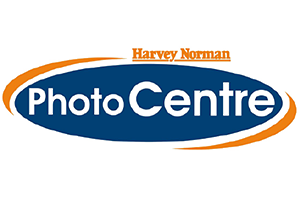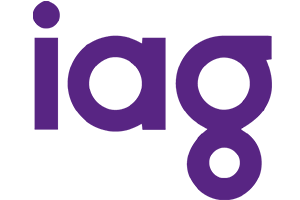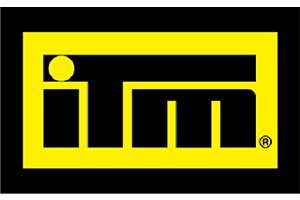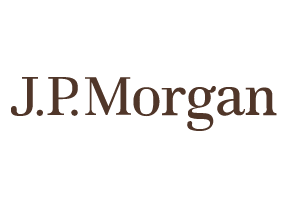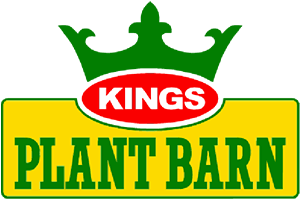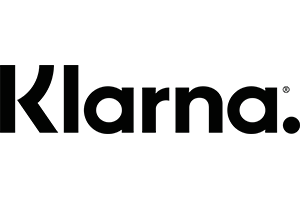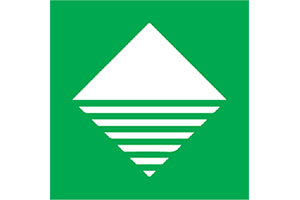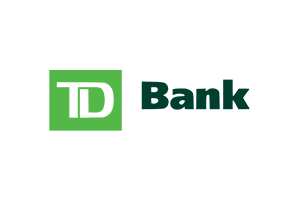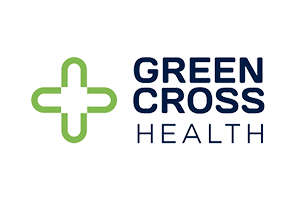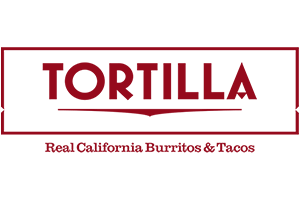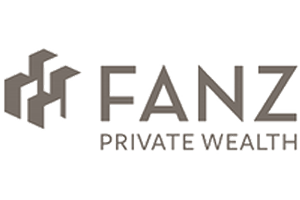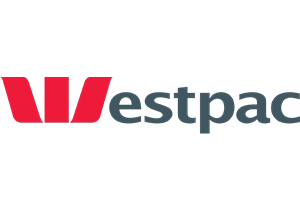 Email marketing is famous for it's high ROI. Calculate yours now with our easy calculator.
Send volume
Emails
The number of emails sent per year
Type of calculation
Calculation type
Total Costs
Total costs are usually:
CRM and license fee,
External costs (agency)
Internal hours x hourly rate
Net conversion value

The average Net value of a conversion
Your currency
Select desired currency
Complete the calculation by using the sliders below and make sure you talk to one of our email marketing experts to see where you can make improvements and see the impact they can make on your bottom line.
Click Rate
The percentage of people that click through on your emails relative to the number of emails opened
Calculate your email marketing Return On Investment
Email marketing has one of the highest return on investment of all online marketing channels. Calculating your email marketing ROI is a necessity if you want to know how your email marketing campaigns are doing and improve your email marketing results. We also need to do this quite often, so we created this easy to use and free email Marketing ROI calculator for you to use.
Total Response per
year
Total opens
1000
Total clicks
210
Expected Conversion
42
Total Profit
$ - 870
Total Revenue
$ 630
Conversions to break even
100 (47.62 %)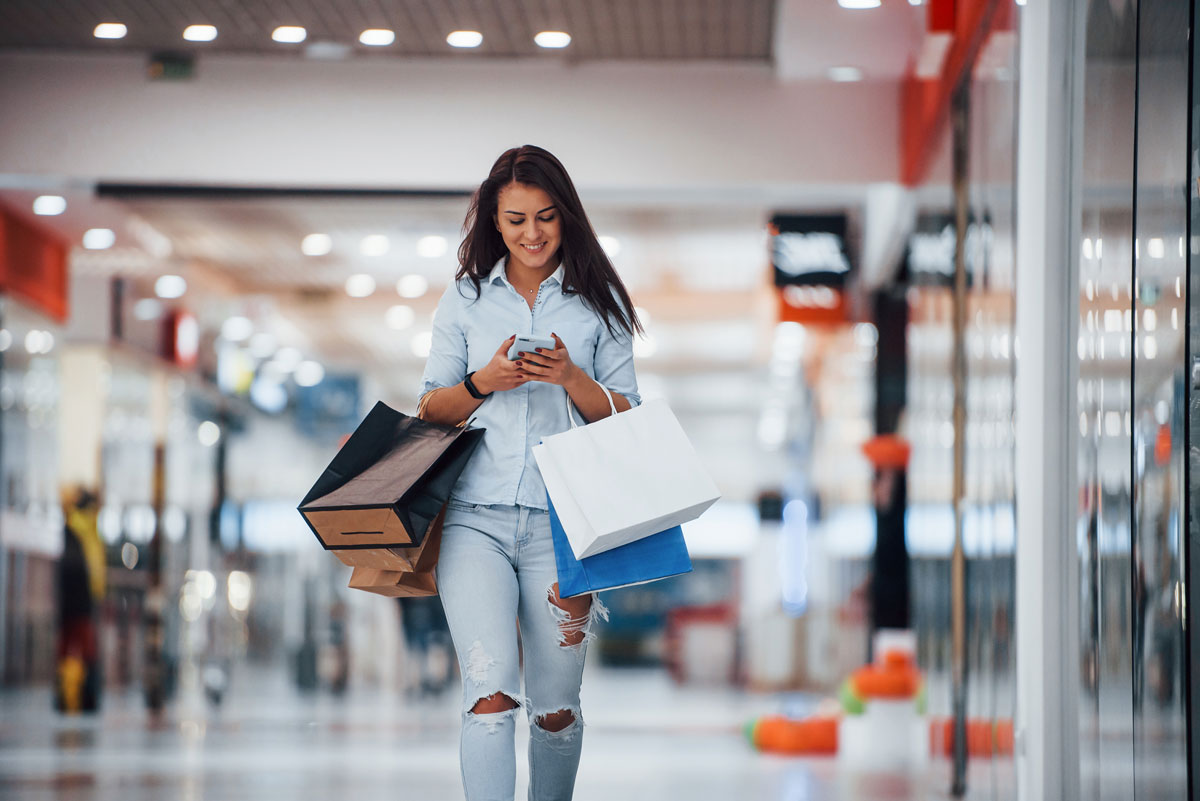 Prove and improve return on investment for email and SMS campaigns
Although email and SMS promotions have an established value as part of a digital marketing strategy, proving return on investment for the retail purchases made after a customer receives an email or SMS is difficult. This is often estimated using a loyalty program which links in-store purchase history to a customer, and can only provide a rough approximation of total ROI.
Overcome this issue by automatically systemising the reporting of email campaigns, track users, and overlaying this tracking information with POS data to attribute ROI against each campaign.
Identify and leverage high-converting customer segments to drive sales
Skip past broad testing tactics and understand what creates sales and engagement from your email marketing campaigns. Measure the effectiveness of messaging, offers, and determine which customer segments have the highest conversion rates.
With a data-proven understanding of what drives greater conversion, you'll be able to generate revenue by leveraging the segments that have a higher value for your business, and demonstrate which content truly improves revenue.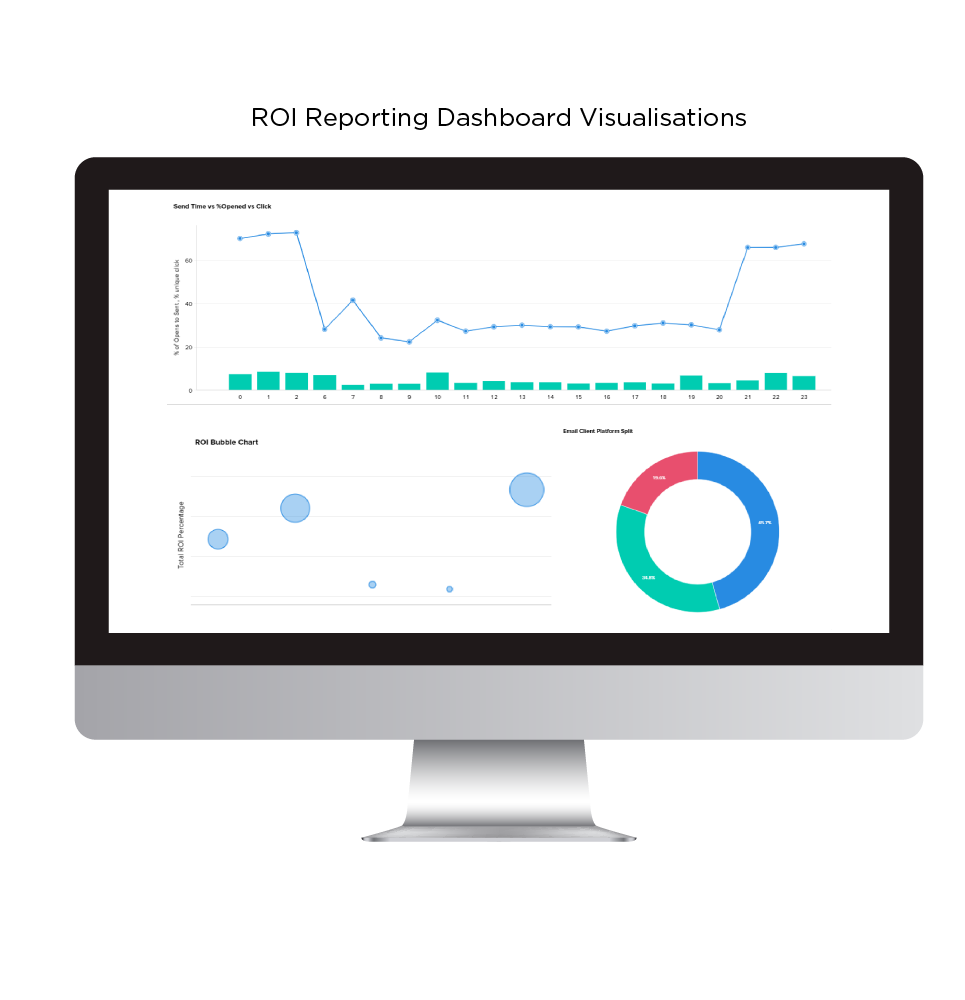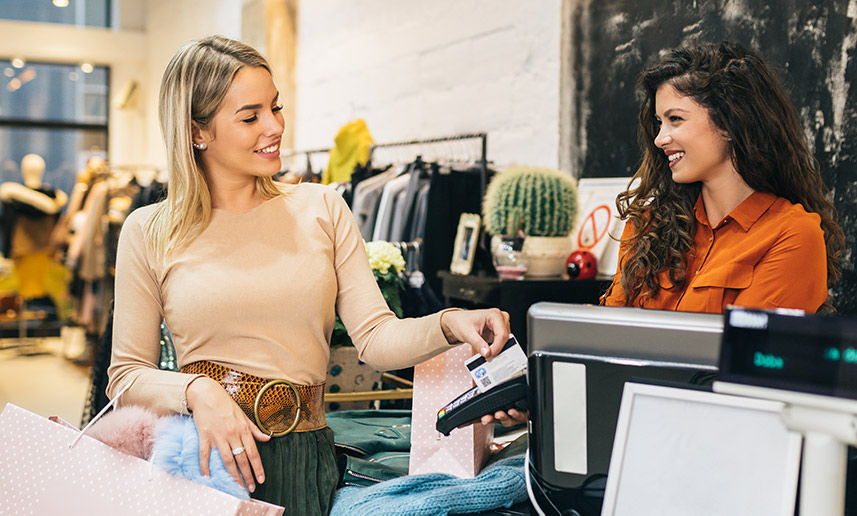 Report in real-time without manual data entry
Combine marketing database and online customer tracking information with transactional POS data from your retail stores in a real-time dashboard that tracks campaign performance with a quantifiable ROI per campaign.

Link APIs from your marketing automation tools (or use TouchpointMX) to your till data and you'll have an automatic data feed refreshed and recalculated for the attribution window of your choice.
Schedule a 20 minute consultation today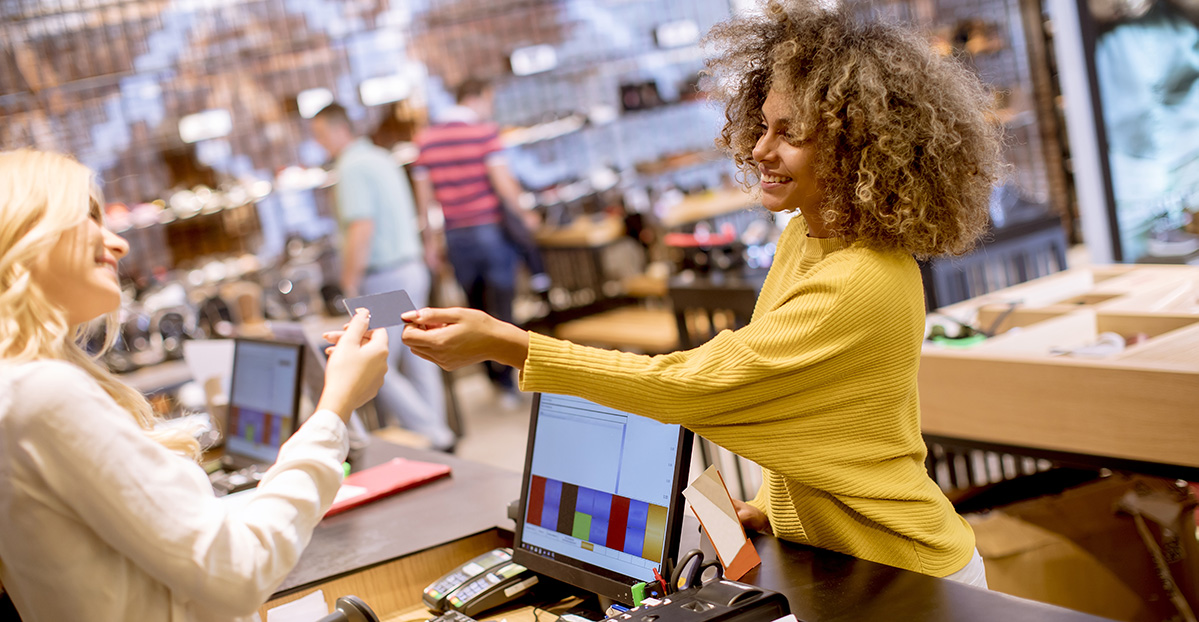 Case Study
Proving return on investment with email marketing for bricks-and-mortar businesses
The individual product tracking capabilities of TouchpointMX demostrated a clear correlation between products offered in the newsletter (at full price) and an increase of in-store purchases of those products by email readers highlighting the value of customising content to segmented audiences and time relevancy - Retail B2C client
See More of Our Solutions
"If you need to analyse, organise and understand key themes from unstructured customer comments, as well as the degree of impact they have on key metrics you are surveying on, then this is the tool you need."

Adrian S
Digital Business Banking Director
Barclays Bank, UK
"It is refreshing to see such a commitment to information security and privacy reflected within systems, technology and culture at Touchpoint Group."

Simon J
Managing Director
Resilient IT, NZ
"TouchpointMX has been partners with Harvey Norman PhotoCentre since 2008, providing a valuable service and digital solutions to help us achieve our marketing goals."

Alpesh L
Digital Marketing Specialist
Harvey Norman PhotoCentre
"Ipiphany enabled us to read tens of thousands of lines of unstructured text from our third party delivery company quickly and efficiently. Providing us with an overview of areas we can improve our customer experience and B2B relationship."

Megan B
Head of Marketing
Tortilla, UK
"Touchpoint Group is a HUGE asset to The Midland Group. Assisting us with websites for 3 of our products and providing us with a personalised marketing CMS through TouchpointMX."

Adam B
International Marketing Manager
The Midland Group
"The Touchpoint team were so helpful and professional, offering suggestions, guidance and technical support the entire journey. They were responsive and highly organised, delivering the project on time and to budget. We couldn't recommend them more highly!"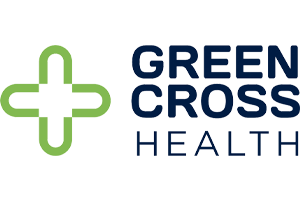 Sarah C
Digital Marketing Lead
Green Cross Health
Contact Us
Get a complete understanding of the ROI you're getting from your email and SMS campaigns today, with recommendations for improvements to future campaigns. Get in touch with our team of experts today.