Measure ROI from online campaigns to in-store sales
SALES & MARKETING
ROI REPORTING
Measure and report on the true return on investment of your digital marketing campaigns against offline transactional sales in your retail locations. Avoid making generalisations using loyalty card conversion and get a holistic understanding of customer conversion across all touch points.
Gain clarity over the conversion of email to retail sales
Understand which messages or customer segments convert the best
Make informed decisions about customer segmentation
Report daily across all campaign performance without manual data entry
Touchpoint Group, trusted by customer centric organisations world-wide.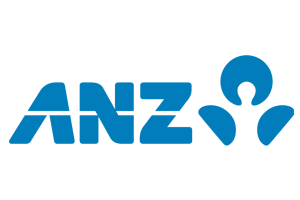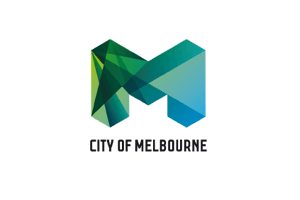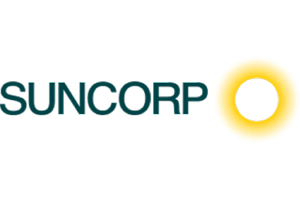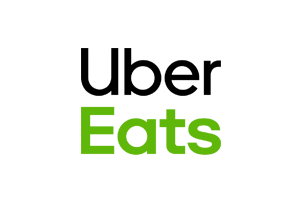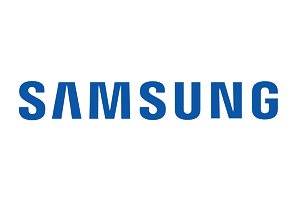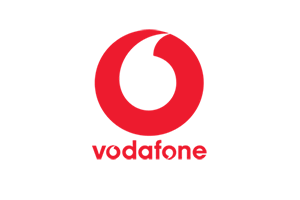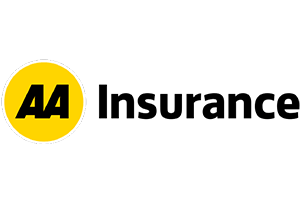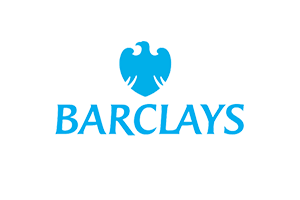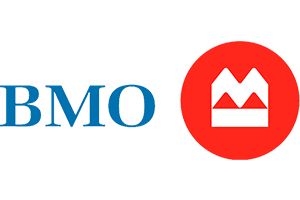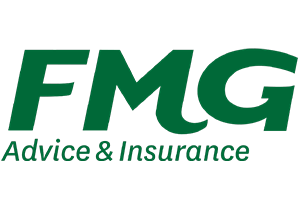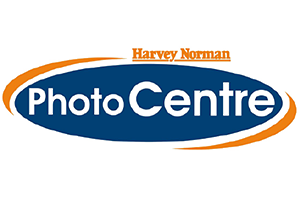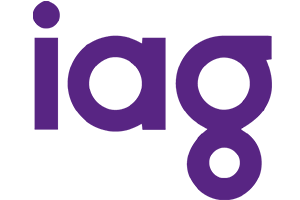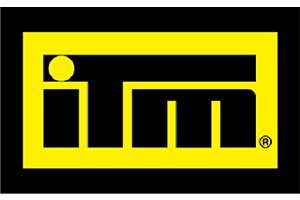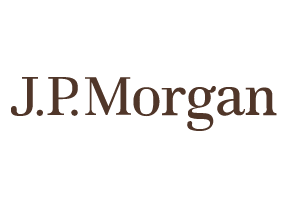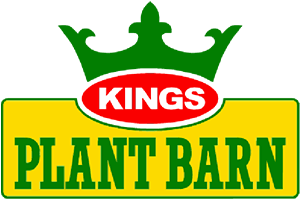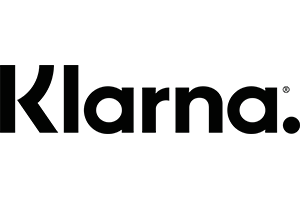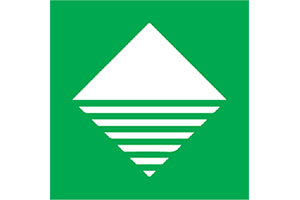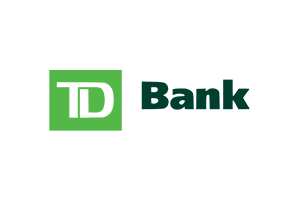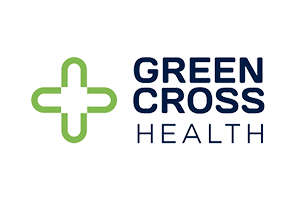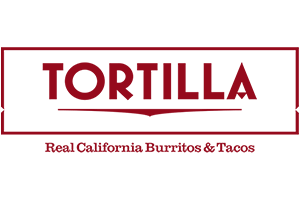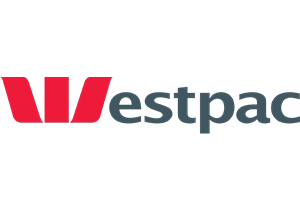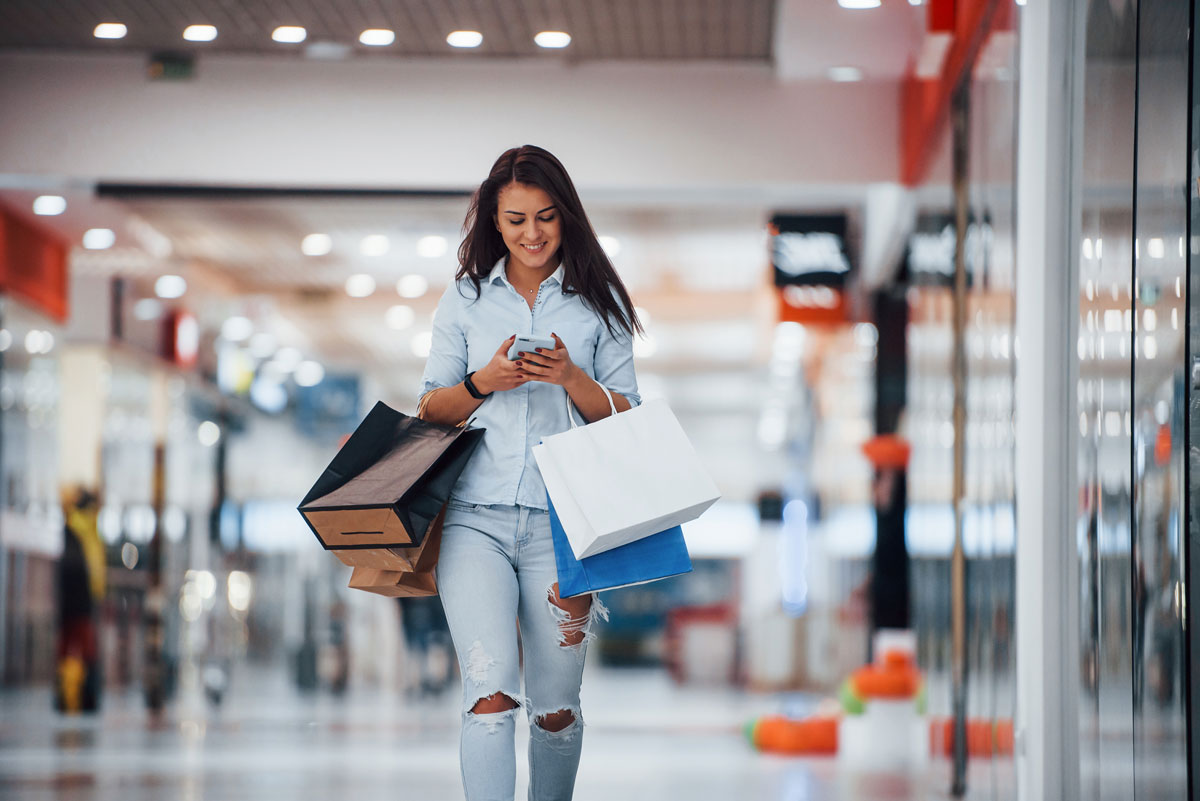 Prove and improve return on investment for email and SMS campaigns
Although email and SMS promotions have an established value as part of a digital marketing strategy, proving return on investment for the retail purchases made after a customer receives an email or SMS is difficult. This is often estimated using a loyalty program which links in-store purchase history to a customer, and can only provide a rough approximation of total ROI.
Overcome this issue by automatically systemising the reporting of email campaigns, track users, and overlaying this tracking information with POS data to attribute ROI against each campaign.
Identify and leverage high-converting customer segments to drive sales
Skip past broad testing tactics and understand what creates sales and engagement from your email marketing campaigns. Measure the effectiveness of messaging, offers, and determine which customer segments have the highest conversion rates.
With a data-proven understanding of what drives greater conversion, you'll be able to generate revenue by leveraging the segments that have a higher value for your business, and demonstrate which content truly improves revenue.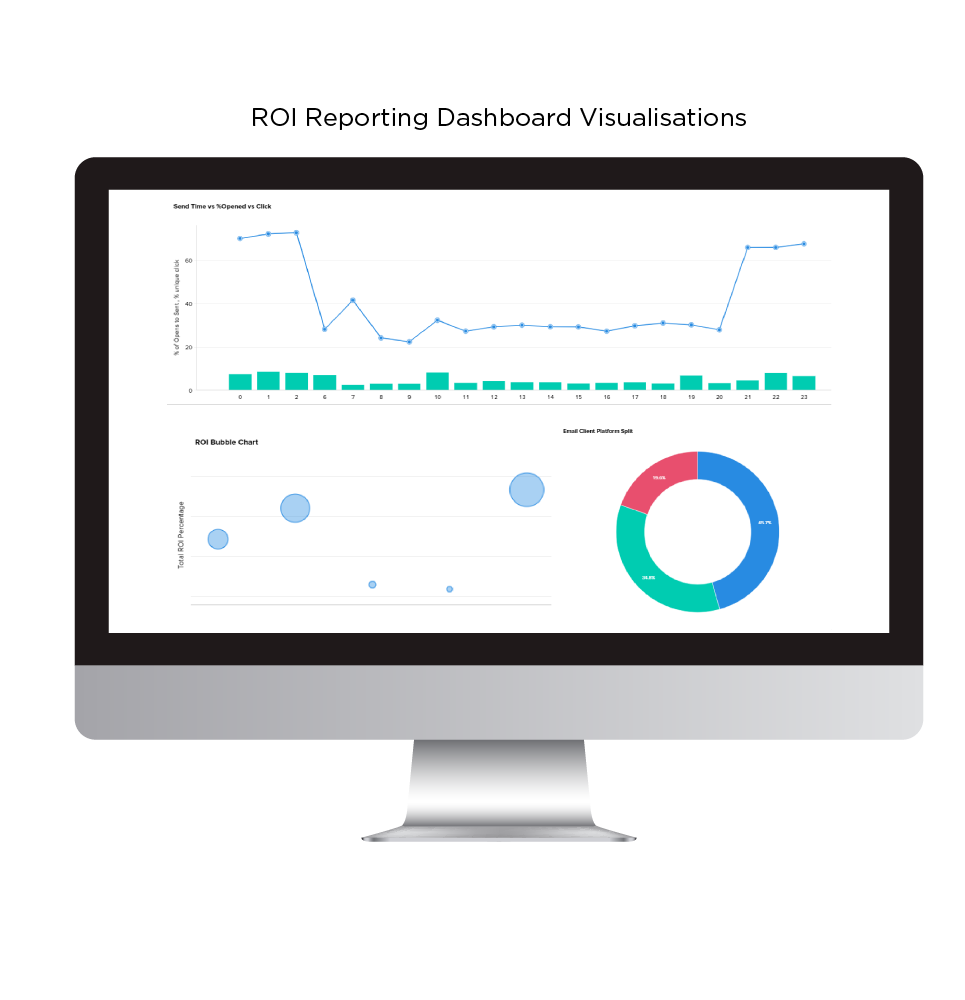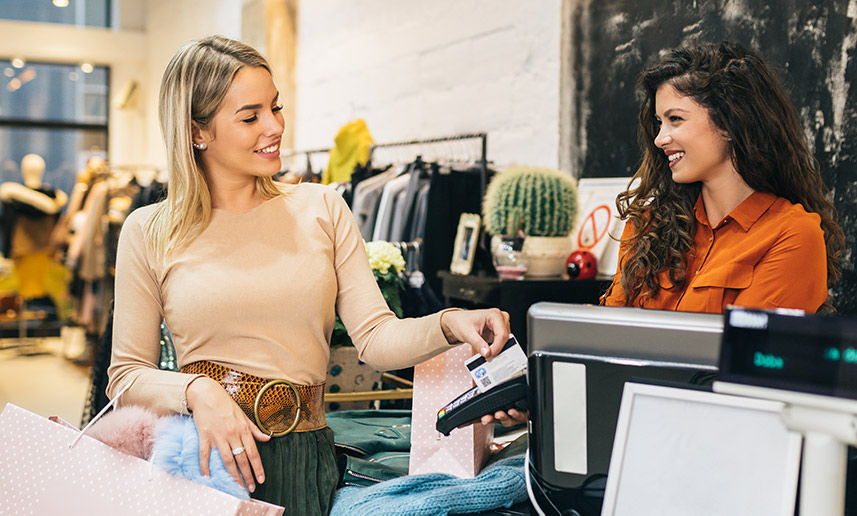 Report in real-time without manual data entry
Combine marketing database and online customer tracking information with transactional POS data from your retail stores in a real-time dashboard that tracks campaign performance with a quantifiable ROI per campaign.

Link APIs from your marketing automation tools (or use TouchpointMX) to your till data and you'll have an automatic data feed refreshed and recalculated for the attribution window of your choice.
Schedule a 20 minute consultation today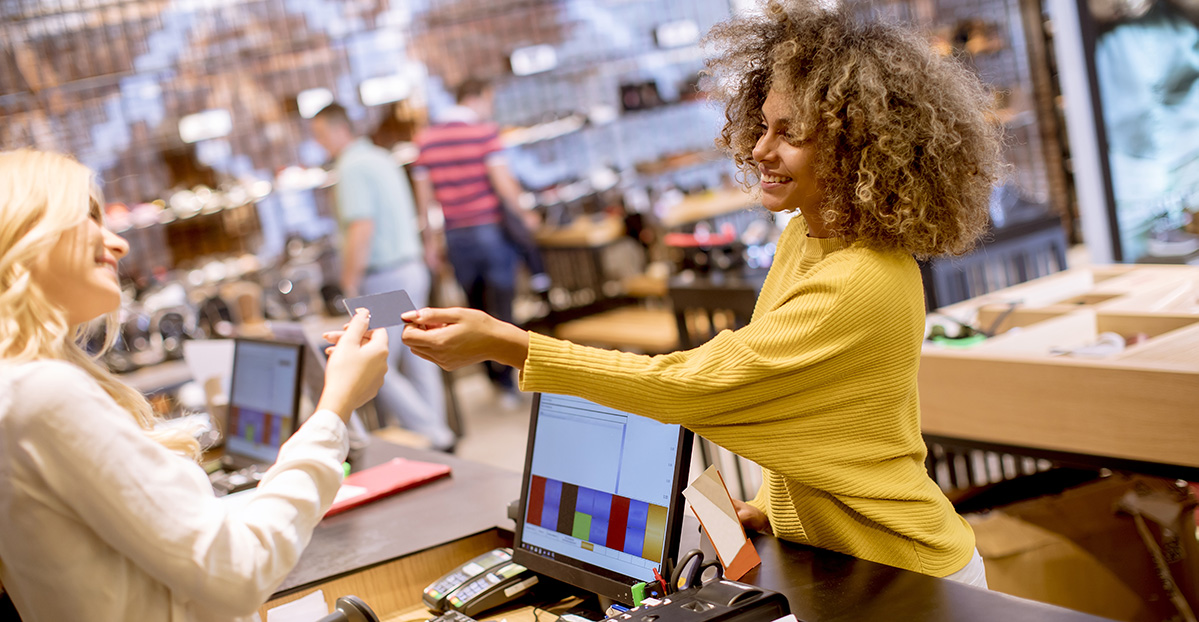 Case Study
Proving return on investment with email marketing for bricks-and-mortar businesses
The individual product tracking capabilities of TouchpointMX demostrated a clear correlation between products offered in the newsletter (at full price) and an increase of in-store purchases of those products by email readers highlighting the value of customising content to segmented audiences and time relevancy - Retail B2C client
See More of Our Solutions
Contact Us
Get a complete understanding of the ROI you're getting from your email and SMS campaigns today, with recommendations for improvements to future campaigns. Get in touch with our team of experts today.