Design custom landing pages, websites, and microsites. Edit with a user friendly CMS
Segmentation isn't just for email: Create powerful pages that work harder for your business, support your campaigns, and drive interaction with customisable and secure web forms.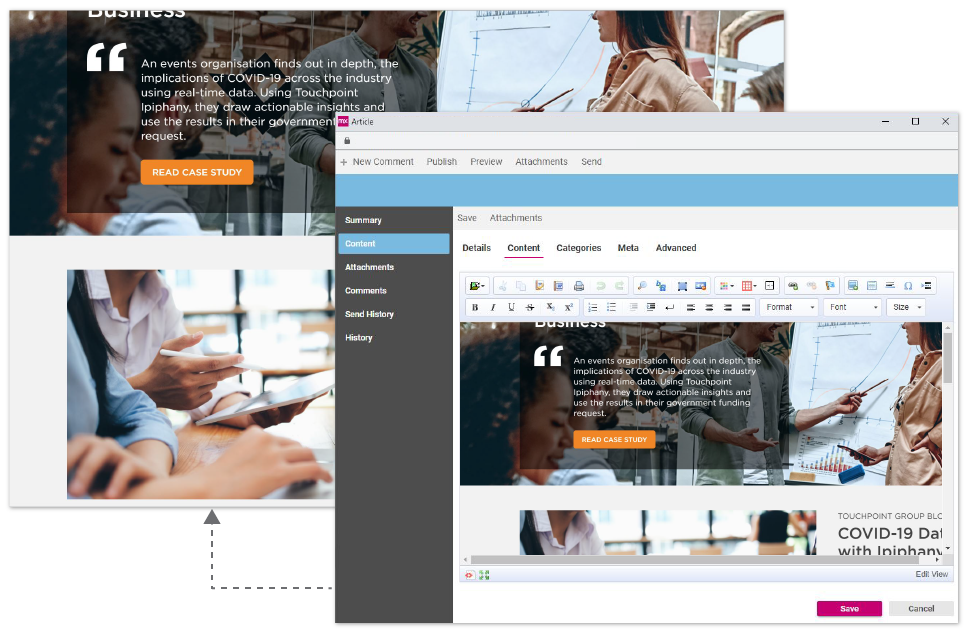 Websites and microsites
Design, edit, debug and deploy full websites or campaign specific microsites utilising the extensive suite of features available on TouchpointMX.
Some of our most popular functions include e-commerce, surveys & forms and prize draws with unique code generators and online training sites.
Client Management Systems (CMS)
TouchpointMX is a unified CMS allowing you to edit, manage and publish your content from a single location into emails, websites, blogs, SMS and social media.
TouchpointMX will even moderate web and social content submitted to you before publishing it live and activate triggered communications based on customer interactions.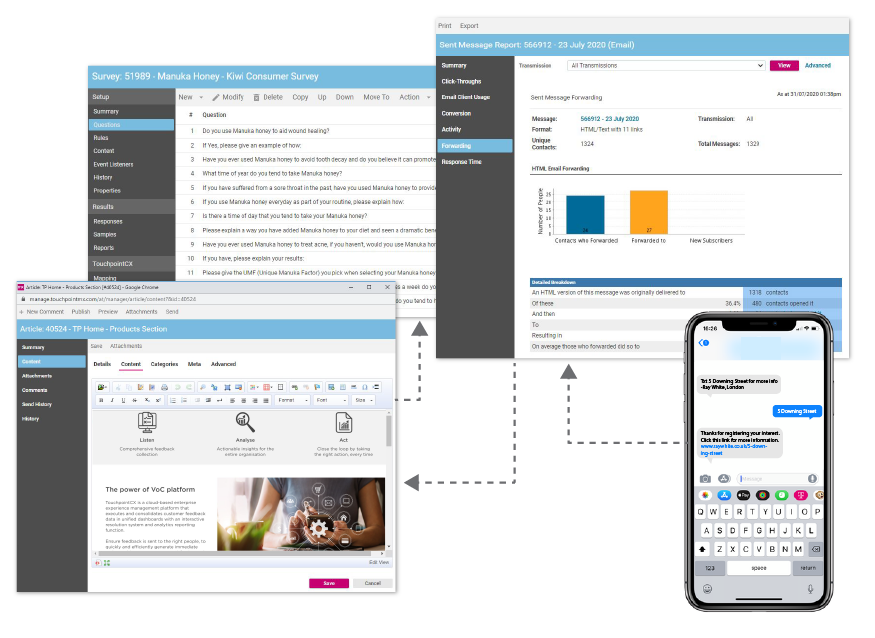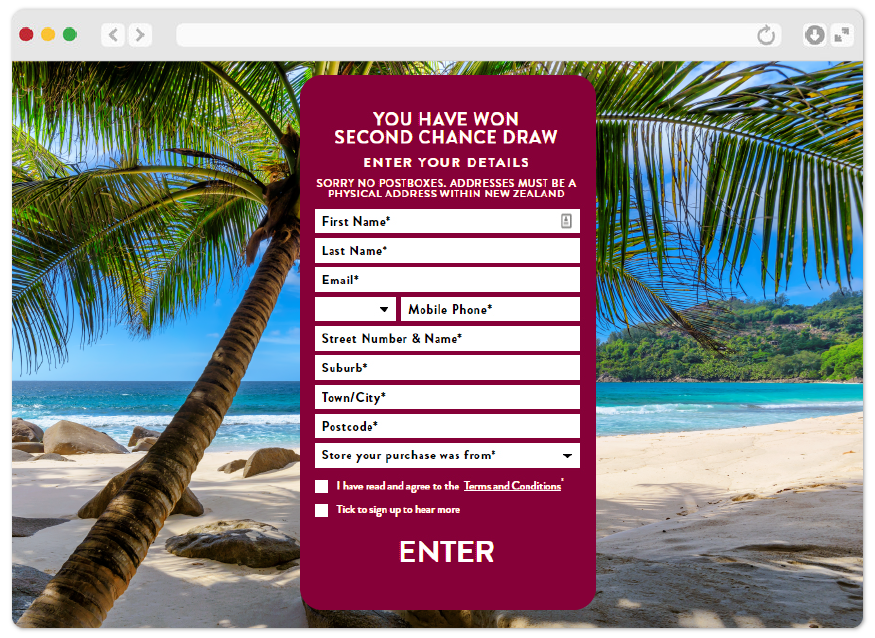 Web forms
Create secure and reliable sign-up forms, surveys, order forms, event registrations and more with TouchpointMX. Collect user information and permissions, access it anytime and leverage the data to communicate and engage with your customers.
Customise to match your existing website's design, or create campaigns with their own unique look.
Contact Us
Give us some details about your business or what you're looking for and we'll tailor a custom digital marketing solution that meets your needs.