Loyalty & Rewards
Customer loyalty campaigns don't stop when a shopper leaves your store - the ability to reach your customer wherever they are with tailored messaging and a robust loyalty program will be rewarded with higher purchase frequency, increased basket size, and will ultimately drive advocates for your brand. We understand that every business is different, and a loyalty program is the perfect opportunity to meet your customer's unique needs.
Points-based rewards systems with secure redemption codes
Online portals and dashboards to both host and track loyalty
Dynamic content insertion controlled through segmentation
Tailored programs to suit individual requirements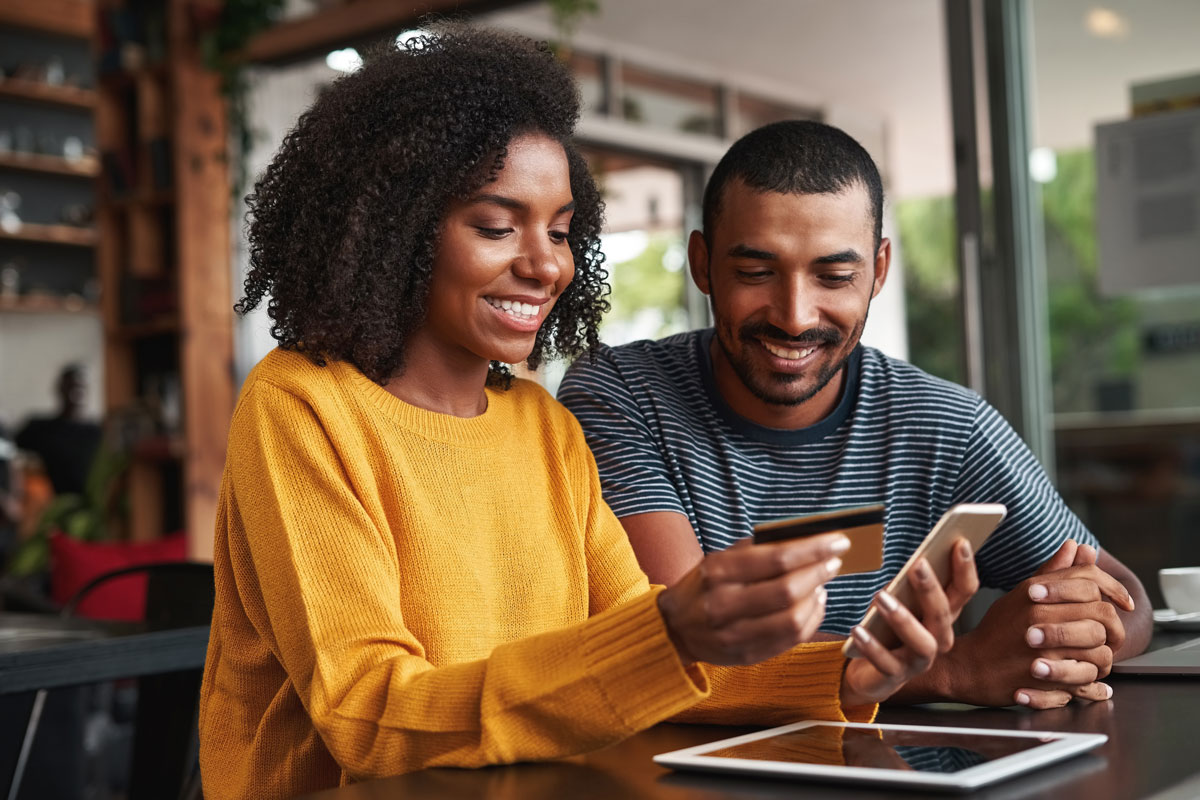 Staff loyalty drives customer acquisition
Loyalty programs don't need to be limited to customers: Our client, Samsung, proves that staff loyalty can be a highly effective method of driving customer acquisition. How do they do it? With a tailored rewards program designed to encourage retail staff to learn about newly released Samsung products, Samsung can ensure that staff are able to answer customers' questions in retail locations across the country.
Think outside the box about how loyalty and rewards programs can drive revenue for your business, and get in touch to start creating a program that will meet your goals.
Read Case Study
Contact Us
To find out how Touchpoint Group can help with your operational and performance analytics needs, fill in the form and we'll get in touch.