Manage the Impact of COVID-19
At a time where business direction can change in a day – it is important that you are reviewing all your communication channels and digital data so you can react, reassure, and redirect your company's focus.
The outbreak of COVID-19 requires companies to have an up-to-the-minute response digital marketing strategy that's agile enough to change at a moment's notice. TouchpointMX marketing automation platform does exactly that. It's a unified digital communication, cloud based tool that allows you to send customised messages to your entire database (or segmented groups) quickly and easily.
TouchpointMX specialises in secure database capture and management, email messaging, SMS push messaging, micro sites, customer surveys, and more. Everything you need to operate a complete 360 Covid-19 response, digital customer journey.
Touchpoint Group goes beyond basic marketing automation with its 'bolt on' AI customer text analytics platform Ipiphany which allows you to analysing the unstructured data (e.g open-ended questions) in your digital marketing (whether executed by MX or not) and turn's the data in to measurable, real actionable outcomes and insights you need to quickly drive and change your business in a fragile economic market.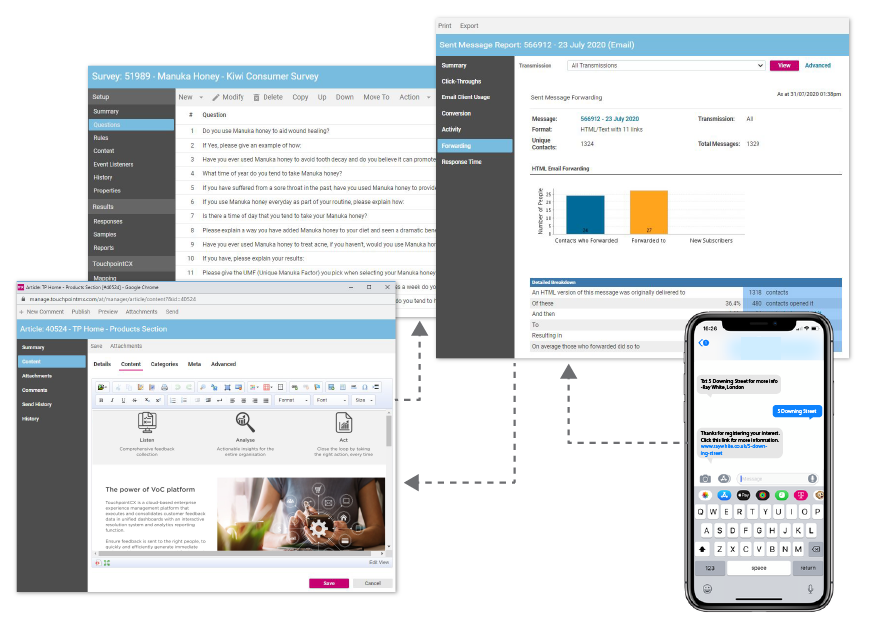 How does it work
TouchpointMX stores all your brand assets, database and click-to-go templates in one platform so no matter the medium (be it email or SMS messaging) it's all together in one place. Making execution really as easy as a click of a button.
Take it a step further by downloading email surveys, VoC responses and more with the built-in export tool. Work with the Touchpoint team (or manage independently) to import in to Ipiphany to analyse data. The tool has been specifically tuned to analyse;
Employee satisfaction, concerns, questions and queries
Data specifically mentioning COVID-19 (and variations of)
Surveys targeting industry changes & movement, even those which do not directly name COVID-19
Economic changes to businesses and their current trading environment
Conduct risk
Key industries we're being utilised in are;
Finance & Banking
Retail
Utilities
Travel & Hospitality
Property Management
Employee Relations
Government
Healthcare
Touchpoint Group recently worked with NZEA to help them understand the economic impact that cancelling events of more than 500 people had on the industry. The results, compiled in less than 24hrs, allowed them to present their findings to the New Zealand government to support their request for an economic stimulus package, not only this - but they received nationwide media awareness for their cause. Touchpoint Group subsequently worked with TouchpointMX Client Kings Plant Barn to establish a new way of working and communicating with their customers amidst the "new normal".You can find out more about the solutions MX provided in our case study below.
If your business is being impacted by the changes imposed by COVID-19 restrictions, get in touch to discuss how we can help you to understand and act on your data.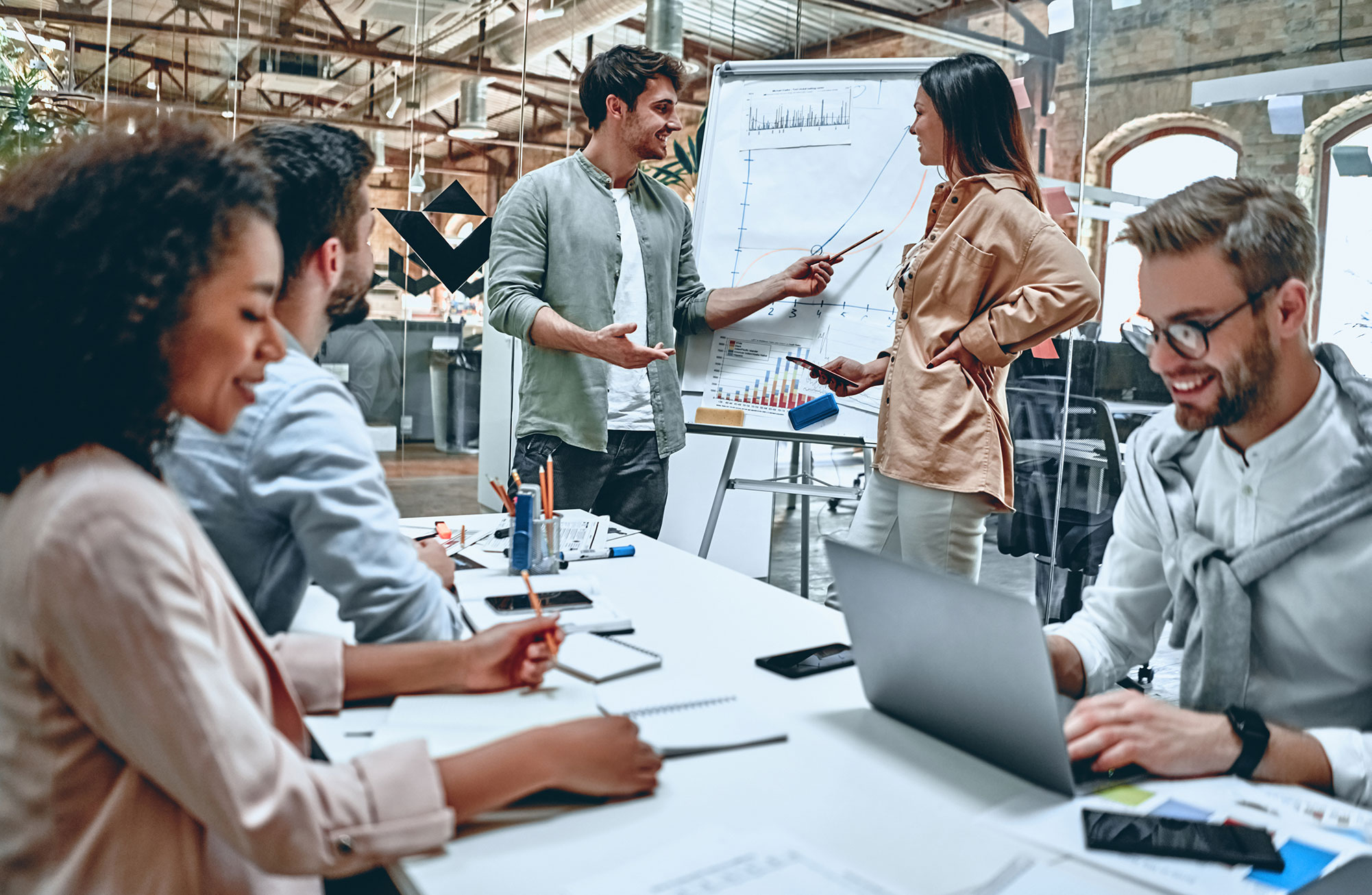 Case Study
How COVID-19 helped refocus customer communications
March 23, 2020 marked the day in history New Zealand locked the country down to combat Covid-19. Caught in a whirlwind of this upheaval the retail industry was ordered to temporary close their doors and hold online orders until further notice. Find out how it provided the perfect opportunity for one business to hit the ground running.
Request Pricing
Give us some details about your business or what you're looking for and we'll tailor a custom digital marketing solution that meets your needs.