Incorporate mobile marketing into the fabric of your digital campaigns
Reach your customers wherever they are with mobile marketing campaigns like Txt2Win, TXT4Info, and automated reminders or rewards.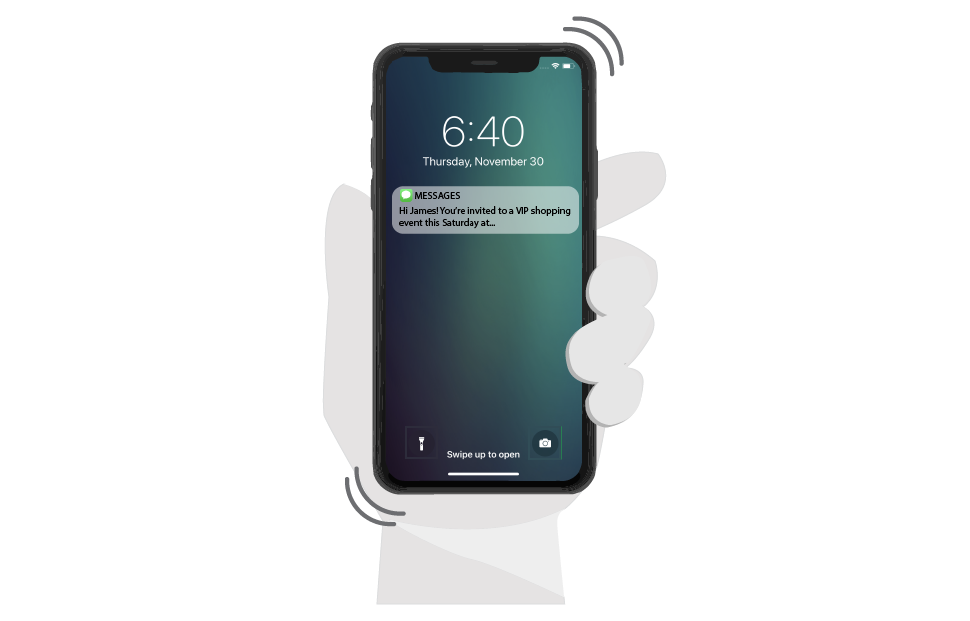 Push messages
Push SMS messages, web links, surveys and invitations to your customers directly from your TouchpointMX console. Incorporate PUSH messaging for billing and reminders, or create a campaign around your mobile users.
Use TouchpointMX to incorporate SMS into true multi-channel campaigns that will run without intervention from start to finish.
Txt4Info
Give your customers the chance to find out more about your offer, product or service by asking for it through SMS. Craft dynamic auto-replies and supply text or web links to content that has too much detail to feature in your mainstream media.
Txt4Info enables you to deliver a great experience and can capture basic contact details and permissions that will allow future dialogue with those consumers via multiple channels.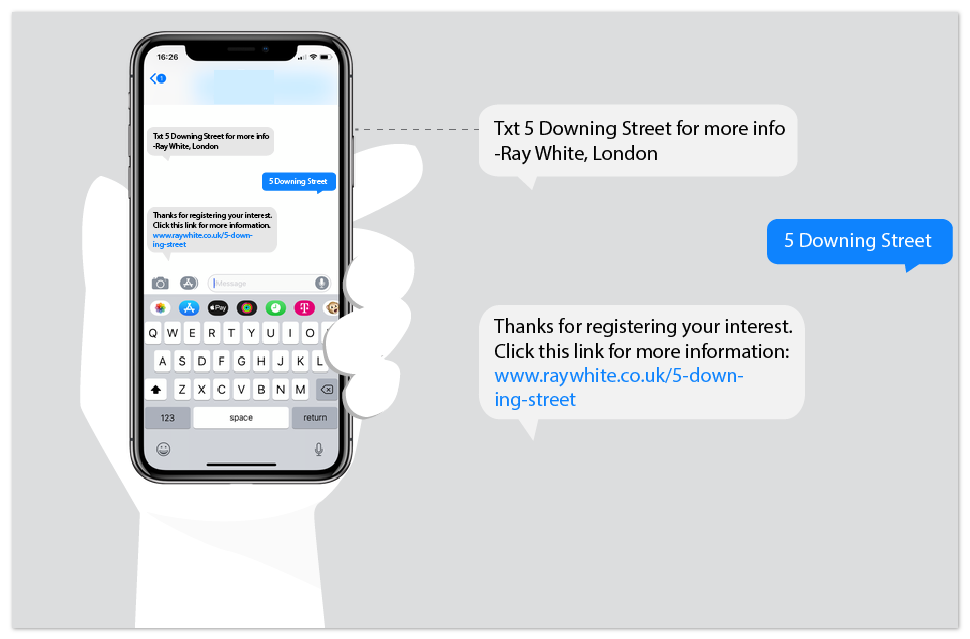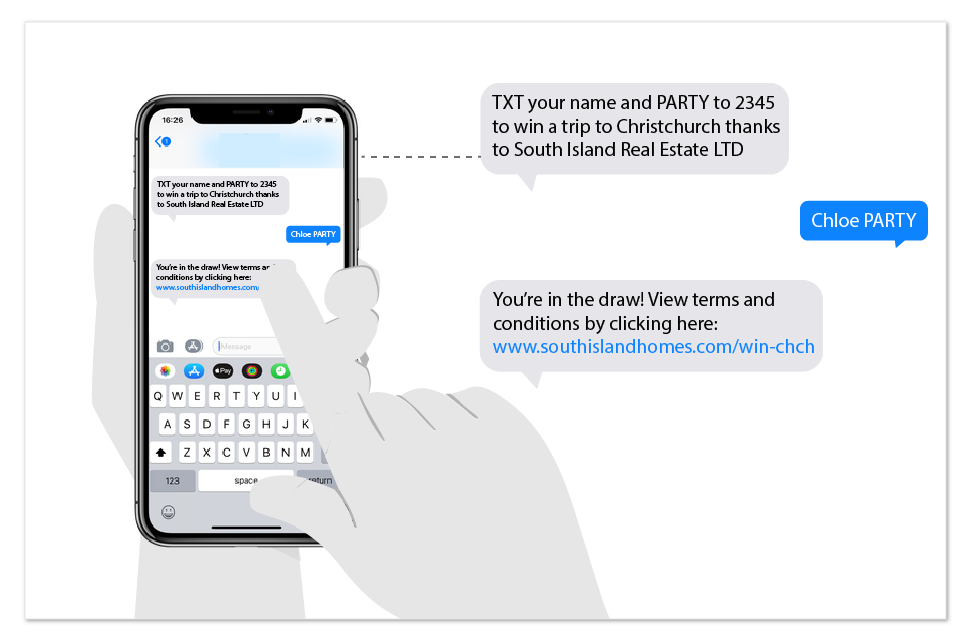 Txt2Win
Use TouchpointMX to set up and manage your digital 'Txt2Win' promotions. TouchpointMX will securely generate your redemption codes for printing on packaging or print media, and will receive, authenticate and apply anti-fraud logic to participants in your promotion.

TouchpointMX will also draw your winners automatically and in accordance with prize draw legislation, giving you complete peace of mind.
Contact Us
Give us some details about your business or what you're looking for and we'll tailor a custom digital marketing solution that meets your needs.