Sales & Revenue
Drive revenue by identifying key areas of growth based on the customer journey and interactions with your business, product or services. Highlight strengths and opportunities in the sales funnel, mitigate risk by resolving costly issues, poor platform performance or operational bottlenecks in your pipeline.
Improved and quicker sales conversion
Reduction in operational costs & overheads
Improved customer retention and experience
Improved platform retention, usability and performance
A Solution For Every Need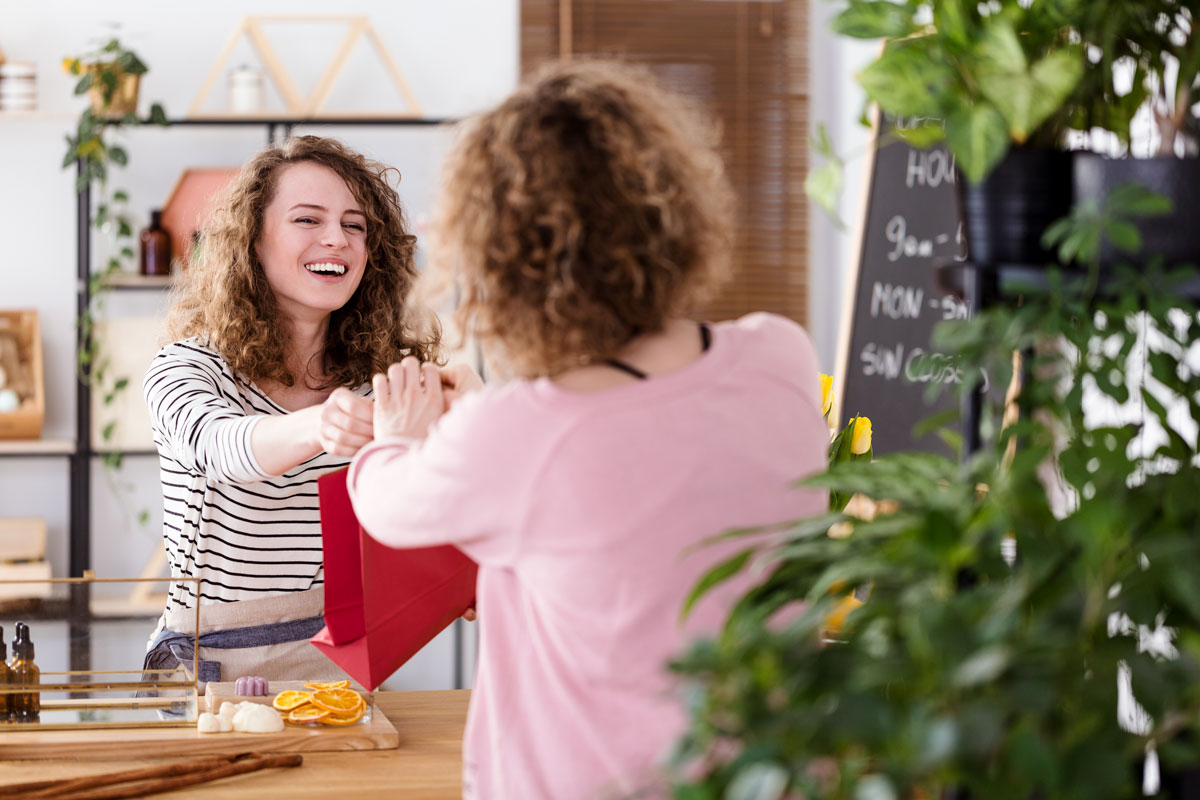 Long-term sales & revenue driving benefit of trend mapping
Measuring trends within your data allows you to pinpoint changes as they occur, and provides an useful way for you to benchmark against your company's past performance. Use Touchpoint Group's AI analytics tool to understand the true customer journey and high frequency touchpoints impacting business performance and revenue.
Use this to detect operational issues restricting sale conversion and revenue generation by highlighting root cause through relationship mapping. Start solving the crux of the problem rather than the top layer which continues to result in minor or no change in your trend metrics.
Book a free 20 minute consultation
Book a Consultation
To find out how Touchpoint Group can help drive sales and revenue through AI analytics, fill in the form to book in your free 20 minute consultation.