Reinforce your mobile app strategy and drive engagement
MOBILE BANKING APP
BENCHMARKING ANALYSIS
Analyse publicly available review data from your app to reinforce future app direction, strategy, platform longevity and potential areas of growth. In retail banking, this service can be used to:
Benchmark against competitors and market disruptors, by comparing product performance and capabilities.
Define new opportunities, their impact on customer satisfaction.
Improve user engagement and functionality and prioritise customer experience changes that will provide the best outcome for your business.
Touchpoint Group, trusted by customer centric organisations world-wide.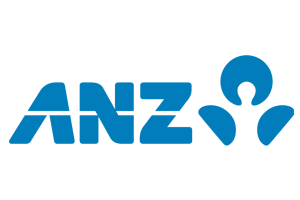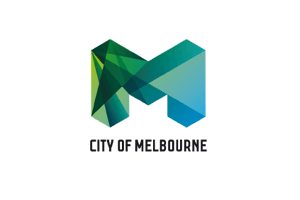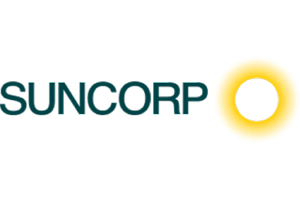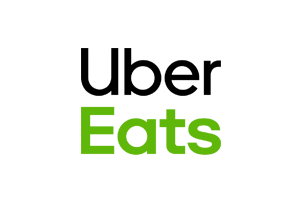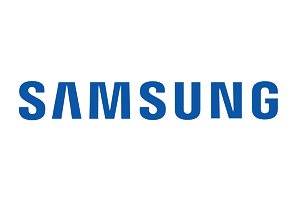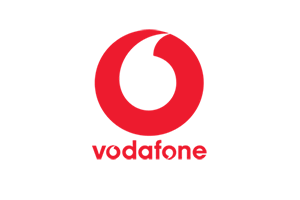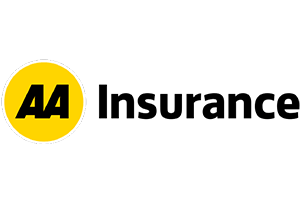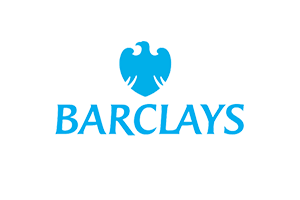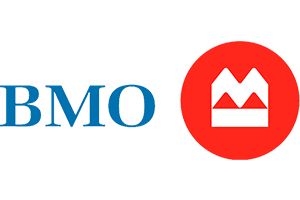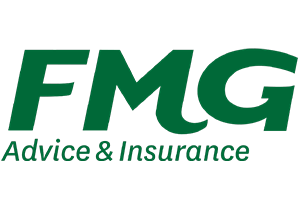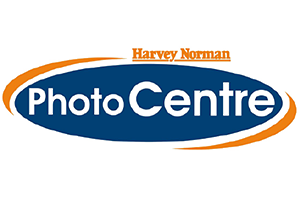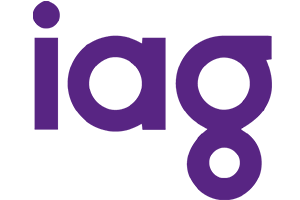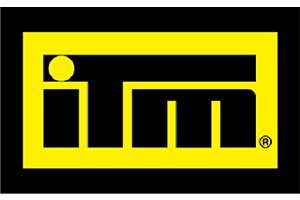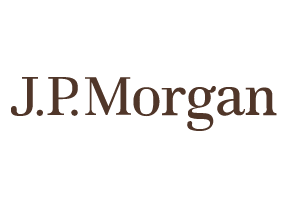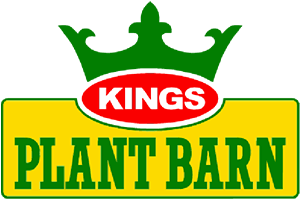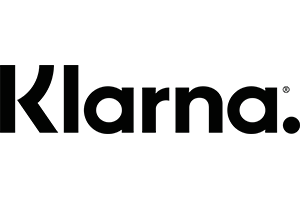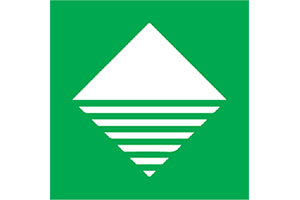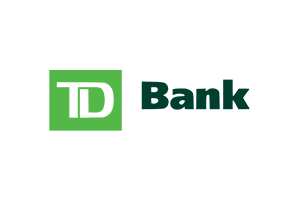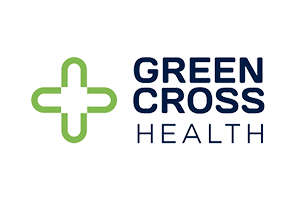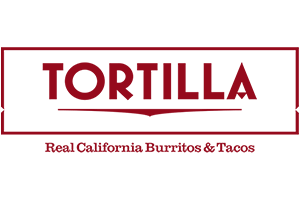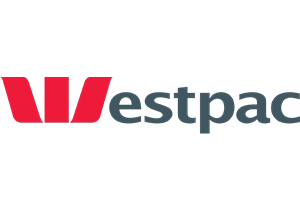 Improve engagement & app performance by analysing mobile app reviews
Touchpoint's mobile app platform analysis provides you with the ability to read and analyse publicly available app review data from any source, meaning organisations can for the very first time, benchmark against competitors and market disruptors, compare product performance and capabilities of competitors technologies and find out the reason for issues contributing to poor user engagement.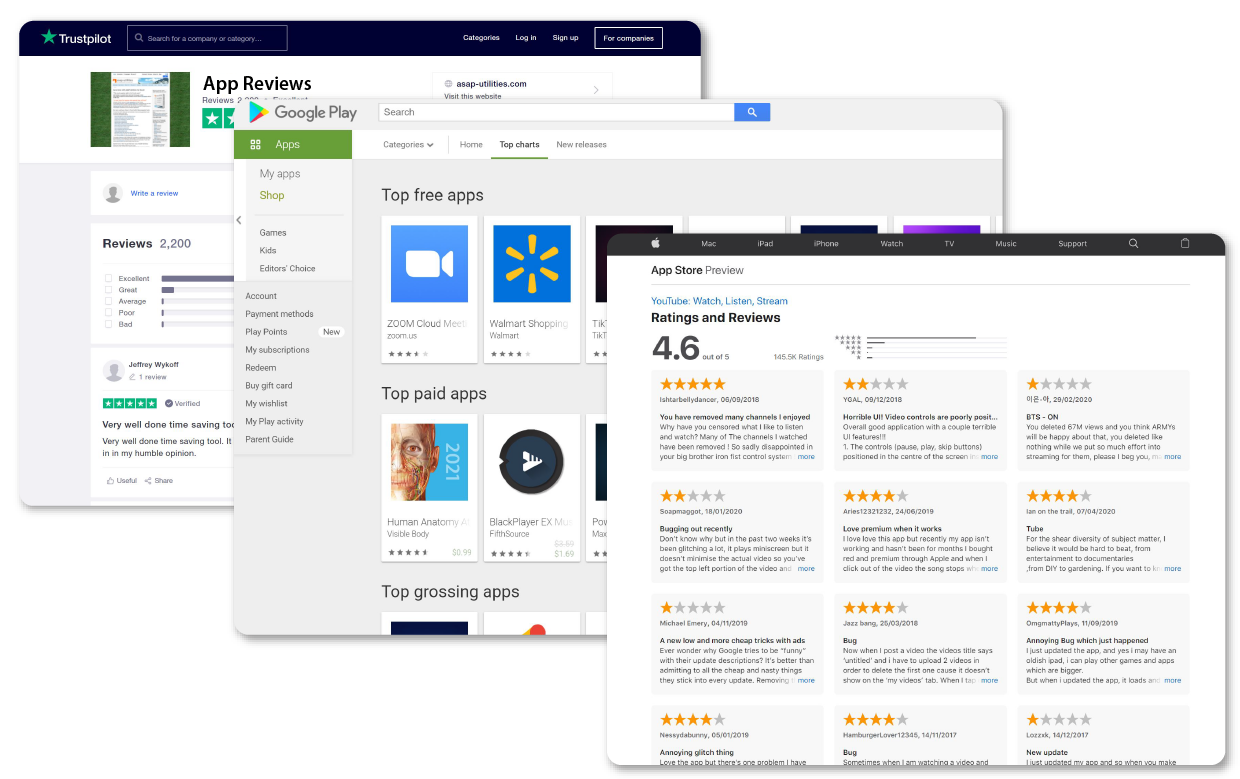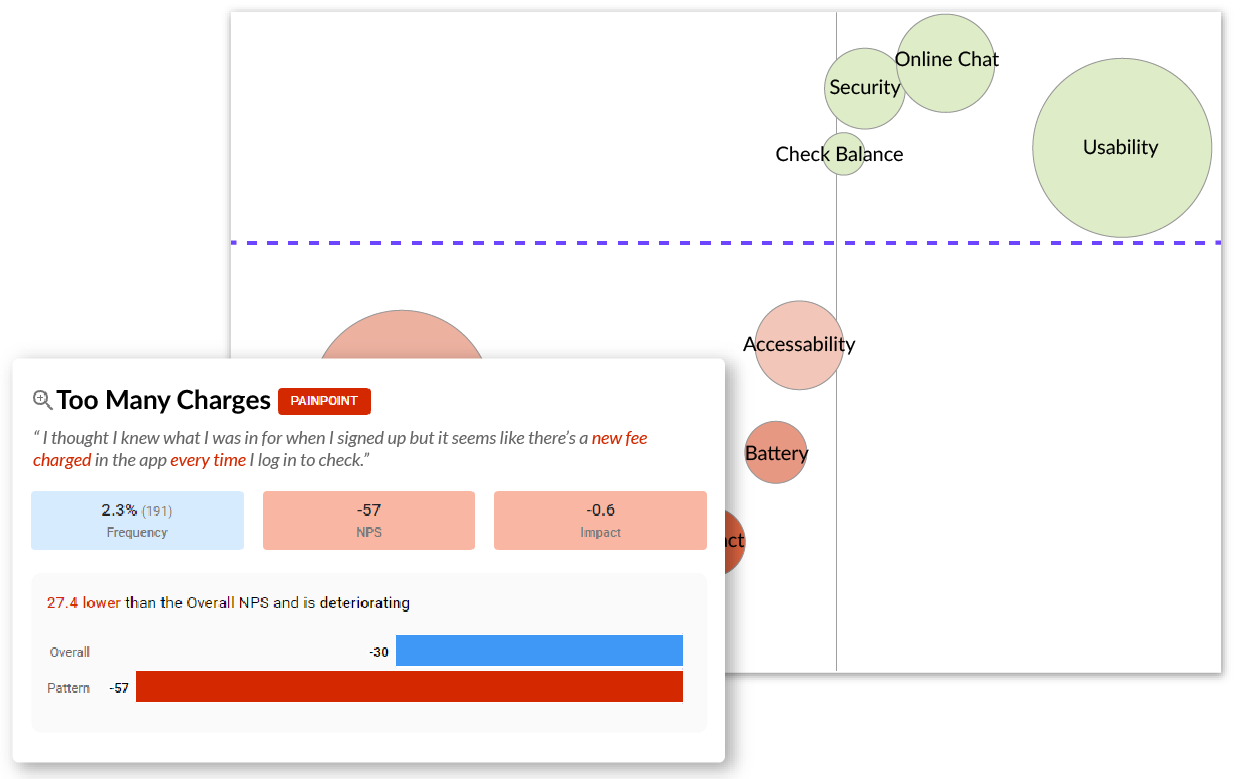 Measured results you can trust. Mitigate performance risk and highlight areas of opportunity
This solution will help reinforce future app direction and strategy, mitigate risk (highlight SWOT), avoid costly mistakes in updates and bug issues, highlight areas of potential growth and longevity in the app and benchmark app performance against competitors.
It's not all about business solutions, understanding the above ensures greater app engagement, better customer experience, reduces customer churn and offers greater value to customers.
A solution for this project and a foundation for the next
The mobile app platform analysis is designed to help you manage and develop a robust action plan to help support platform performance, improve user engagement and functionality, and prioritise customer experience changes that will provide the best outcome for your business.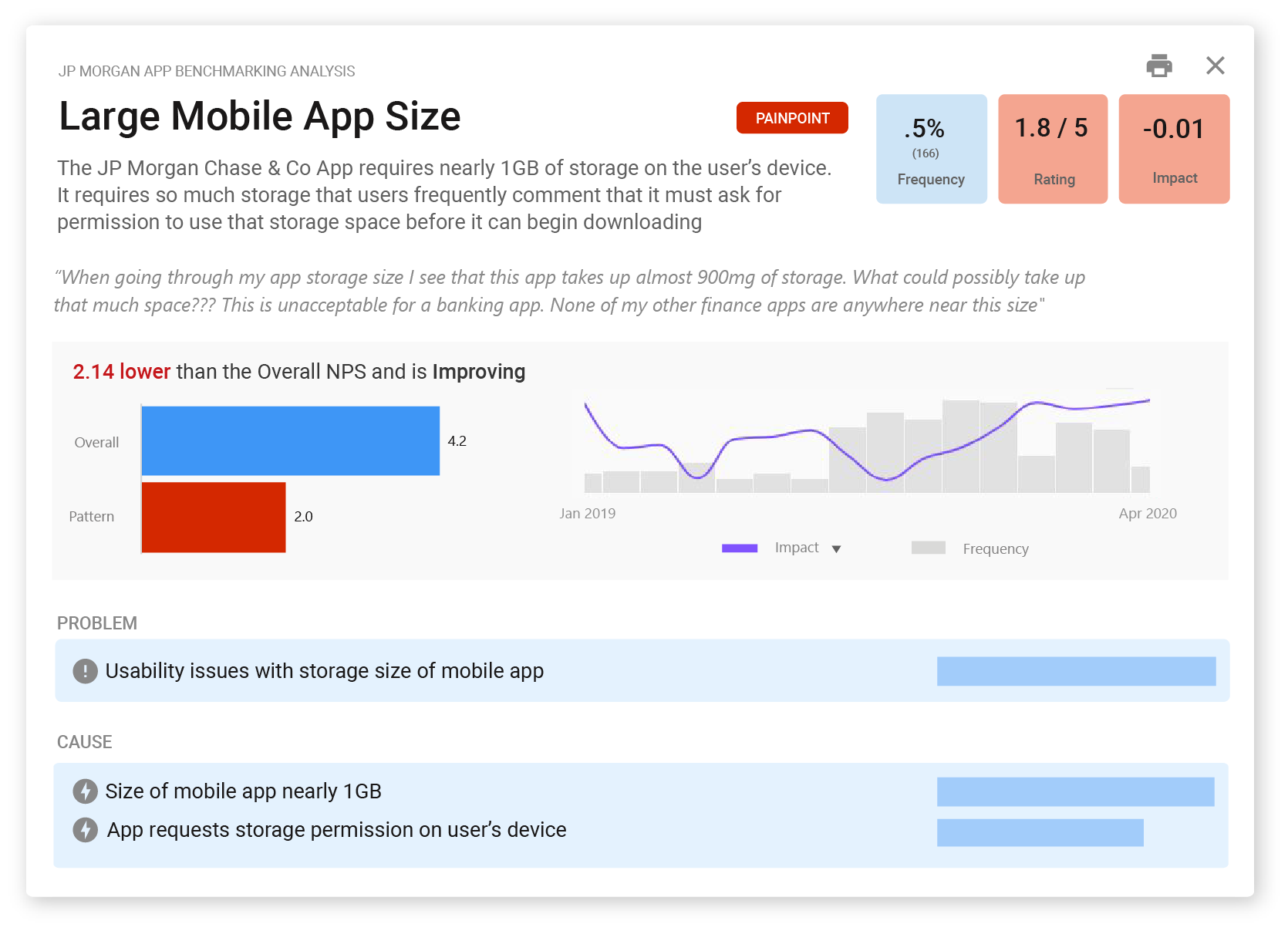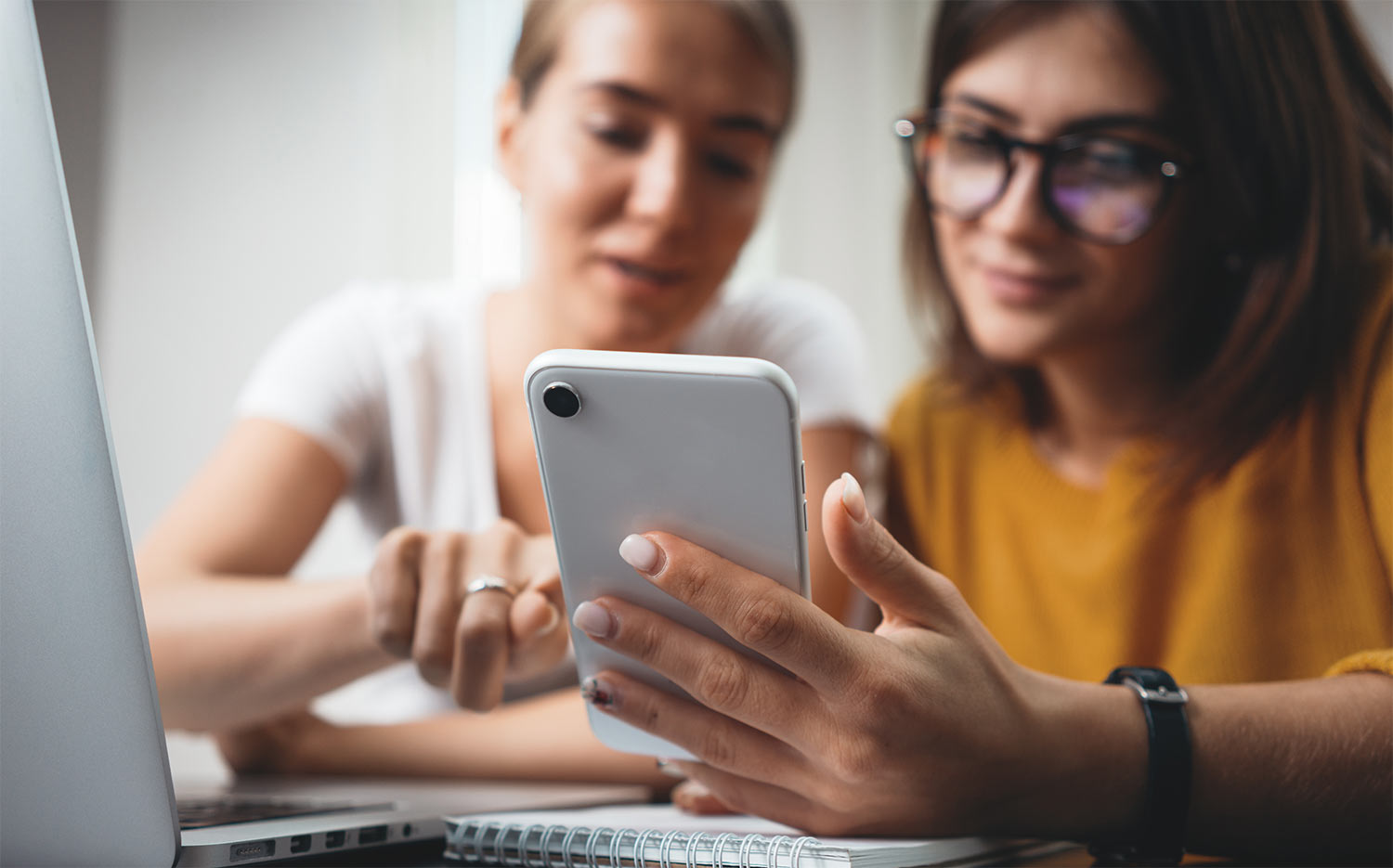 Case Study
How banks can leverage customer feedback to gain insights into app performance
JP Morgan Chase & Co is one of the largest banking institutions in the world. Using publicly available review data, we've extracted insights and provided recommendations to improve their banking app and position it to compete against other banks in the category.
See More of Our Solutions
Get In Touch
To learn more or book a 20 minute consultation to find out how we can help drive revenue through customer interactions with digital channels, fill out your details in our contact form.