Benchmark and drive improvements to your banking app
MOBILE BANKING APP
BENCHMARKING ANALYSIS
Analyse publicly available customer feedback on your banking app to reinforce future app direction and strategy, solve issues and bugs, and identify potential opportunities for innovation.
Prioritise your development strategy with a complete view of opportunities
Detect and resolve app issues early
Benchmark against competitors so you know what it takes to be the best in the market
Measure the impact of improvements in real time
Touchpoint Group, trusted by customer centric organisations world-wide.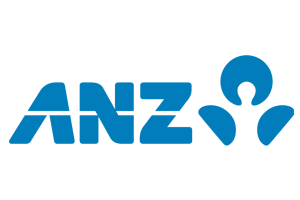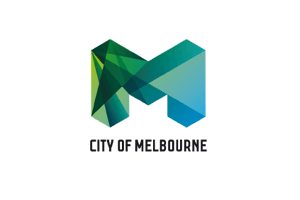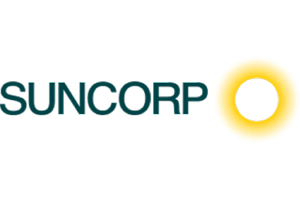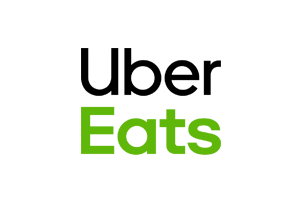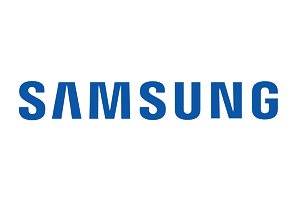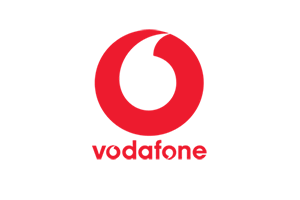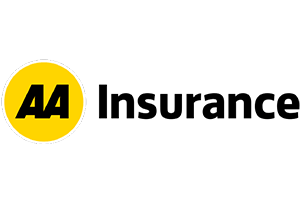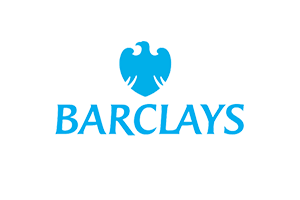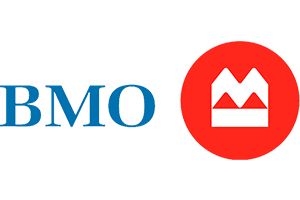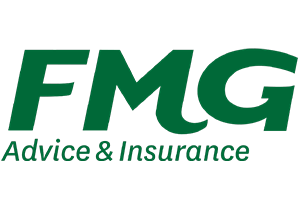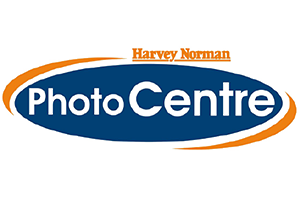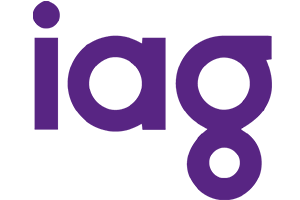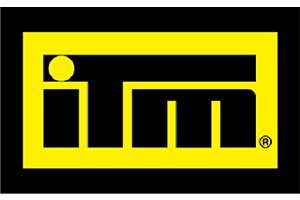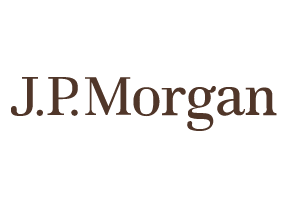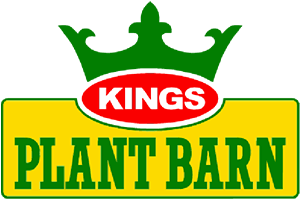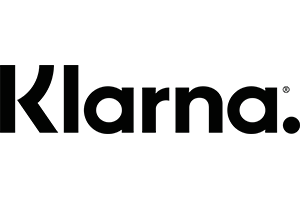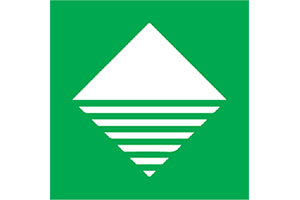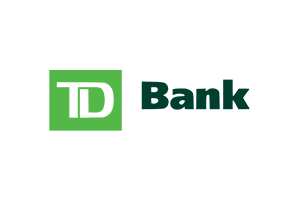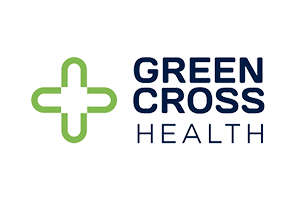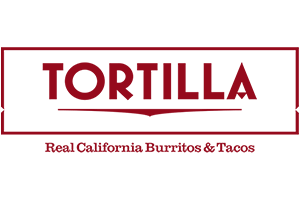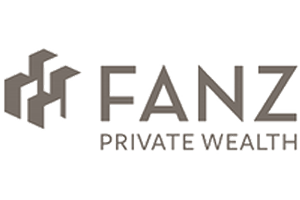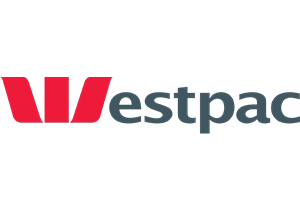 Improve engagement & app performance by analysing mobile app reviews
The mobile banking app analysis automates the process of understanding high volumes of publicly available app review data from any source, meaning organisations can:
Benchmark against chosen competitors to compare features, usability, and functionality.
Drive improvements to user engagement to gain a competitive advantage.
Gain a deeper understanding of key issues sooner so you can act on them faster.
Apply an automated approach to evolve beyond manual feedback analysis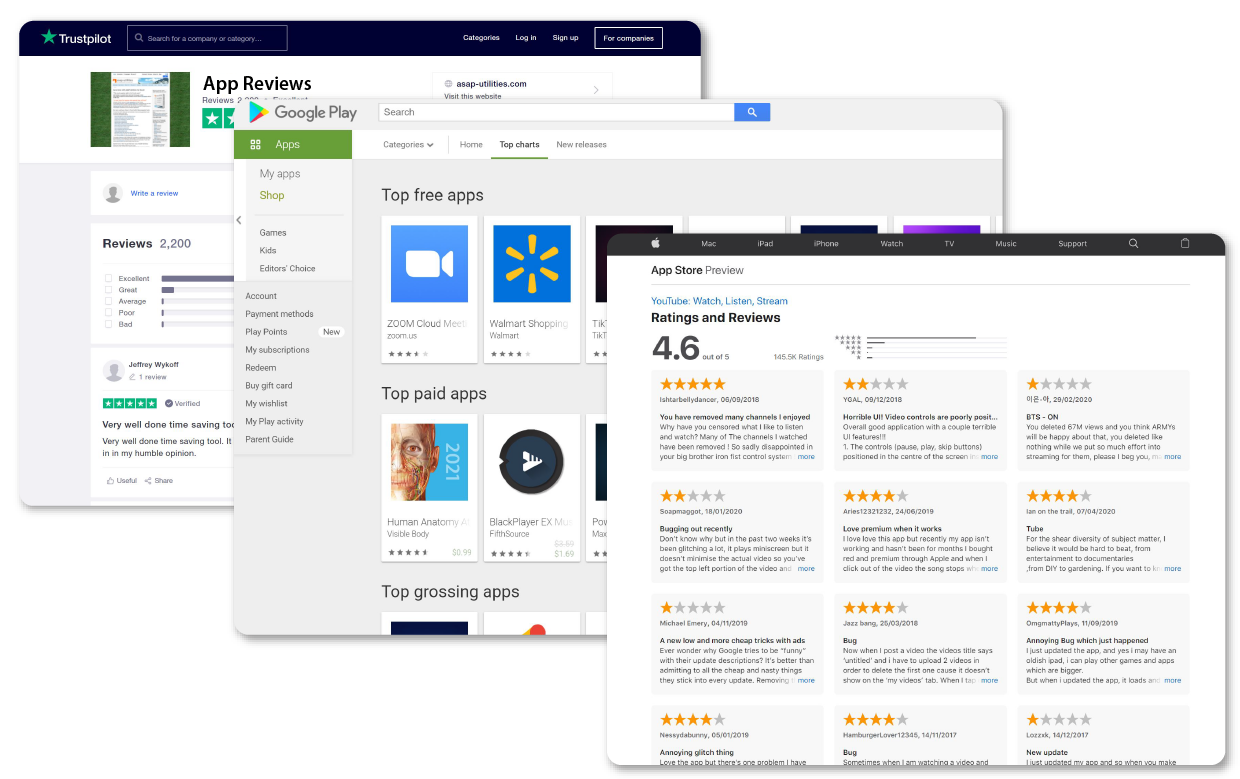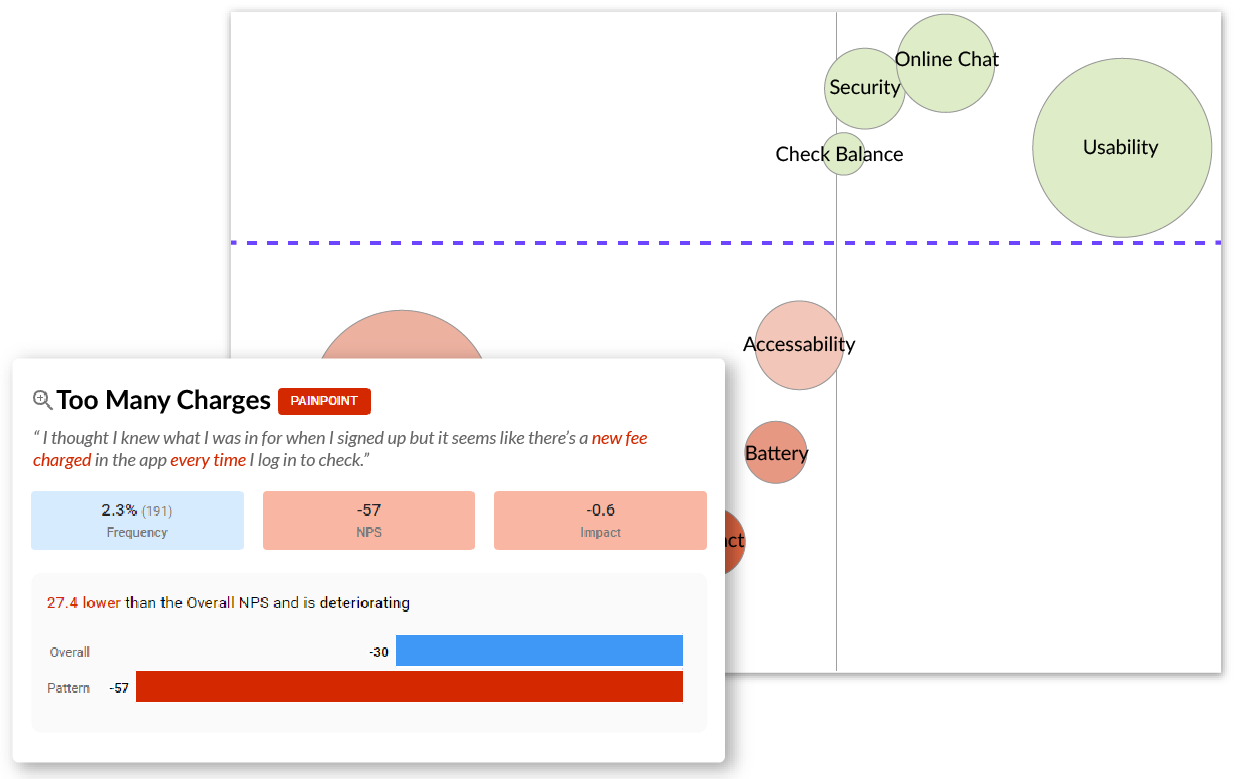 Distil your customer feedback into impactful insights for your stakeholders
Cut through the chaos in your data to get greater clarity over customer needs so you know what you need to do to improve. Delve down into the specific, relevant details you need to drive positive changes.
Identify issues in version updates, bugs, and functionality quickly.
Understand where you lead the market so you can leverage your competitive advantage.
Benchmark app performance against chosen competitors by delving down into individual aspects of performance.
Stop relying on generic, high-level topics and get down to granular detail
Personalised support from experts in mobile banking customer experience
This solution is designed to help you make user experience improvements that have a measurable result for your business. Our team is here to support you.
Leverage your dedicated account specialist to help with monthly, quarterly, and ad hoc reporting requirements.
Get immediate insights from app reviews with a SURF Pillars report (Security, Usability, Reliability, Functionaility) covering top issues from day 1.
Work with our team to identify key focus areas and dive into a customised reporting framework that focuses on your priorities.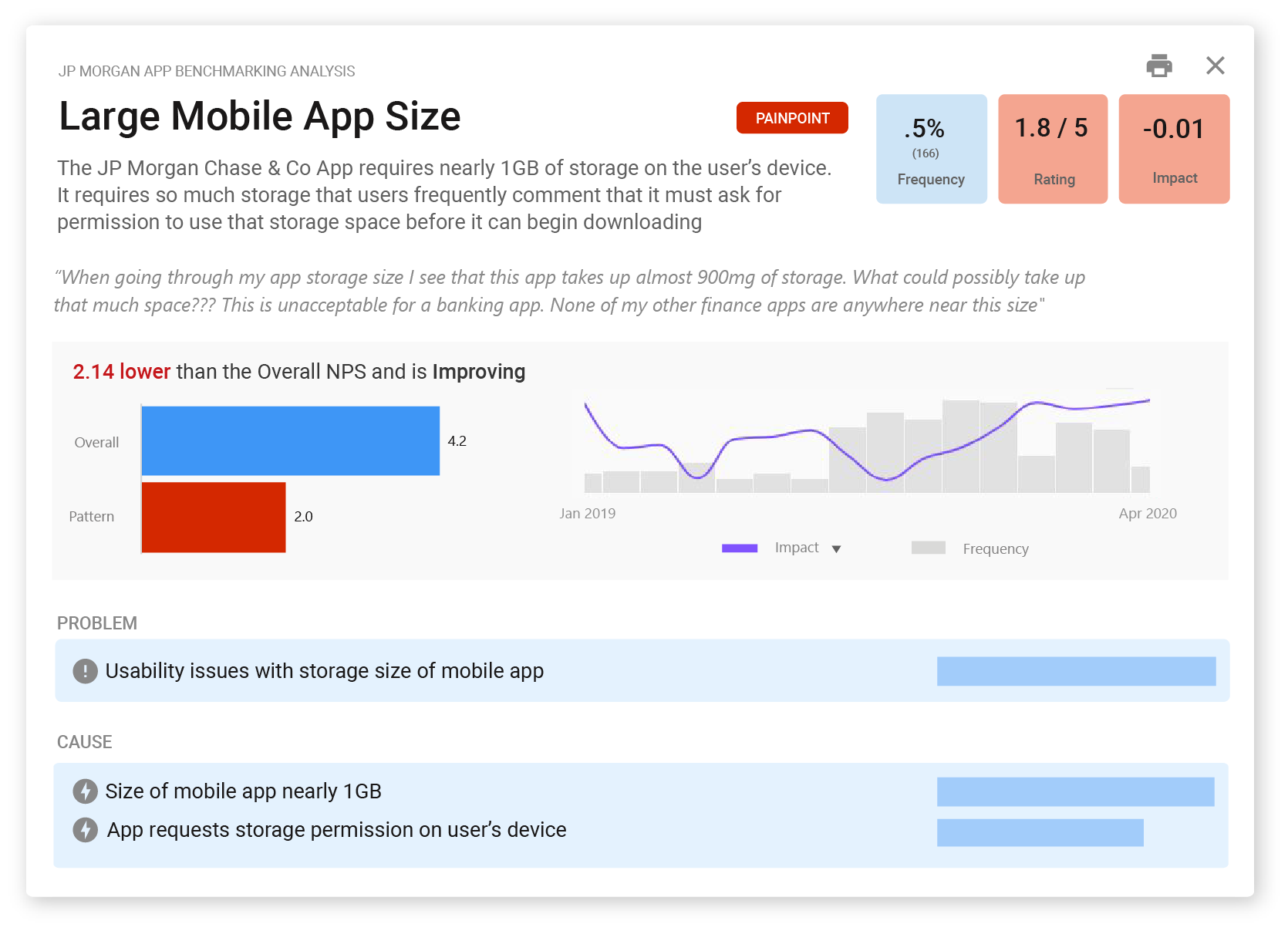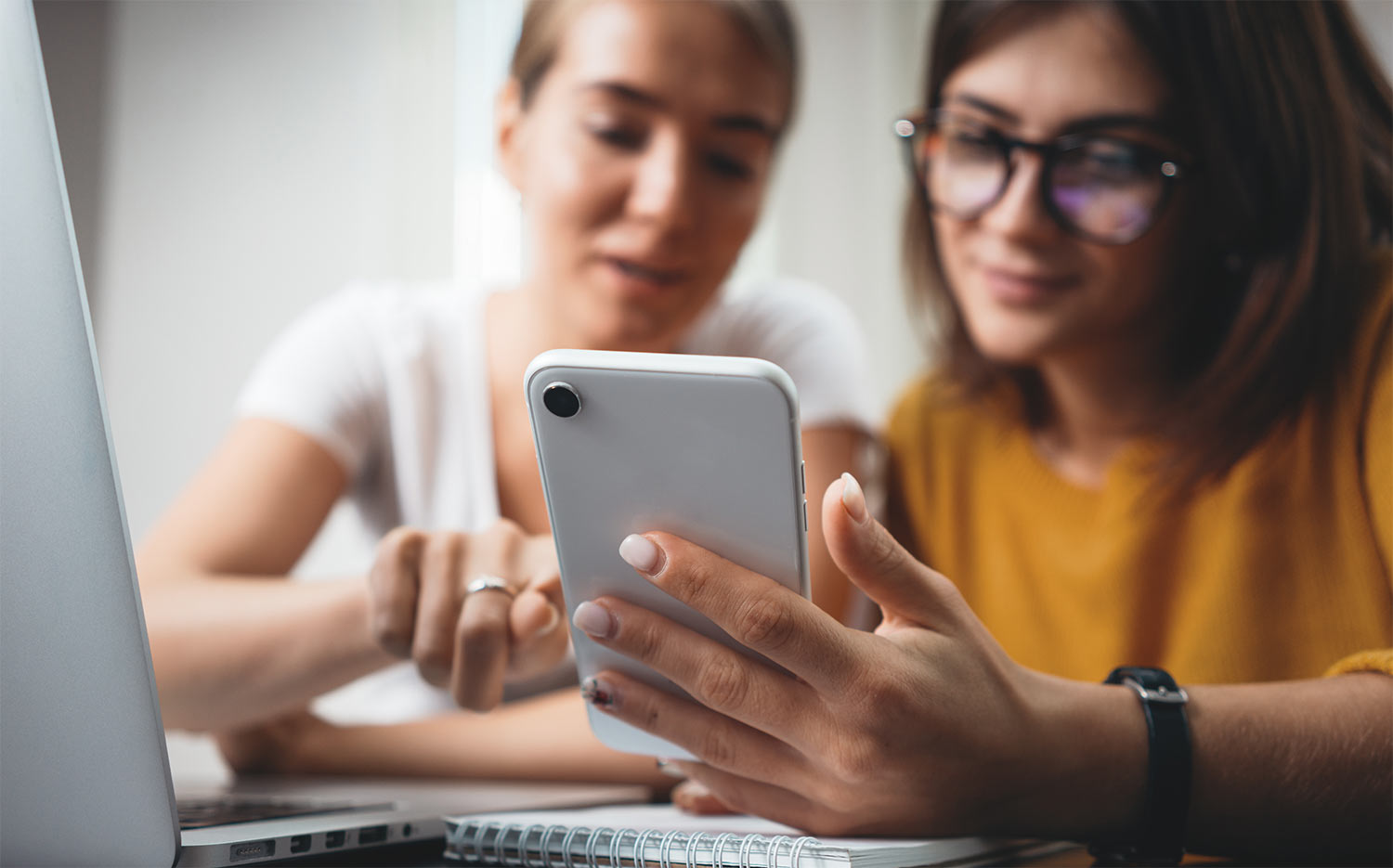 Case Study
How banks can leverage customer feedback to gain insights into app performance
JP Morgan Chase & Co is one of the largest banking institutions in the world. Using publicly available review data, we've extracted insights and provided recommendations to improve their banking app and position it to compete against other banks in the category.
See More of Our Solutions
"If you need to analyse, organise and understand key themes from unstructured customer comments, as well as the degree of impact they have on key metrics you are surveying on, then this is the tool you need."

Adrian S
Digital Business Banking Director
Barclays Bank, UK
"It is refreshing to see such a commitment to information security and privacy reflected within systems, technology and culture at Touchpoint Group."

Simon J
Managing Director
Resilient IT, NZ
"TouchpointMX has been partners with Harvey Norman PhotoCentre since 2008, providing a valuable service and digital solutions to help us achieve our marketing goals."

Alpesh L
Digital Marketing Specialist
Harvey Norman PhotoCentre
"Ipiphany enabled us to read tens of thousands of lines of unstructured text from our third party delivery company quickly and efficiently. Providing us with an overview of areas we can improve our customer experience and B2B relationship."

Megan B
Head of Marketing
Tortilla, UK
"Touchpoint Group is a HUGE asset to The Midland Group. Assisting us with websites for 3 of our products and providing us with a personalised marketing CMS through TouchpointMX."

Adam B
International Marketing Manager
The Midland Group
"The Touchpoint team were so helpful and professional, offering suggestions, guidance and technical support the entire journey. They were responsive and highly organised, delivering the project on time and to budget. We couldn't recommend them more highly!"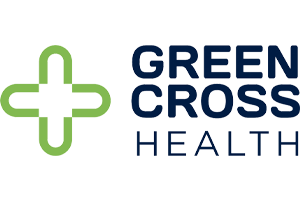 Sarah C
Digital Marketing Lead
Green Cross Health
Get In Touch
To learn more or book a 20 minute consultation to find out how we can help drive revenue through customer interactions with digital channels, fill out your details in our contact form.