Brand & Market Analysis
Reinforce business direction and strategy by benchmarking performance against past trading, key competitors and new markets. Determine business strengths and drive growth through newly detected market opportunities. Dive into the root cause for changes in brand health metrics. Understand & create valuable action plans to combat weakness in business performance and mitigate risk by identifying threats in the market.
Reinforce commercial marketing & sales strategy
Detect operational performance inefficiencies
Benchmark against competitors & market performance
Detect growth opportunities for brand, product or service
A Solution For Every Need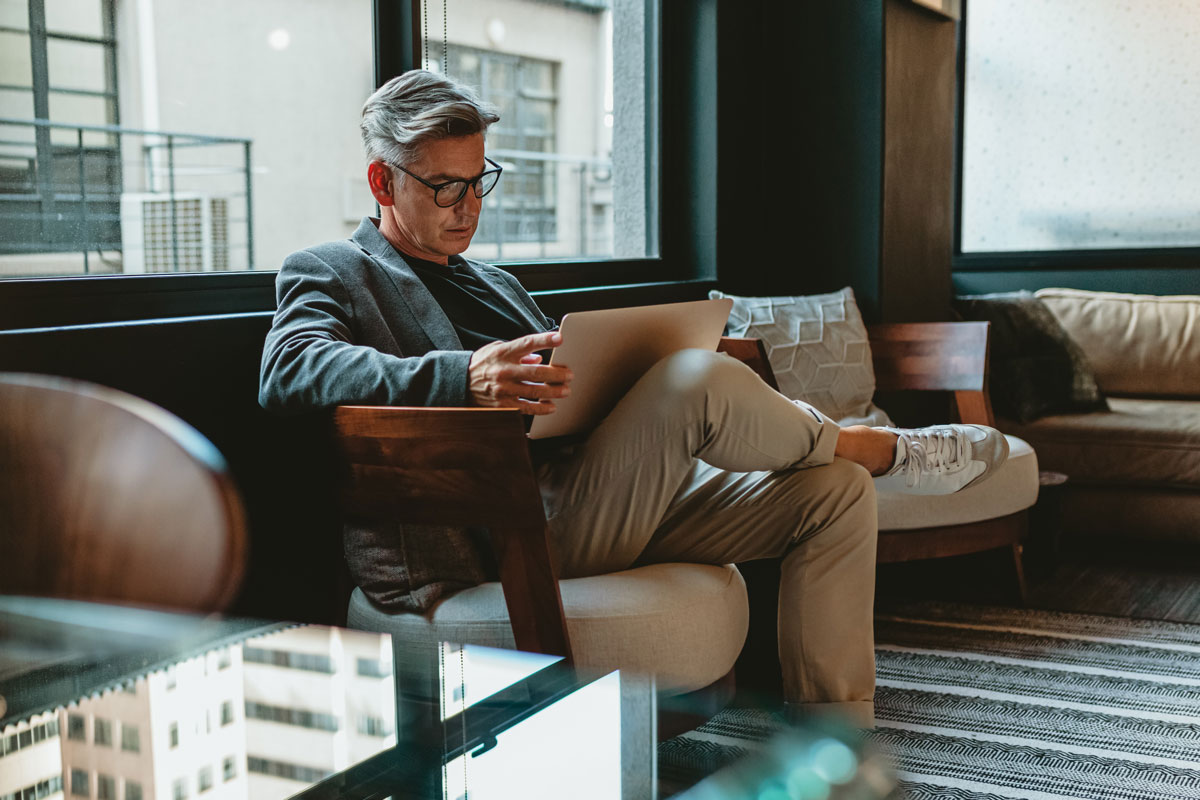 Highlight issues and define the cause and solution with AI analytics
Utilise your resources efficiently by spending less time manually analysing data and more time detecting risk and actioning improvements. Don't just highlight issues; define emerging trends, understand the problems, cause, and impact to return solutions that can provide an action plan which helps shape business decisions. Move from a reactive environment into a proactive approach.
Book a free 20 minute consultation
Book a Consultation
To find out how Touchpoint Group can help monitor market trends and brand health with AI analytics, fill in the form and book in your free 20 minute consultation.