NPS & CSAT; unlock the cause behind the score
Applying text analysis to the open-ended responses in NPS and CSAT surveys provides a deeper insight of the context behind the score and illustrates it with granular detail to support understanding of the business changes needed to drive improvements.
Used by leading customer centric organisations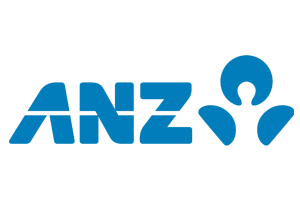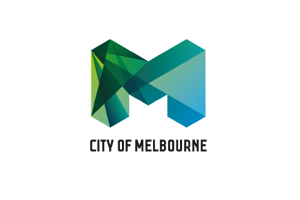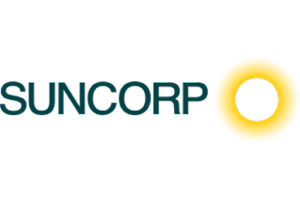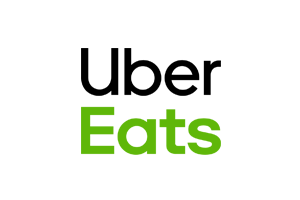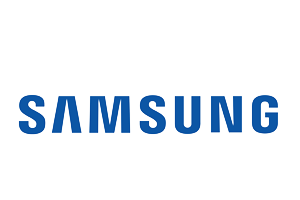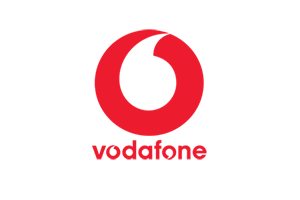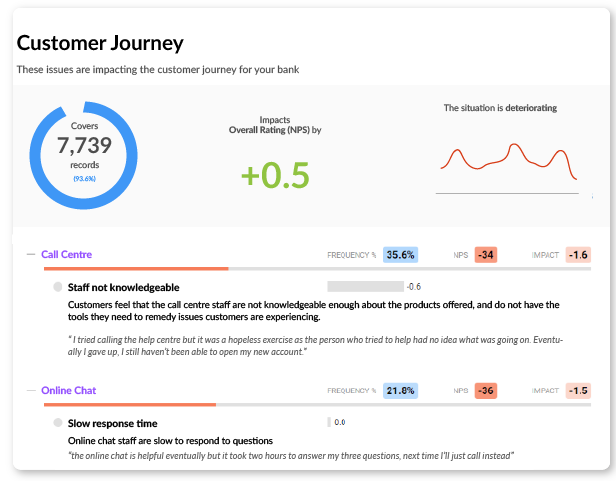 Reveal the issues influencing your
customer experience scores

and satisfaction levels.

NPS and CSAT scores can provide an informative snapshot of the way customers feel about your organisation, but the true value is in the reason a customer chooses a certain score by responding to questions such as "Why did you choose this score?"

Ipiphany reads, understands, and categorises feedback responses, providing a complete picture of the issues customers are experiencing. In minutes it can analyse thousands of text field responses and discover the root cause of issues with enough context and detail to help you provide actionable recommendations.

Learn how Touchpoint Group's NPS/CSAT analysis can help your business.
Measured results you can trust. Reinforce CX strategy & highlight areas of concern or opportunity.
This service reinforces CX strategy & implementation, highlights potential issues and areas of opportunity, reduces costly mistakes in customer resolution and enables you to track progress over a period of time ensuring you're making the right decisions to better your Customer Experience scores and satisfaction. In return, you will see a reduction in churn, greater customer value propositions and overall deliver a better customer experience.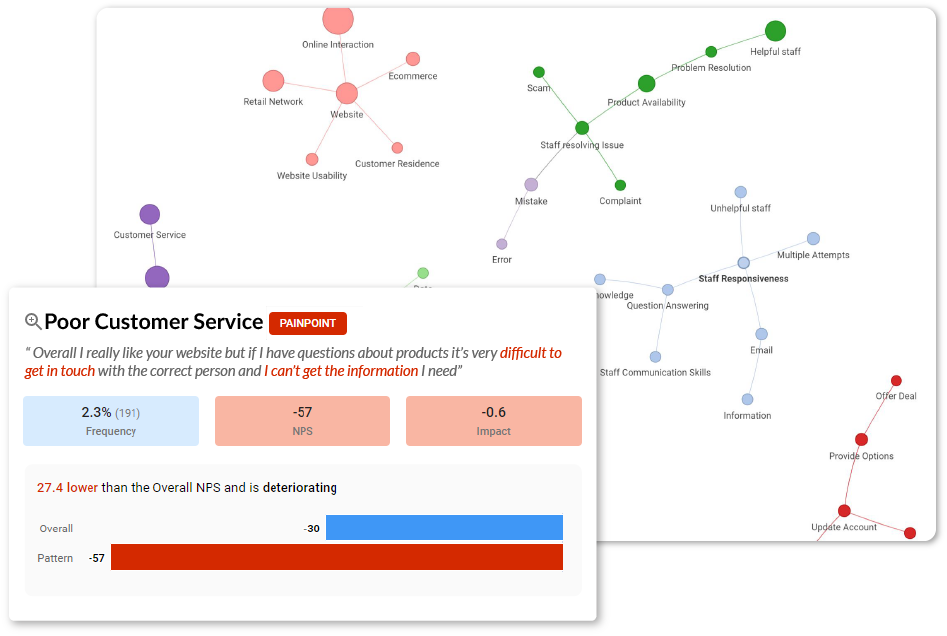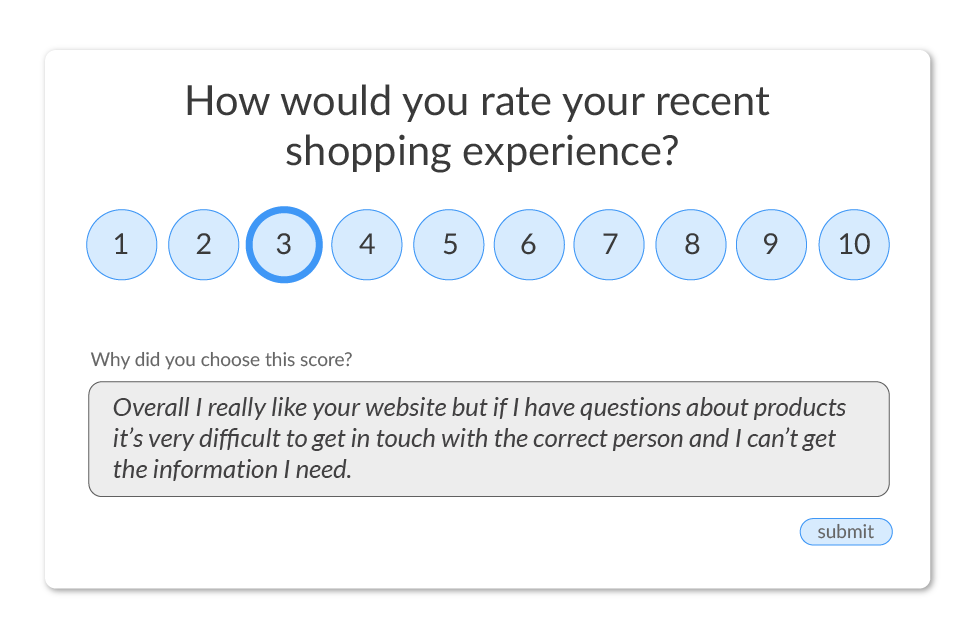 We don't just analyse the feedback,
we can capture it too
Harness the power of TouchpointMX to capture and analyse your customer experience data in one place. With customisable and intuitive survey-building and database segmentation tools, TouchpointMX offers a streamlined solution that captures in-moment customer data and enables you to import the results of NPS or CSAT surveys into Ipiphany for analysis.
By combining these tools, you'll streamline survey collection, unlock the reasons behind your NPS or CSAT, and use a powerful customer-centric framework to measure customer experience quality, track trends and issues, and gain a granular understanding of the business changes needed to drive improvements.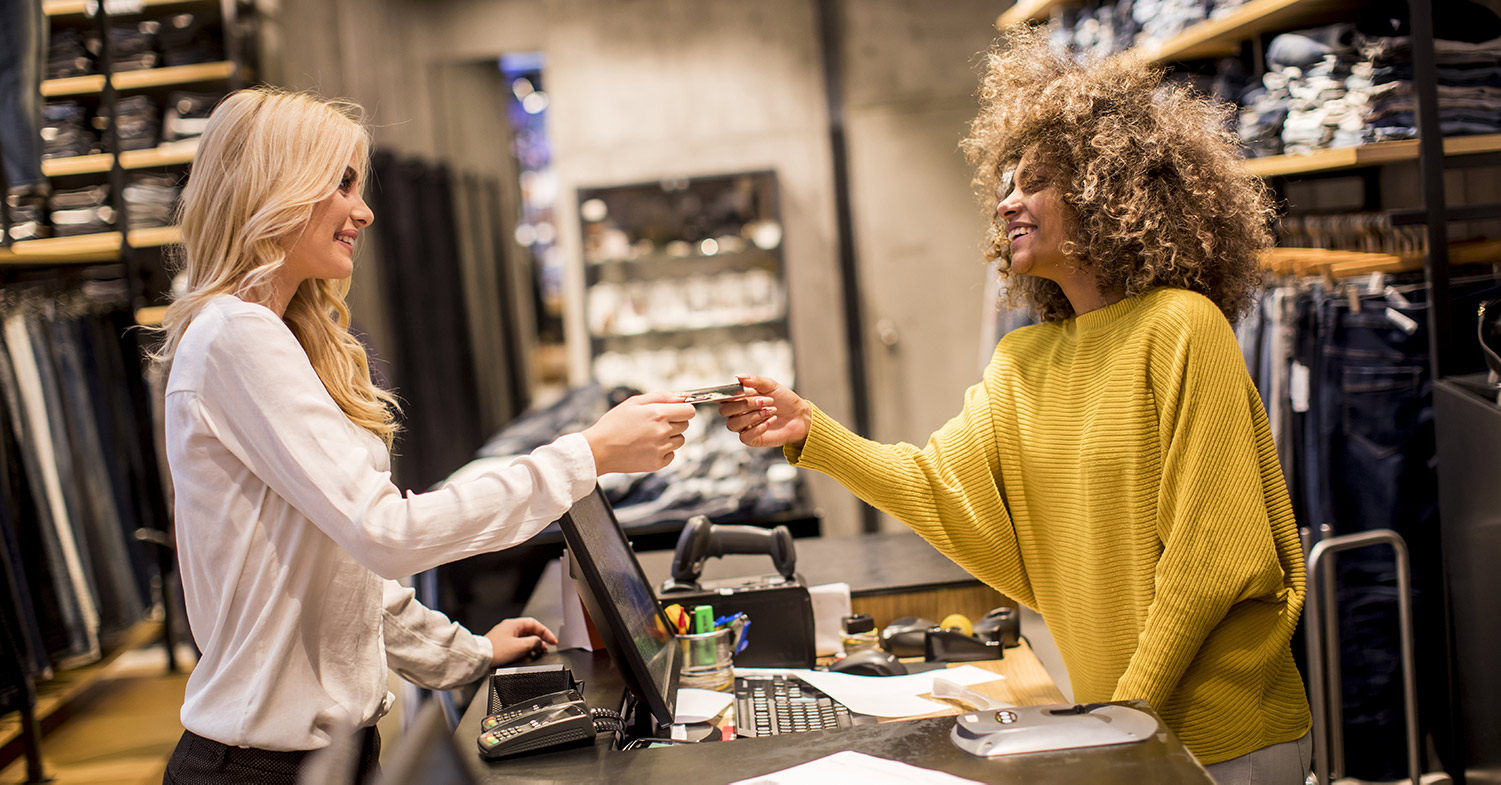 Blog Post
How NPS can help you improve business performance
NPS collection and analysis remains an important component of the CX toolkit - here are some key points to remember for a powerful NPS framework: how to take advantage of its strengths, as well as some of the insights you might find when you analyse your data.
Contact Us
Let us know what type of data you'd like to analyse and we'll provide more information on how Ipiphany can provide an efficient way for your team to discover and report insights at scale.