Improve NPS and CSAT scores overnight
Applying text analysis to the open-ended responses in NPS and CSAT surveys provides a deeper understanding of the context behind the score and provides enough granular detail to reveal data-driven solutions to issues your customers experience. Two popular customer experience metrics - NPS and CSAT, are designed to capture both quantitative and qualitative feedback in different ways:
Net Promoter Score (NPS)
NPS has become one of the most widely used metrics for businesses worldwide who want to improve customer experience by understanding loyalty. Your NPS is made up from two components: a score that measures loyalty based on likelihood of recommendation and an open text field question prompting the customer to explain why they chose that score.
Customer Satisfaction Score (CSAT)
CSAT is a customer experience metric calculated as a percentage, used to quantify satisfaction with a particular product, service, or aspect of an organisation. Customers are asked to rate a particular experience, and surveys may include more than one question about that experience. Questions include an open text field prompting customers to explain their experience.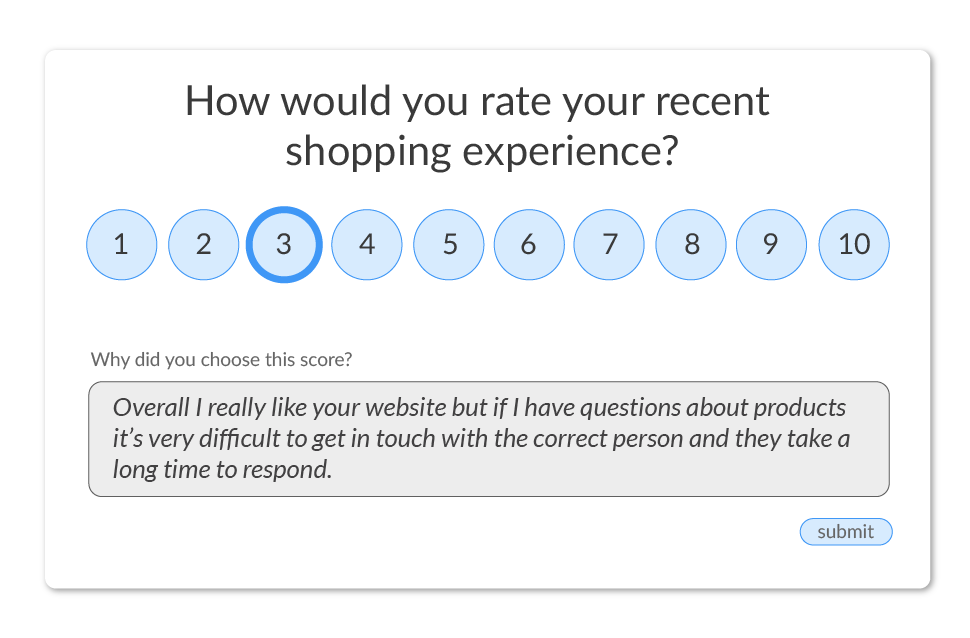 Unlocking the true value of NPS and CSAT
The quantitative component of either of these scores can provide an informative snapshot of the way customers feel about your organisation, but the true value is in the reason a customer chooses a certain score by responding to questions such as "Why did you choose this score?"
The Ipiphany AI reads, understands, and categorises these text responses, providing a complete picture of the issues customers are experiencing. Analyse thousands of open text field responses in minutes, and discover the root cause of issues with enough context and detail to help you recommend data-driven solutions. Discover the impact of these issues on your customers to help prioritise and measure improvements over time.
Use Ipiphany in conjunction with any survey tool that collects customer and employee feedback to analyse open text data, or harness the combined power of Touchpoint Ipiphany and TouchpointMX to capture and analyse your customer experience data in one place. With customisable and intuitive survey-building and database segmentation tools, TouchpointMX offers a streamlined solution that captures in-moment customer data and enables you to import the results of NPS or CSAT surveys into Ipiphany for analysis.
By combining these tools, you'll streamline survey collection, unlock the reasons behind your NPS or CSAT, and use a powerful customer-centric framework to measure customer experience quality, track trends and issues, and gain a granular understanding of the business changes needed to drive improvements.
How does it work?
Work with our dedicated team of industry experts to build a customer experience framework that drives results for your business. Import existing VoC, CX, and survey data into Ipiphany to analyse:
Employee satisfaction, concerns, questions, and queries
Customer perception, engagement, and happiness
Key drivers behind ratings, what metrics are impacting scores
Changes that result in a shift in score
Customer influenced solutions and issue resolution
Trends as they unfold over time
Create and send NPS and CSAT surveys with TouchpointMX and take advantage of powerful segmentation and easy to use custom templates that are consistent with your branding. Feed survey data into Ipiphany as it's collected for speedy analysis and immediate results.
How Touchpoint delivers the service
You'll work with a dedicated account manager to ensure you get the most out of Ipiphany, TouchpointMX, or both based on your needs. The NPS solution (which is fully customisable to your business) can be conducted as a one-off analysis or as an ongoing quarterly or bi-monthly review, with pricing based on survey volumes.
Similar solutions available:
Fully managed marketing with our digital partner program
Omni-channel marketing automation platform: TouchpointMX
Customer experience management and resolution system: TouchpointCX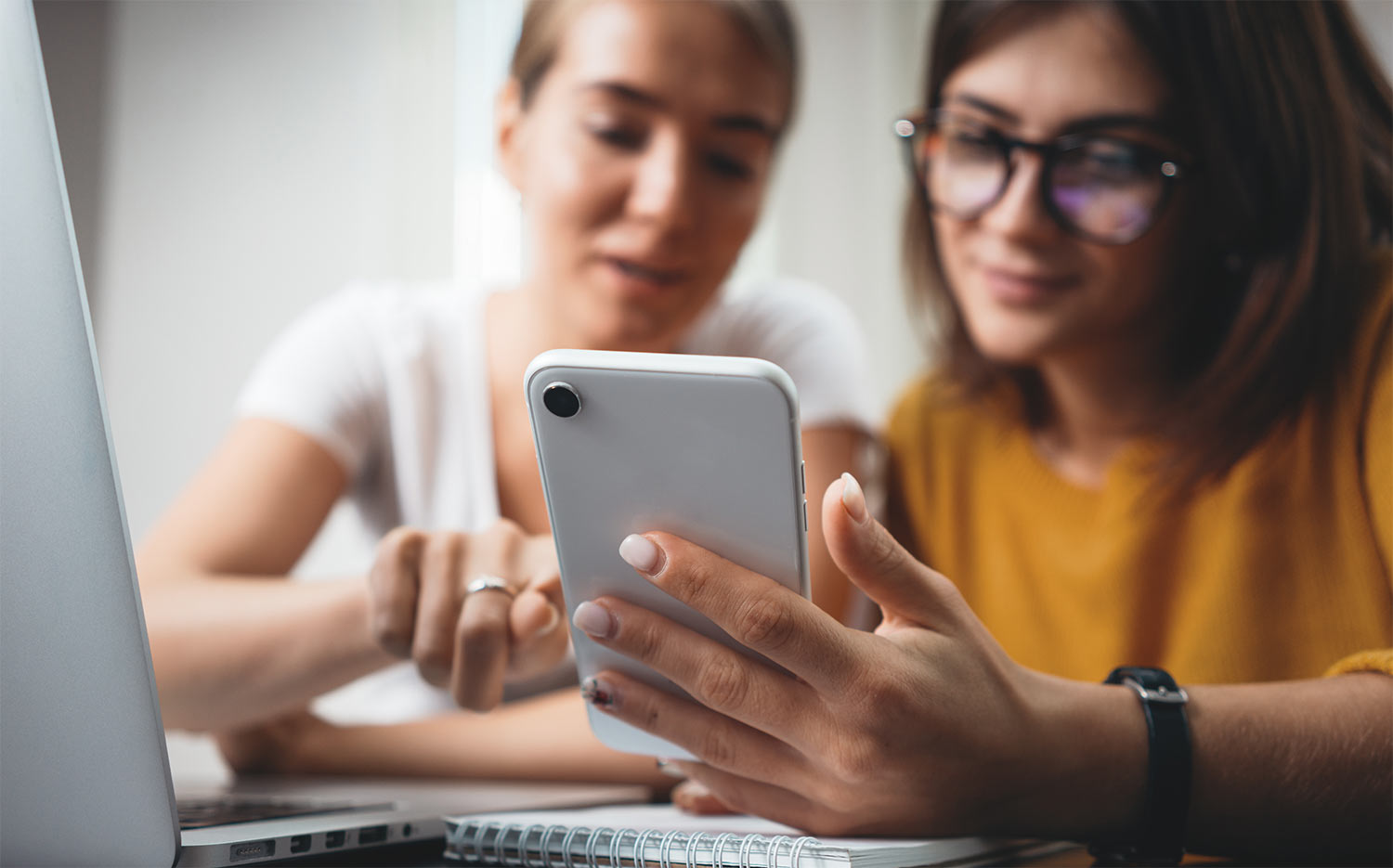 Case Study
How insights hidden in a tier 1 bank's data allowed them to uncover the source of an NPS decline
When a large Tier 1 bank's NPS suddenly declines, how does the product owner get immediate actionable insights and clarity around the issues and their potential impact?
Contact Us
Let us know what type of data you'd like to analyse and we'll provide more information on how Ipiphany can provide an efficient way for your team to discover and report insights at scale.