Mobile apps are set to be the new battleground for market share as business continue their digital transformation journeys, reduce operating costs and embrace customers preference to use technology for ease and convenience.
As a result of this shift, apps are becoming an integral part of the overall customer experience. Here lies a valuable opportunity for businesses to improve their digital experience with customers by leveraging the insights found in publicly available app review data.

Touchpoint Ipiphany™ the AI customer analytics technology behind the insights, allows you to read and analyse app review data, meaning organisations can for the very first time, benchmark against industry leaders and market disruptors, compare product performance & capabilities of competitors technologies and find out the reason for poor user engagement.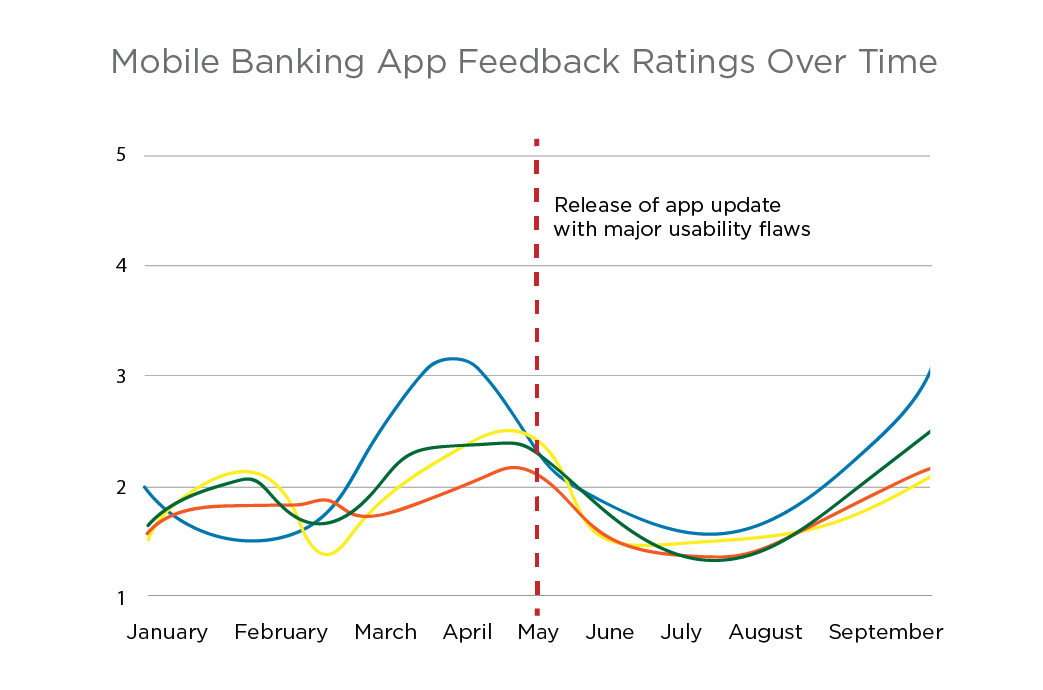 | | |
| --- | --- |
| Benchmarking | Directly compare your app with competitors to determine how you rank and are positioned in the market. Learn More |
| Competitor Analysis | Compare product performance and app capabilities against key competitors, highlight positive comments to help determine what they do better, and leverage market insights to drive future improvements and features. Learn More |
| SURF Pillar Analysis | Learn app performance and perceived value measured against four key areas of customer feedback; Security, Usability, Reliability, and Functionality. Learn More |
| Granular Detail | Know the 'why' behind the app ranking through customer feedback. Understand detailed issues like bugs, design performance, and low user engagement. Learn More |
How Touchpoint Delivers The Service
The mobile benchmarking service is a turn-key monthly service subscription offered by Touchpoint Group utilising their platform, Ipiphany™

The service is customisable to your businesses needs and will be tailored specifically to analyse your chosen competitors. Data is sourced from public reviews, such as Google Play and the Apple App Store. Sentiment is applied and comments are translated into English (where applicable).
The subscription will give you access to:
Four quarterly benchmark reports comparing chosen competitors and global leaders on key pain points and banking app pillars along with an executive summary of recommendations.
Full customer support, including Monthly WIP and a dedicated Account Manager - 12 month access licence to Ipiphany, the AI Customer Analytics Analyst, including onboarding and training for your team to be able to build further custom analyses and reporting
Three Automated Analyses set-up in Ipiphany. Automatically updated monthly, tracking: SURF Pillars (Security, UI, Reliability, Functionality) | Technology Performance | Application Performance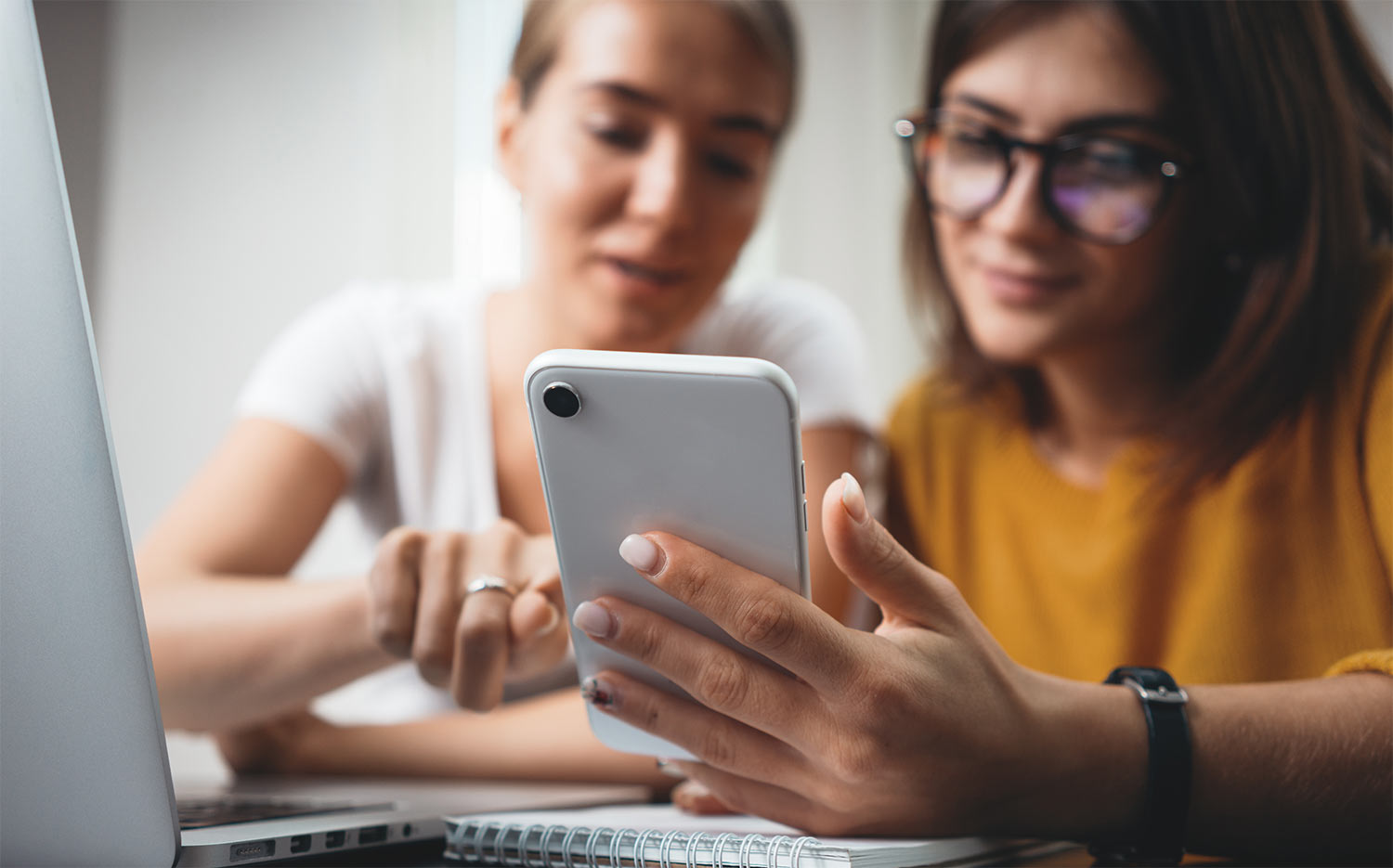 Case Study
Leveraging Customer Feedback To Gain Insights Into App Performance
JP Morgan Chase & Co is one of the largest banking institutions in the world. Using publicly available review data, we've extracted insights and provided recommendations to improve their banking app and position it to compete against other banks in the category.
Contact Us
Let us know what type of data you'd like to analyse and we'll provide more information on how Ipiphany can provide an efficient way for your team to discover and report insights at scale.