Economic impact analysis; business recovery report
Understand the effects of COVID-19 or other major economic events on your business, competitors, and sector. Analyse the impact over time, and uncover issues in granular detail to help determine the best course of action to guide your business through recovery.
Trusted by leading customer centric organisations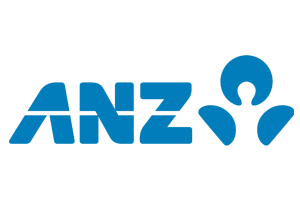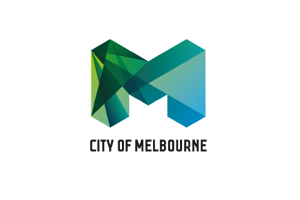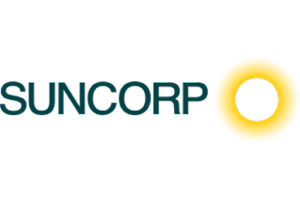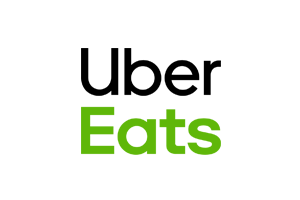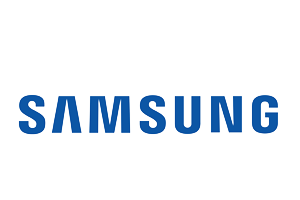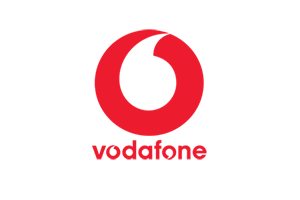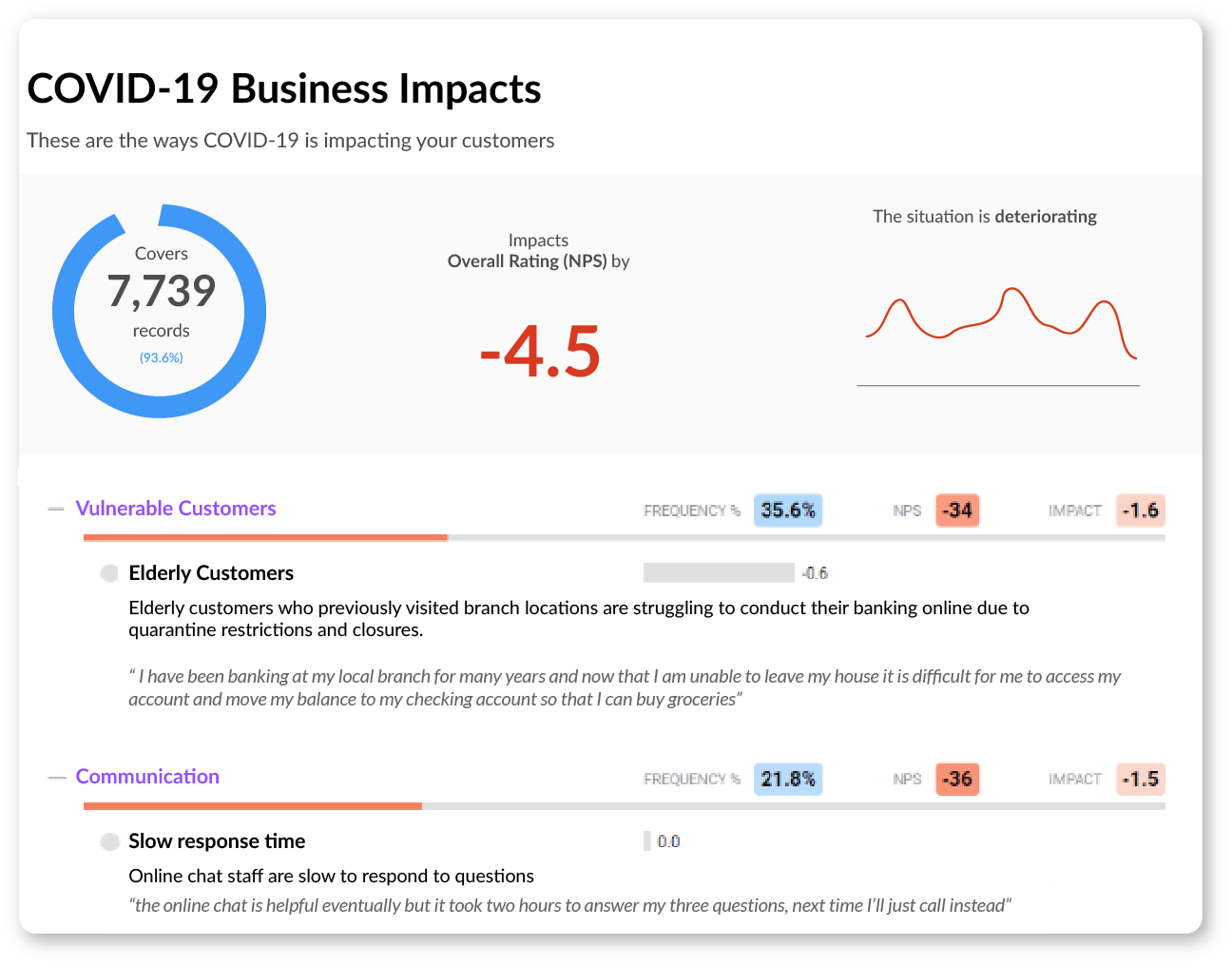 Turn to customer feedback to help understand the true impact of COVID-19 on your business
Ipiphany helps businesses analyse hard-to-quantify text feedback and measures the impact these responses are having on your business. It is important to review all your communication channels and digital data so you can react, reassure and redirect your company's focus. Ipiphany specialises in analysing structured & unstructured text feedback data (e.g open-ended questions) that is collected by digital channels such as surveys, complaints, third party reviews, webforms, VoC and more.
Learn how Touchpoint Group's economic impact analysis can help your business.
Measured results you can trust. Reinforce business strategy & manage conduct risk
This service is designed to reinforce future business direction and strategy, mitigate risk (highlight SWOT of the business and market), avoid costly mistakes by ensuring you're focusing on the right issues, highlight areas of potential growth and identify regulatory risk. But it's not all about business solutions, understanding the above ensures greater customer engagement and experience and reduces customer churn.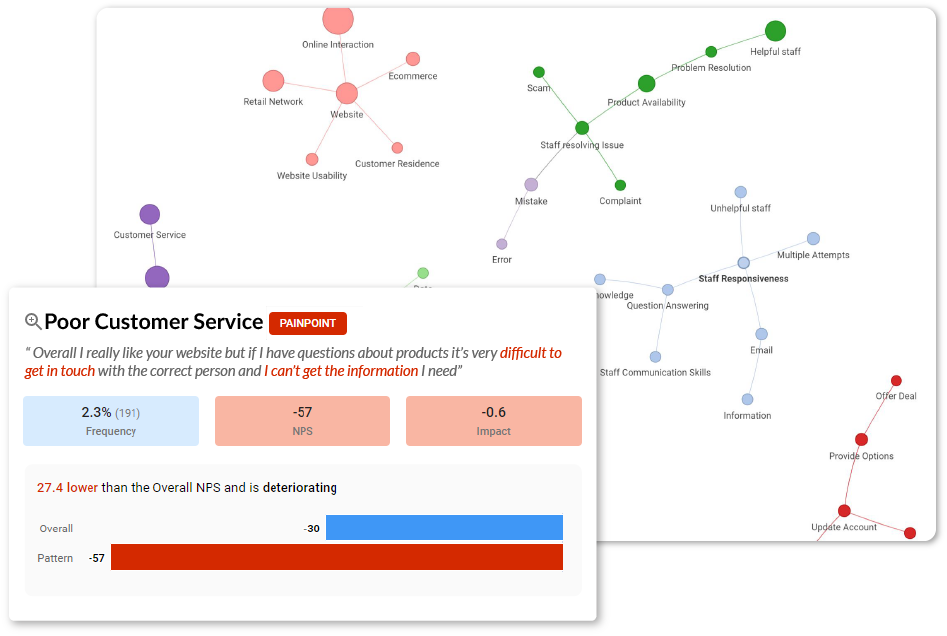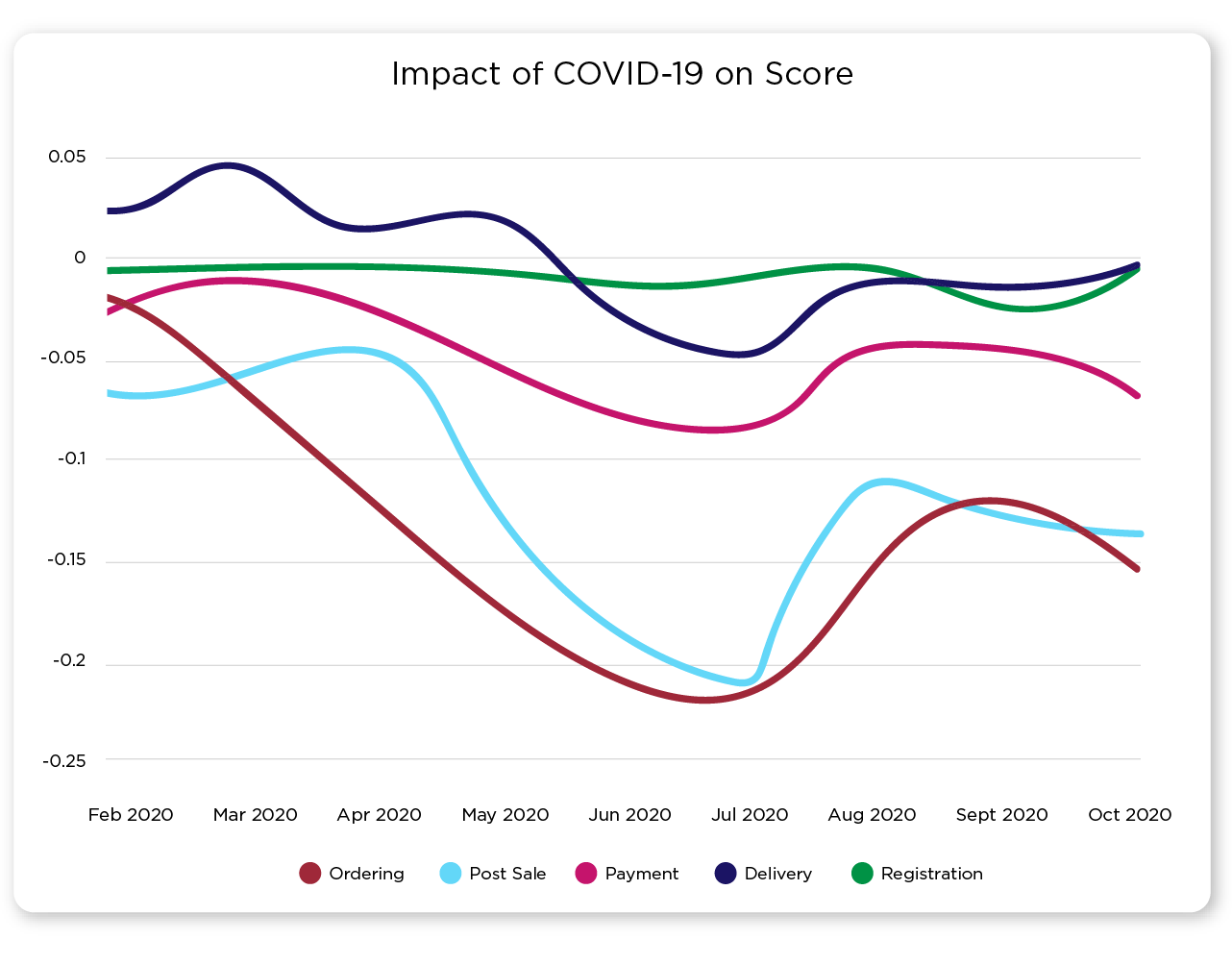 A foundational report for this project and a solution for the next
The economic impact review & report service is designed to help you achieve maximum potential in driving core information from your feedback analysis. This service is completely customisable to individual businesses despite what industry, field, or outcome you need.
Our package allows you to get a full understanding as to the importance and value AI customer analytics can provide your business and comes with a 12-month access licence to Ipiphany for your team to be able to build further custom analyses and reporting.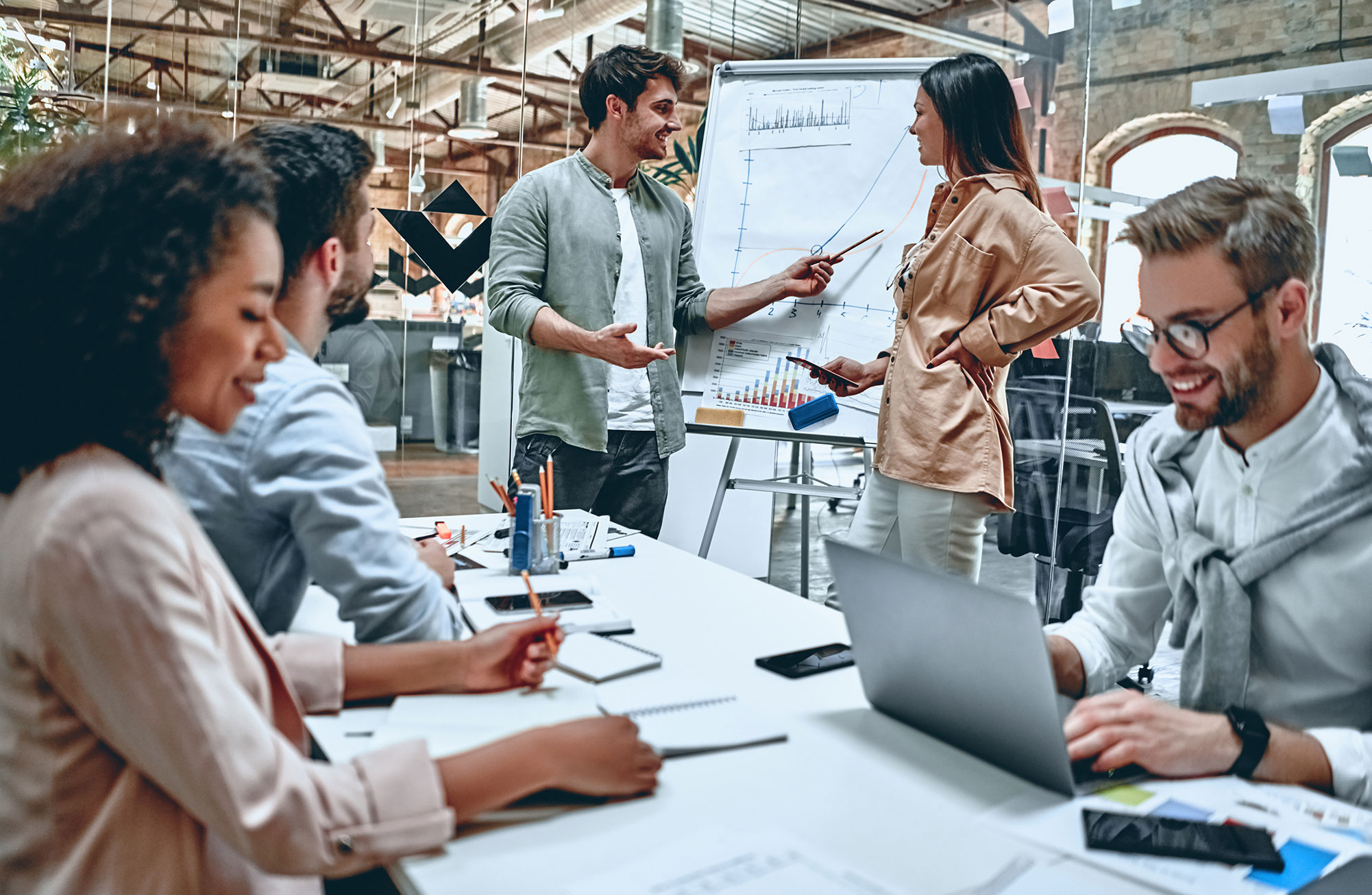 Case Study
Events industry analysis & government support report in wake of Covid-19
Using our AI Analyst, Ipiphany, we are able to measure the impact of COVID-19 on the New Zealand events industry and gather valuable insights that the Government is using to assess additional income support for those affected.
Contact Us
Let us know what type of data you'd like to analyse and we'll provide more information on how Ipiphany can provide an efficient way for your team to discover and report insights at scale.