Improve customer retention by understanding what causes churn
Analyse and draw out issues experienced by customers within your Customer Experience (CX) feedback to understand the root cause of churn. Improve retention by prioritising improvements based on solutions that will have the biggest impact for your business and its stakeholders.
Trusted by leading customer centric organisations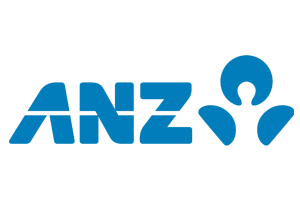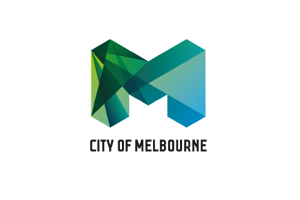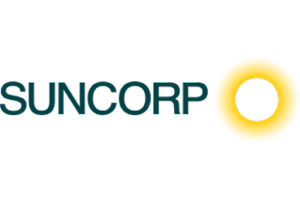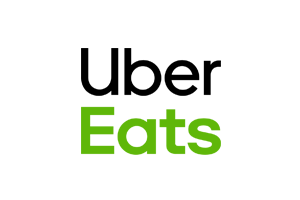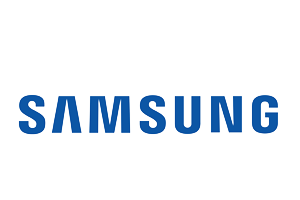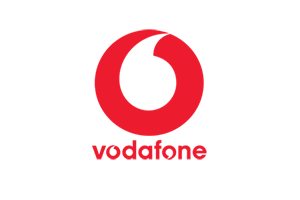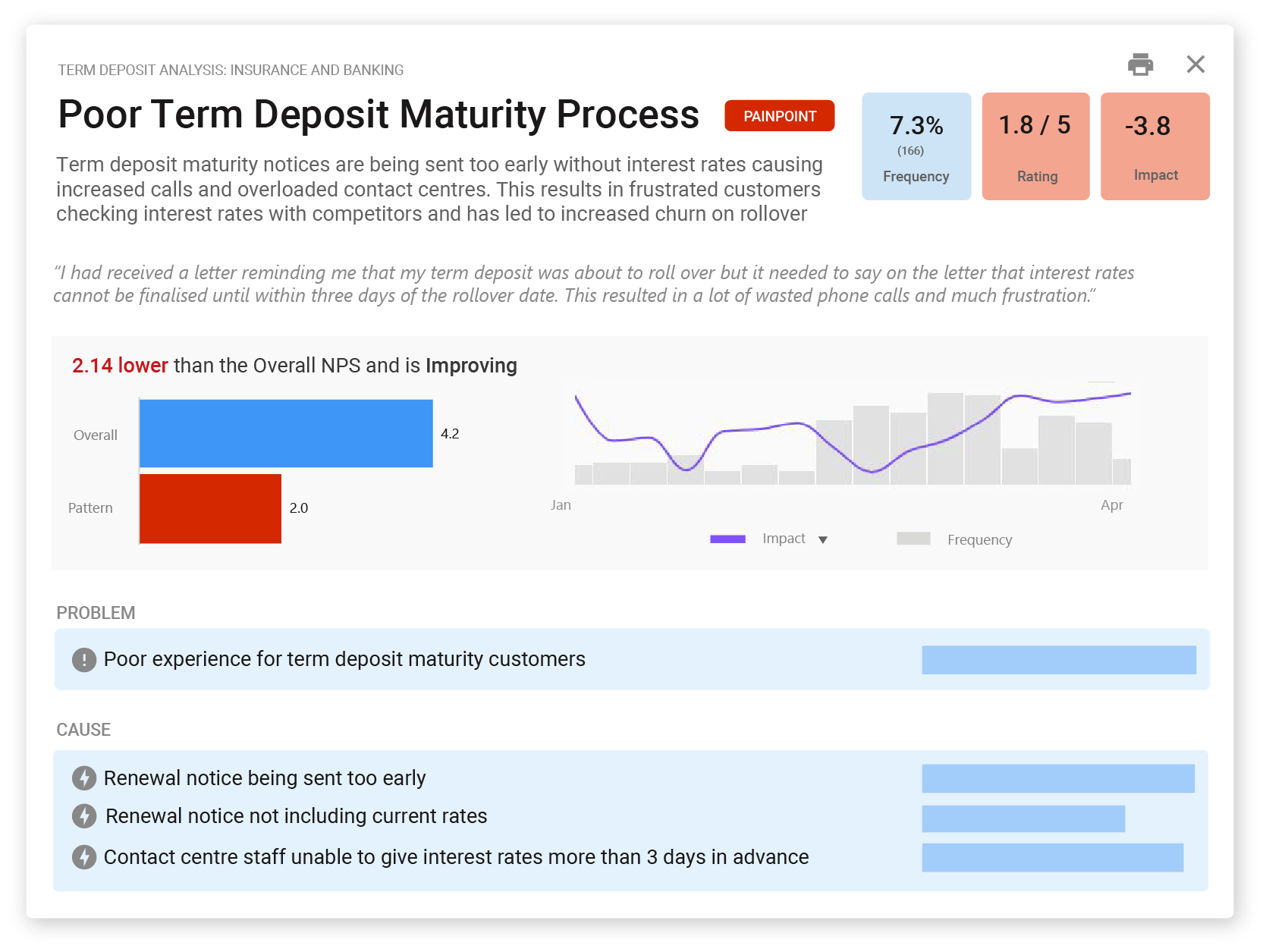 Prioritise business solutions that will reduce churn and improve customer experience
Retention is a key priority for every business. Analyse all your customer feedback from CX channels, social media, online reviews and CRM systems to get an indepth understanding as to why issues revolving around customer experience is occurring. Learn what restrictions, frustrations, and limitations stakeholders are experiencing when interacting with your business to better define a course of action. A similar approach may be taken to understand employee churn.
Learn how Ipiphany can help reduce churn and retain customers and employees
Data driven results that will generate return and improve churn rate
Ipiphany's churn analysis and report reinforces organisations CX and EX priorities and strategic direction. It highlights potential issues, areas of weakness and defines key opportunities. The report will determine the impact the issue has on your business, define the root cause and provide actionable solutions, resulting in improved customer satisfaction scores, reduction in issue resolution pay outs and stakeholder churn rates.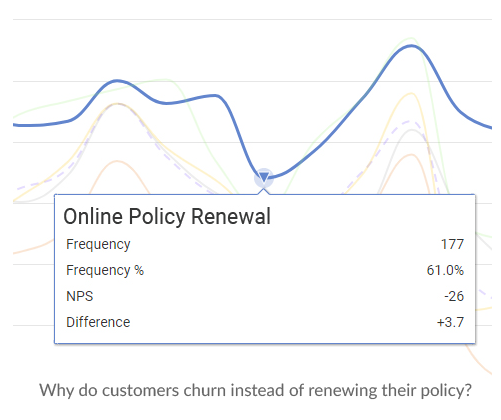 A solution for this project and a foundation for the next
The churn analysis report helps to identify key issues experienced by stakeholders and is designed to help you achieve maximum potential in driving core information from your text feedback. The service is completely customisable to individual businesses regardless of industry, field, or desired outcome.
Our package allows you to get a full understanding as to the importance and value AI text feedback analytics can provide your business and comes with a 12 month access licence to Ipiphany for your team to be able to build further custom analyses and reporting.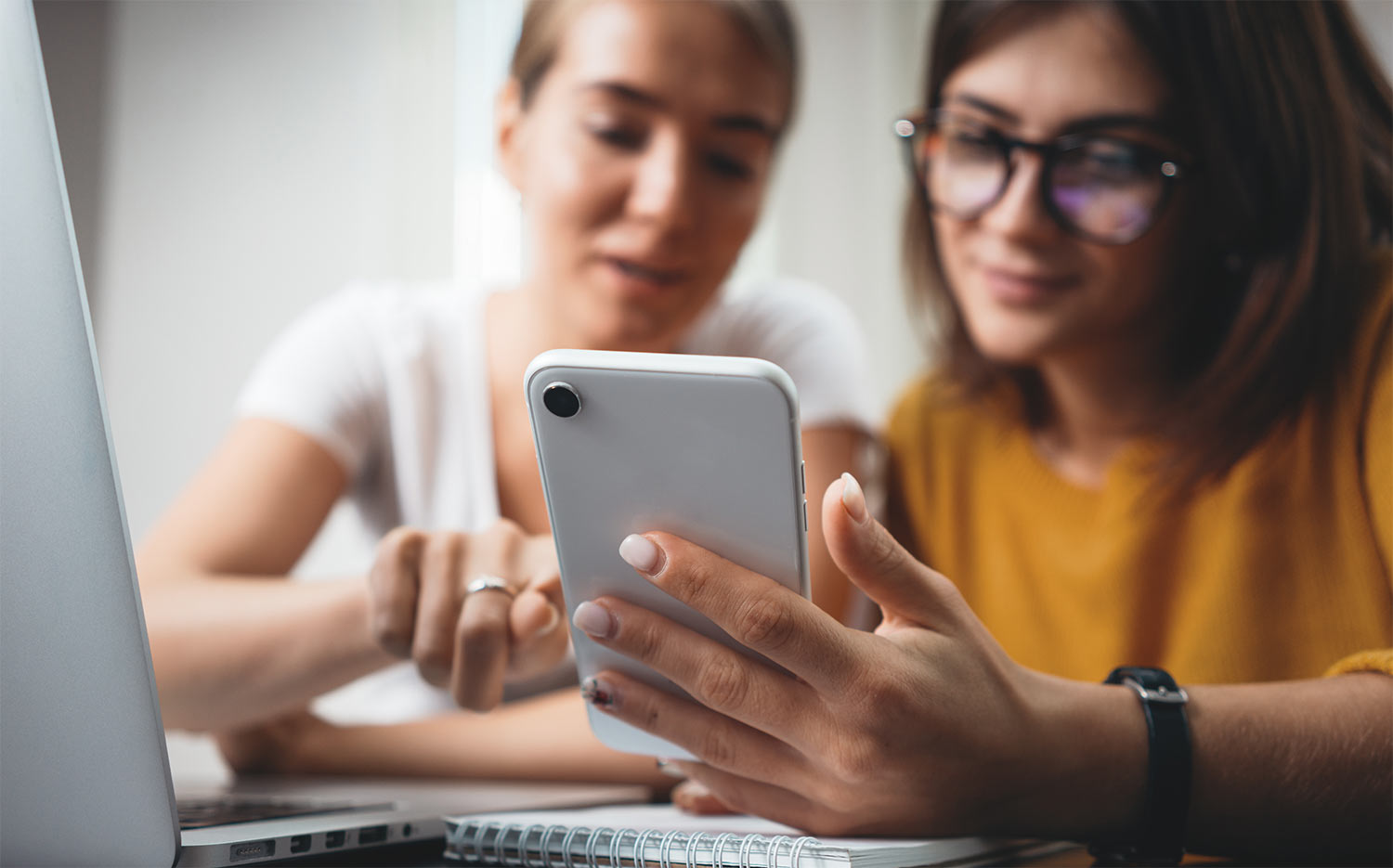 Case Study
Leveraging customer feedback to gain insights into app performance
JP Morgan Chase & Co is one of the largest banking institutions in the world. Using publicly available review data, we've extracted insights and provided recommendations to improve their banking app and position it to compete against other banks in the category.
Contact Us
Let us know what type of data you'd like to analyse and we'll provide more information on how Ipiphany can provide an efficient way for your team to discover and report insights at scale.