Enable staff to take action and improve the customer experience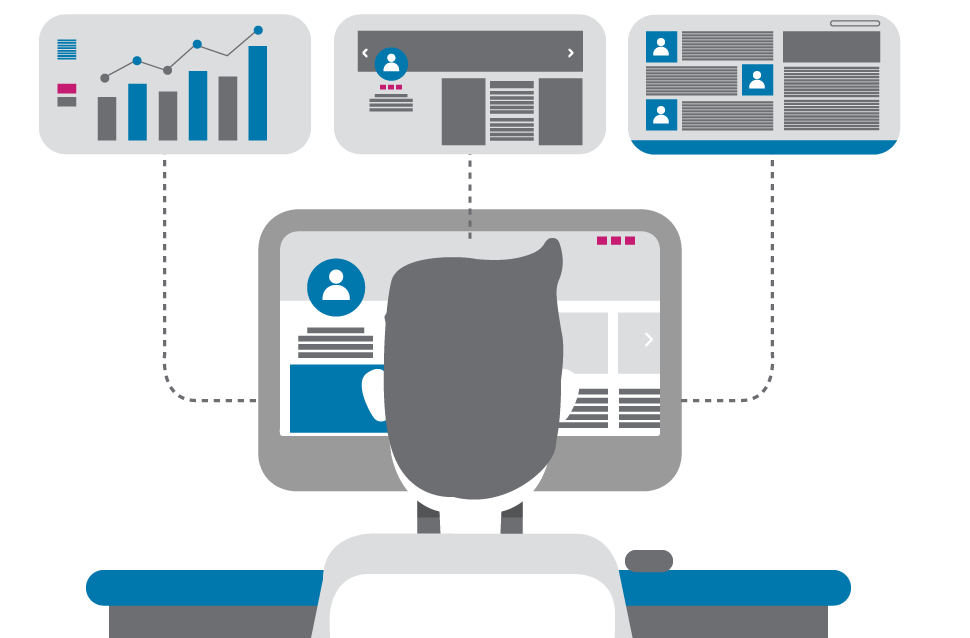 Motivate and equip frontline staff to take action
Personalised dashboards that are customised for role, function and team enable you to easily set goals, track KPIs and provide real-time comparisons against internal or external benchmarks to effectively drive focus and improvement.
Efficient and timely reporting
Keep abreast of issues your customers and staff are facing in near real-time. Discovering an issue with your call centre months after it happens - or missing it completely due to sampling bias - won't help your customer retention.

Use TouchpointCX to analyse and report over time, and you'll gain an understanding of what issues are causing churn or dissatisfaction with your customers in enough time to fix them before they get out of hand.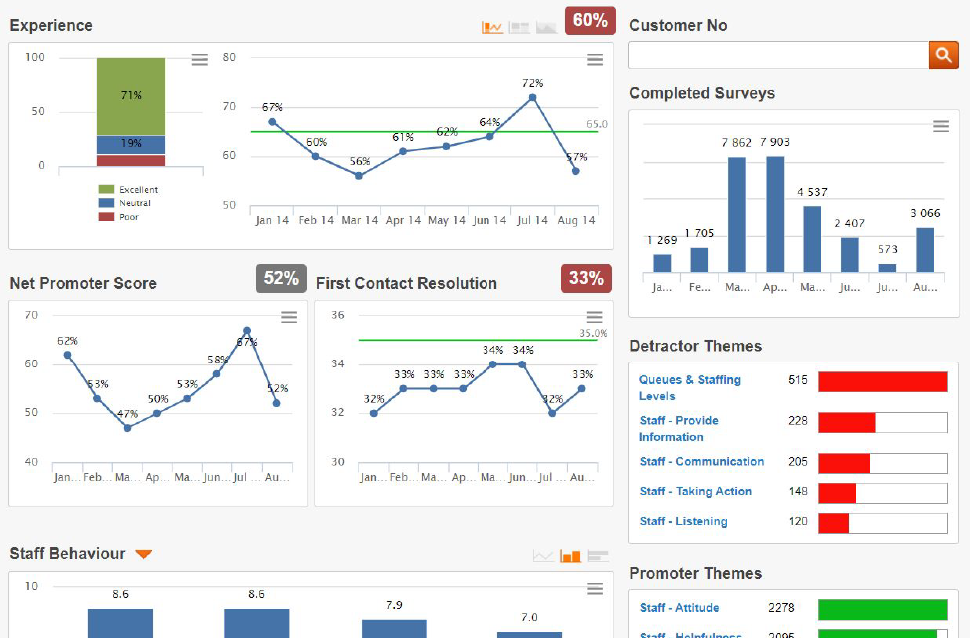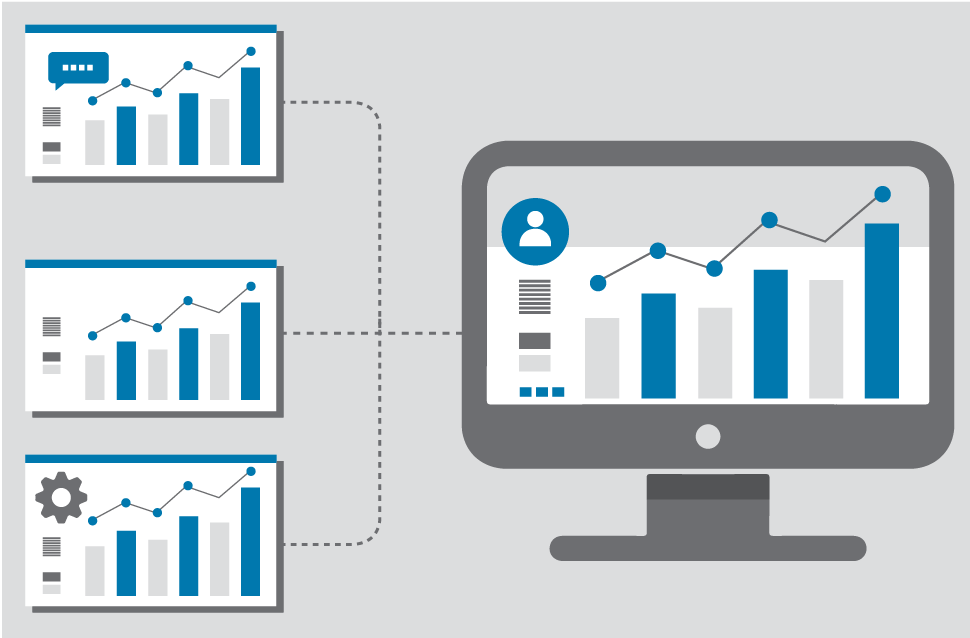 Close the loop with case management
Give employees the right tools to quickly respond to and recover at-risk customers as soon as negative experiences are reported.

Comprehensive case management features support automating and scaling the closed loop workflow process across thousands of staff with minimal management support.
Real-time alerts that drive immediate action
Provide frontline staff and team leads with real-time alerts highlighting customer feedback specific to their role, encouraging staff to act quickly, close the loop, and improve customer experience.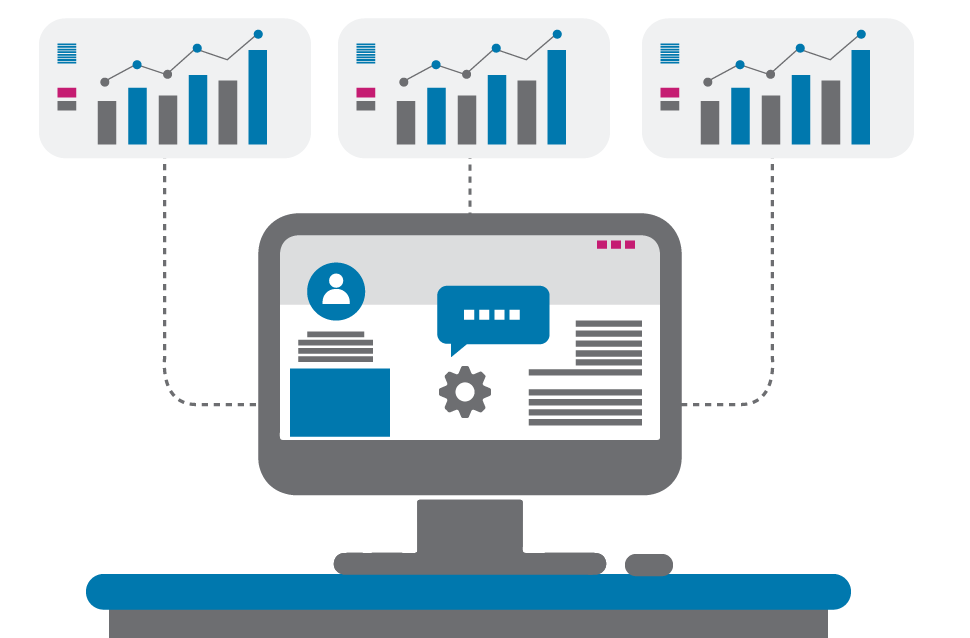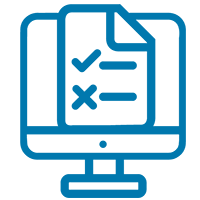 Listen
Comprehensive feedback collection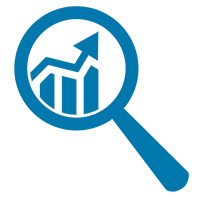 Analyse
Actionable insights for the entire organisation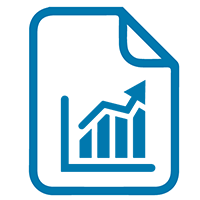 Act
Close the loop by taking the right action, every time
Contact Us
Give us some more information about your Voice of Customer or Voice of Employee needs and we'll create a custom plan for your business.