Capture responses in the moment, improve customer sentiment and turn insights into results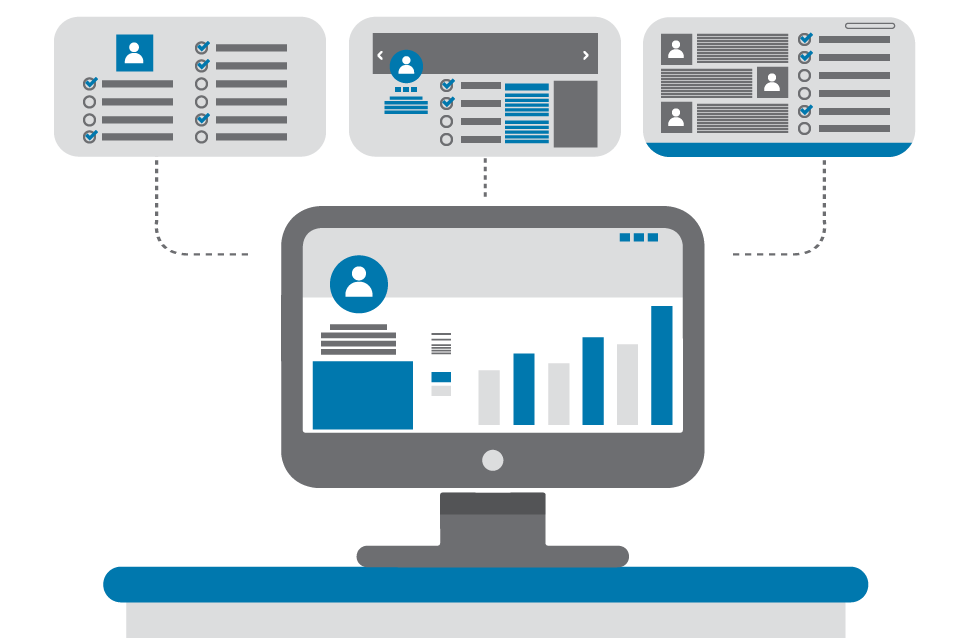 Comprehensive feedback collection
Automate feedback collection across channels, touchpoints, and customer journeys
Unify customer experience and operational data into a single enterprise view
Engage customers in the moment with personalised event-triggered surveys
Focus feedback on moments that matter most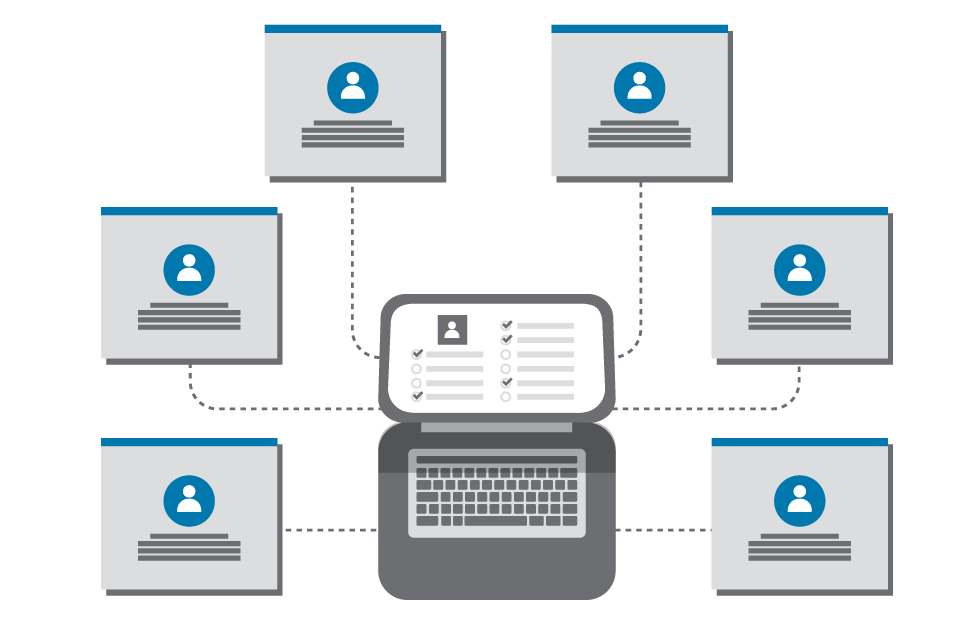 Actionable insights and in-depth analyses
Deliver relevant insights to each individual and area of the business with flexible reporting dashboards
Empower staff by extracting meaning through Text Analytics
Understand trends and impact using advanced analytics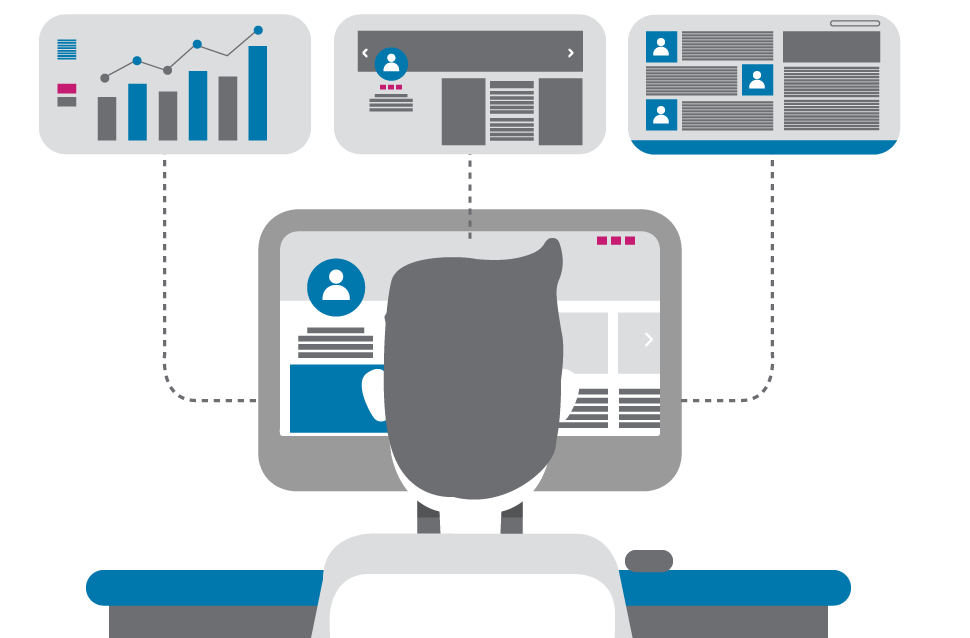 Drive action and improve outcomes
Motivate and empower frontline staff to take action with personalised dashboards and KPIs
Recover at-risk customers by closing the loop with case management
Drive immediate action with real-time alerts
Used in leading customer-centric organisations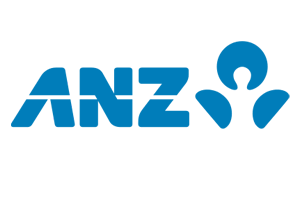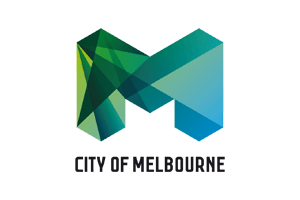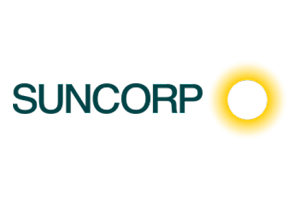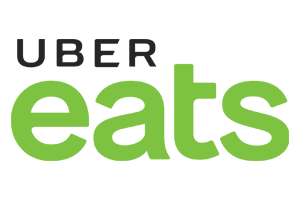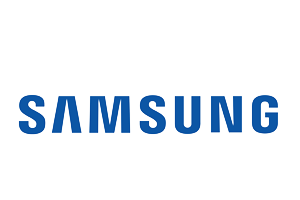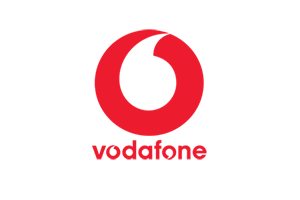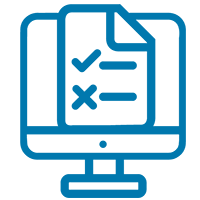 Listen
Comprehensive feedback collection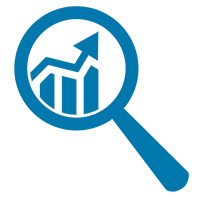 Analyse
Actionable insights for the entire organisation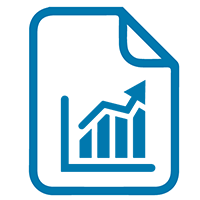 Act
Close the loop by taking the right action, every time
The power of VoC platform
TouchpointCX is a cloud-based enterprise experience management platform that executes and consolidates customer feedback data in unified dashboards with an interactive resolution system and analytics reporting function.

Ensure feedback is sent to the right people, to quickly and efficiently generate immediate action and improve customer satisfaction and resolution. Based in New Zealand, Touchpoint Group is PCI DSS compliant and ISO 27001 certified, ensuring all your customer data is captured and stored safely.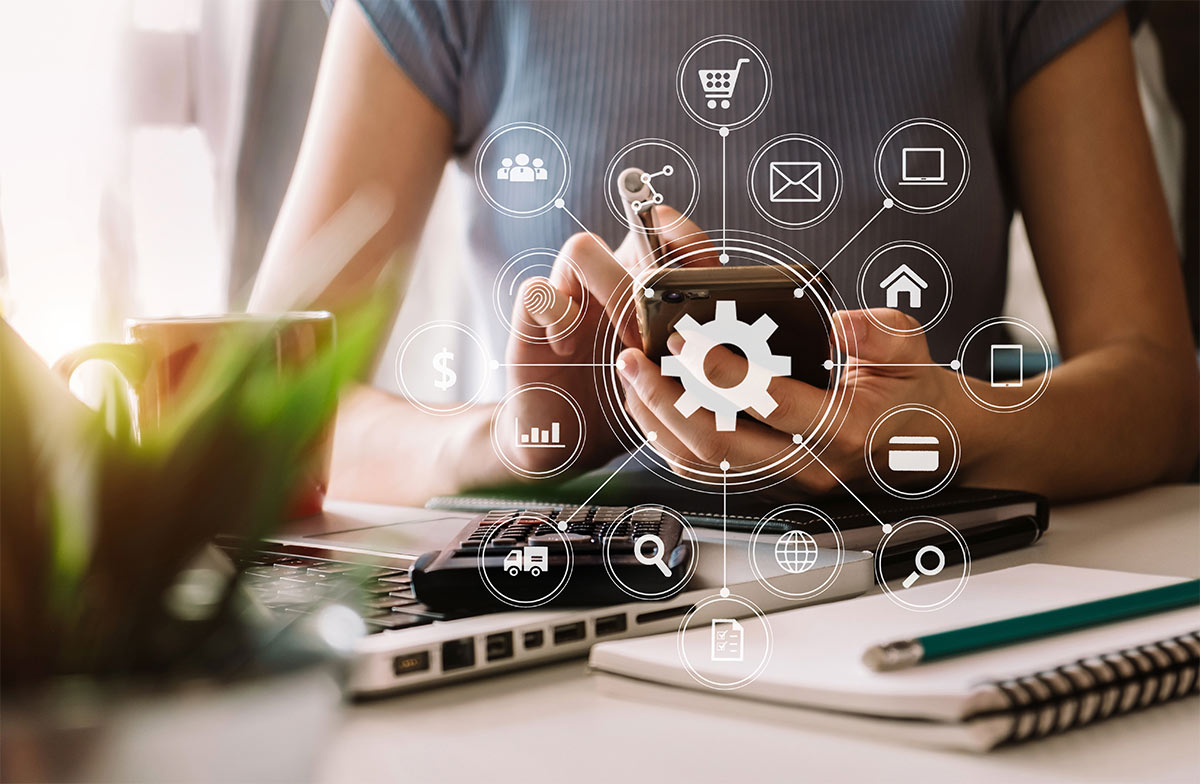 Contact Us
Give us some more information about your Voice of Customer or Voice of Employee needs and we'll create a custom plan for your business.