TouchpointCX
Organise all of your customer feedback data in an enterprise experience management platform with an easy-to-use interface. TouchpointCX combines dashboards with an interactive resolution system and a powerful analytics reporting function. Ensure feedback is sent to the right people to take immediate action and improve customer satisfaction and resolution.
Transform insights into results by capturing customer feedback in real time and improving customer experience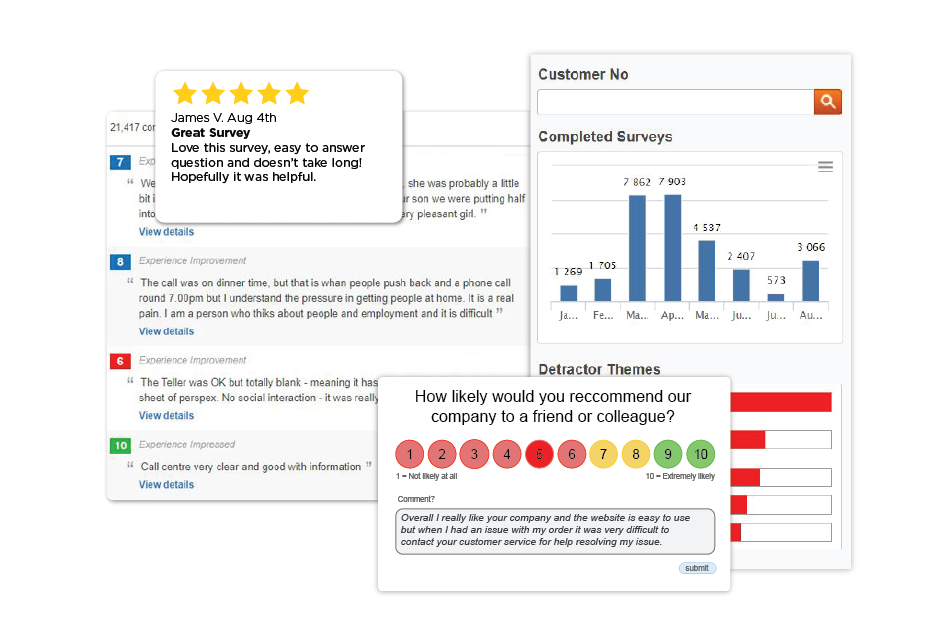 Comprehensive feedback collection
Use our experience management platform to transform your Voice of Customer initiatives into real-time insights and action. Each and every customer journey starts with listening and reaching out, whether it be by phone, in store, email, mobile app, mobile messaging, or social review sites. Unify your collection efforts by gathering all your feedback into one location.
Take advantage of TouchpointCX and engage with your customers in real time
Keep track of issues your customers and employees are experiencing in real time. Retain your customers by discovering problems that your call centre encounters the moment they happen. TouchpointCX enables you to track and analyse data over time, so that you can take action before your customers become frustrated. Identify and fix problems before they become too difficult to track.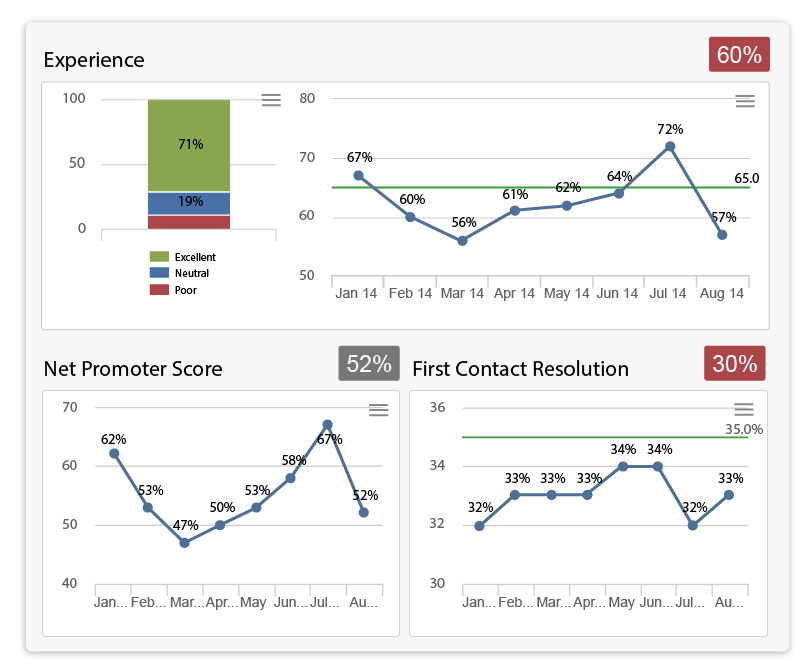 "If you need to analyse, organise and understand key themes from unstructured customer comments, as well as the degree of impact they have on key metrics you are surveying on, then this is the tool you need."

Adrian S
Digital Business Banking Director
Barclays Bank, UK
"It is refreshing to see such a commitment to information security and privacy reflected within systems, technology and culture at Touchpoint Group."

Simon J
Managing Director
Resilient IT, NZ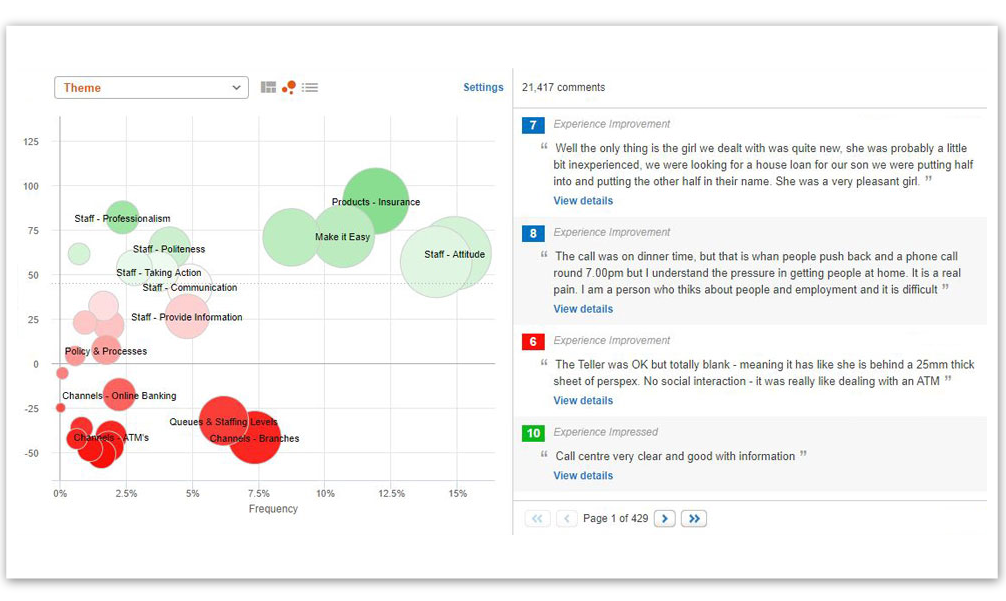 Close the loop by taking the right action, every time
Spend more time on why the issue happened by identifying common trends within your customer feedback data. Give your employees the right tools allowing them to respond and recover at-risk customers as soon as their negative experience is reported. By using our robust case management tool for thousands of employees, a closed loop workflow can be automated and scaled without much management support.
Touchpoint Group, trusted by customer centric organisations worldwide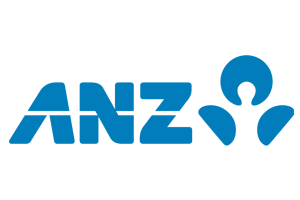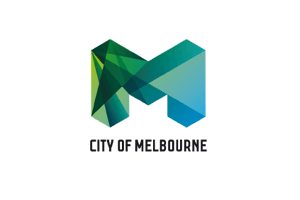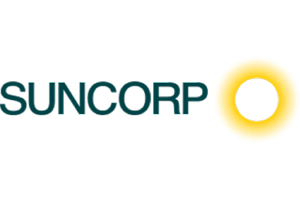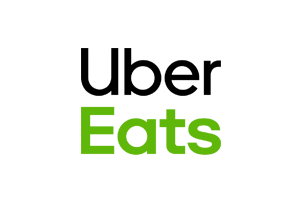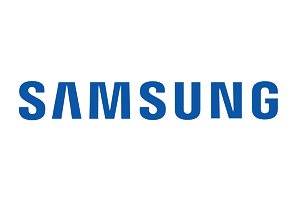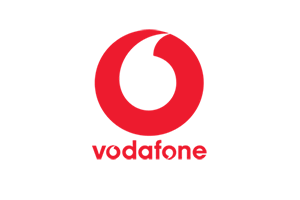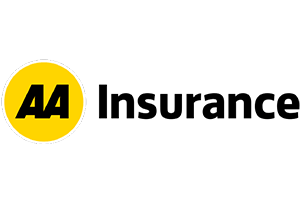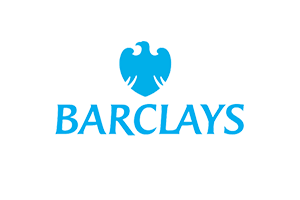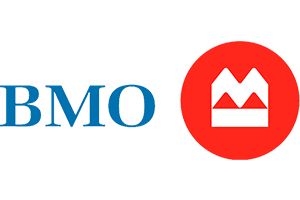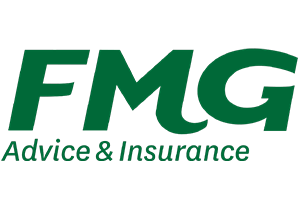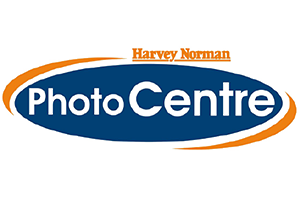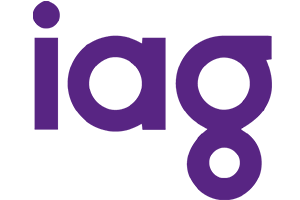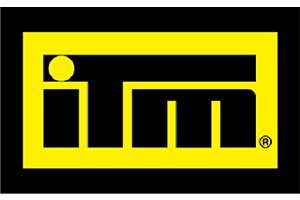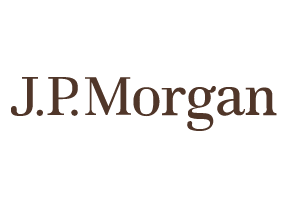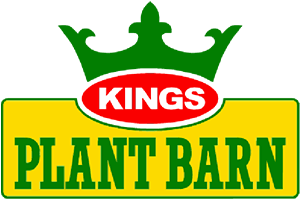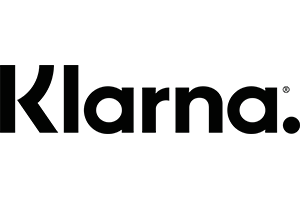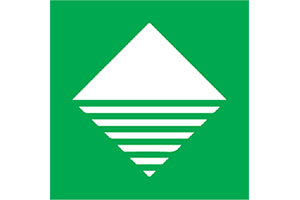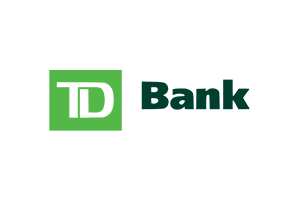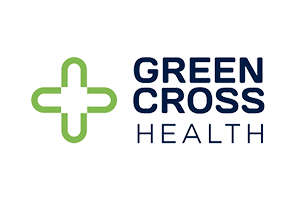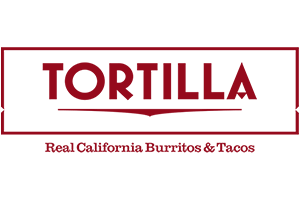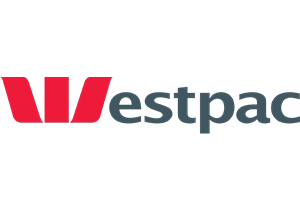 Analyse trends in your VoC data with powerful dashboards
Embedded analytics enables quick understanding of how customer experience relates to operational metrics. Flexible reporting makes it easy to see how metrics differ or change over time for any segment, interaction or customer journey - enabling you to focus on the areas that need the most attention. Detect new issues and trends as they arise, eliminating blind spots and highlighting unexpected problems.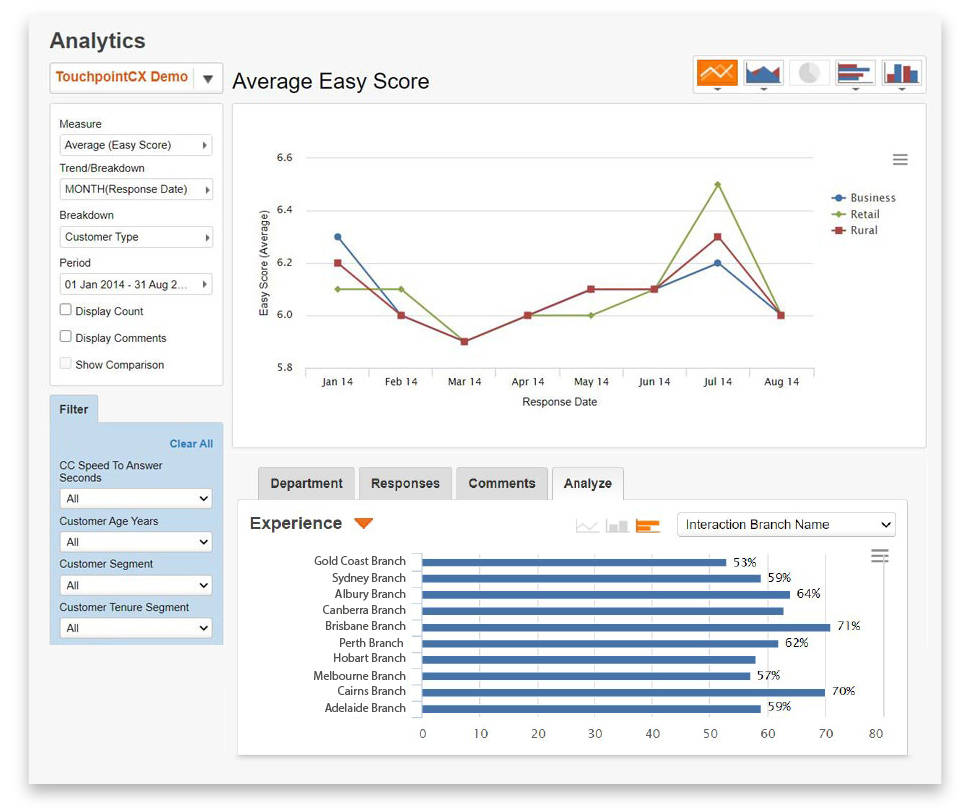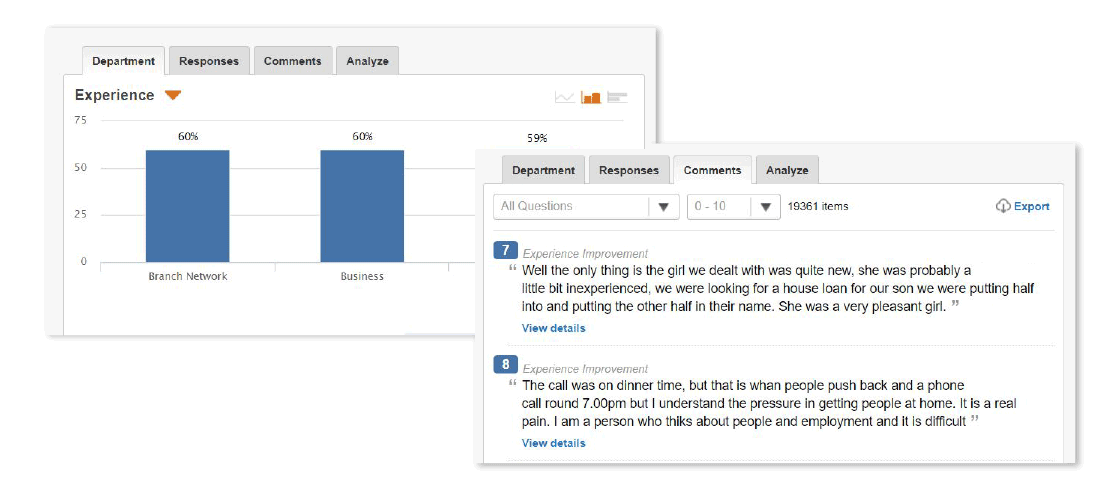 Improve business outcomes with TouchpointCX
Collect feedback on key customer journeys and report using tailored journey dashboards that track customer effort and experience across multiple channels and interactions. Explore individual examples against your benchmarks to understand how these journeys play out in real life, and make improvements that will have a downstream impact on your business outcomes.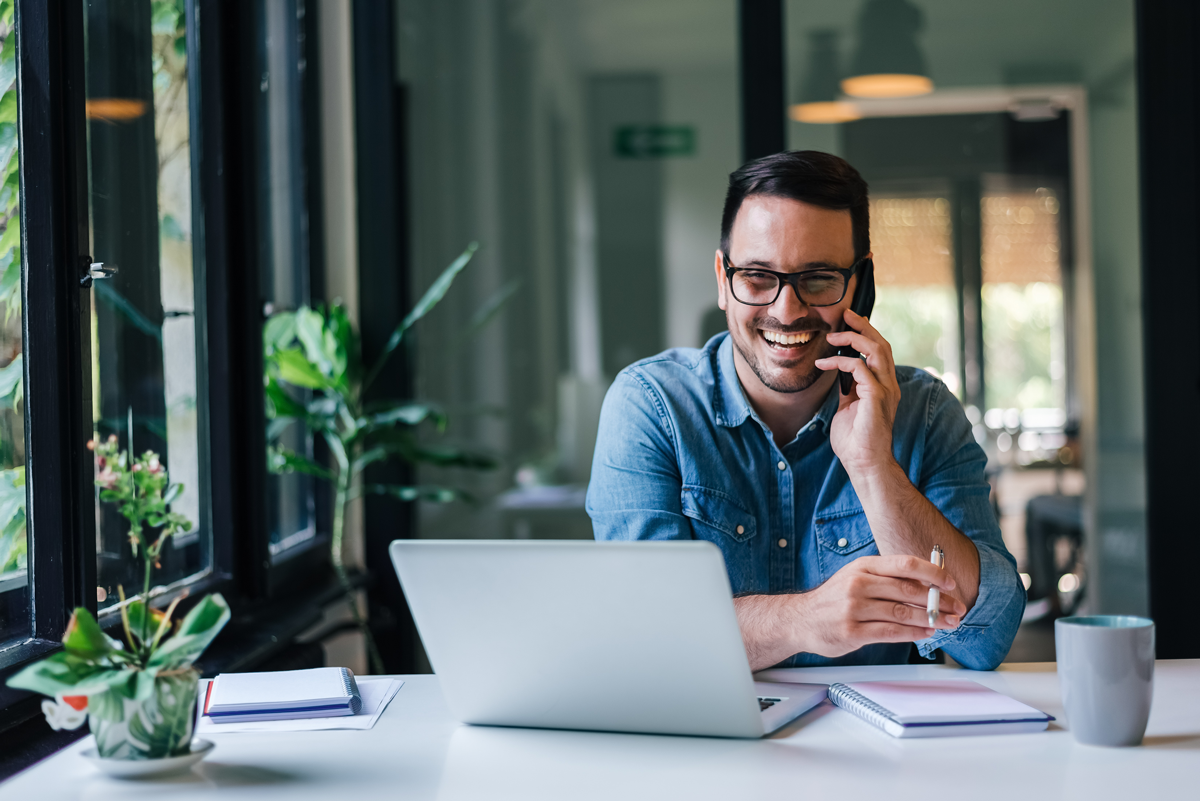 Voice of Customer solutions that improve business performance
Every business has different needs when it comes to Voice of Customer, and TouchpointCX is designed to help your business meet the needs that matter most. With TouchpointCX, you can ensure feedback is sent to the right people, to quickly and efficiently generate immediate action and improve customer satisfaction and resolution. Based in New Zealand, Touchpoint Group is ISO 27001 certified, ensuring all your customer data is captured and stored safely.
Chat with an Expert