Tools Designed to Drive Actionable Insights
Through AI Feedback Analysis
Analyse and discover insights into business performance, operational issues and revenue generating activities using AI analytics. Read and prioritise customer text data collected through a range of channels within the business. Monitor brand health and customer perception effortlessly with benchmarking and market analysis tools.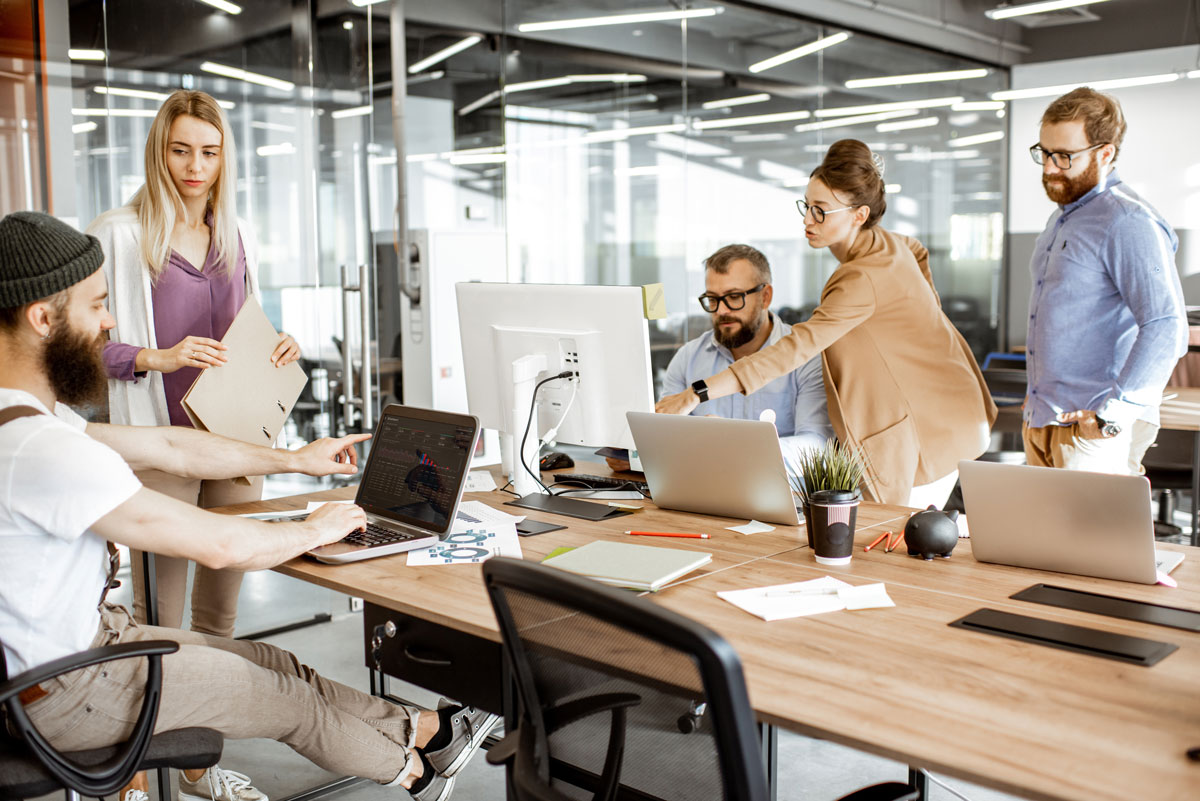 Streamline Business Operations & Performance
Detect and prevent issues that negatively impact customer experience due to operational processes to improve business performance. Streamline inefficiencies within your business model, identify areas causing bottlenecks and restricting department performance by implementing a specialised reporting framework specifically designed around your companies priorities.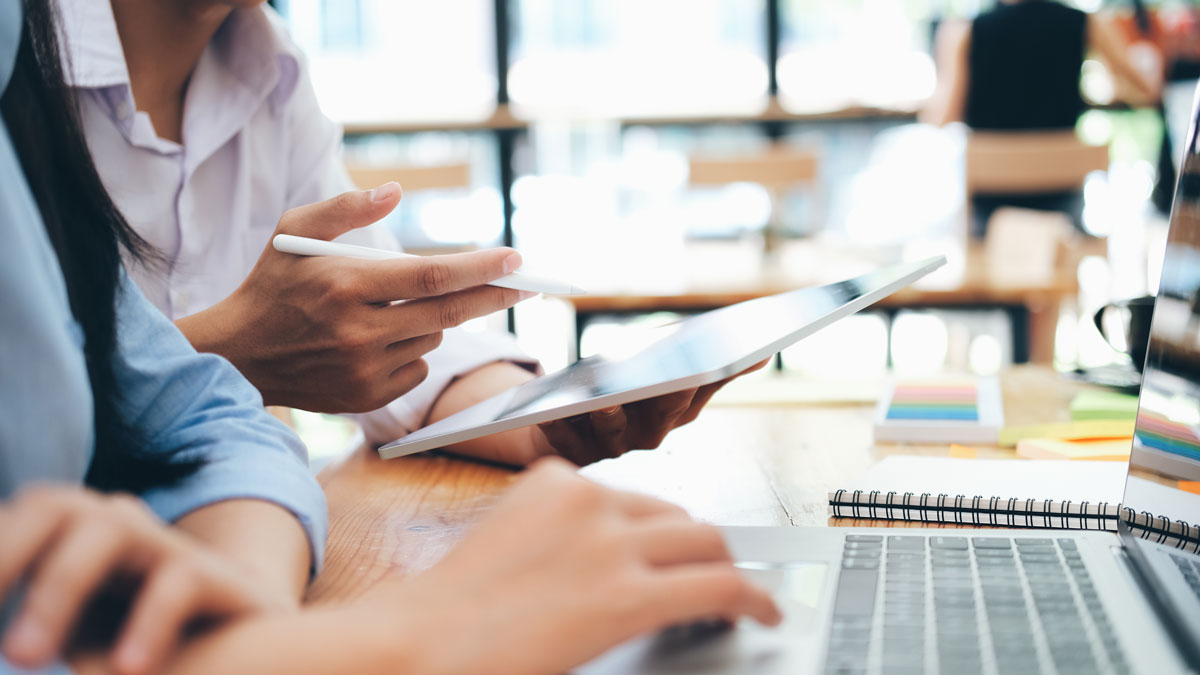 Drive Sales & Revenue
Drive sales and revenue through undertaking a digital platform analysis. Understand what leads to lower conversion rates in your app or eCommerce platform. Identify improvement opportunities that lead to increased revenue generation.

Gain a holistic understanding of the customer journey so you can streamline the process from acquisition to conversion; measure the results of your efforts and continually iterate improvements.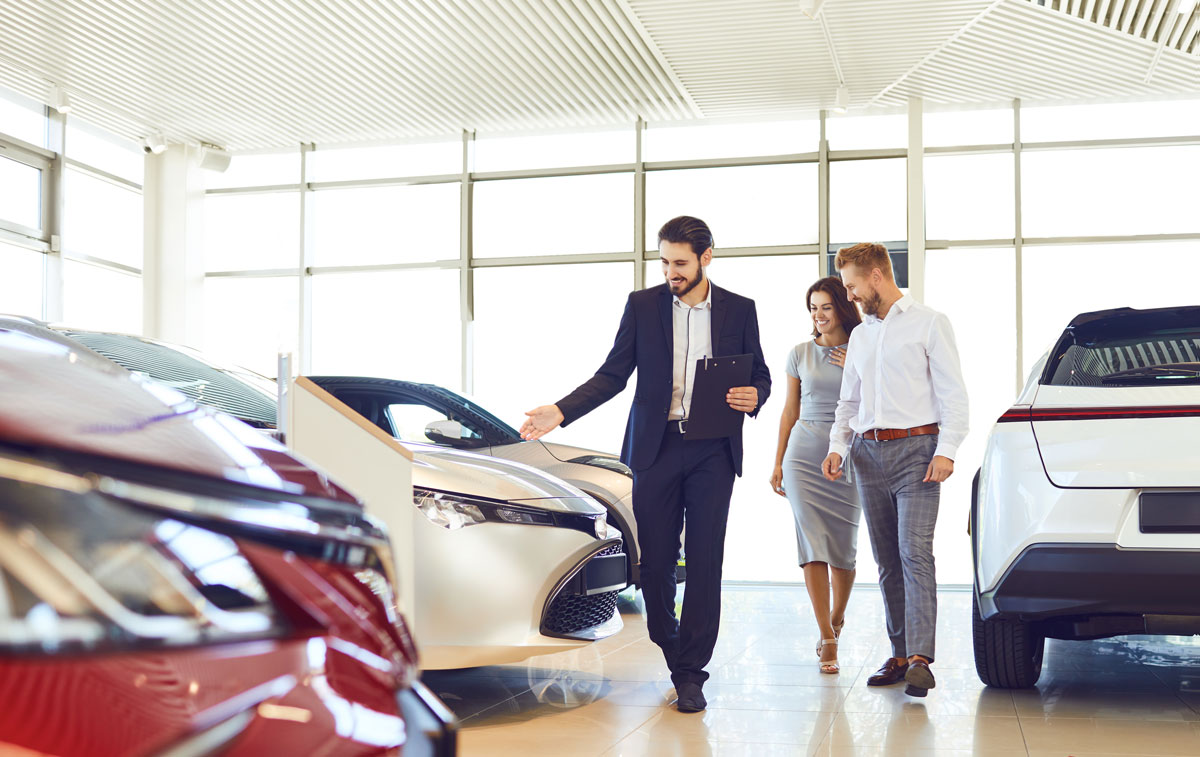 Monitor Brand Health & Market Positioning
Reinforce business direction and strategy by understanding how your competitors' customers interact with their brands. Identify market opportunities and dive into the root cause for changes in brand health metrics.

Create an action plan to combat weaknesses and preemptively identify threats or changes in the market before they impact performance.
Touchpoint Group, trusted by customer centric organisations worldwide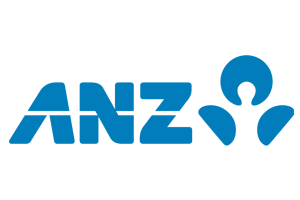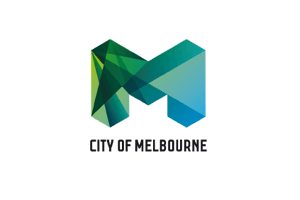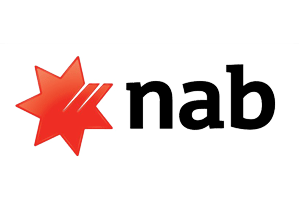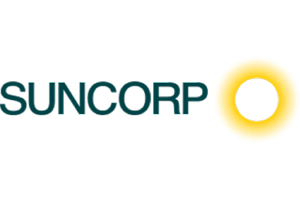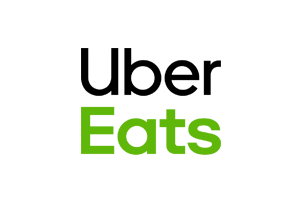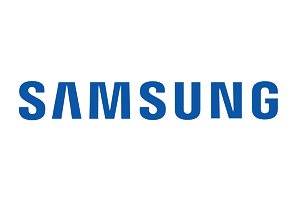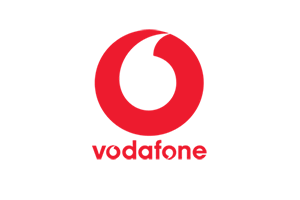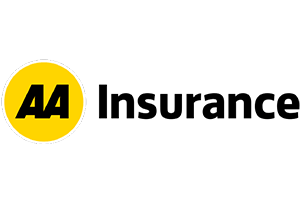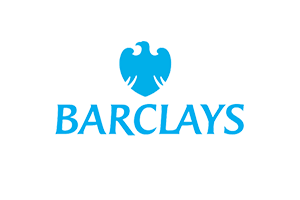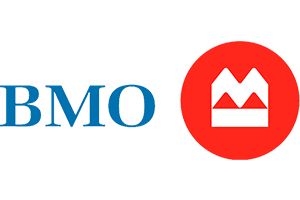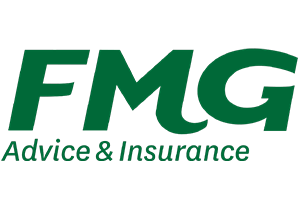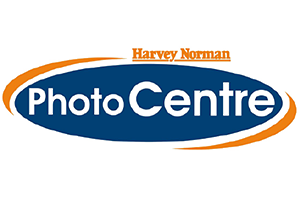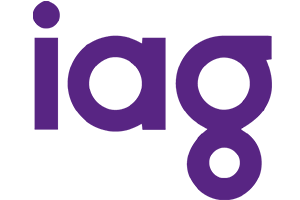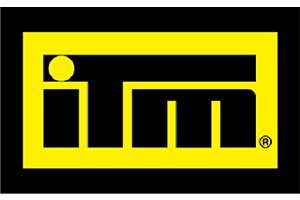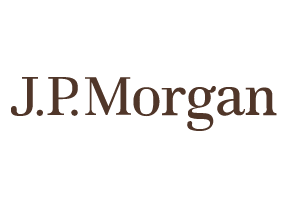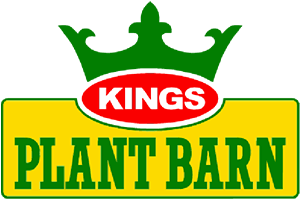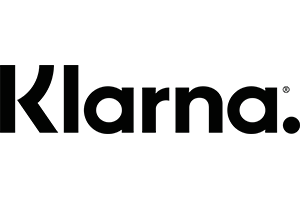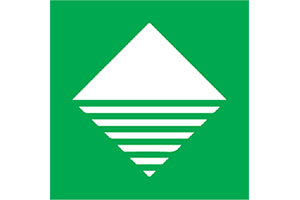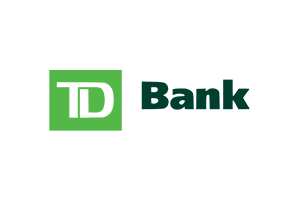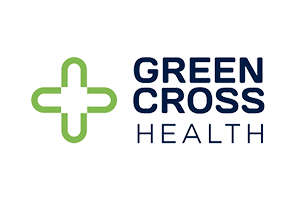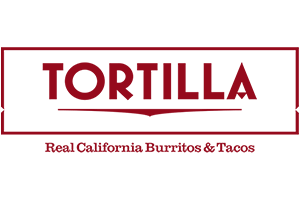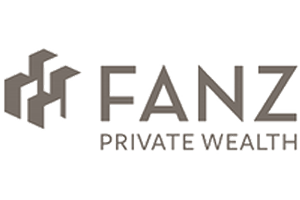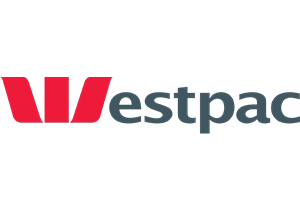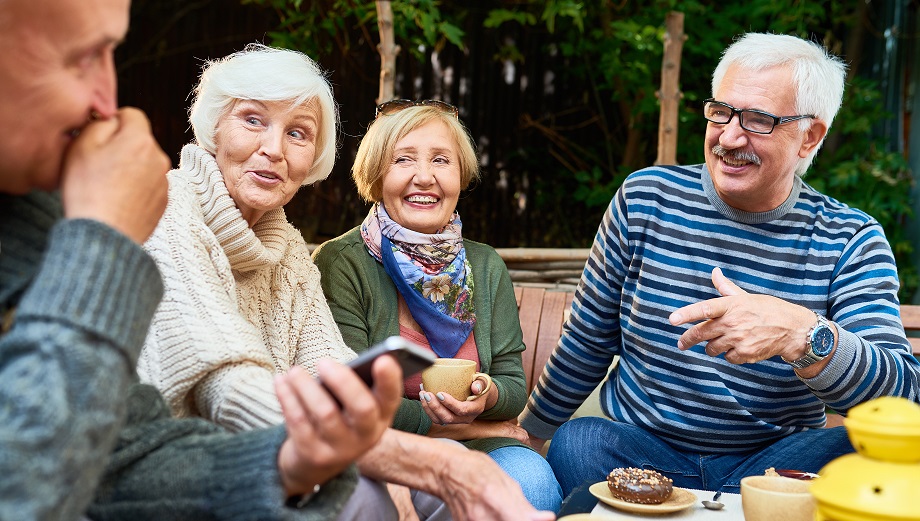 Case Study
How VoC feedback analysis can detect & prevent churn at Hastings Insurance (UK)
The following case study highlights critical issues that customers experienced when dealing with Hastings Insurance. The analysis detects the root cause behind churn, operational bottlenecks and resource constraints as well as highlighting the critical link between identifying and acting on customer pain points.