Powerful analytics that drive business improvements
Using AI technology, Touchpoint Ipiphany helps you understand the 'Why'. Read and analyse your unstructured digital feedback CRM data in minutes to uncover key factors influencing changes in brand or product perception and engagement.
Find out in granular detail the cause of issues such as why your NPS is decreasing, why review site rankings are dropping or why employee satisfaction has changed. Touchpoint Ipiphany can define the root cause, mitigate issues and rank them on business impact giving you key insights into what to action first. The outcomes: increased customer satisfaction and retention, increased business efficiencies, reduced costs.
INDUSTRIES
Financial Services
Insurance
Utilities
Education
Telecommunications
Retail & Ecommerce
Government
Market Research
Hospitality
Travel
Consumer Services
Media
SOLUTIONS
DATA SOURCES
Mobile App Reviews
Customer Experience Feedback (CX)
Employee Experience Feedback (EX)
Social Media
Support Tickets
Complaints

KEY FEATURES

Painpoint Analysis
Churn Analysis
Customer Journey Analysis
Complaints Analysis
Competitor Analysis
Benchmarking
Key Drivers Analysis
Theme Analysis
Impact Analysis
Root Cause Analysis
Trends Analysis
Segmentation Comparison
Certified by the world's most trusted security management system
Touchpoint Group is ISO 27001 certified. All our platforms are tested and audited against the highest security standards worldwide.
ISO 27001 is a worldwide recognised information security management system which is favoured by those in the banking and financial sector due to its strict controls and regular audit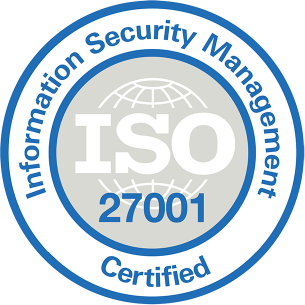 Used worldwide in leading customer-centric organisations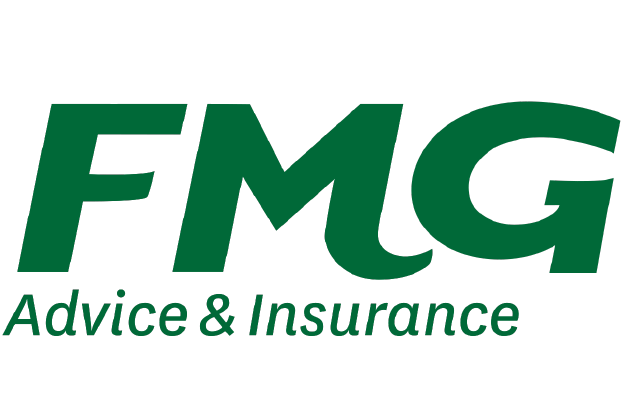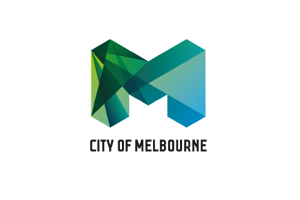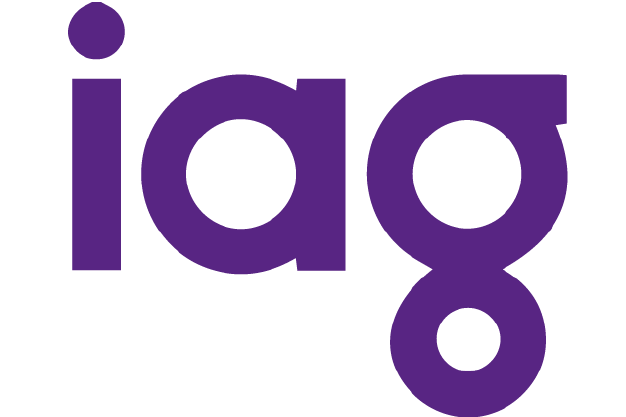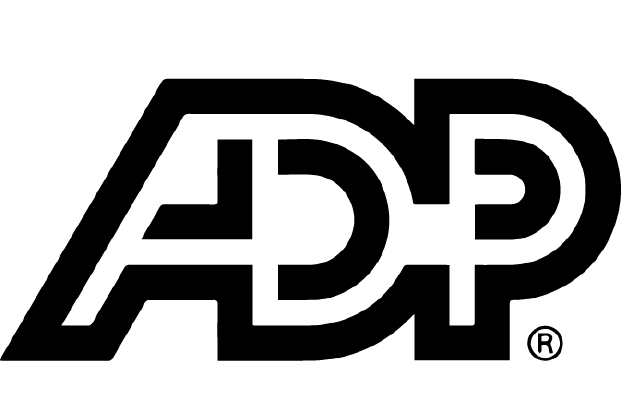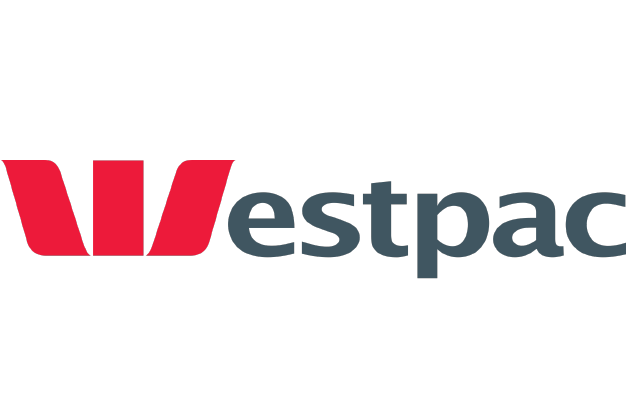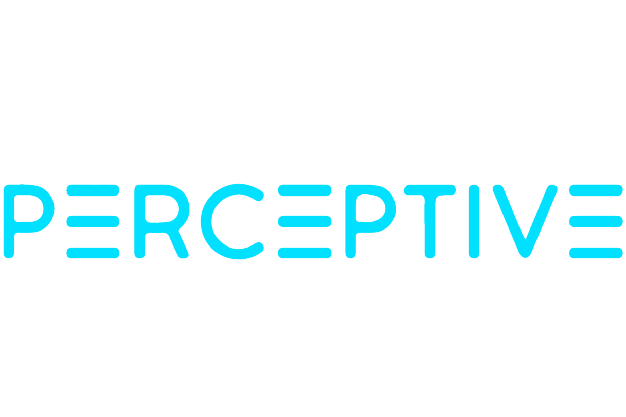 Contact Us
Let us know what type of data you'd like to analyse and we'll provide more information on how Ipiphany can provide an efficient way for your team to discover and report insights at scale.