eCommerce customer experience review
Detect and prevent issues that impact customer conversion and retention, identify and resolve costly issues, and perform competitior analysis. Prioritise improvements with the highest ROI, and give your team the tools they need to take action.
Trusted by leading customer centric organisations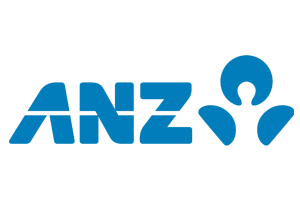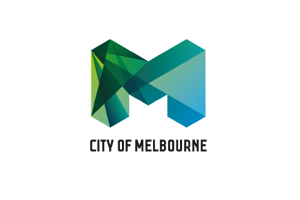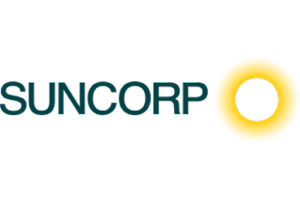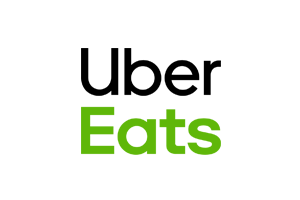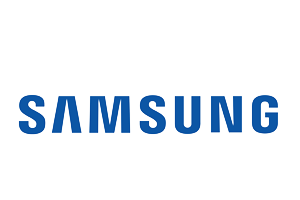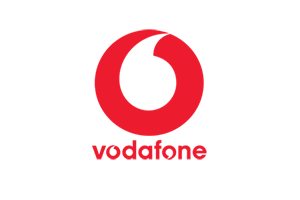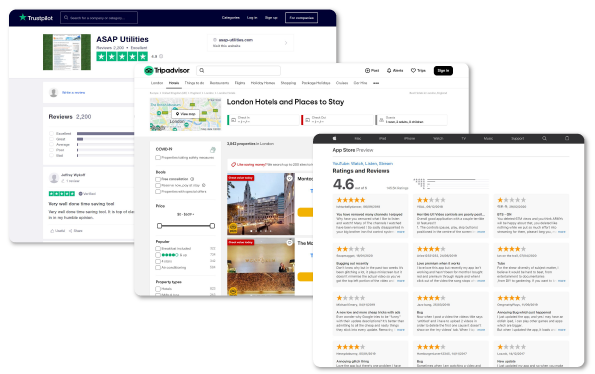 Benchmark platform performance to highlight areas of improvement
Ipiphany's eCommerce review enables you to analyse CRM and CX text feedback data plus online reviews to generate a wide understanding of the performance of your eCommerce platform. By performing a competitor analysis against industry leaders and market disruptors using publically available data, Ipiphany will help you to benchmark platform performance & capabilities of both your own, and your competitors technologies.
This review reveals issues contributing to lost sales, provides insights into poor user engagement, and defines issues with a granular focus that enables your organisation to mitigate risk, improve platform performance and customer experience.
Learn more about how an eCommerce review by Touchpoint Group can help you
Reinforce your eCommerce platform direction and strategy
Undertake an extensive analysis to improve sales conversion, mitigate risk with a SWOT analysis, detect bugs and issues with updates before they become costly, and highlight areas of potential growth and longevity. Analyse your eCommerce platform performance against the Touchpoint Ipiphany eCommerce Customer Experience Journey framework to understand and prioritise improvements that will provide the highest ROI, and give your team the tools they need to take action.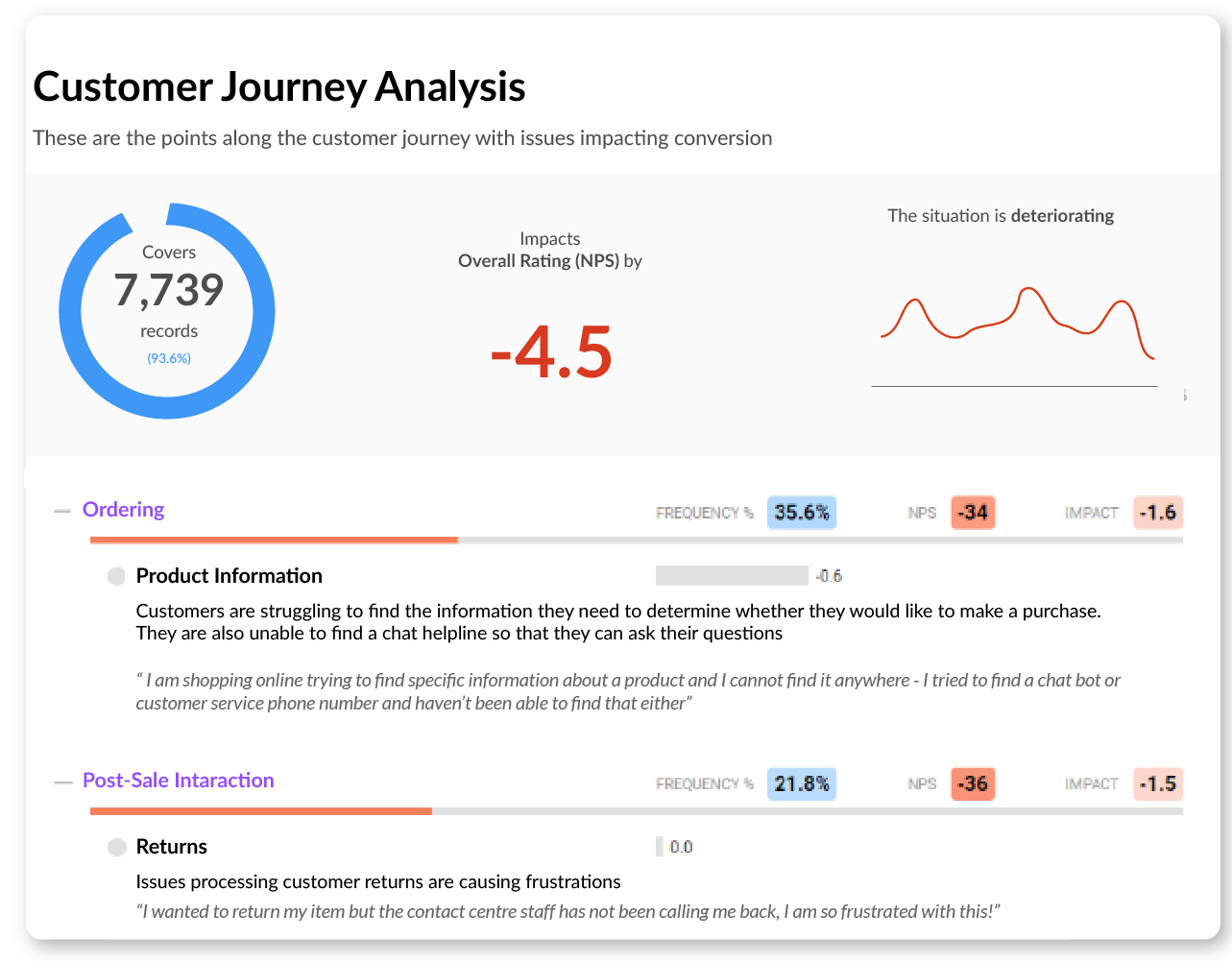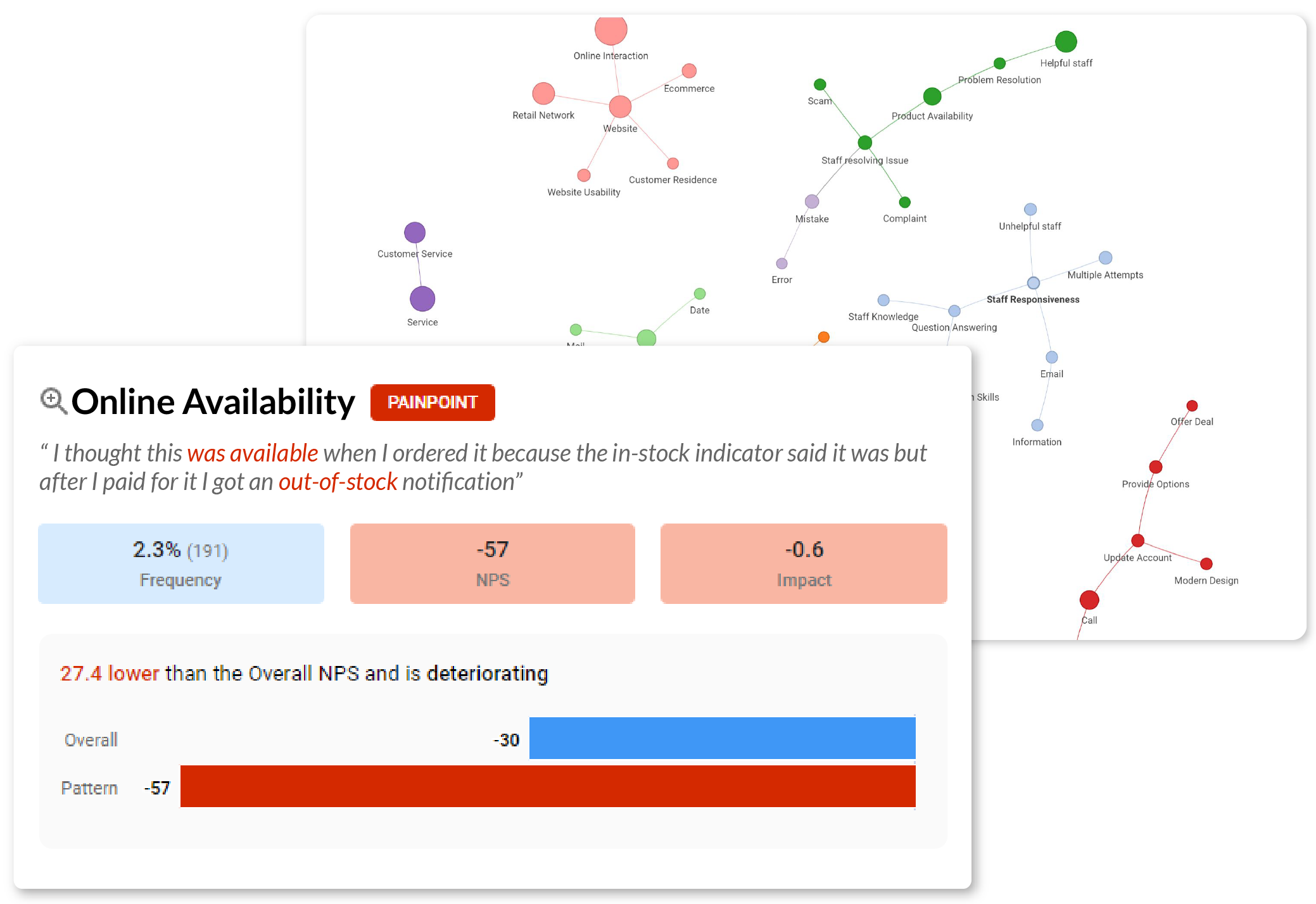 A solution for this project and a foundation for the next
The eCommerce experience analysis is designed to help you achieve maximum potential in driving key business improvements from your CRM and customer feedback. The service is completely customisable to individual businesses regardless of industry, field, or desired outcome.

Get a full understanding of the importance and value AI customer analytics can provide your business, a report on your data, guided analysis from experts, and a 12-month access licence to Ipiphany for your team to be able to build further custom analyses and reporting.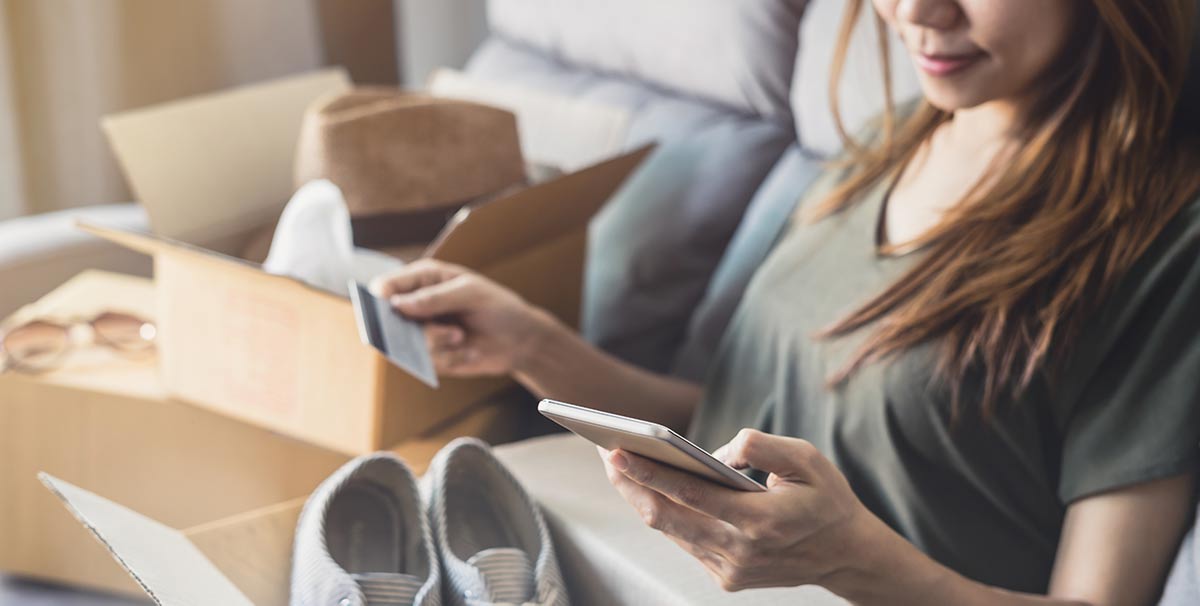 Case Study
Uncovering the root cause of issues plaguing Walmart's eCommerce platform during Covid-19 lockdowns
How Touchpoint Group's AI Analyst, Ipiphany, can be used to guide improvements for the largest retail enterprise in the world - Walmart - to benchmark against competitiors as well as detect and solve issues causing customer churn.
Contact Us
Let us know what type of data you'd like to analyse and we'll provide more information on how Ipiphany can provide an efficient way for your team to discover and report insights at scale.