Pricing Plans That Scale
Ipiphany provides a range of customisable packages to best suit your business needs.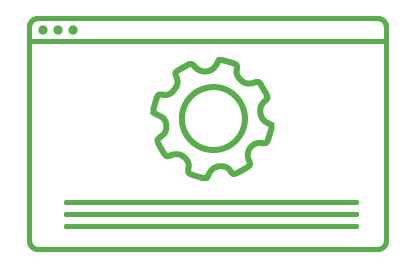 PROFESSIONAL
For customer experience and insight professionals that need an effective way to discover and report actionable insights out of customer feedback.
Unlimited analyses
Up to 10 datasets
Standard industry ontologies
Customer success support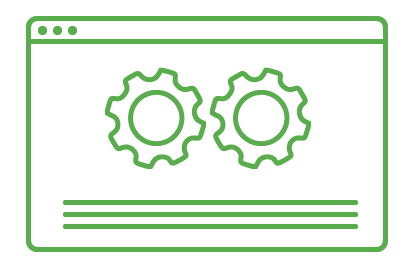 TEAM
For customer experience, insight, and product teams needing to scale up discovery and reporting of actionable insights.
Unlimited analyses
Unlimited datasets
Standard industry or custom ontologies
Dedicated customer success manager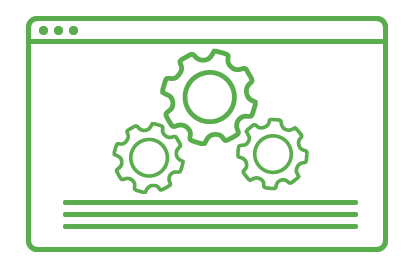 ENTERPRISE
For insights-driven organisations with large data volumes across multiple customer experience and insight teams.
Unlimited analyses
Unlimited datasets
Standard industry or custom ontologies
ISO 27001 or custom security review
Single sign-on support
Dedicated customer success manager