A
clear path

to actionable insights

Ipiphany leverages your business knowledge to focus an automated insight discovery process and provides you with powerful tools to validate, explain, measure and report the resulting insights.
Find & prioritise the insights that make a business difference
Ipiphany accelerates the insight discovery process by finding and prioritising the most important customer issues and root causes
Guided analysis that uncovers the most important hidden problems
Make sense of painpoints at scale by connecting them to:
Customer segments, experiences, and journeys
Business products, channels, and processes
Deliver truly actionable insights that lead to smarter decisions and more effective outcomes
Report insights in a way which clearly communicates root cause and business impact, so business stakeholders can easily prioritise the painpoints to focus on today and determine whether the priorities should change over time.
Create a sustainable competitive advantage with Touchpoint Ipiphany
Ipiphany makes it easy to combine different types of structured and unstructured customer data from different sources into a single view. Quickly immerse yourself in the data to gain the breadth and depth of understanding required to uncover important actionable insights that would otherwise remain hidden.

Connect insights to relevant business functions and roles so that they can be distributed to key stakeholders via insight dashboards - for decisioning, action and ongoing management.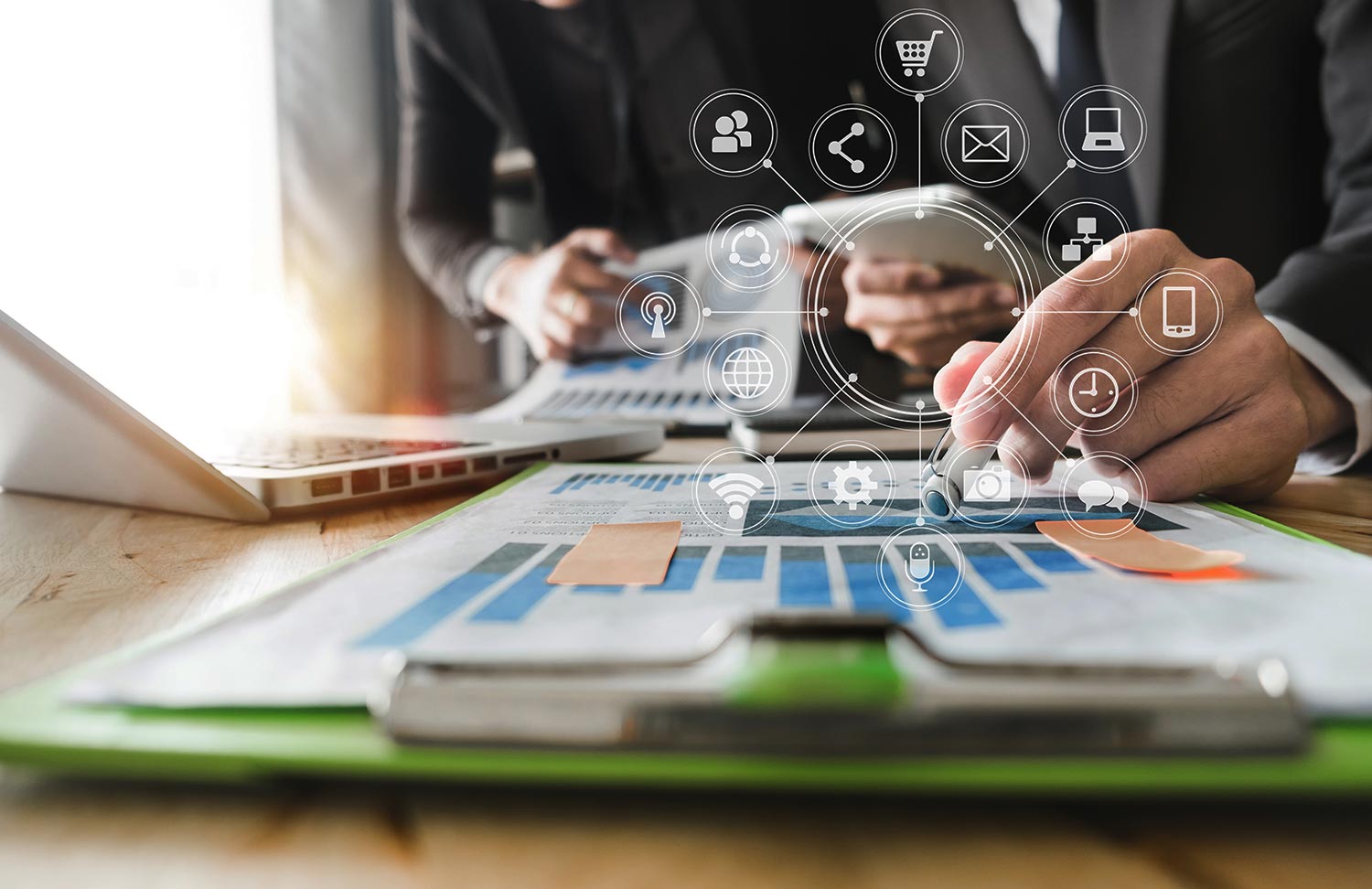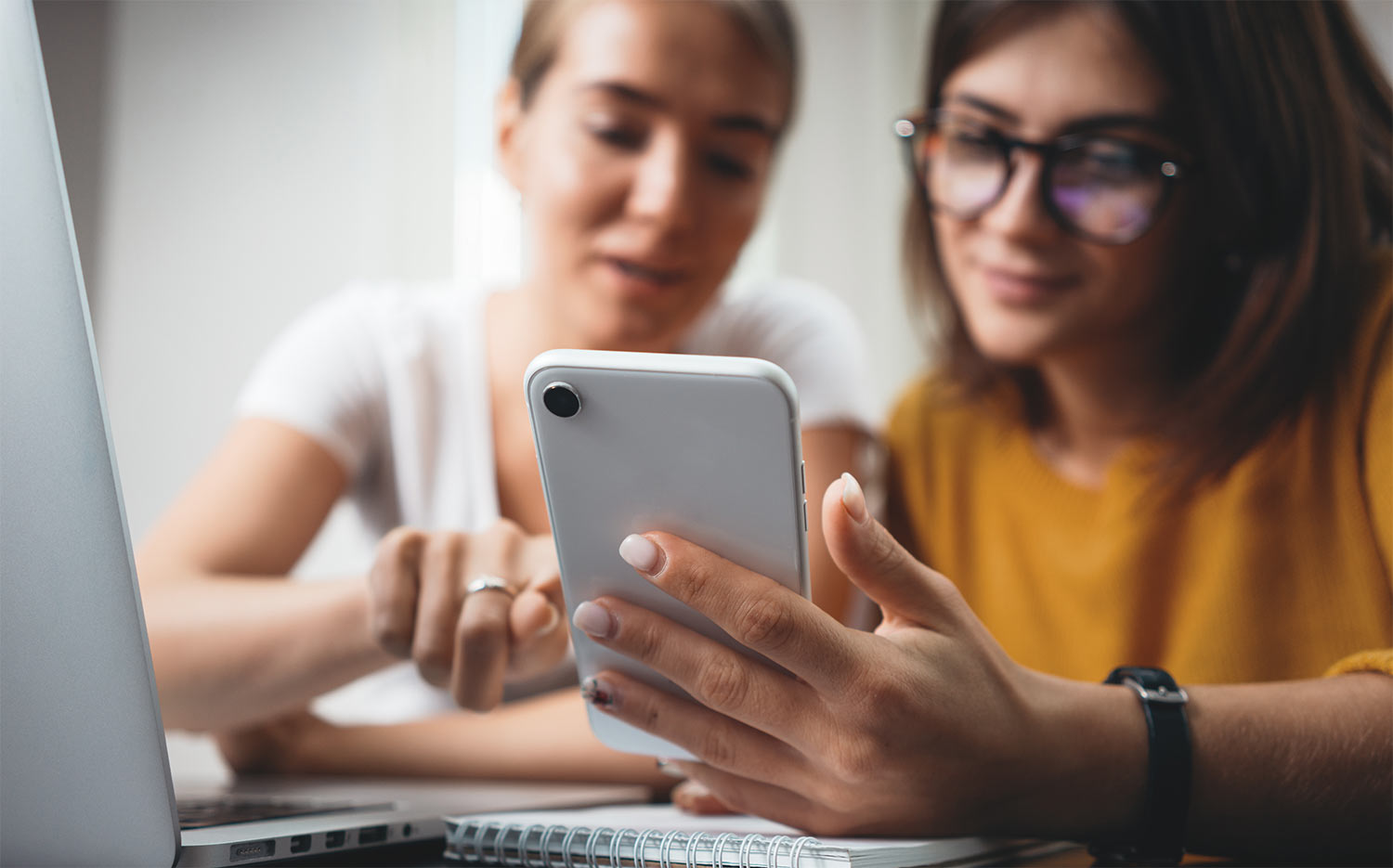 Case Study
Leverage Customer Feedback To Gain Greater Insights Into Mobile App Performance
This case study details how Touchpoint Group's AI Analyst, Ipiphany™, can be leveraged to help a Tier 1 bank gain greater insight into the performance of their Mobile App through publicly available customer feedback data.