Ipiphany
Your customers are trying to tell you something. Are you listening? Understand what issues your customers experience - and why - so you can maximise the outcome of business improvements with measurable results. Ipiphany reads your customer feedback at speed by applying a contextual understanding of your business to understand the implications of customer comments on metrics like NPS, CSAT, and ROI.
Drive measurable business improvements with an agile approach to customer feedback analysis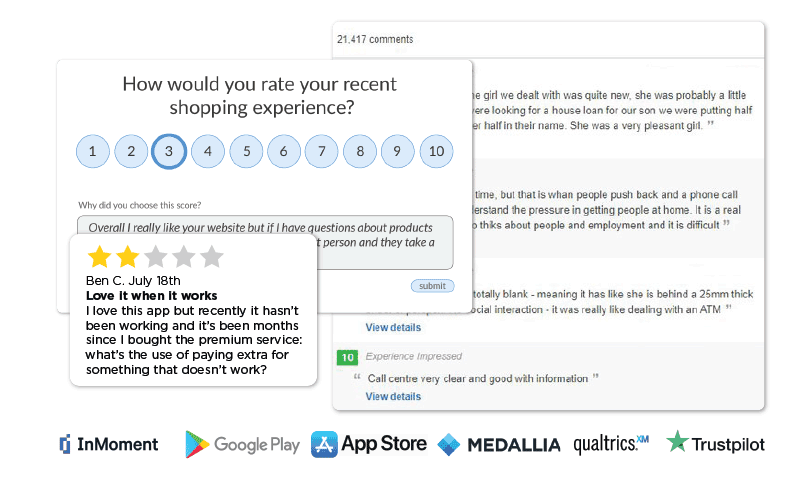 Centralise your feedback data to get a unified view immediately
Ipiphany reads and classifies customer feedback from established sources such as surveys, review sites, complaints, and VoC systems in seconds to help you get a single view of customer feedback across all data sources.
Gain a complete understanding by analysing all your data
Identify why your customer metrics like NPS or CSAT are changing in detail
Resolve complex customer issues by understanding the root cause leading to negative experiences
Extract every relevant detail so you know exactly what to do
Link cause and effect by understanding the relationships between experiences. Take your keyword-based understanding of "customers have a poor experience with staff" to a context-based analysis revealing that "lack of staff training contributes to increased call time and frustrates customers, driving NPS down by 4 points"
Identify detailed, thorough, and specific context around your customer issues
Easily access root cause, measure sentiment, and track the impact on your business
Visually intuitive presentation framework for easy reporting to key stakeholders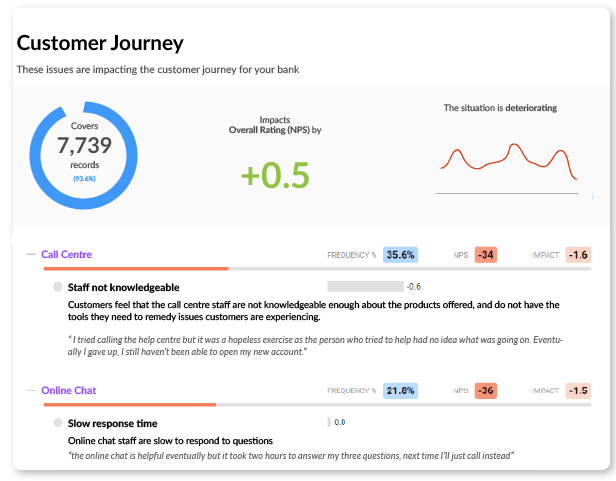 "If you need to analyse, organise and understand key themes from unstructured customer comments, as well as the degree of impact they have on key metrics you are surveying on, then this is the tool you need."

Adrian S
Digital Business Banking Director
Barclays Bank, UK
"It is refreshing to see such a commitment to information security and privacy reflected within systems, technology and culture at Touchpoint Group."

Simon J
Managing Director
Resilient IT, NZ
"Ipiphany enabled us to read tens of thousands of lines of unstructured text from our third party delivery company quickly and efficiently. Providing us with an overview of areas we can improve our customer experience and B2B relationship."

Megan B
Head of Marketing
Tortilla, UK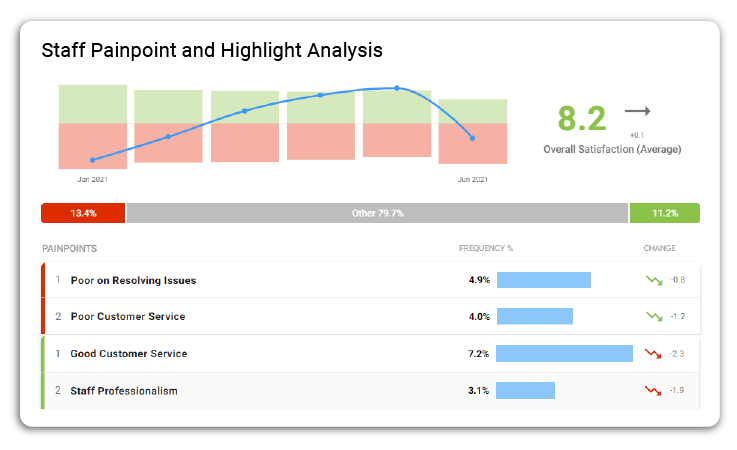 Tuned to your specific business priorities
Traditional analytics methods may allow for hundreds of categories, but Ipiphany enables thousands. You can use this to focus on specific details and find out which changes will have the biggest impact on your business metrics. Ipiphany is trained to extract relevant, actionable insights with the details that matter most to your improvement efforts.
10x more specific than standard text analytics
Identify and track high-priority issues that impact your business metrics
Trained to be specific to your industry and your organisation's goals
Detect emerging pain points to act quickly and improve outcomes, efficiencies, and reduced costs.
Touchpoint Group, trusted by customer centric organisations worldwide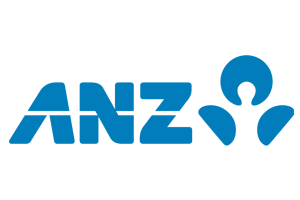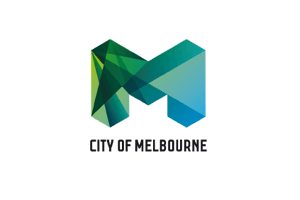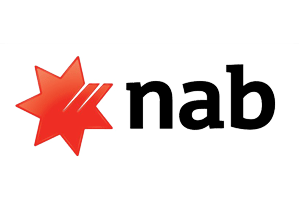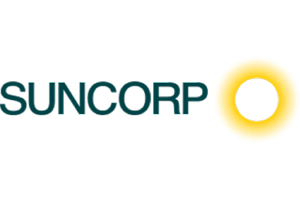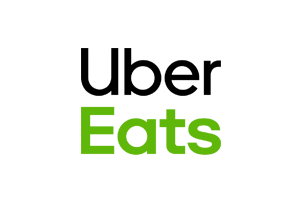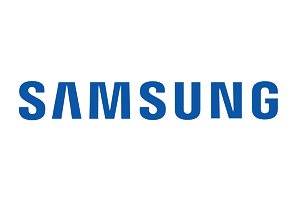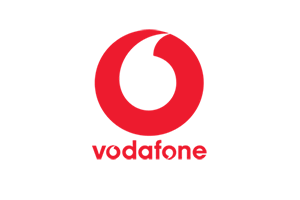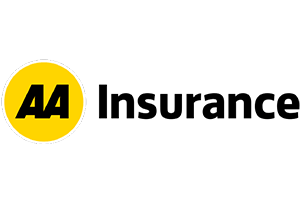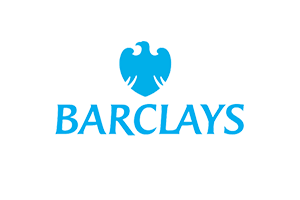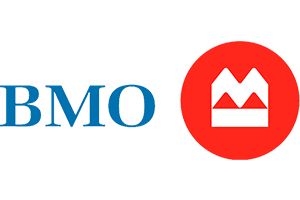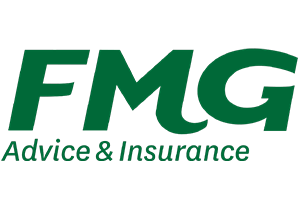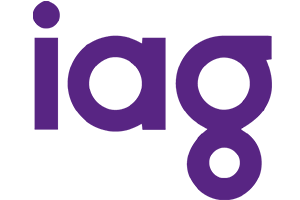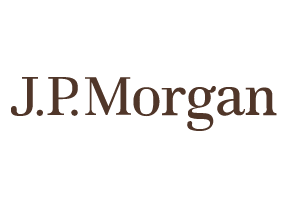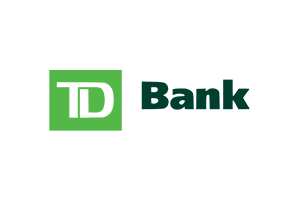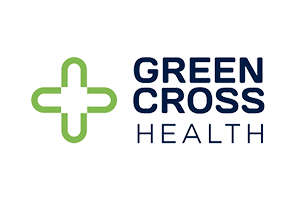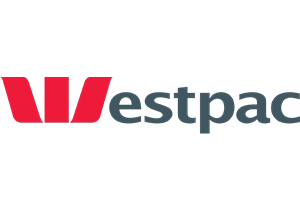 Find what matters, when it matters, driven by metrics
Immediately distil thousands of customer comments into a prioritised framework of positive and negative topics, focusing on what's important to your business. Ipiphany helps you report detailed insights and applies business impact metrics so you can decide what to action first.
Ipiphany understands like a human so you can uncover real meaning; not just simple keyword counts.
Uses knowledge about your business to prioritse what matters most to your metrics.
Delivers specific context that answers key business questions like "Why is NPS decreasing?" and "Why has churn increased in the last quarter?"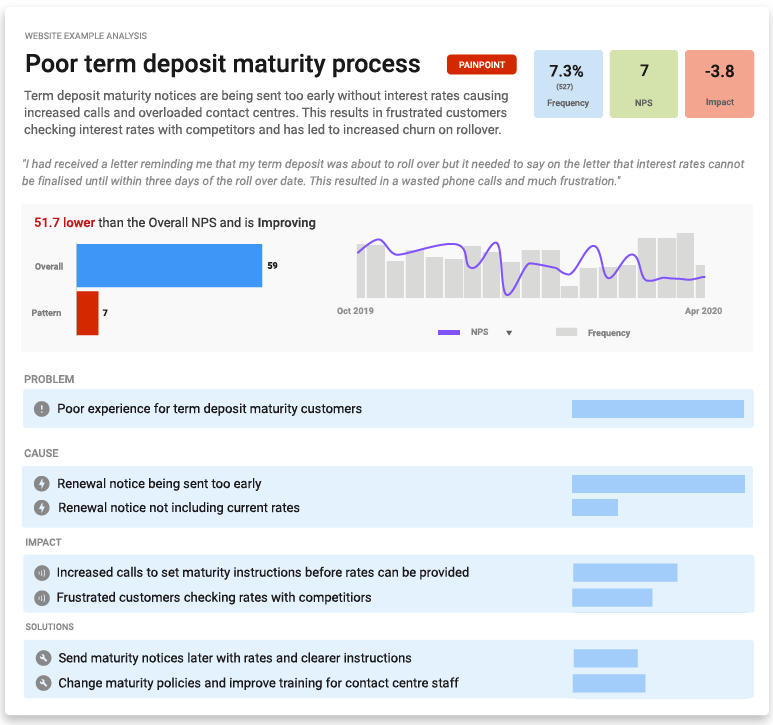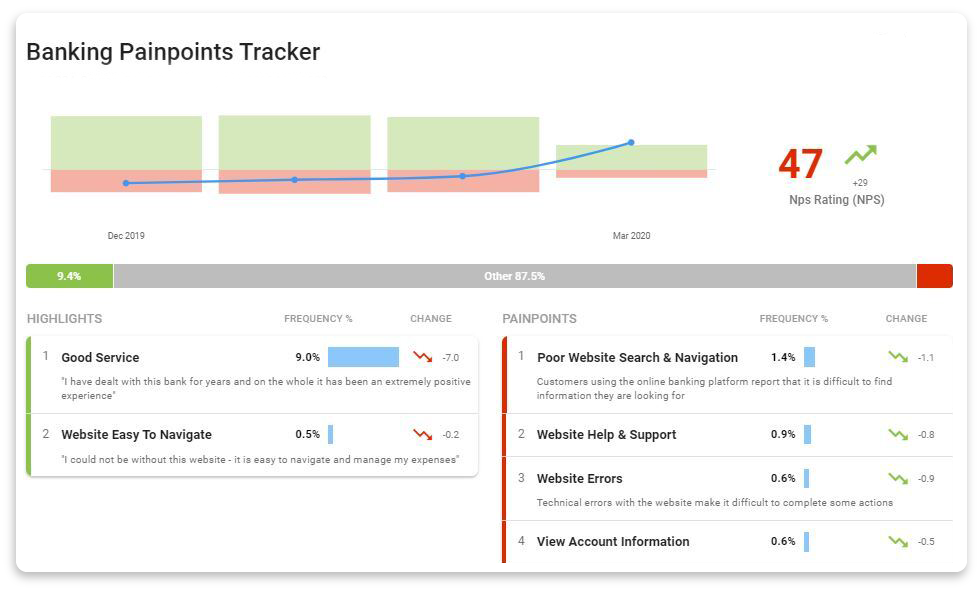 Effortlessly share critical insights with key decision makers
Easily create personalised dashboards that enable business stakeholders to understand and track pain points, insights and KPIs specific to their business unit, function or role.
Customise reports to share with your team in Ipiphany, or export for slides
Focus on the priorities that matter most to your team, and exclude extraneous information
Watch key issues like pain points or KPIs across any time period to explore changes as they happen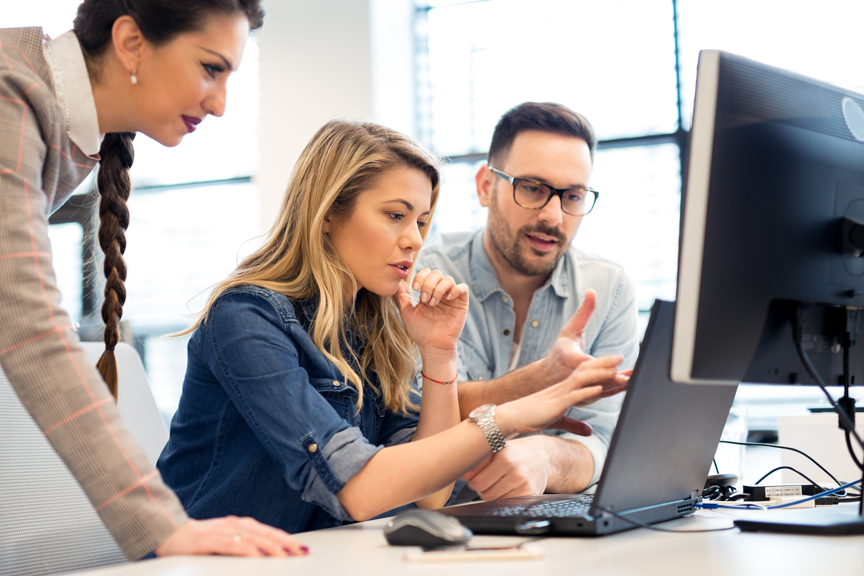 Drive business improvement with measurable outcomes
Ipiphany's world-leading AI Text Analytics technology is used by leading customer-centric enterprises to drive business understanding and deliver relevant customer insights at the speed and scale they require to make a difference, while mantaining the highest level of security for your customer data. Advanced Natural Language Processing technology uses knowledge graphs to help you resolve issues and improve metrics you care about like NPS, CSAT, and ROI. Whether you're analysing your own feedback or reviewing competitor performance, Ipiphany gives you the information you need, when you need it, to drive business improvements with measurable results.
Explore Solutions