Drive
measurable business improvements

with an agile approach to customer feedback analysis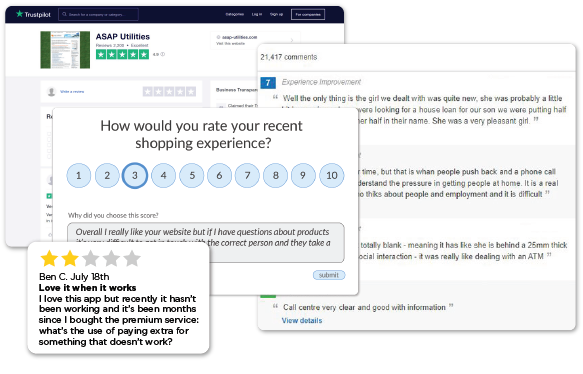 Combine
all your feedback data

to get a unified view immediately

Combine feedback from established sources such as surveys, review sites, social media, and CRM systems in Ipiphany to immediately get a unified view of customer feedback across all channels.

Using all of your feedback data rather than a sample helps teams establish a clearer picture of what your customers are telling you, to help deliver truly actionable insights to key stakeholders quicker and easier.
Extract meaning from customer feedback and link to areas of opportunity
Ipiphany reads all your customer feedback data in seconds, understands and categorises it by meaning in to themes, and quickly highlights areas of opportunity and improvement.

Drill down into your focus areas to find context, cause, and impact of an issue with enough granular detail to provide detailed solutions.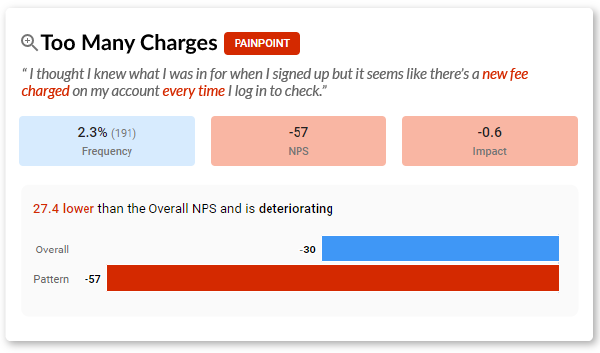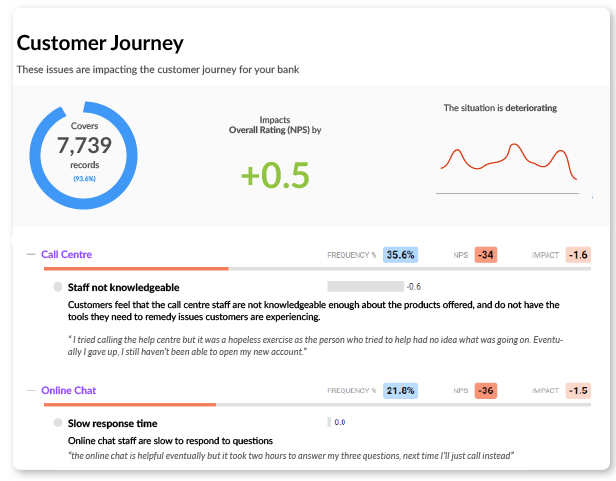 Uncover and report on
key factors

influencing changes in your metrics

Deliver operational reports that answer key business questions like why your NPS is decreasing, what caused the spike in review frequency, or why churn has increased since last quarter.

Define the cause, mitigate issue and prioritise them using business impact metrics you care about to decide what to action first. Report detailed actionable insights to achieve increased customer satisfaction and retention, increased business efficiencies, and reduced costs.
Certified by the world's most trusted security management system
Touchpoint Group is ISO 27001 certified. All our platforms are tested and audited against the highest security standards worldwide. ISO 27001 is a worldwide recognised information security management system which is favoured by those in the banking and financial sector due to its strict controls and regular audit.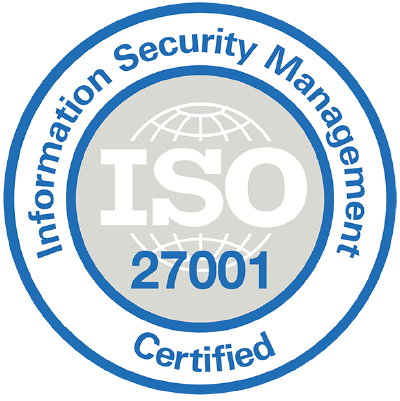 Used worldwide in customer-centric organisations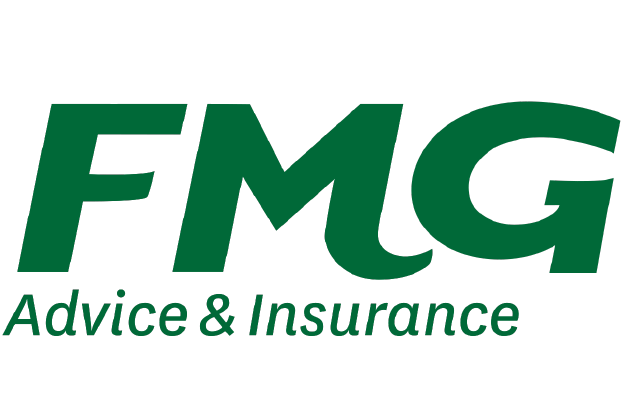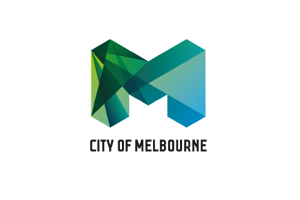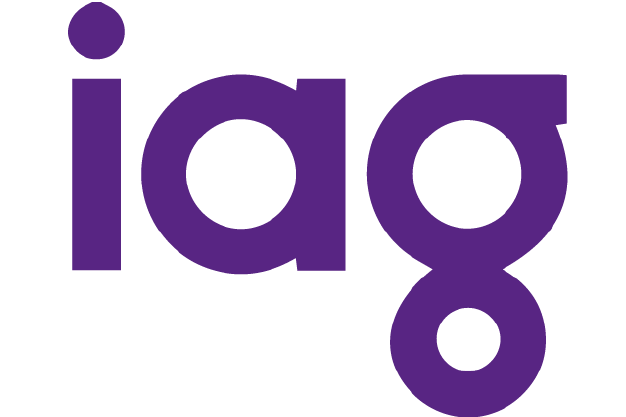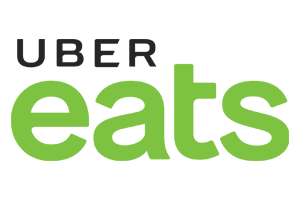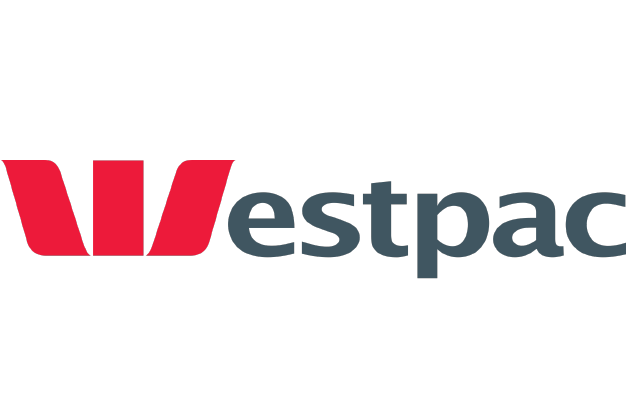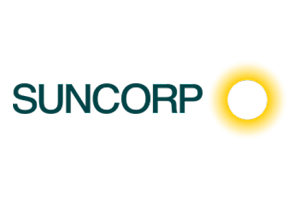 Get A Demo
Let us know what type of data you'd like to analyse and we'll provide more information on how Ipiphany can provide an efficient way for your team to discover and report insights at scale.