Solutions Designed to Improve Engagement and Experience
Implement a customer-first strategy designed to inspire, educate, engage and grow your CX. Address Voice of Customer (VoC) concerns and track cases by using an interactive customer experience and resolution tool.
Reimagine stagnating or underperforming campaigns, identify and leverage new sales avenues, increase purchase frequency and conversion from digital marketing activities in a single omni-channel marketing automation and CMS platform.
Customer Experience Management
Drive powerful Voice of the Customer data collection across all channels
Convert customer feedback into business-critical insights at speed and scale
Give your employees the power to improve customer experience and retention
Trigger customer feedback collection at the moments it matters most
Simplify complaint resolution with a powerful case management tool
Find out more
Customer Engagement Management
Capture customer data securely
Run sophisticated remarketing campaigns that delight your customers and drive conversion
Trigger campaigns to follow real-world interactions like in-store purchases
Encourage customer advocacy with omni-channel campaigns that meet your customers wherever they are.
Find out more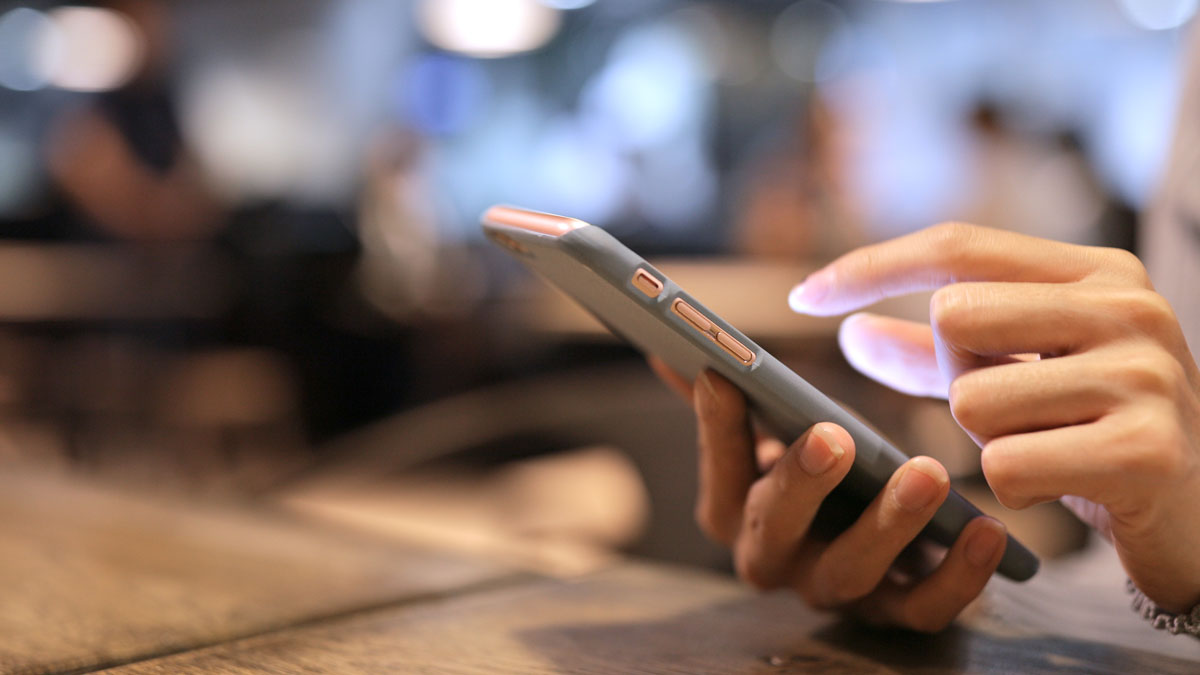 Customer Experience Management
Empower employees to improve customer experience by amplifying your VoC initiatives using a customer experience management platform that converts feedback into real-time insights.

Automate feedback collection across channels, touchpoints and customer journeys to unify customer experience and operational data into a single enterprise view. Engage customers in the moment with personalised event-triggered surveys then analyse insights through a custom designed dashboard with an analytics reporting function.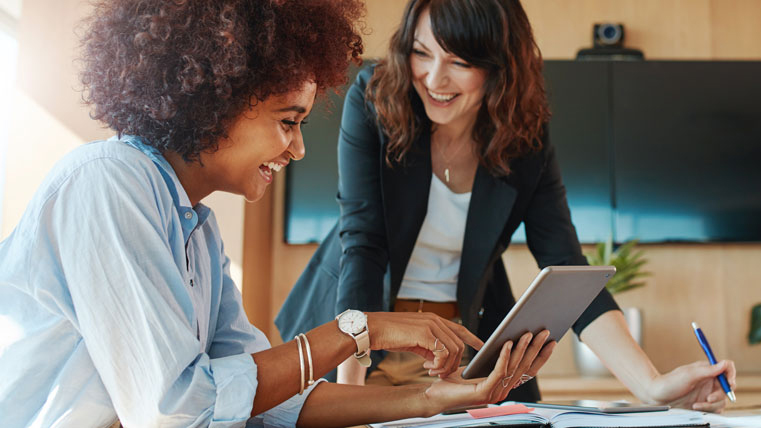 Customer Engagement Management
Sophisticated marketing automation optimises campaigns from beginning to end, dynamically switching between context, content and channels as your conversation develops through triggered responses and customer interactions.

Drive variety in your marketing campaigns, increase purchase frequency, increase conversion and combine all your email, mobile SMS and web reach-outs into one easy to use, data-secure platform.
Touchpoint Group, trusted by customer centric organisations worldwide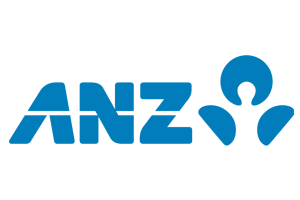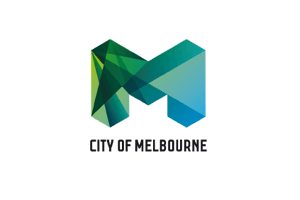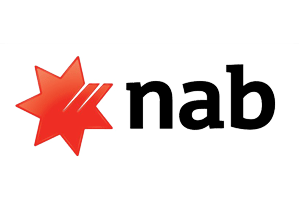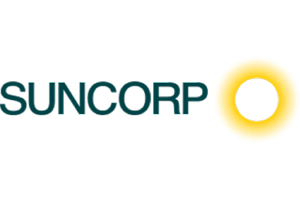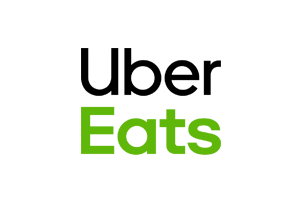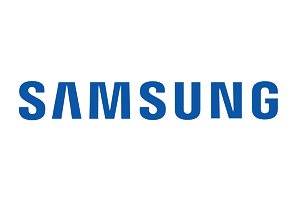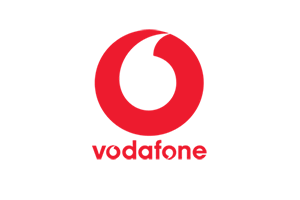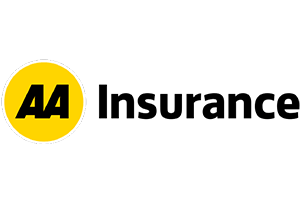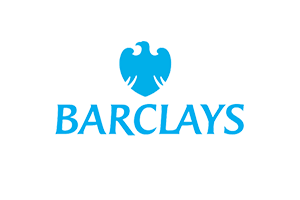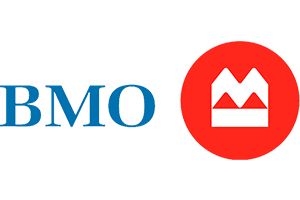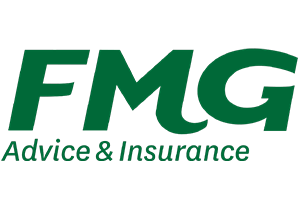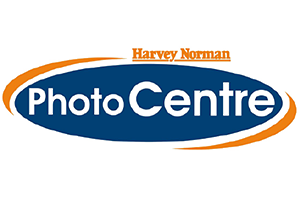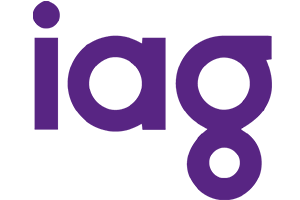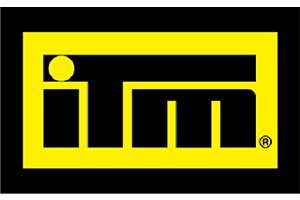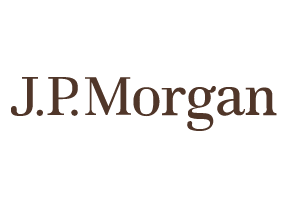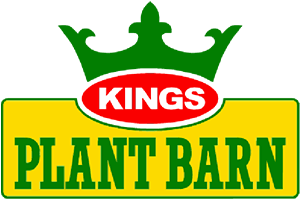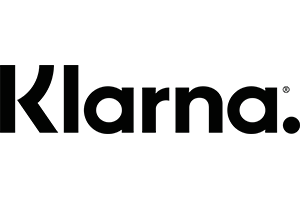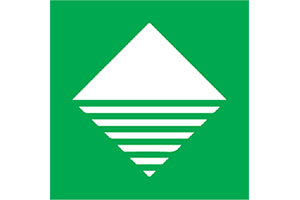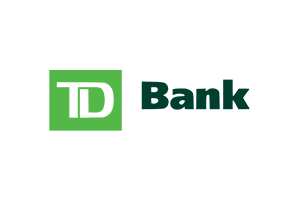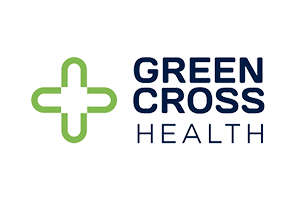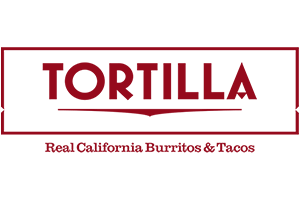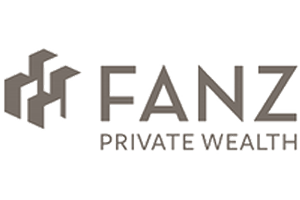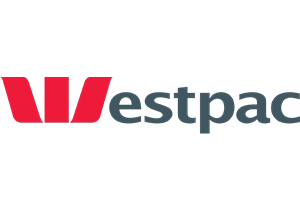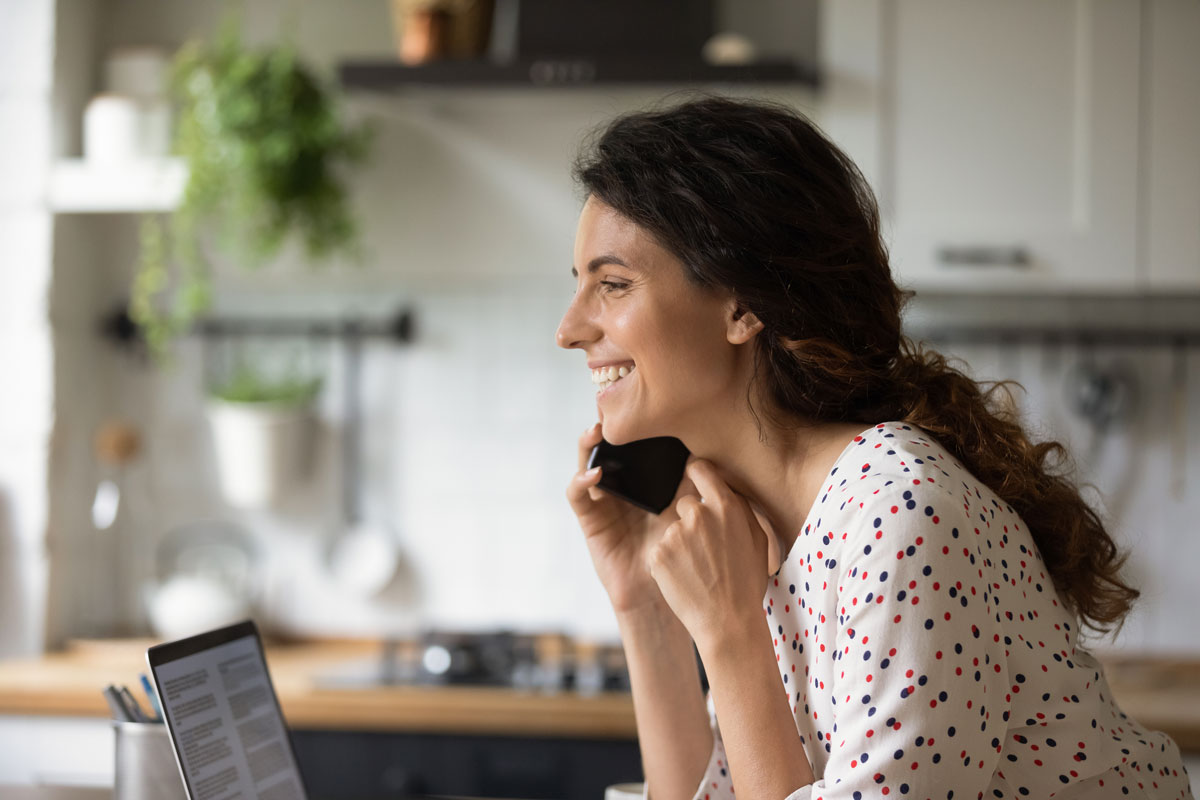 Case Study
A real-time, VoC platform giving banks a competitive advantage
ANZ VoC solution ensured customer feedback is actionable by automating the process of soliciting, collecting and reporting feedback throughout the business. This was achieved through an automated process that triggered emails inviting customers to complete online surveys, immediately sorting through feedback identifying responses that required attention, and sent the data directly to front line staff in real time.