Customer Loyalty+, not just another loyalty program
Drive advocacy, retention, and engagement with business stakeholders and customers through loyalty and incentive programs.

We will be an extension of your team, providing community management and day-to-day operational support.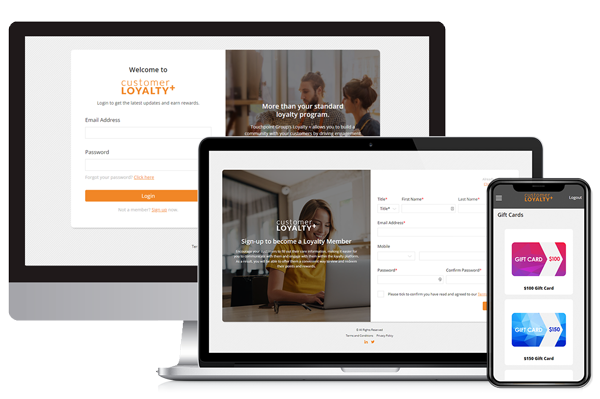 Do you want to introduce a customer engagement program that improves your revenue?
Have you got a loyalty scheme that isn't delivering the outcomes you want?
You want to have more engaged customers to improve your revenue. You know that a customer loyalty program can help.
But many loyalty programs start with a 'hiss and a roar'' and then fade into the background - they do not drive customer loyalty nor adoption, and they do not enhance your revenue.
Therefore, you need a customer loyalty program that provides strong support, drives greater engagement, and delivers on its promises. Customer Loyalty+ from Touchpoint Group is that program.
Create and maintain loyal brand advocates using personalised messaging and loyalty programs
Drive customer retention
Delight customers with messaging that appeals to wants and needs
Report on KPIs
Touchpoint Group, trusted by customer centric organisations worldwide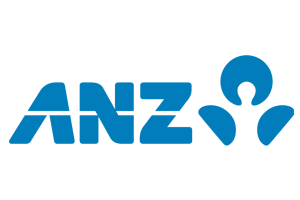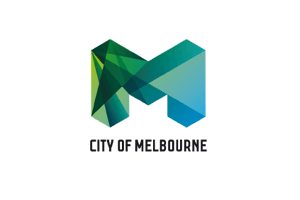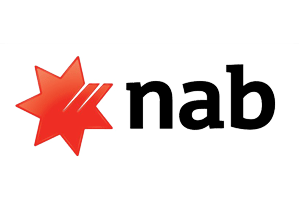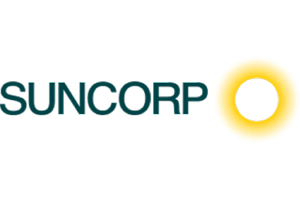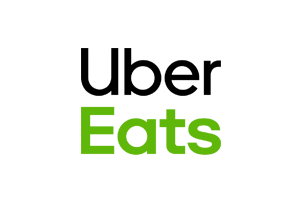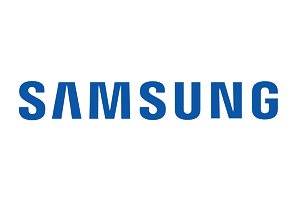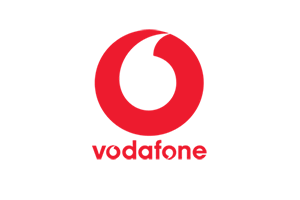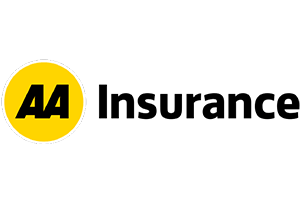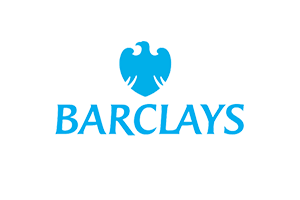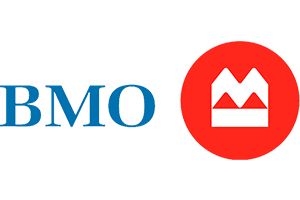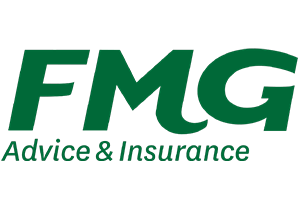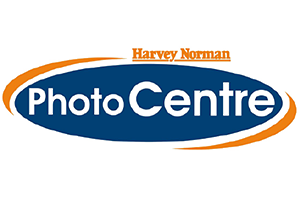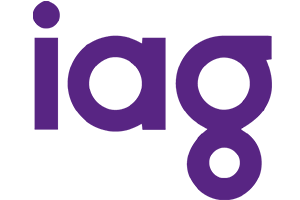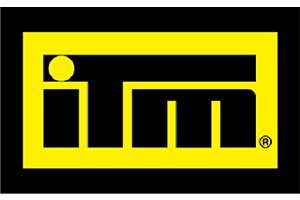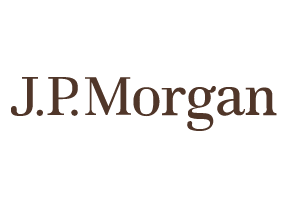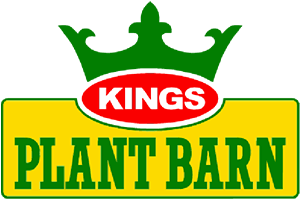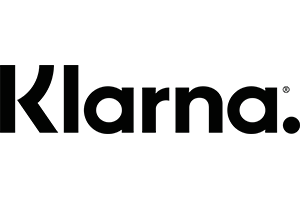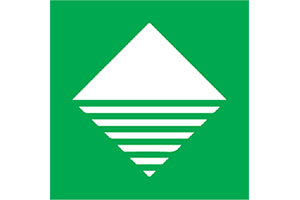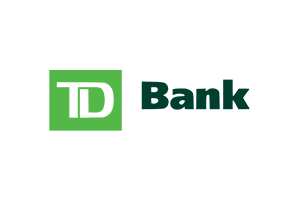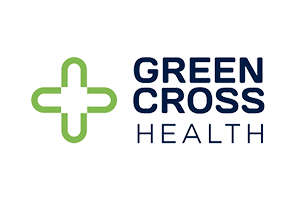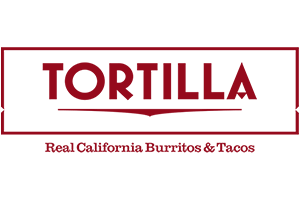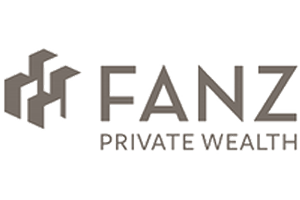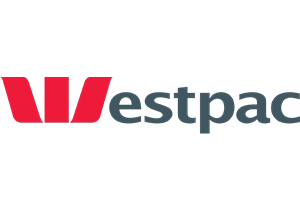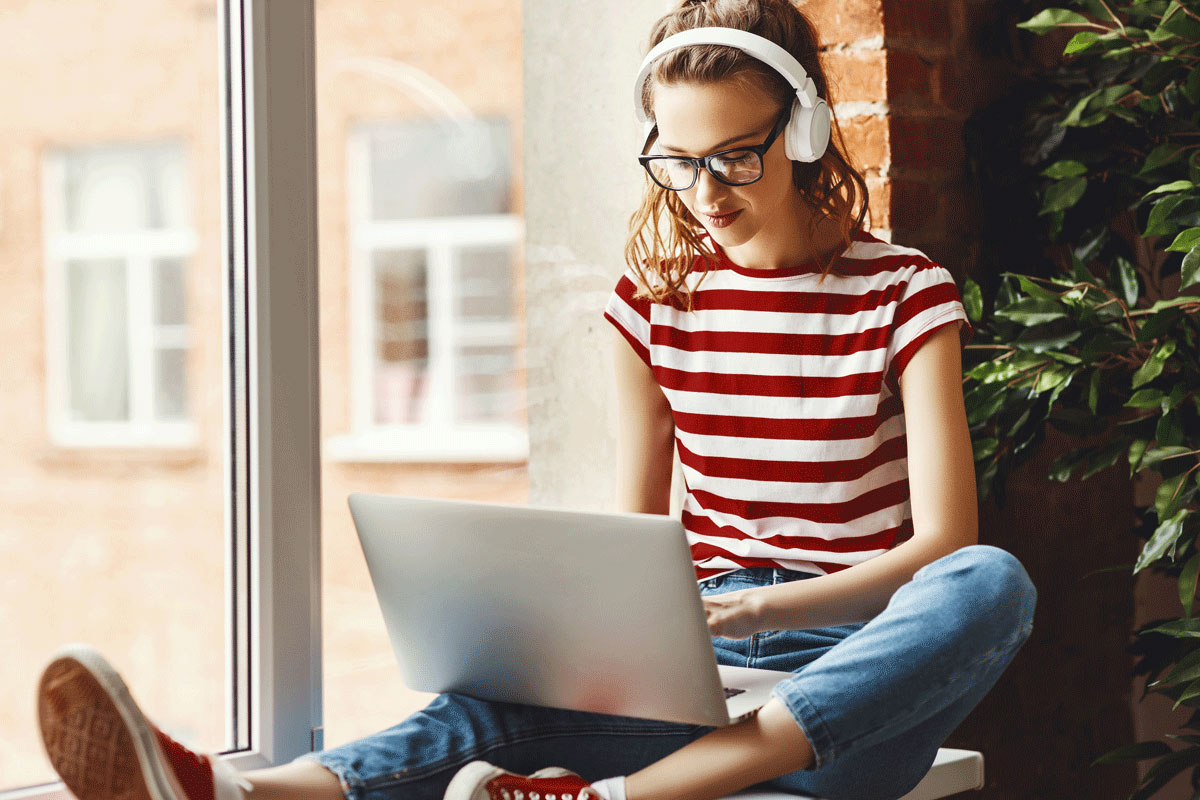 Case Study
How Samsung Increased Sales With A Bespoke Rewards Program
Samsung tailored TouchpointMX to create training programs and interactive questionnaires that encouraged sales staff to earn rewards by learning about Samsung products. This program enabled staff to become more knowledgeable, which in turn led to higher sales.