Turn Customers into Advocates at Scale
Drive advocacy, retention and engagement with business stakeholders and customers through loyalty and incentive programs. Convert new, or lapsed customers into loyal advocates with programs that drive repeat engagement and create loyal advocates of your brand.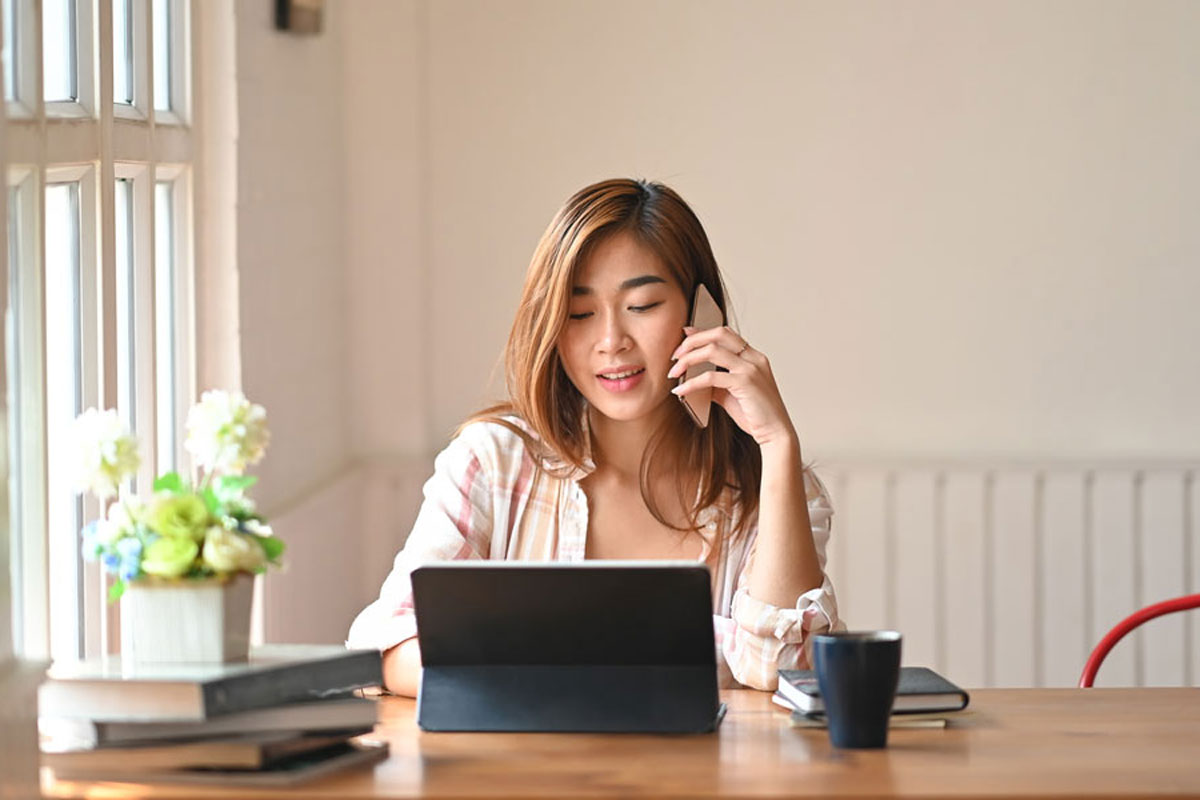 Advocacy & Loyalty Programs
It's no secret that creating good customer experiences results in longer customer lifetime value for your business, but keeping up with constantly-evolving expectations can be almost impossible to manage.
Create and maintain loyal brand advocates from your customer base using personalised messaging and loyalty programs designed to support your business in driving customer retention. Delight customers with messaging that appeals to their needs on channels they engage with. Report on KPIs to demonstrate the measurable business benefit for your brand.
Touchpoint Group, trusted by customer centric organisations world-wide.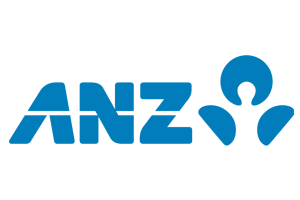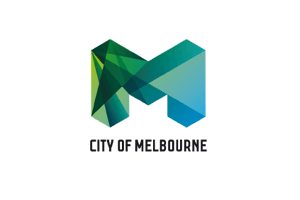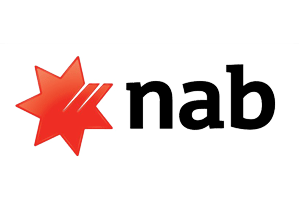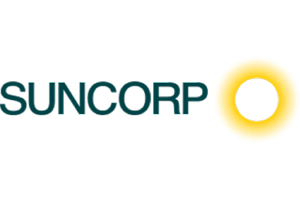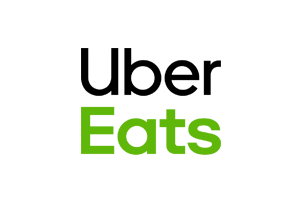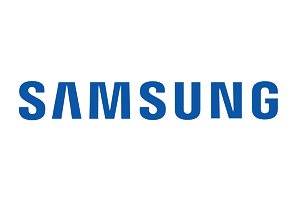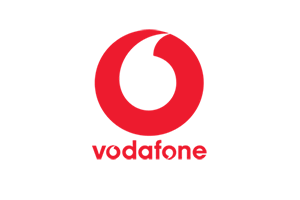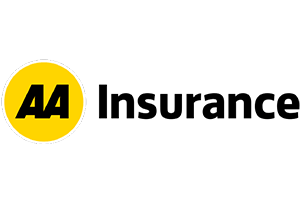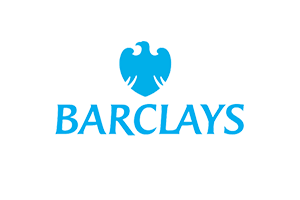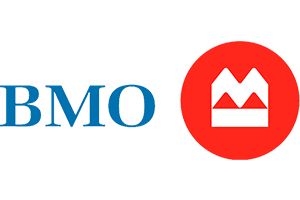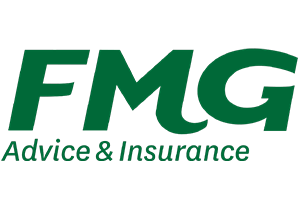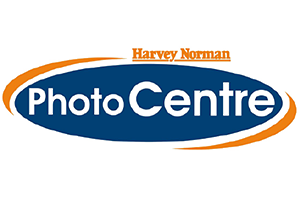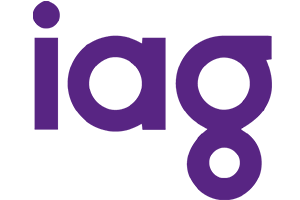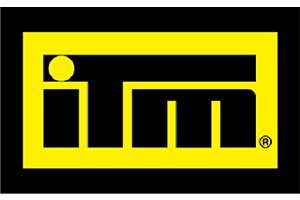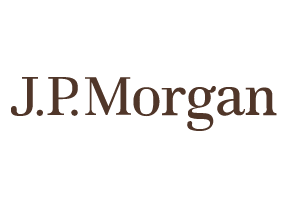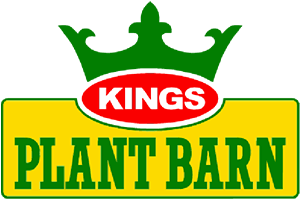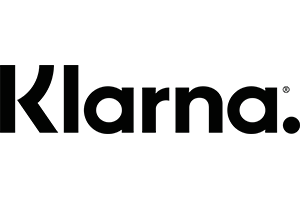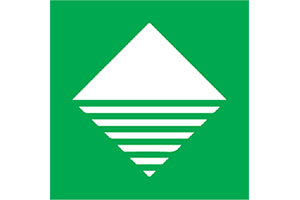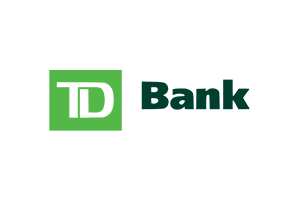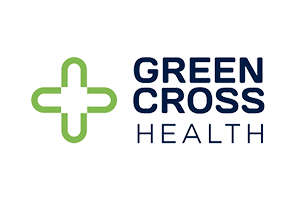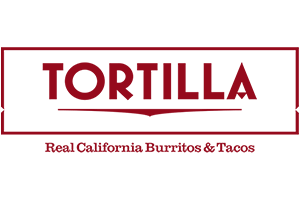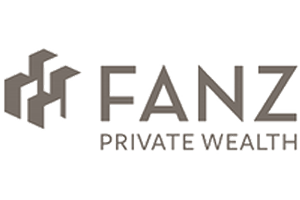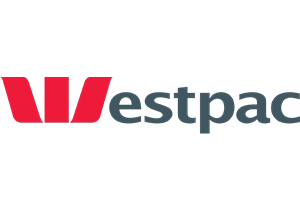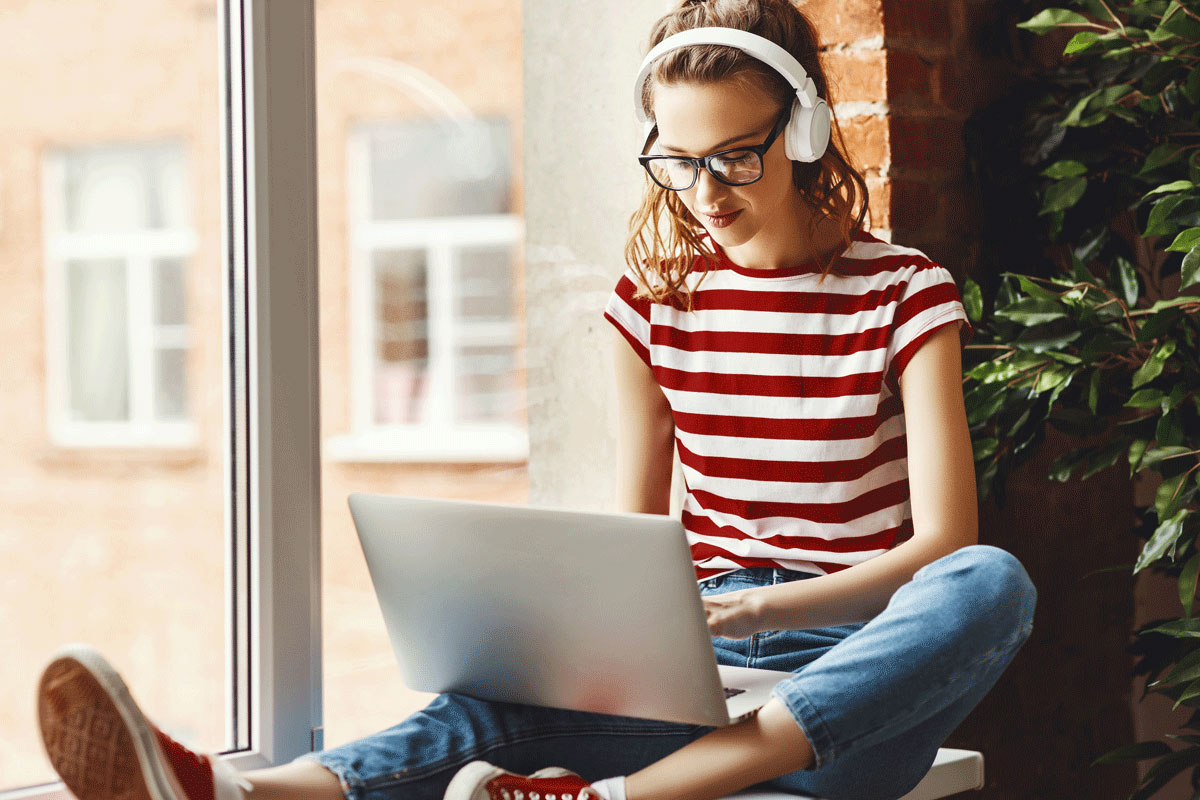 Case Study
How Samsung Increased Sales With A Bespoke Rewards Program
Samsung tailored TouchpointMX to create training programs and interactive questionnaires that encouraged sales staff to earn rewards by learning about Samsung products. This program enabled staff to become more knowledgeable, which in turn led to higher sales.