Tools Designed to Drive Acquisition and Growth
Capture new customers wherever they are and reduce the time to conversion effectively and efficiently using a range of cloud-based digital marketing tools through a single, omni-channel marketing automation platform.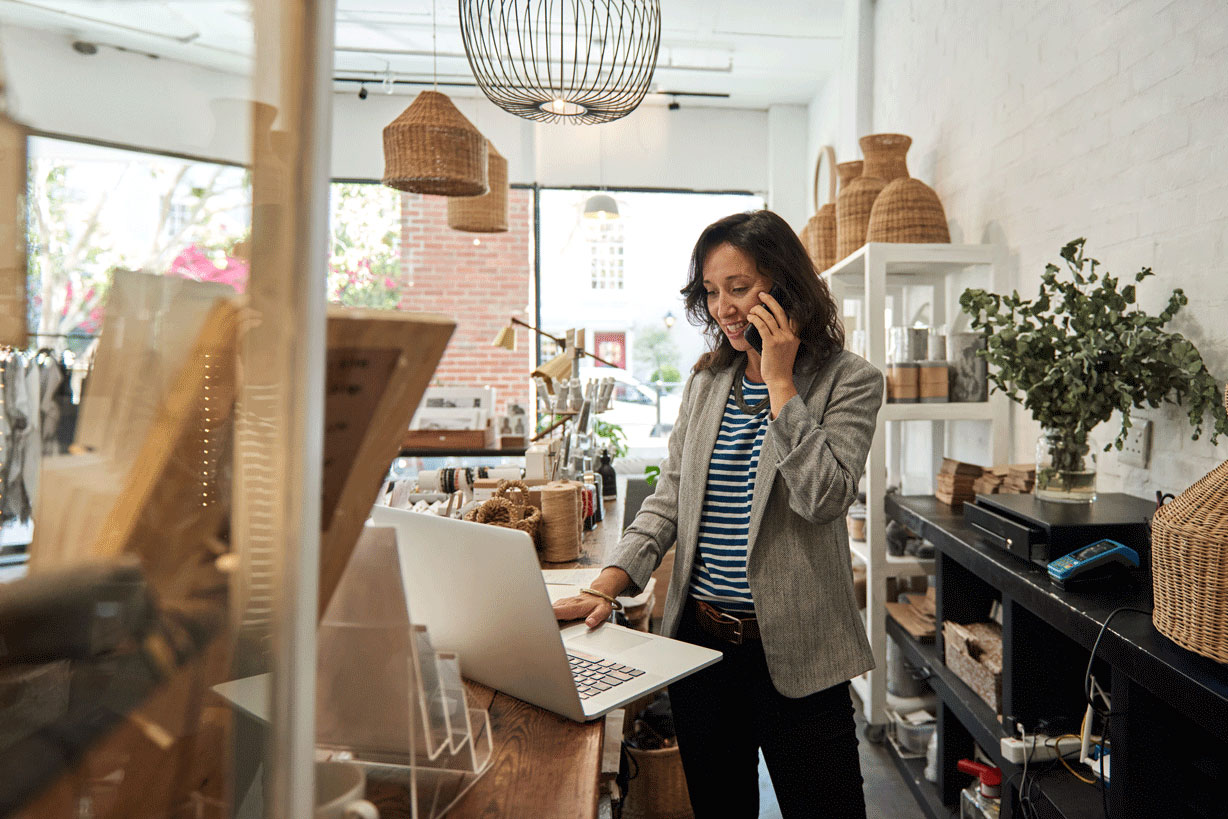 Marketing Automation
Touchpoint Group offers an intuitive, custom built marketing automation platform designed for B2C businesses.
Empower employees and teams of any size to take on personalised, digital marketing communications through a single omni-channel platform. With an easy to use CMS and powerful dashboarding and reporting functions, it can simplify database capture and hold customer information securely, making digital campaign execution easy. Designed for beginners, agencies, and marketing professionals alike, the tools utilising our very own TouchpointMX platform can be either self-service or supported by our team of industry experts, as a fully managed marketing service.
Touchpoint Group, trusted by customer centric organisations worldwide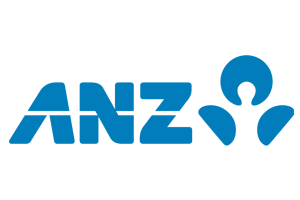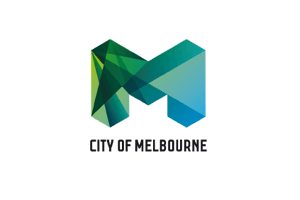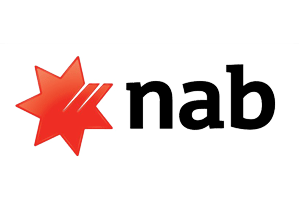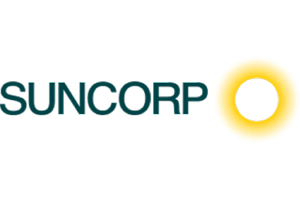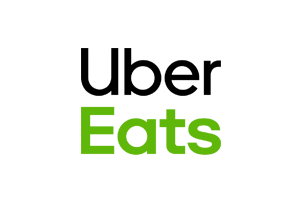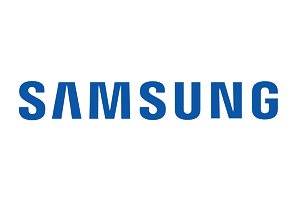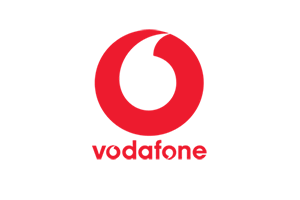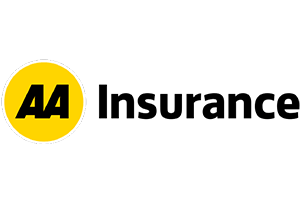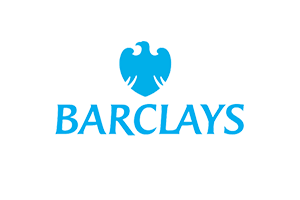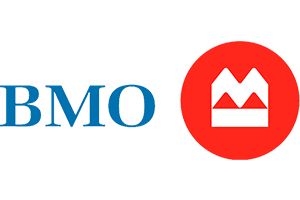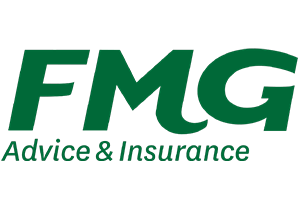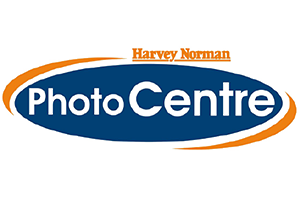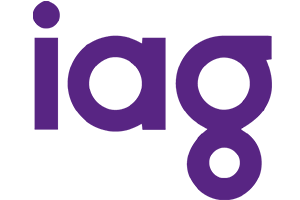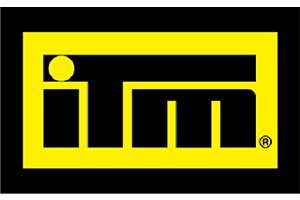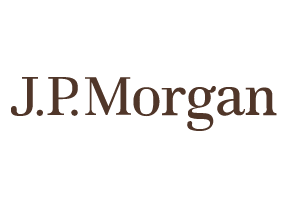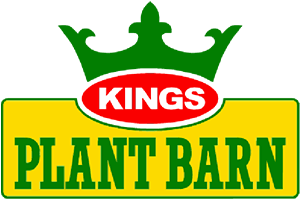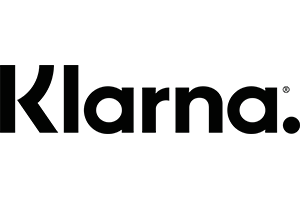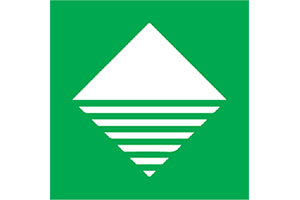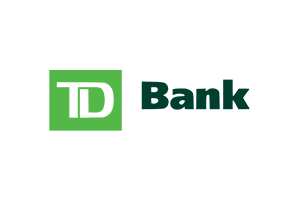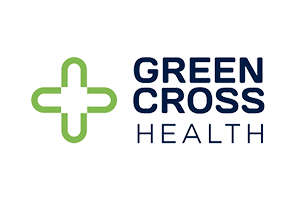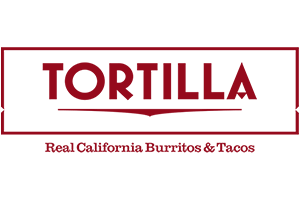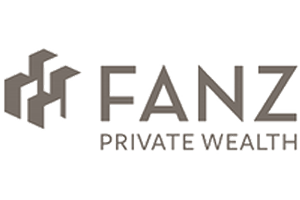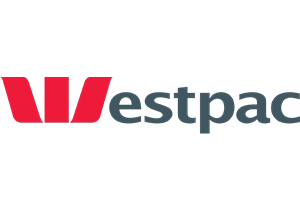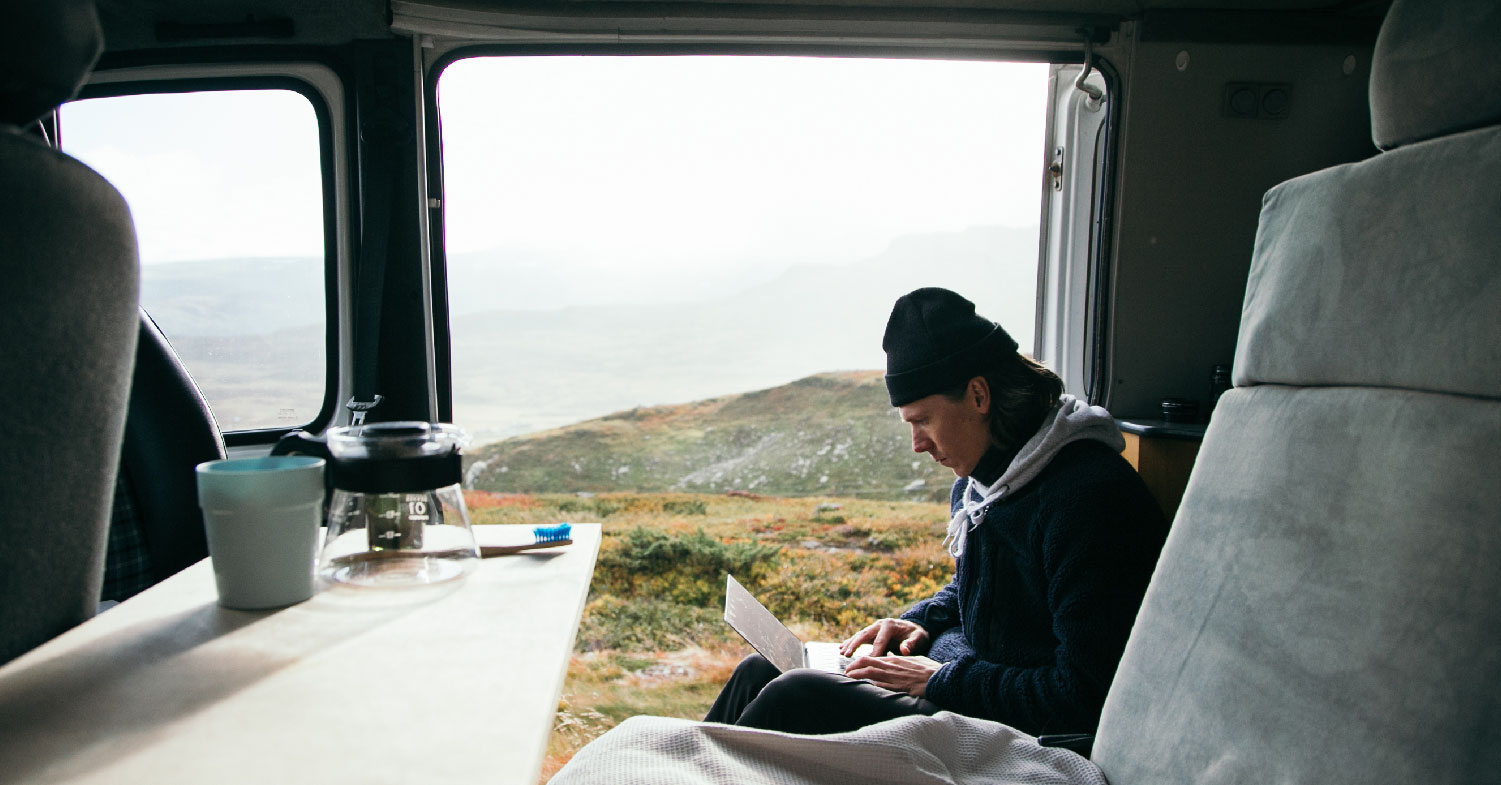 Blog Post
Driving customer experience through marketing automation
We sat down with Miro Sudzum, Wireless Nation's Marketing Manager, to learn more about the challenges their marketing team faces as the business expands. We delve in to the changes they are undertaking to provide a seamless onboarding experience, drive better customer engagement and most importantly increase revenue and growth through marketing automation.