Content automation and database management lies at the heart of TouchpointMX
Stay within anti-spam laws, automate the production of personalised content for your customer segments, and keep your customer data secure in our hands.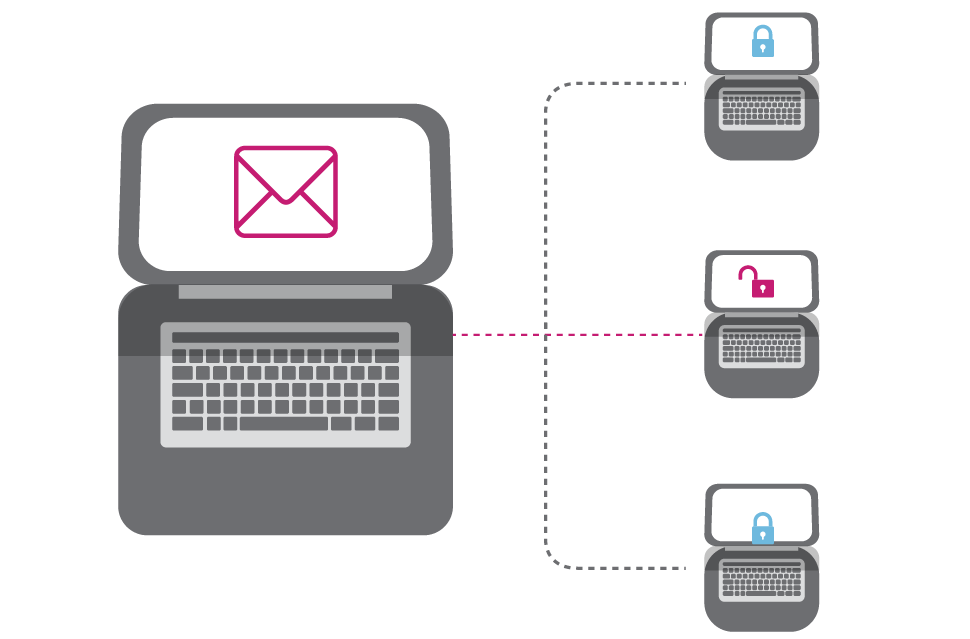 Anti-spam and effortless auditing functions
The TouchpointMX client management system has an inbuilt marketing permissions management authentication tool which automatically protects our clients against breaching anti-spam rules.
TouchpointMX also includes a legal & audit reporting function, allowing users to clearly define the source and management history of their data along with permissions and their sources.
Targeted segmentation
TouchpointMX makes targeting customers for campaigns or remarketing easy. All attributes - such as customer value, profile and purchasing behaviour - are stored securely within TouchpointMX.

This data can be automatically combined with information on how customers have responded and interacted with previous campaign elements in email, social and SMS, allowing you to build custom in-depth segmented groups and market with precision.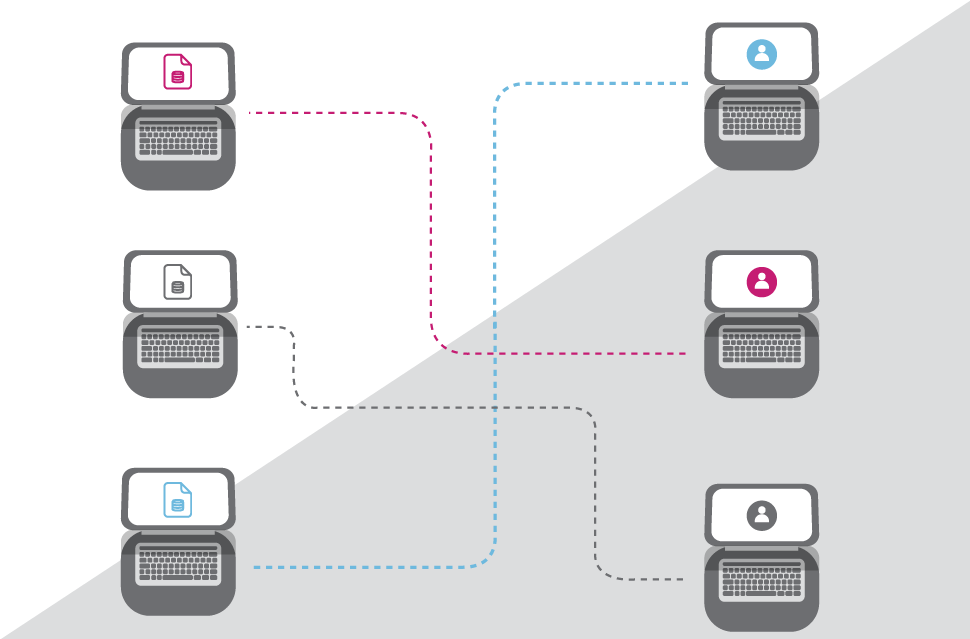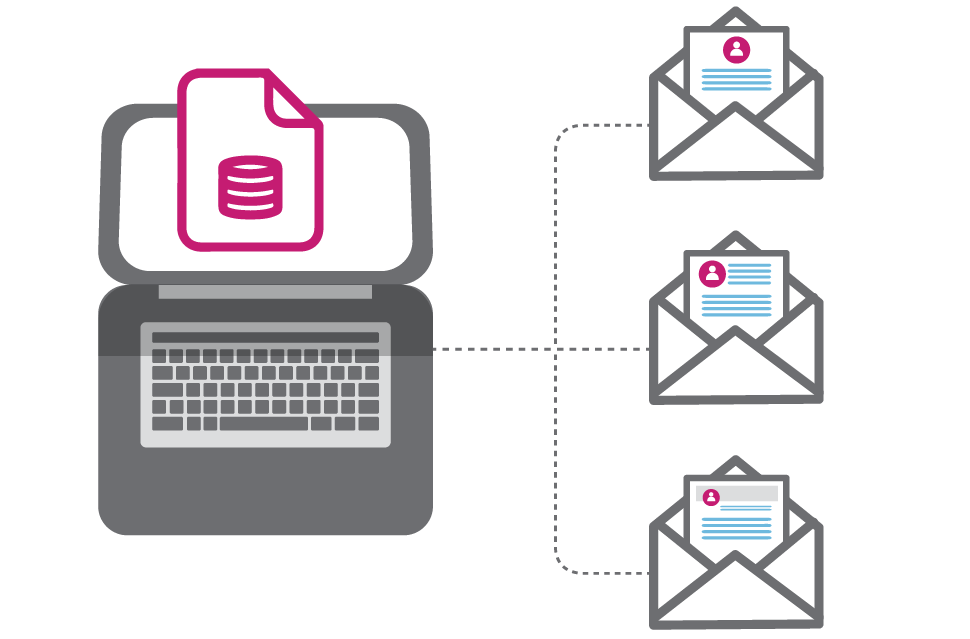 Content automation
TouchpointMX incorporates a full catalogue system that allows you to store content and images that can be automatically drawn together based on your data, stock levels and campaign rules. The result is tailored, beautiful campaigns that adapt dynamically based on your needs.

It will also generate and publish infometric content into your messages as they send, allowing campaigns that include customer specific content to be easily executed.
Data security
Touchpoint Group is PCI DSS compliant & ISO 27001 certified. All our platforms are tested and audited against the highest security standards worldwide.
ISO 27001 is a worldwide recognised information security management system which is favoured by those in the banking and financial sector due to its strict controls and regular audit.
Contact Us
Give us some details about your business or what you're looking for and we'll tailor a custom digital marketing solution that meets your needs.