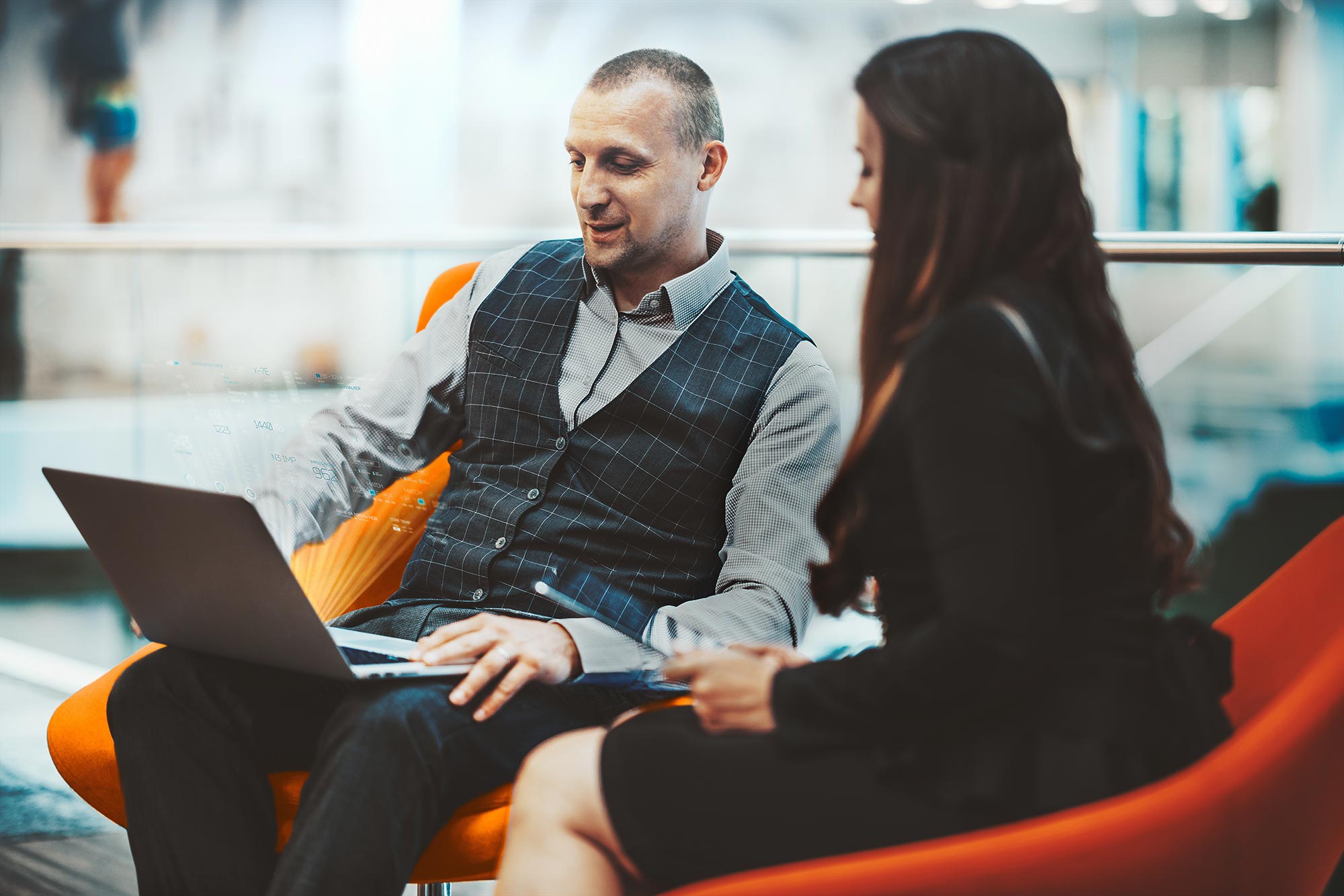 Meet Our Partners
Our partners work with us in unison to provide our stakeholders with the latest innovations and technology to ensure your business is the best it can be.
Partners & Affiliates
Partnering with like-minded businesses is the key to profitable growth, utilising shared resources, expertise and experiences. Touchpoint Group works with experts in consulting, sales, technology and managed services, to provide a complete solution for our clients and stakeholders.
Our partner program is designed to enable you to better differentiate yourself and serve customers through our accreditation, industry experience, affiliates and customer interaction platforms.