Ensure all customers can be heard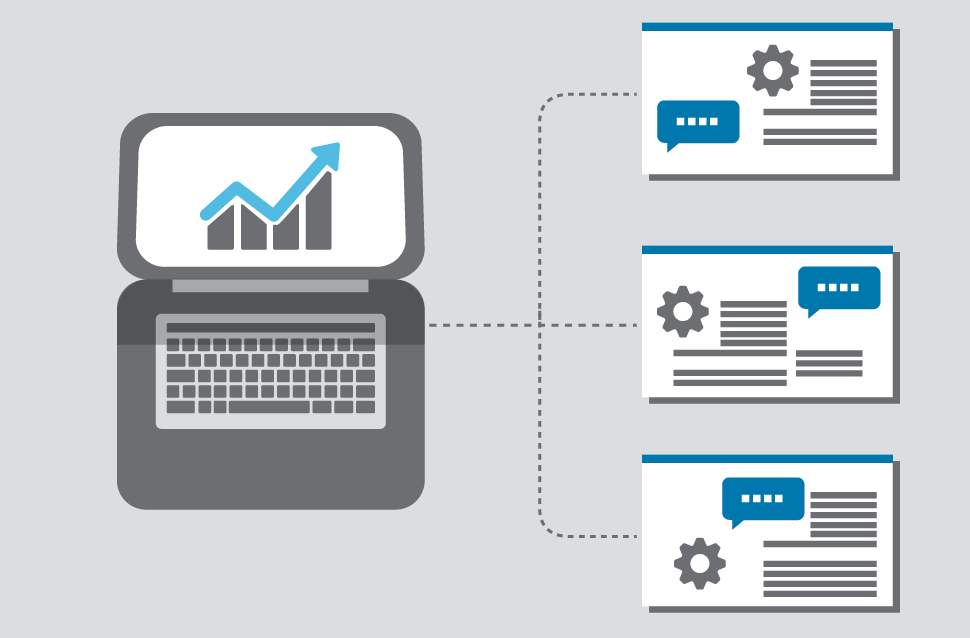 Comprehensive feedback collection
Understand each and every customer journey by listening and reaching out no matter the interaction, whether it be by phone, in store, email, website, mobile app, mobile messaging or social review sites.
Engage customers in that moment
Integrate feedback into customer touchpoints and journeys using event-triggered and in-moment surveys to maximise relevance, accuracy and usefulness.

Use TouchpointCX to automatically invite customers to provide feedback shortly after their interaction has occurred and while the experience is still current in their minds.

Event-driven feedback is the most powerful tool for monitoring and coaching the performance of line representatives.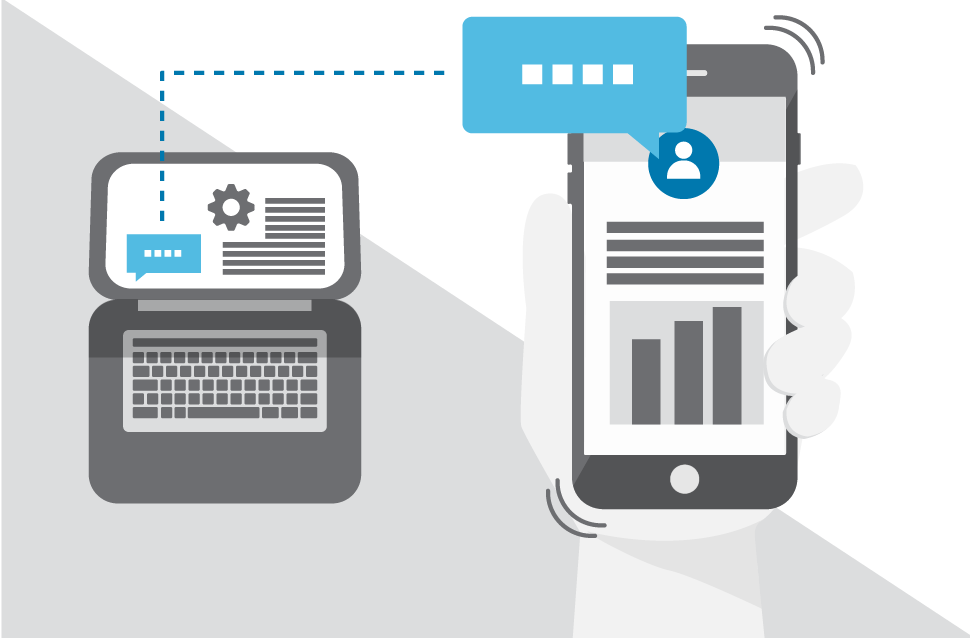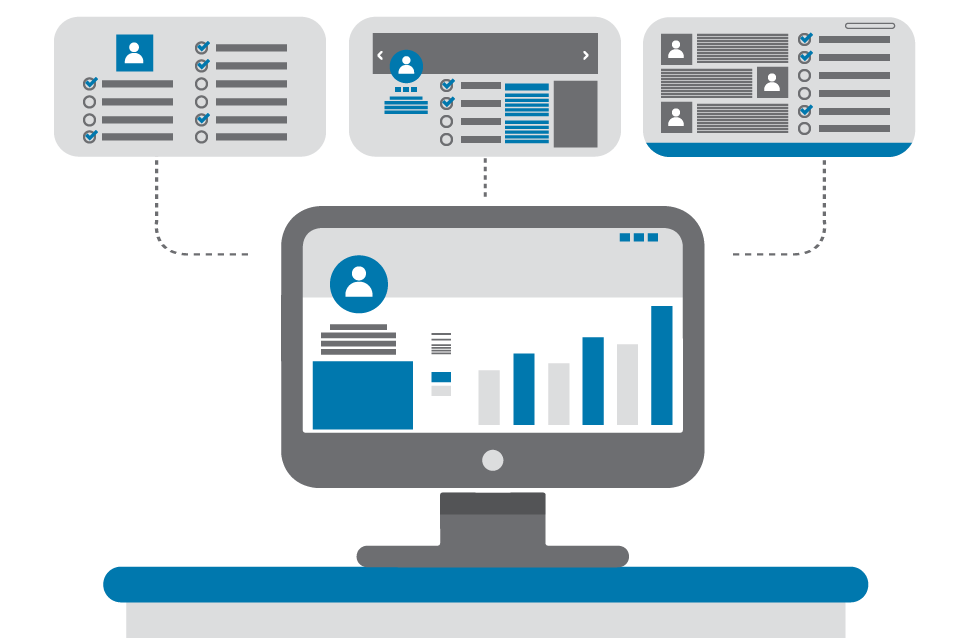 Focus feedback gathering on moments that matter most
Flexible surveys and advanced quota management makes it easy to avoid damaging your customer relationships with 'feedback exhaustion' whilst maintaining a robust and statistically significant sample size of completed surveys that relate to each level of your organisation.
Leverage your employee experience
Reach out to your own staff for feedback.

Understand the full picture by including employee feedback. Frontline employees observe thousands of customer experience interactions every day, so they are likely to better understand the causes and mitigating factors that impact your customers experiences.

Use TouchpointCX to capture their insights by enabling them to submit feedback, complaints, suggestions and ideas based on their personal perspectives.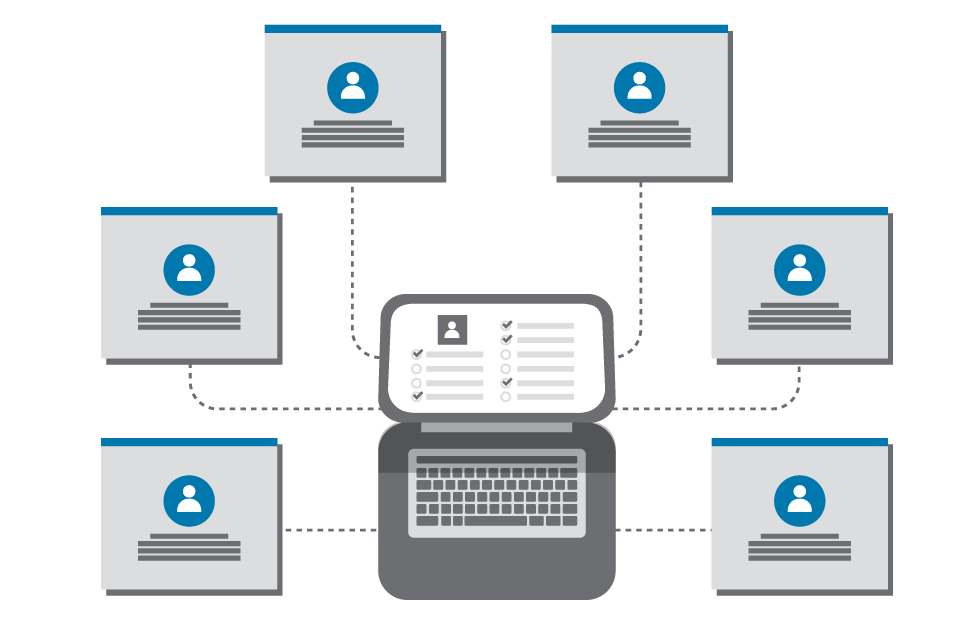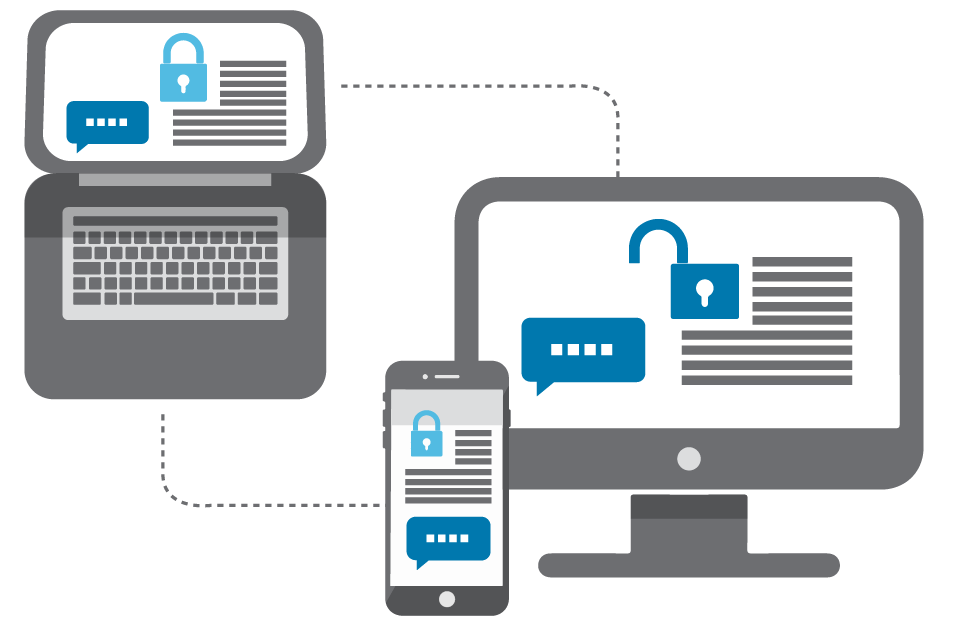 Security
Touchpoint Group is PCI DSS compliant & ISO 27001 certified. All our platforms are tested and audited against the highest security standards worldwide.
ISO 27001 is a worldwide recognised information security management system which is favoured by those in the banking and financial sector due to its strict controls and regular audits.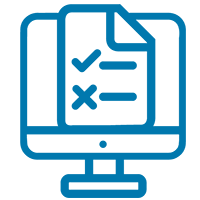 Listen
Comprehensive feedback collection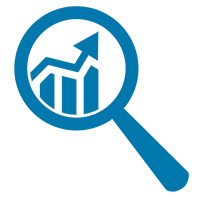 Analyse
Actionable insights for the entire organisation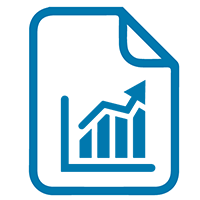 Act
Close the loop by taking the right action, every time
Contact Us
Give us some more information about your Voice of Customer or Voice of Employee needs and we'll create a custom plan for your business.