Understand the issues that define your customer or employee churn rate
Churn rate is the number of staff or customers moving out of a specified group over a specific period. It is one of the primary factors that determine the steady-state level of your business performance and lifetime value of customers for your business.
By proactively analysing all your open field text data (not just a sample) through internal and external data sources such as web, surveys, reviews and more, you'll be able to highlight potential issues before they become detrimental to your business and cause churn.
Ipiphany uses natural language processing to quickly and easily determine where issues are arising and the overall impact they are having on your business, taking the guesswork out of prioritising solutions.
The Solution
Customer and staff interactions vary based on which platform they use for engagement. Using Ipiphany, understand engagement on all platforms, interaction types, demographics, or any other segment to define issues or areas of improvement specific to that segment. Use this knowledge to prioritise improvements based on those that will have the biggest impact for your business and customers.
Analyse internal employee experience feedback (EX) data to get an in depth understanding of why issues revolving around customer experience are occurring. Learn what restrictions, frustrations and limitations your staff are experiencing in order to better define a course of action.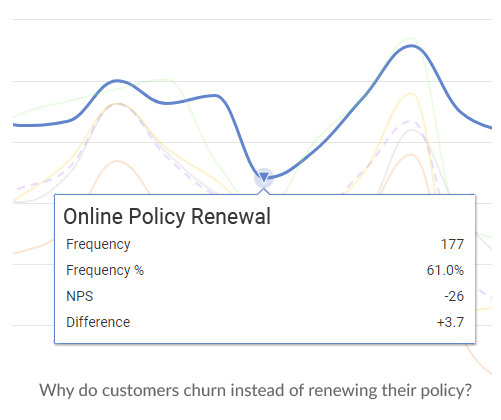 How does it work
Import your open text field Voice of Customer, Customer Feedback & Employee Feedback data and more into Ipiphany and automatically discover, segment, analyse and extract key insights around;
Employee satisfaction, concerns, questions, and queries
Customer perception, engagement, and satisfaction
Key metrics impacting customer feedback ratings
Customer-influenced solutions and issue resolution
Once feedback is collated & analysed, Ipiphany segments your issues and rates by business impact helping you prioritise issue resolution. Define in granular detail when the issue arose, its root cause, and recommended solutions in minutes with clear and helpful visualisations. Remove the unknown and make data-driven decisions to drive retention.
Are you looking for a customer or employee experience management system to capture this data? TouchpointCX by Touchpoint Group sends and consolidates customer feedback data into unified dashboards with an effortless resolution system and analytics reporting function. This tool can work in tandem with Ipiphany, gathering and collating all your data for easy analysis.
How Touchpoint delivers the service
Our team will set your Ipiphany account up with intuitive preset reports and tools to ensure you get the most out of Ipiphany whether you use it for your customer churn data or a solution for for all your unstructured data analyses.
The Employee and/or Customer churn service (which is fully customisable to your business needs) is offered quarterly or bi-monthly with flexible volume-based pricing.
Also available:
NPS & CSAT Analysis: learn the 'why' behind your customer ratings
VoC complaints analysis: understand what issues impact customer experience
Customer experience management and resolution using TouchpointCX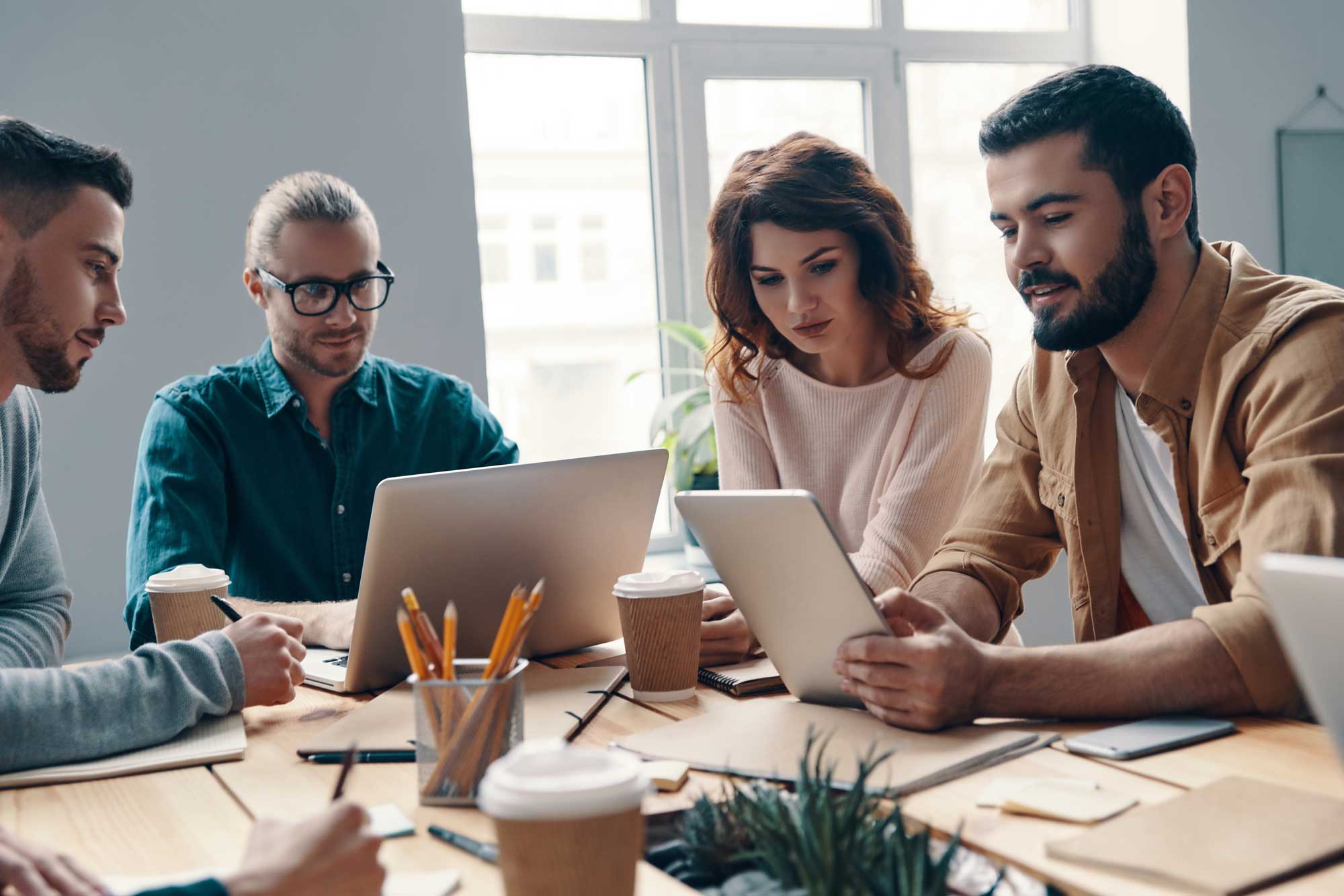 Case Study
Revolutionising the insights function: proactive vs reactive analysis
When insights teams struggle to manage stakeholder requests in a timely manner and work in a reactive environment to determine the root cause of pain points, how does a business stay ahead of the curve in an ever changing landscape?
Contact Us
Let us know what type of data you'd like to analyse and we'll provide more information on how Ipiphany can provide an efficient way for your team to discover and report insights at scale.