Consulting services: text feedback analysis & reporting
Ipiphany consulting makes feedback text analysis and reporting easy. Specialising in large scale analysis for market research, government funding proposals and business performance, we can ensure you're extracting and acting on what's truly important.
Trusted by a range of leading organisations world-wide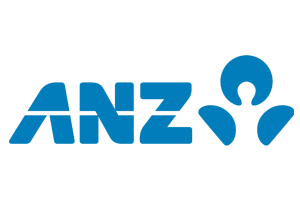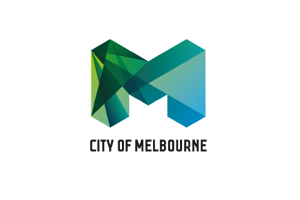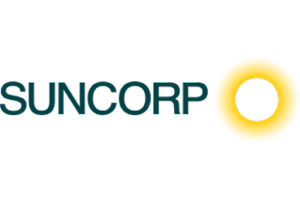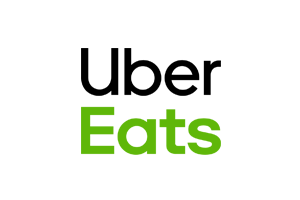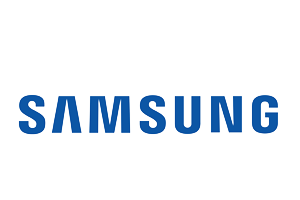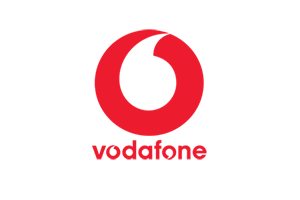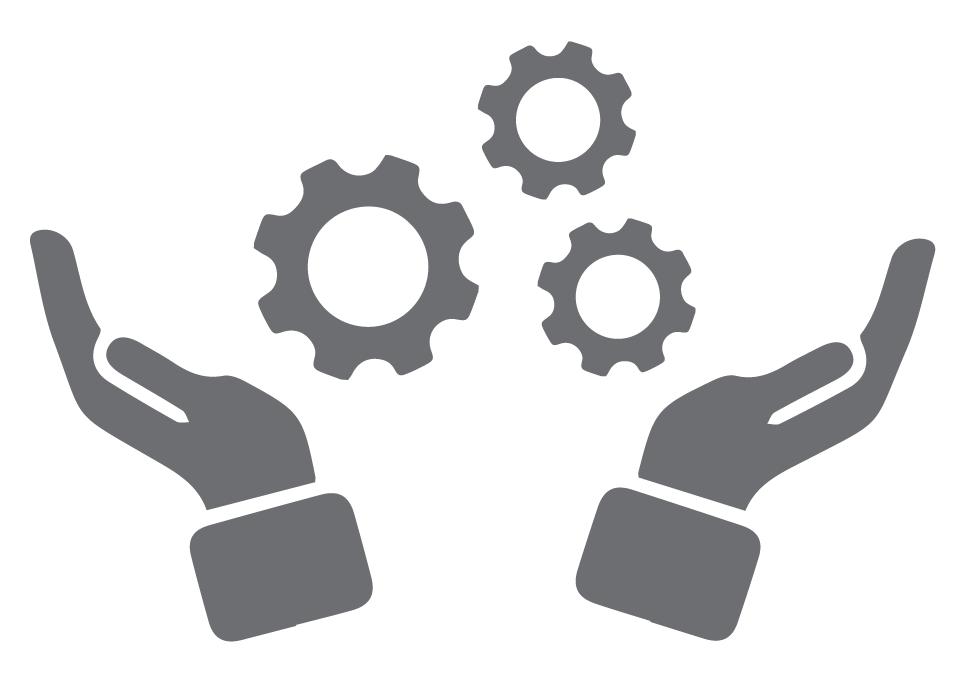 Discover the power of AI analytics with help from the experts
Are you looking for a way to get greater value from the data you've collected than you can achieve with traditional analysis methods? The team at Touchpoint Group offers a comprehensive data analysis and presentation consultancy service that provides you with key metrics, findings, and insights along with valuable recommendations to solve issues faced by respondents. This service provides an avenue to help you better understand your data and determine whether Ipiphany is right for you.
Learn more about how consulting support by Touchpoint Group can help you
Partnering with Touchpoint Group
Our consulting service ensures you're in control. We work as part of your team to analyse and extract data that's valuable specifically to your goals, organisation and/or business proposals – we're not interested in providing an off the shelf proposal or report. Instead, we customise our tool to read and analyse your specific data no matter the reference, industry or location.
The team has worked closely with market research agencies, government bodies and non-for-profit organisations to provide valuable, granular insights that traditional analysis often misses.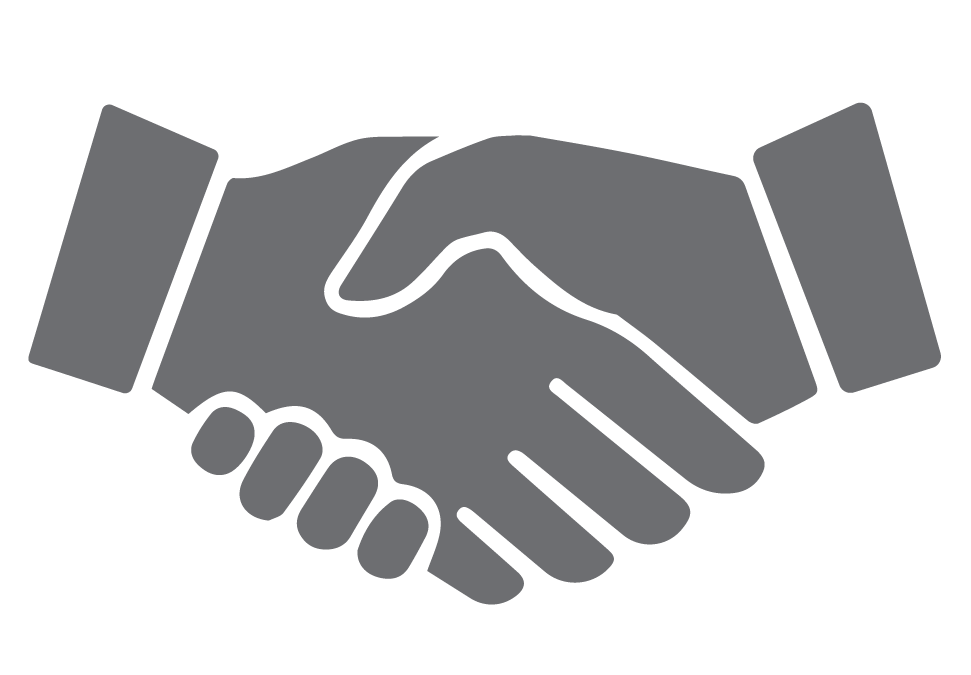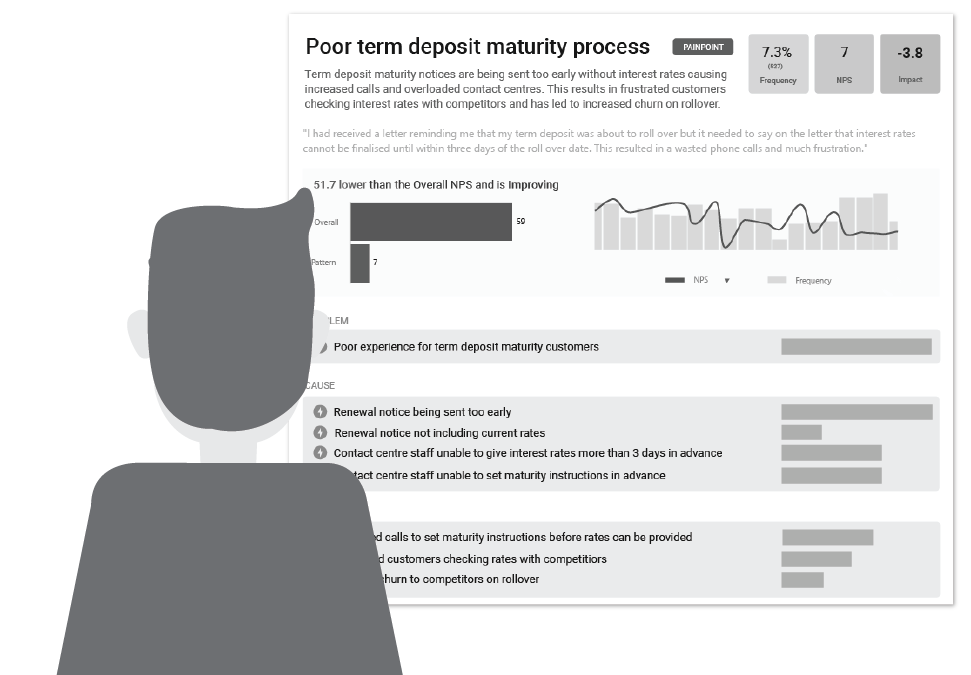 A solution for this project and a foundation for the next
We're not a market research agency or team of analysts. We provide a service that helps you understand the true value of your feedback data through an intuitive AI text analytics tool, and then assist you in conducting your own analyses for future projects. Through an ongoing consultation process, you'll be able to track, manage, and analyse your data over time.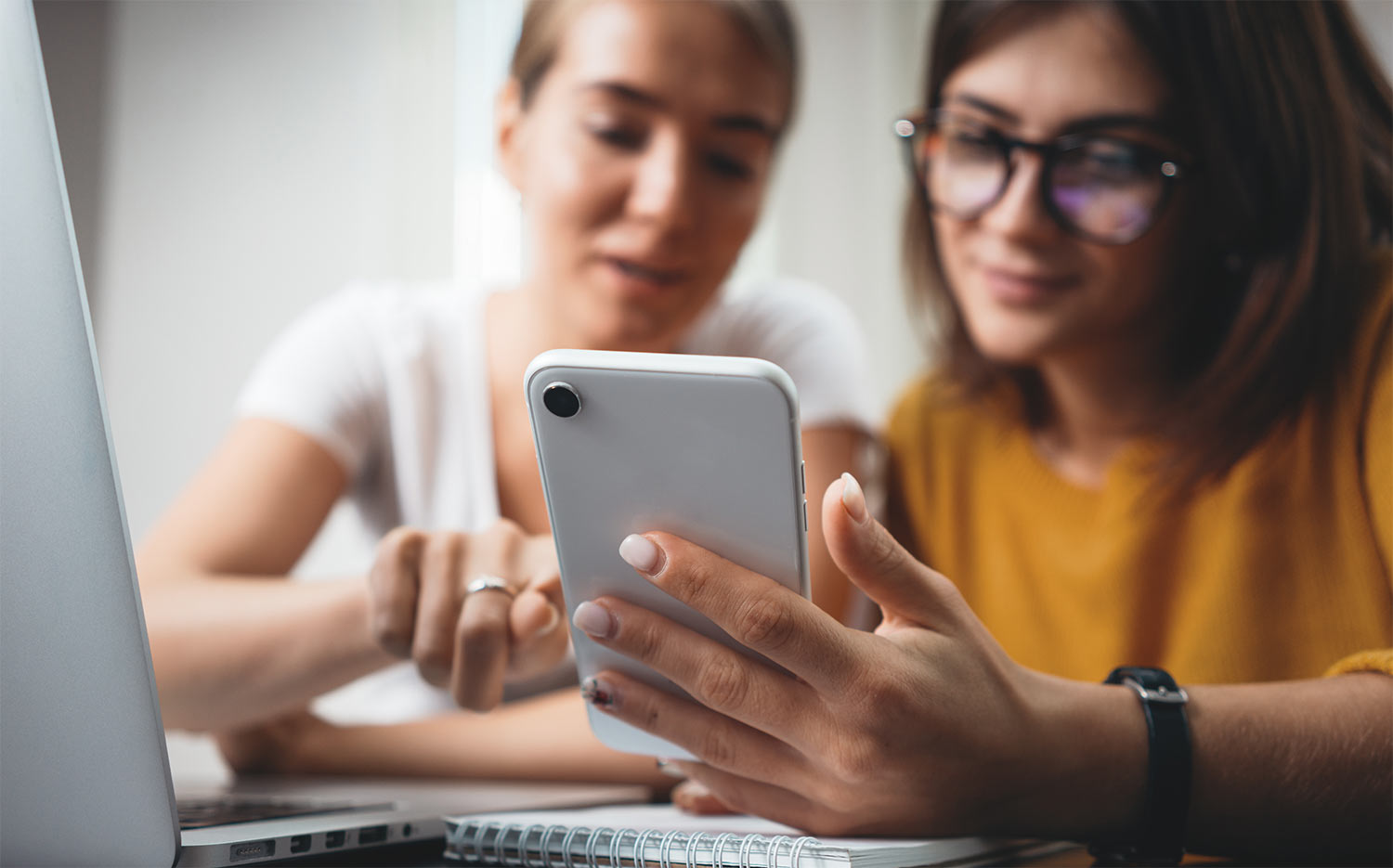 Case Study
Leveraging Customer Feedback To Gain Insights Into App Performance
JP Morgan Chase & Co is one of the largest banking institutions in the world. Using publicly available review data, we've extracted insights and provided recommendations to improve their banking app and position it to compete against other banks in the category.
Contact Us
Let us know what type of data you'd like to analyse and we'll provide more information on how Ipiphany can provide an efficient way for your team to discover and report insights at scale.